jacoo
Bio Christian. Conservative. Pro Israel. Pro Life. 2A. Retired Military Wife. Truth will ultimately prevail where there is pains to bring it to light.- G.Washington
Lokasyon USA
Tweets 43,5K
Followers 1,9K
Following 1,6K
Account created 07-04-2009 01:43:39
ID 29400592
iPhone : Newt Gingrich: Republicans Had Moral Obligation To Vote To Repeal https://t.co/fzNHVJZGSk
iPhone : Oh look, it's Debbie Wasserman Schultz asking for her laptop back. Wonder what's on it?
Twitter Web Client : Charlie Gard's Mother: "We're So Sorry We Couldn't Save You Charlie" https://t.co/NdoQwVMsUi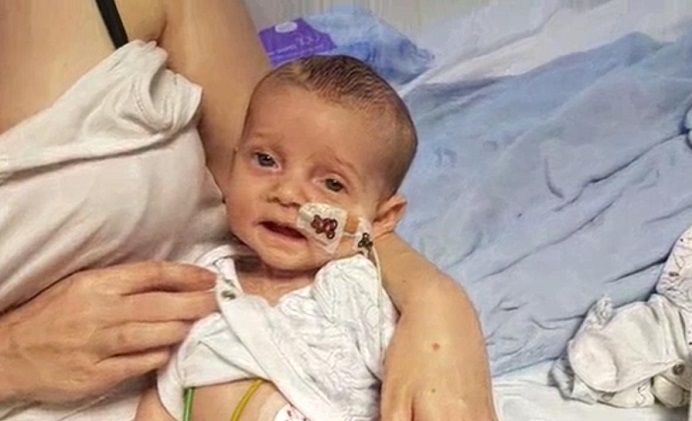 iPhone : Mike Cernovich 🇺🇸 Trumpazona My opinion is based entirely on the fact that it IS NOT the American taxpayer's responsibility to finance personal choice! #YesItIsMyMoney
iPhone : Glad we organized rallies and protested these past 8 years for the GOP to lie to everyone and utterly betray us on their biggest promise.
iPhone : BREAKING: White House Civil War as Scaramucci Goes to FBI on Preibus theresurgent.com/breaking-white… via Ed Willing
iPhone : Breaking: Imran Awan Attorney Releases Statement: Blames Islamophobia, Right-Wing Media *yawn Rot in hell scum https://t.co/9MjUnyo3fu
iPhone : Military service is not a right for all Americans. It's for those who are best equipped to kill the enemy. Period.
iPhone : .Donald J. Trump is right. The military is not a Petri dish for social experimentation: https://t.co/8YgKf05s7p
iPhone : Bombshell report: Obama admin's police state tactics revealed https://t.co/LuJPvLOlWk
iPhone : Your mother took tens of millions of dollars from regimes that throw gays from rooftops and would gleefully wrap your fat head in a burqa... https://t.co/jlKEHoX2pN