Twi Copy
TwiCopy ~ Twitter tweet and user archive • We are trying to see the profile of past analysis ...
#TBT to the Grammy's with my sistah @KatyPerry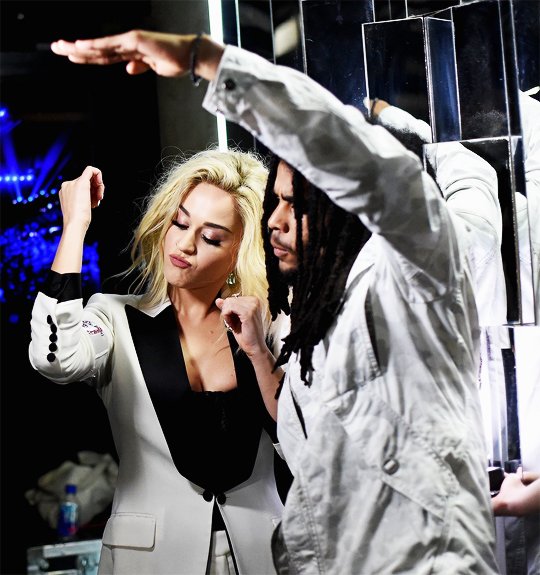 It's a very sad day. For me, for all the madridistas, for the world of football. #EternoAlfredo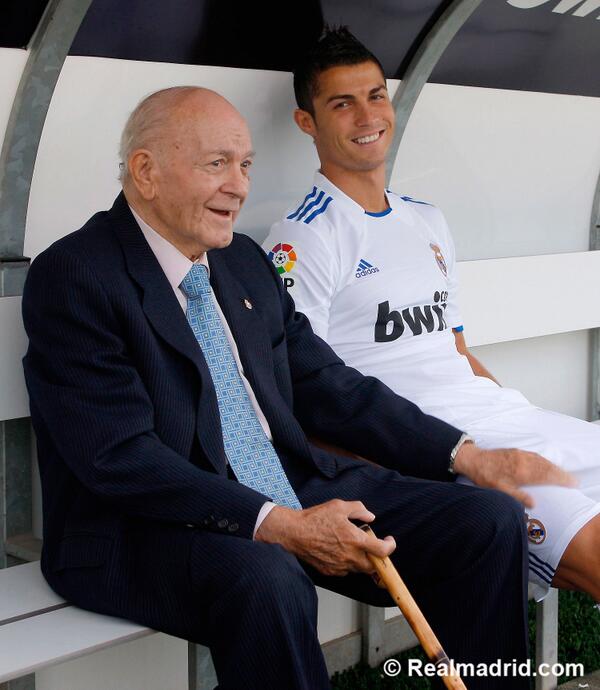 RT & follow @OriginalFunko for the chance to win a @HotTopic exclusive Peter Pan Pop!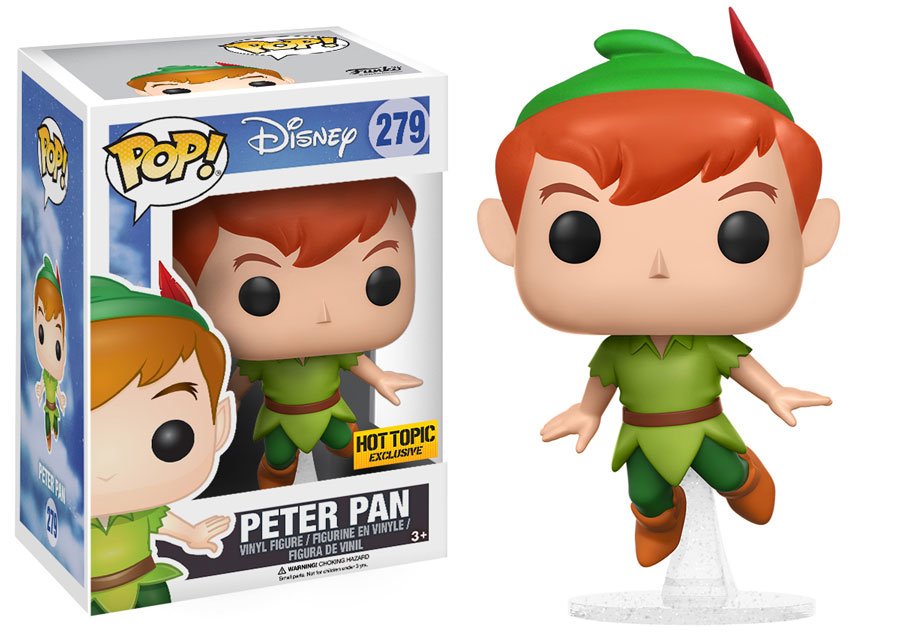 Fire department, call out! Season 6 of #ChicagoFire is coming back to @NBC.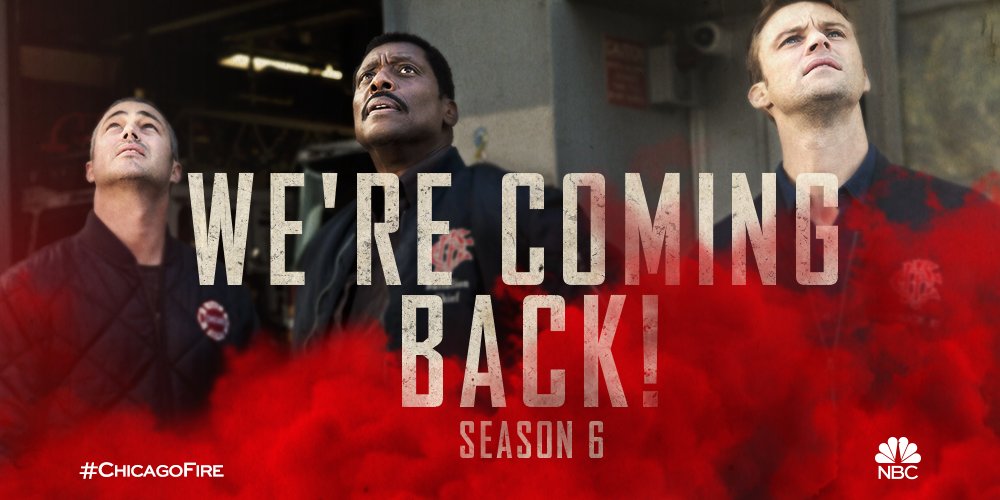 A look at what's coming up for #MUFC in November...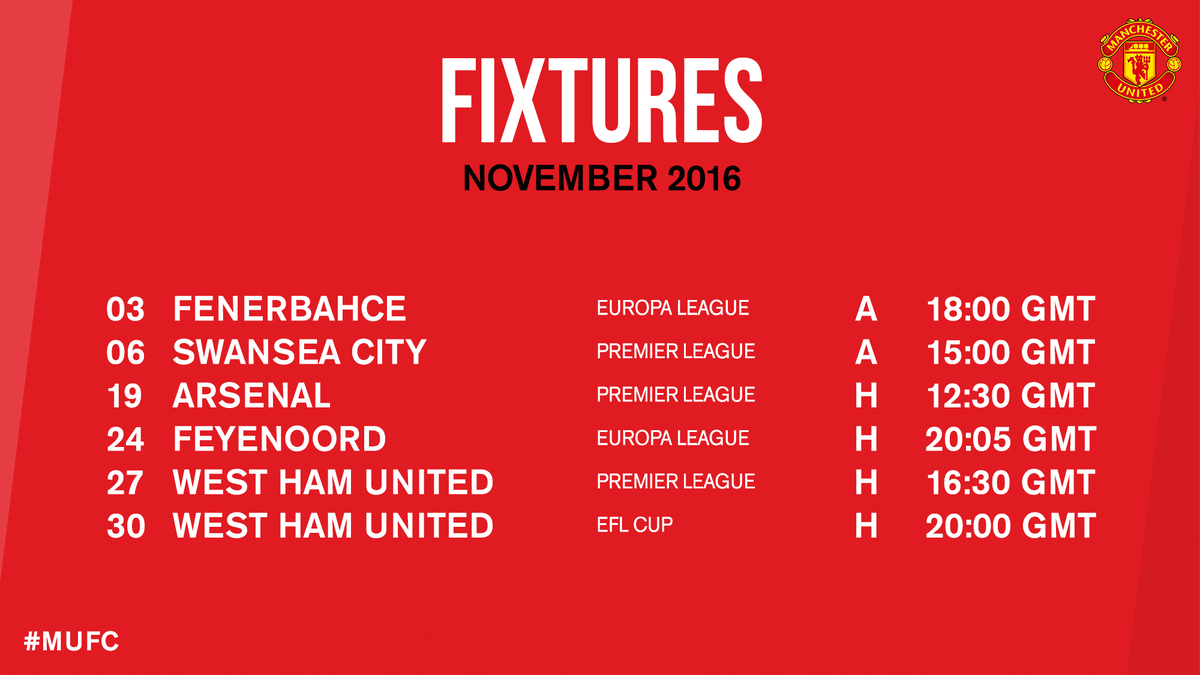 New video for LOVE https://t.co/N2r8BJEHuQ
Pirates of the Caribbean: The Curse of The Black Pearl