Twi Copy
TwiCopy ~ Twitter tweet and user archive • We are trying to see the profile of past analysis ...
We interrupt your regularly scheduled programming...#FBF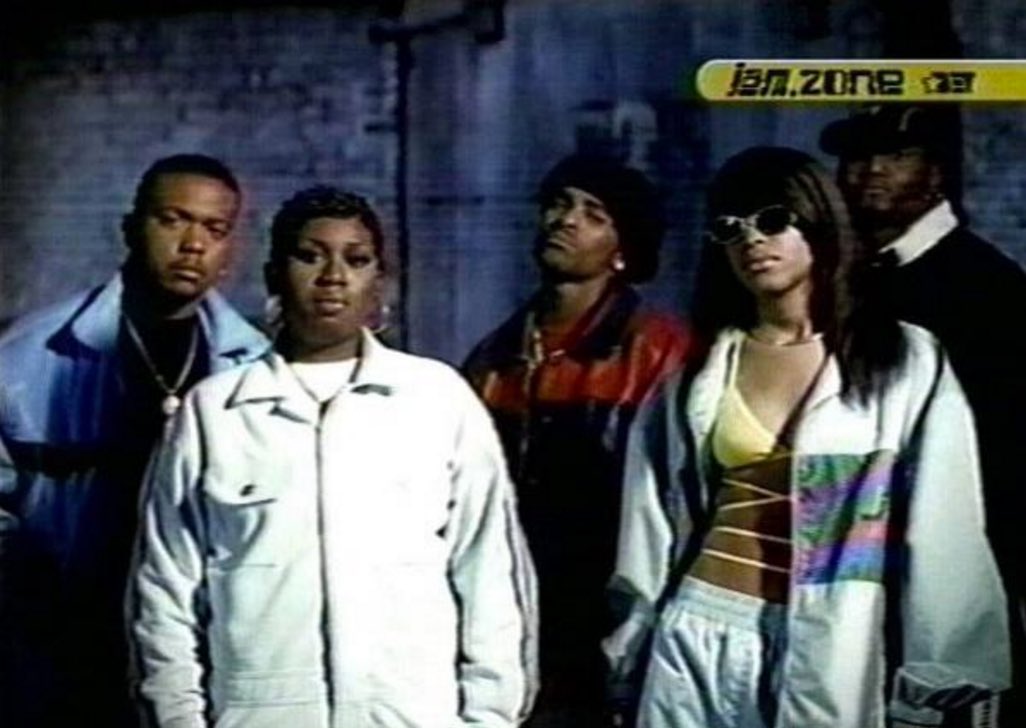 Today in 1996 Aaliyah drops If Your Girl Only Knew written by @MissyElliott Timbaland
Breaking: Derrick Rose has committed to sign with the Cleveland Cavaliers, per @ShamsCharania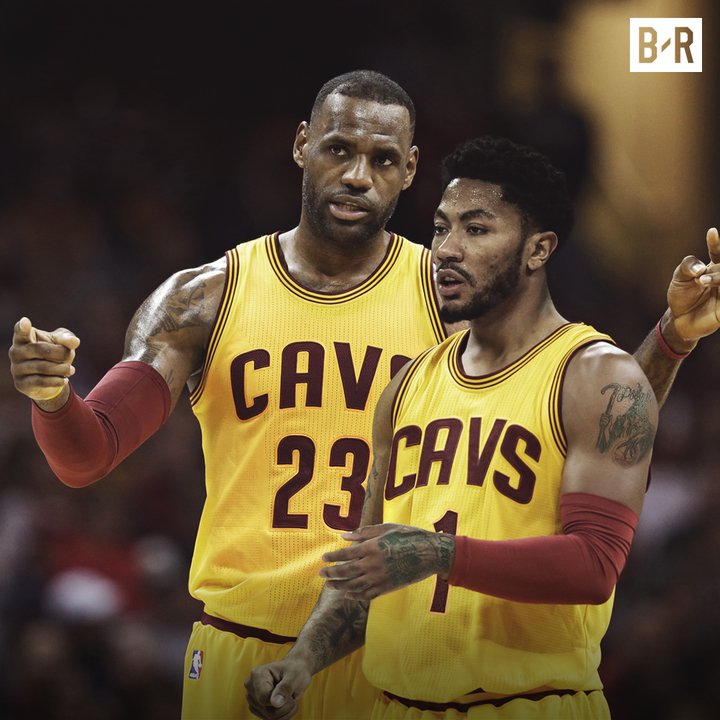 Peter Hitchens...talking sense...?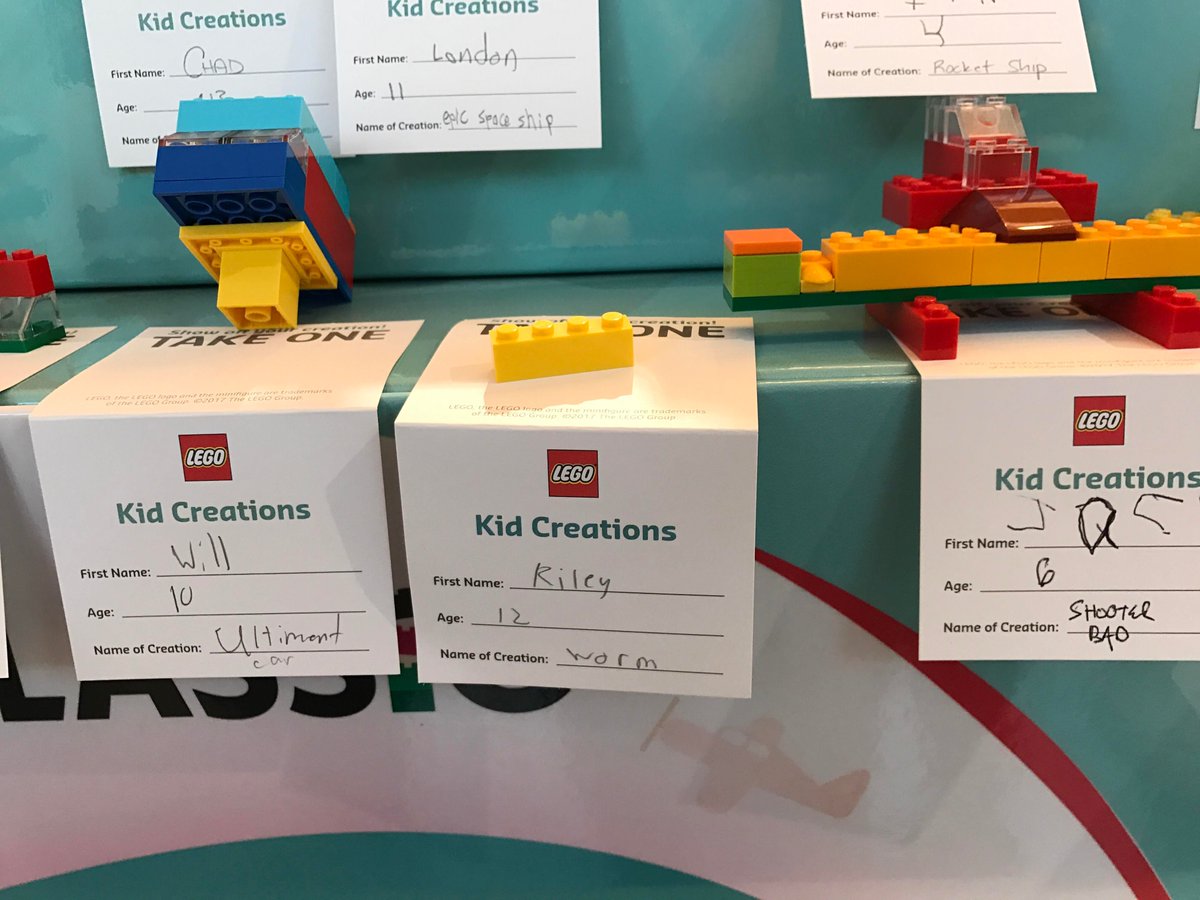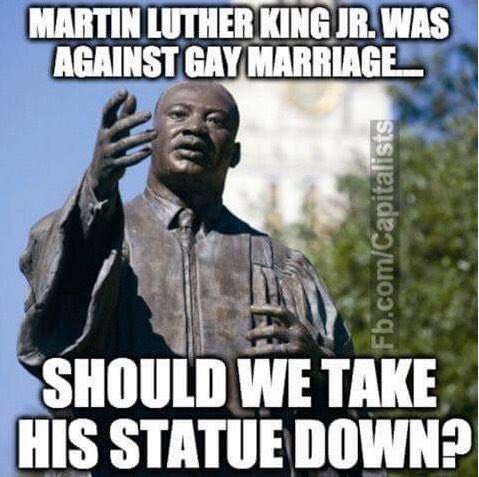 What an ad! - No way ;) - Wrong way! - SUBWAY! :)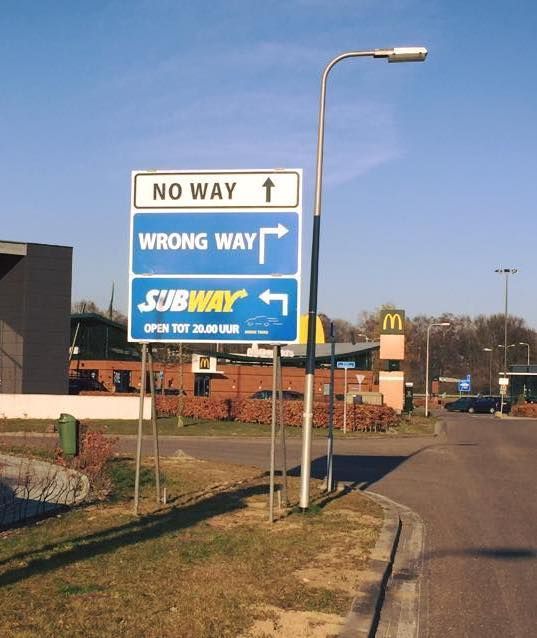 NEWCASTLE ARE THE CHAMPIONS!!!