Twi Copy
TwiCopy ~ Twitter tweet and user archive • We are trying to see the profile of past analysis ...
A baby born aboard a flight to India is getting free plane tickets for life https://t.co/bdS3hCBHKM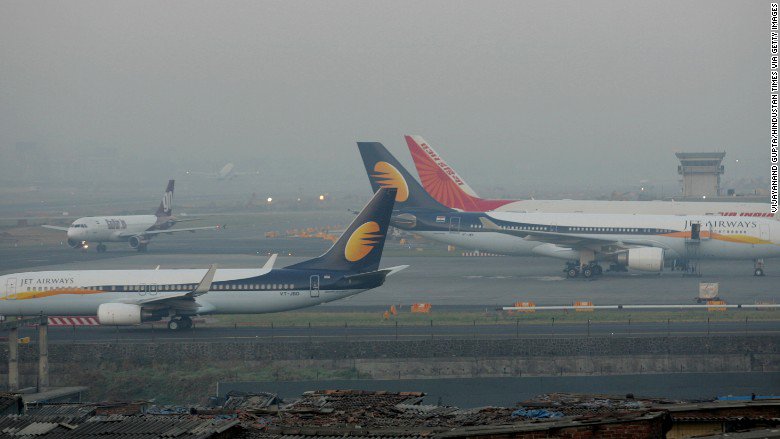 We're 22-9 at home (best in the AL). Happy to be back in the Bronx! https://t.co/CzTwpHmy1I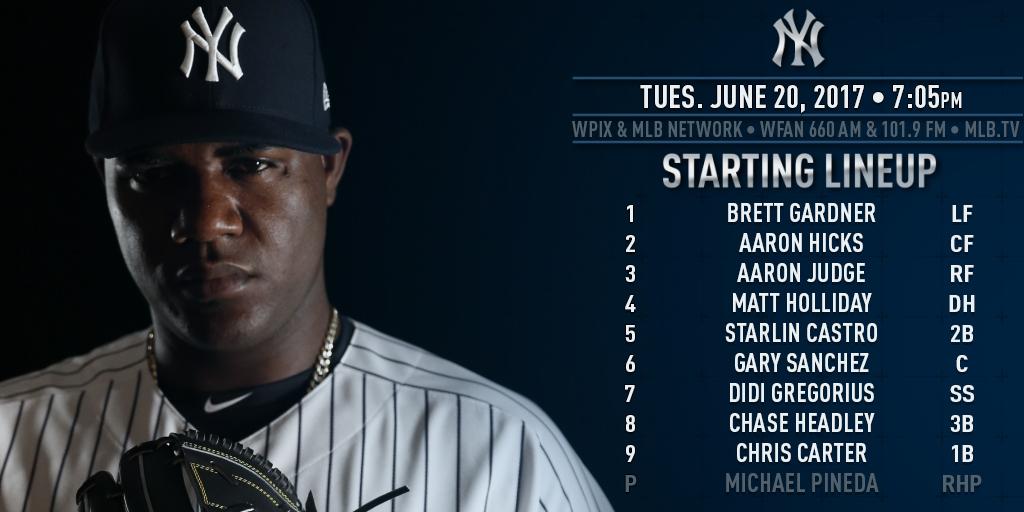 ⭐️ Karambit Gamma Doppler Giveaway * RT & Follow * Tag someone special * Enter: https://t.co/rzkO7EfO6A
QUICK 100x new Hydra case Giveaway! 10 winners chosen in 24 hours! Follow & RT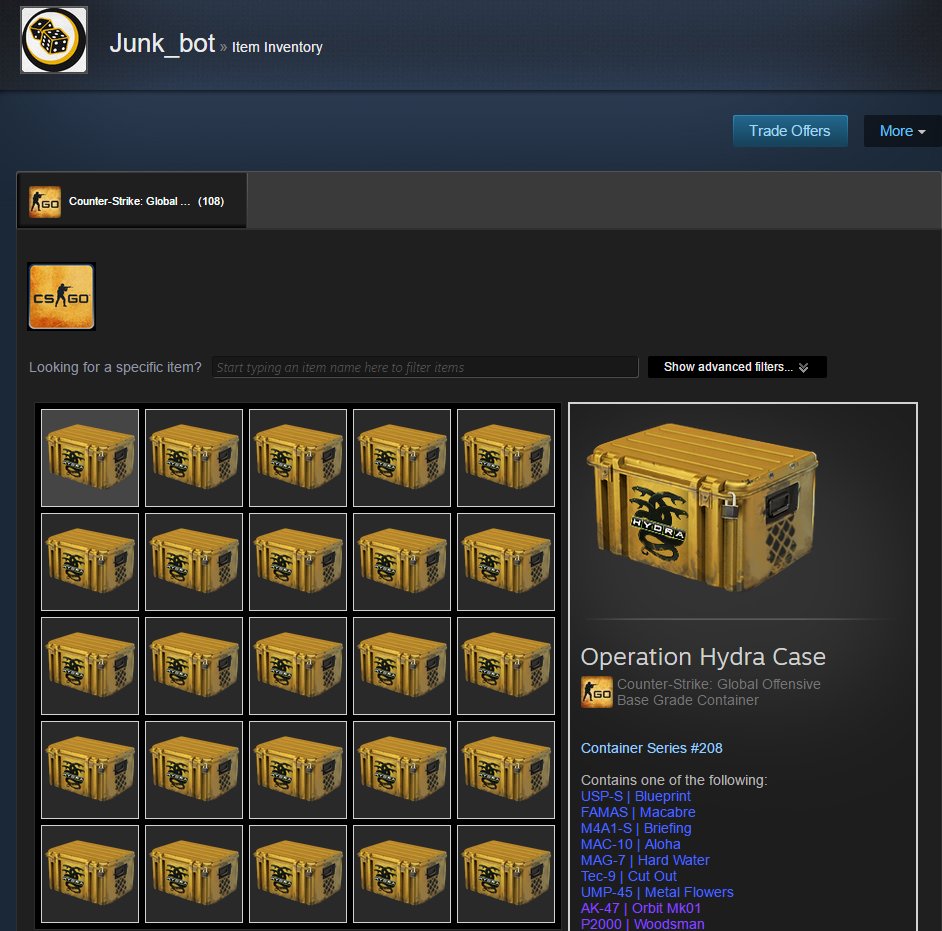 RT if you agree #ThursdayThoughts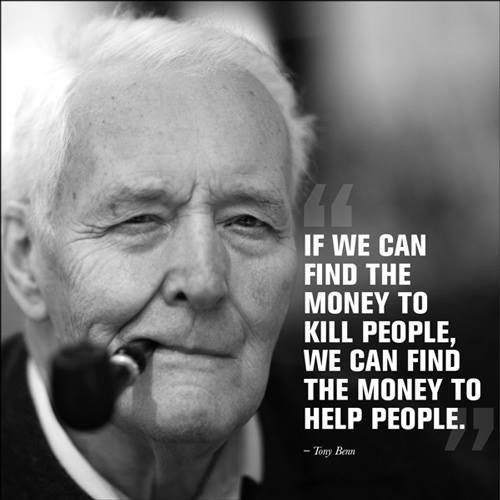 for every retweet, i'll tell him he's a good boy
.@dylansprouse they know about us.