Twi Copy
TwiCopy ~ Twitter tweet and user archive • We are trying to see the profile of past analysis ...
When God gives you another chance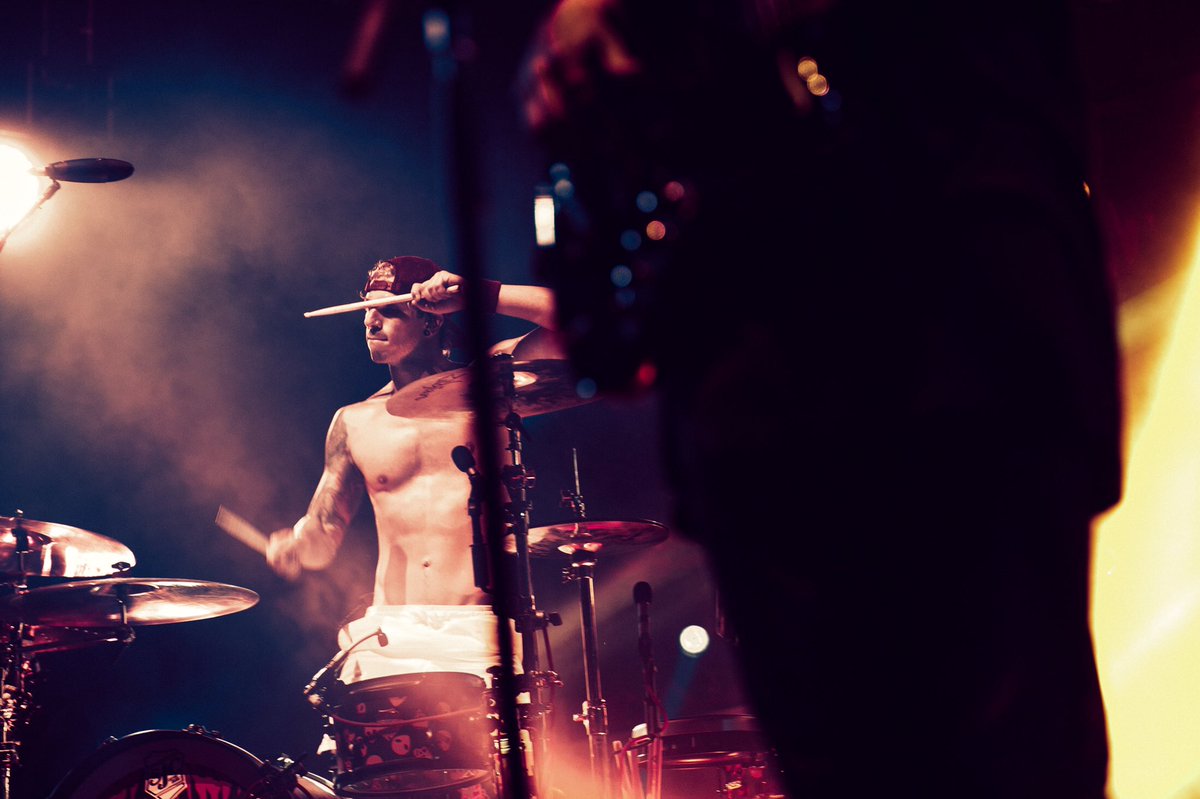 when u check if the person u snap chatted ever got ur snap & it says opened 20 mins ago
I may be out of a job. #wigenvy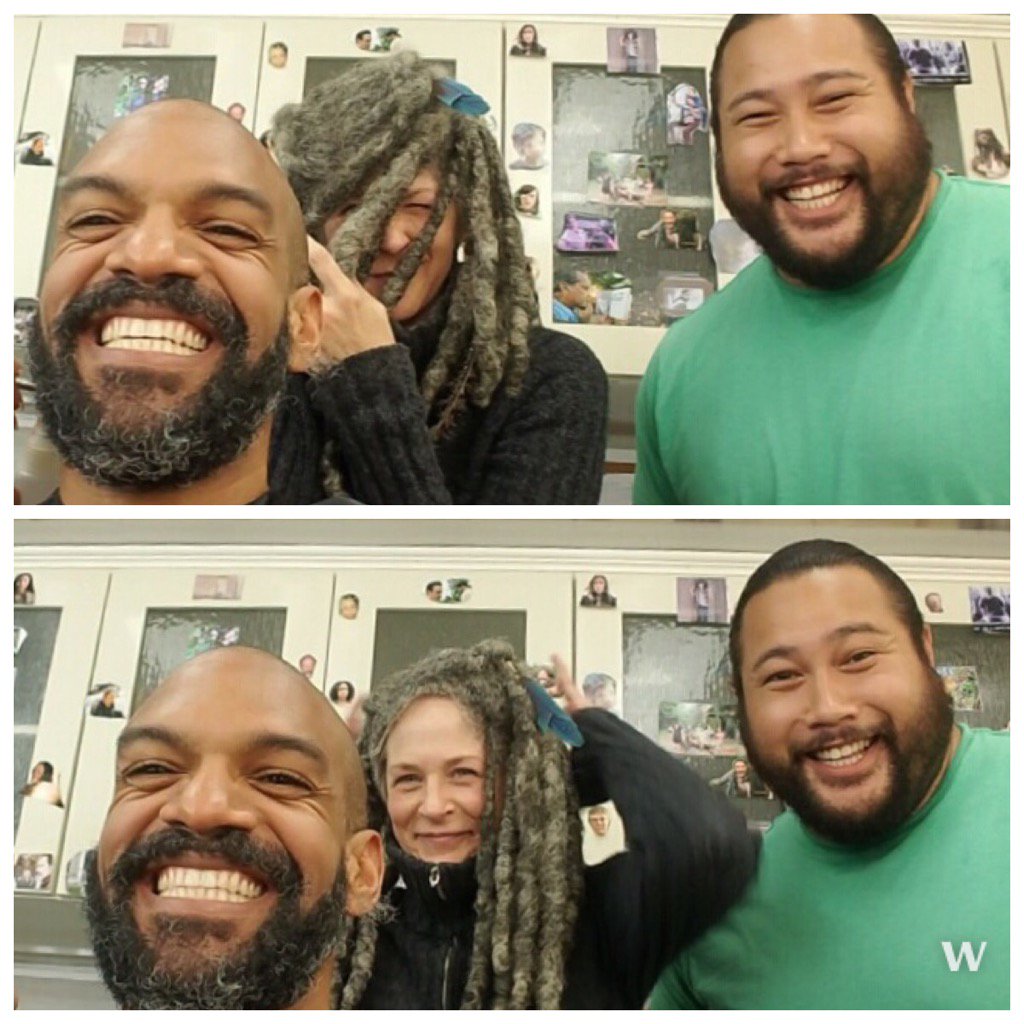 I love all three things in this picture. Doesn't get much cooler!