Twi Copy
TwiCopy ~ Twitter tweet and user archive • We are trying to see the profile of past analysis ...
"you should socialize more"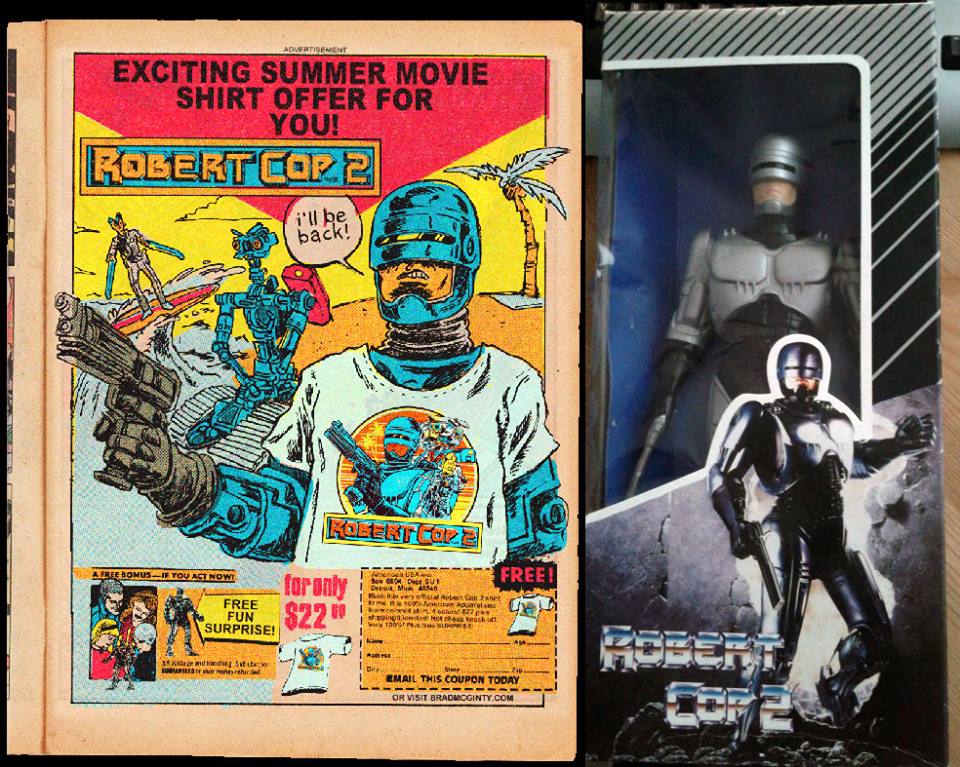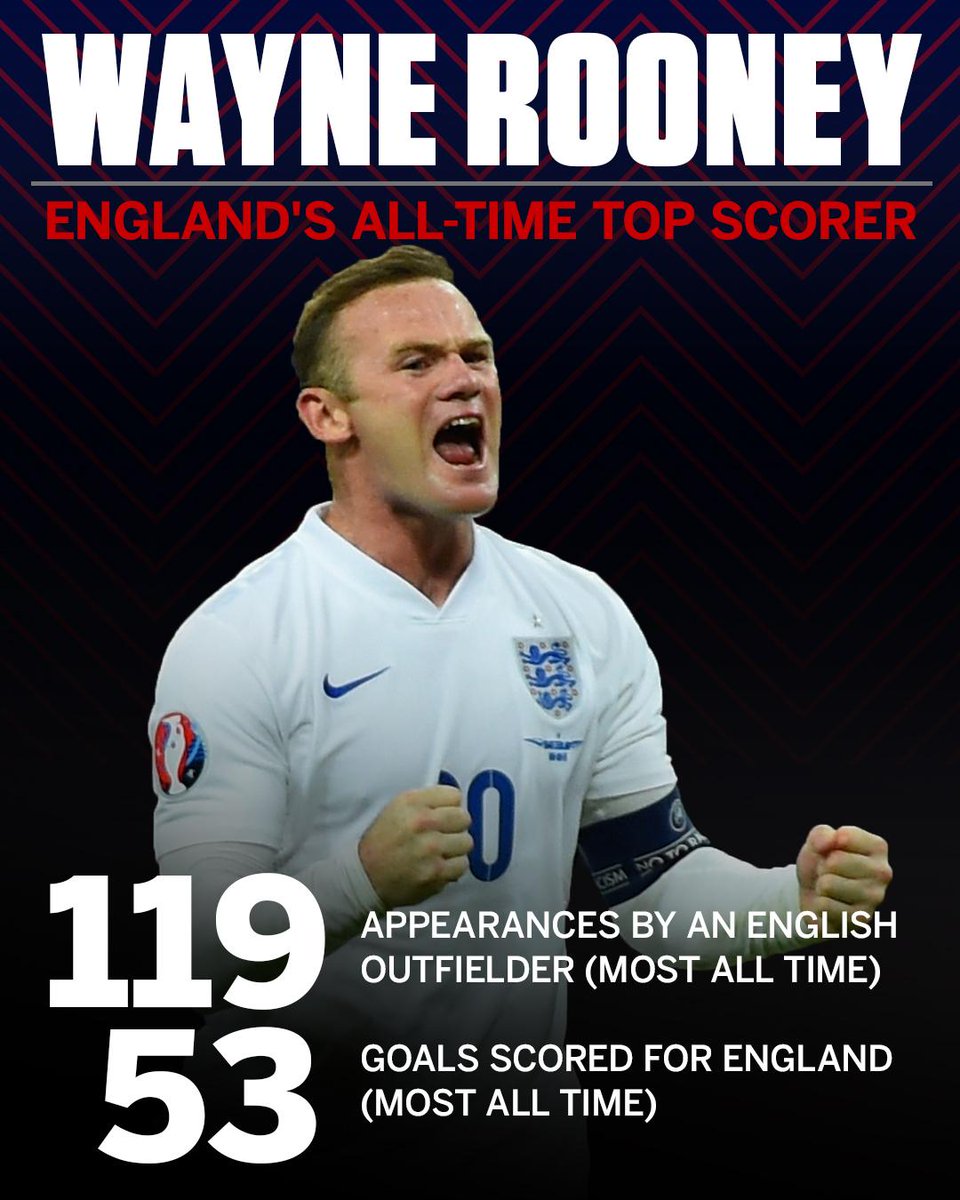 Toy Story 4 is happening! Disney Pixar confirms the toys are back. http://t.co/UwtpSNXiPn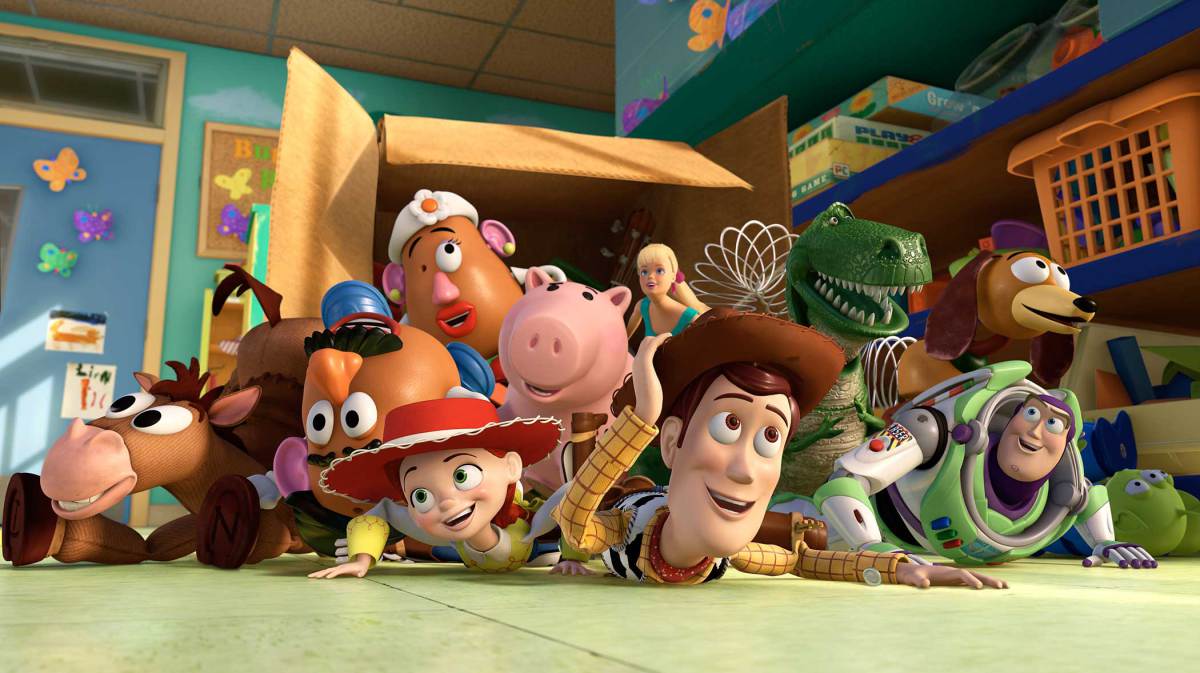 Watch LIVE as President Trump gives a Presidential Address to the nation: https://t.co/HDwYIXjnkg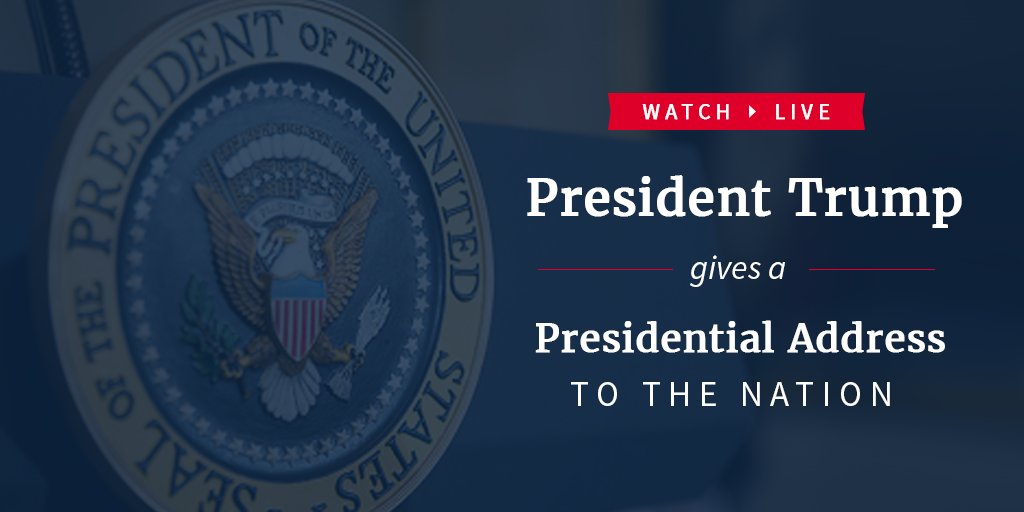 Ernesto Valverde is the new @FCBarcelona coach. Welcome, Ernesto! #HolaValverde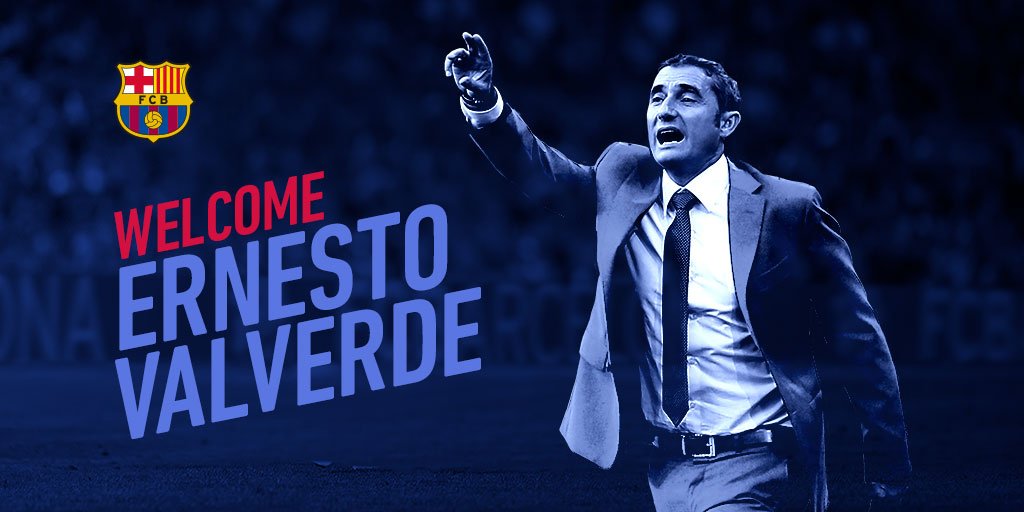 Then and Now - How times have changed for rights of Muslim women!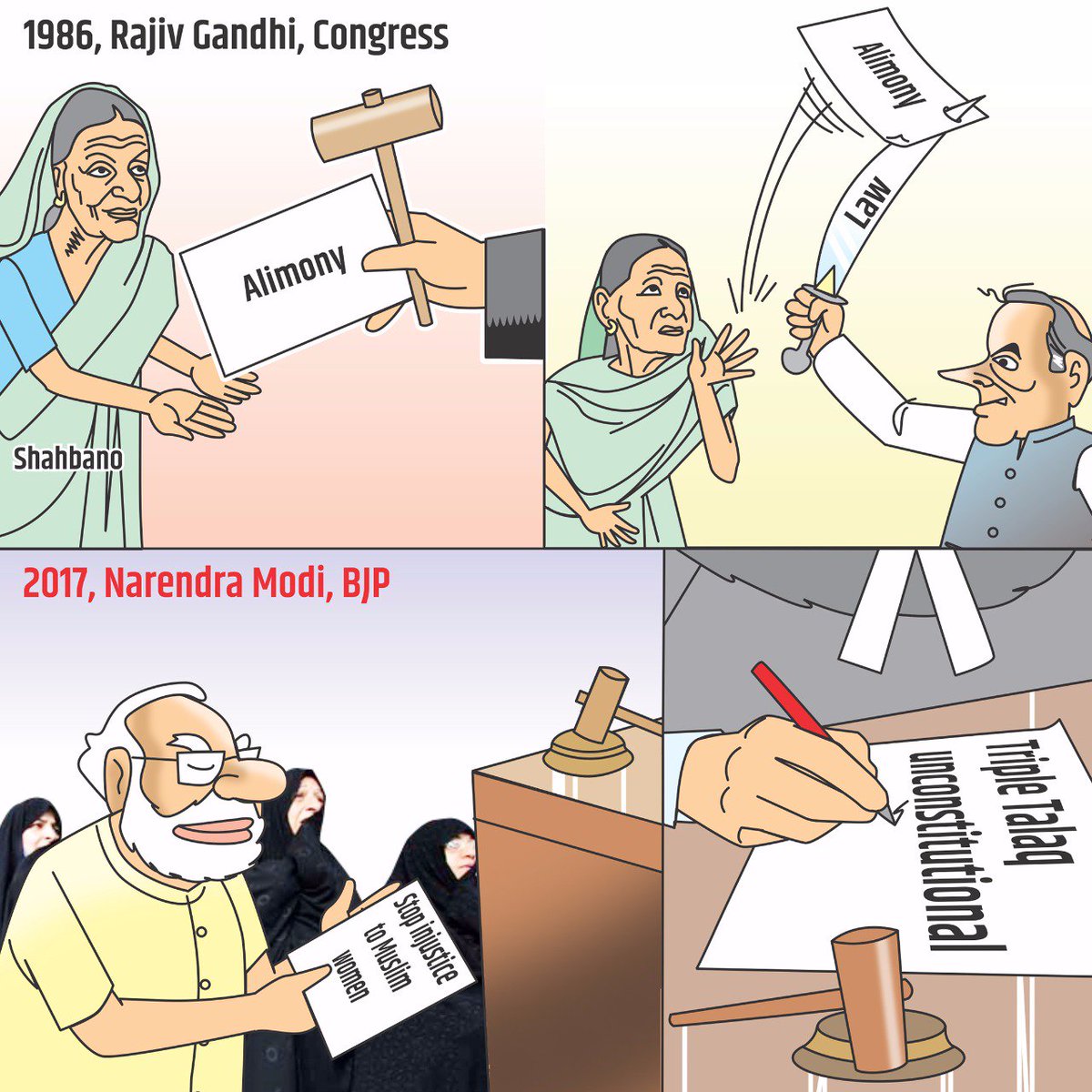 Wait I got @chrissyteigen