Twi Copy
TwiCopy ~ Twitter tweet and user archive • We are trying to see the profile of past analysis ...
"If you think you are too old to rock'n'roll, then you are …" #LoveLemmy - #motorheadforlife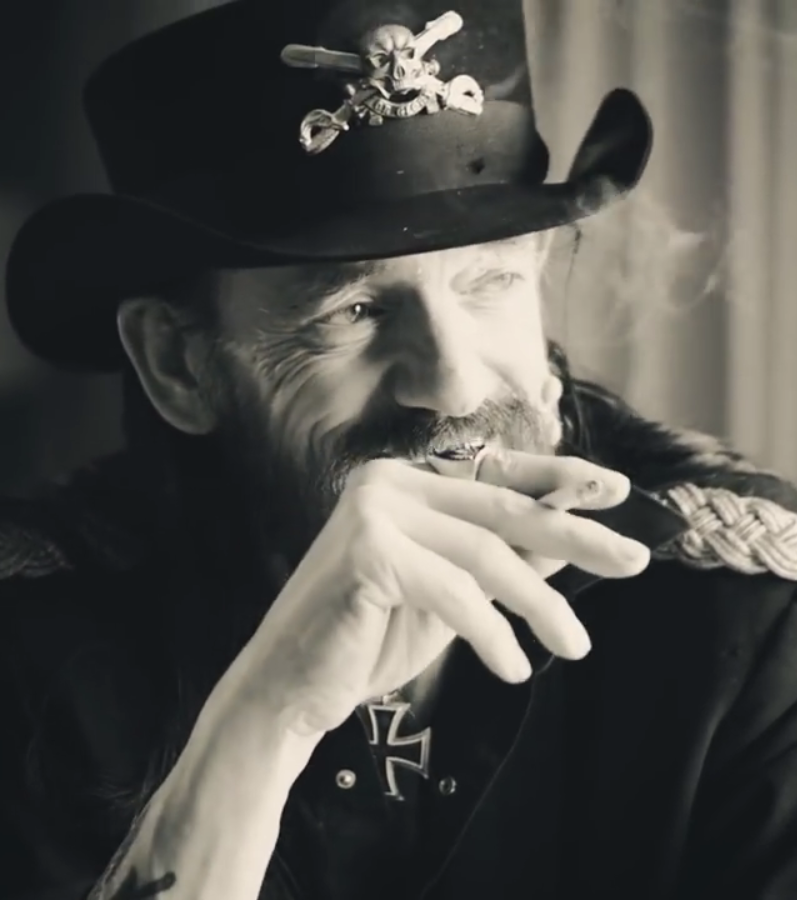 Lemmy IS rock and roll and will forever be. - JH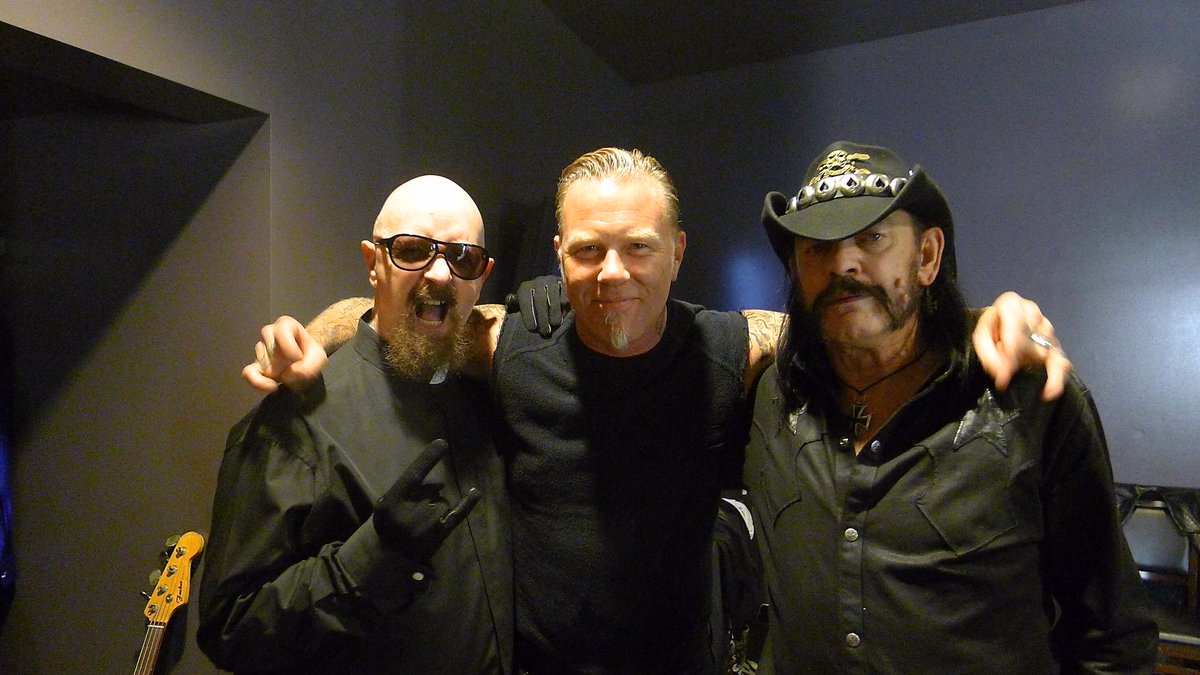 Reaction Pic der Textanalyse von #bibissong. #HalliGalli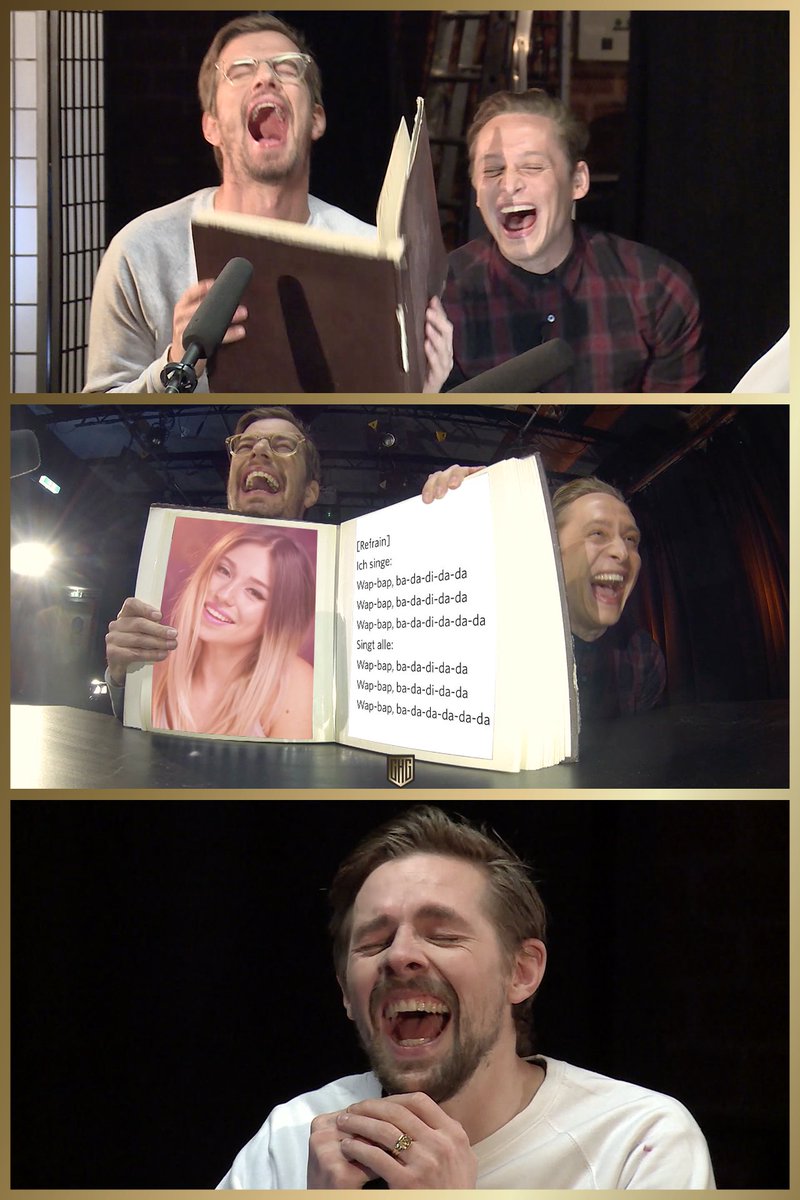 Dublin get ready, today & tomorrow Michael Rosenbaum and I are gonna rock the house.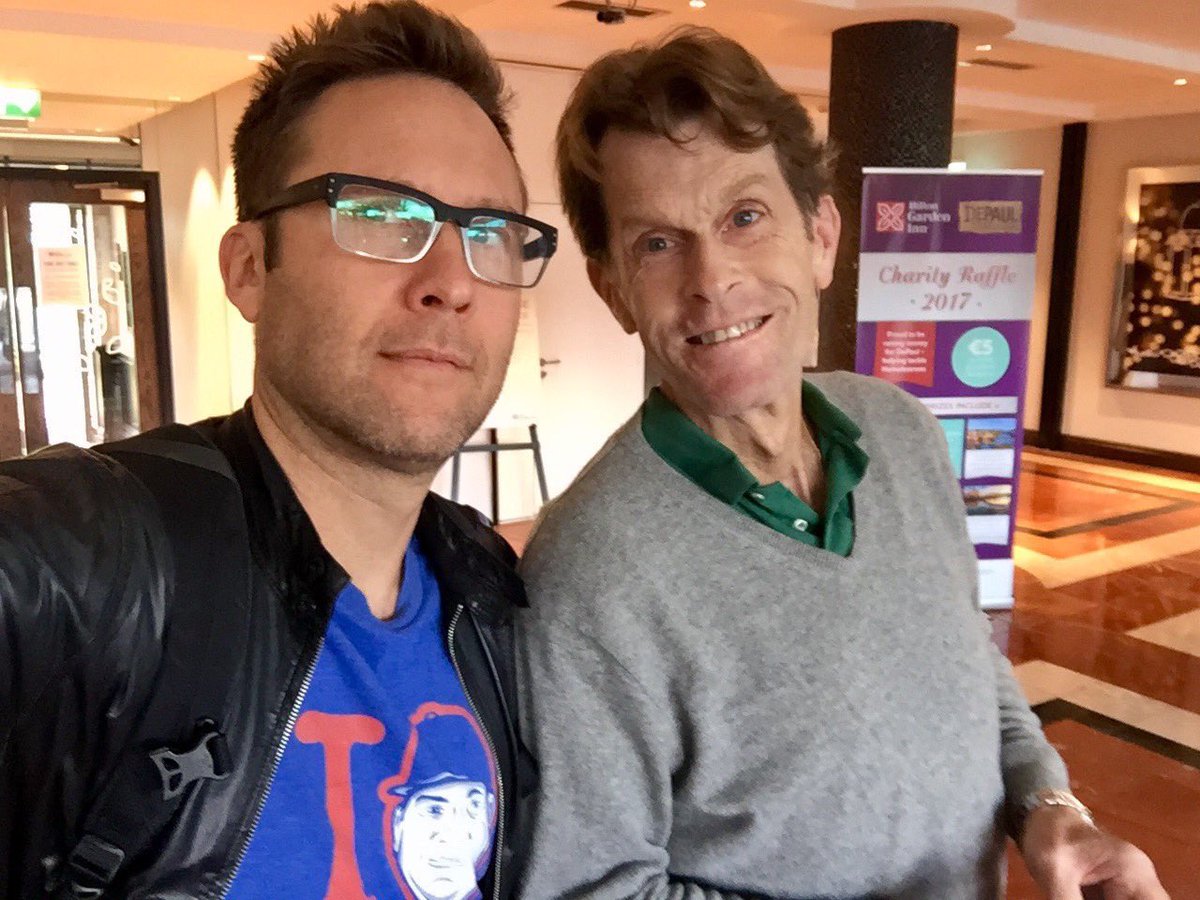 This is America. Nazi march on UVA campus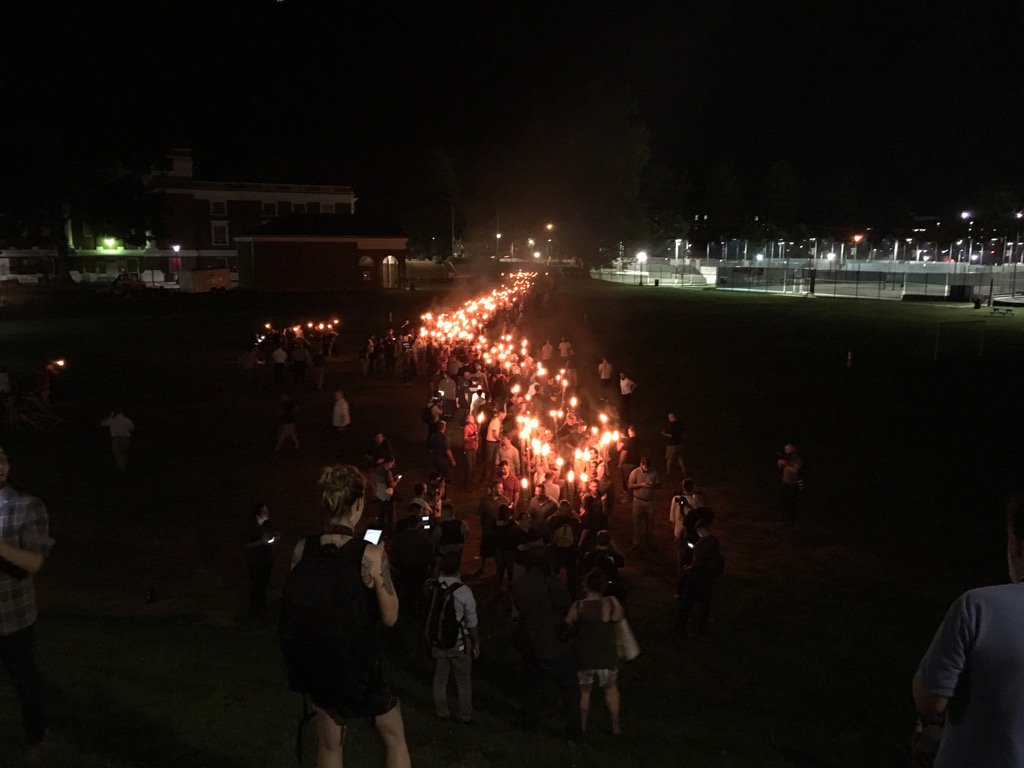 Flood of prayers are flowing for Ric. Get well soon my friend.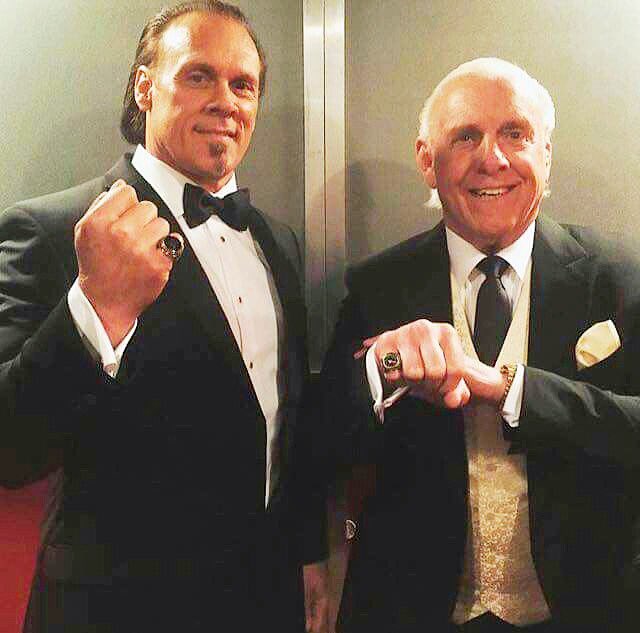 #BTS #방탄소년단 #LOVE_YOURSELF Poster #JHOPE #JIMIN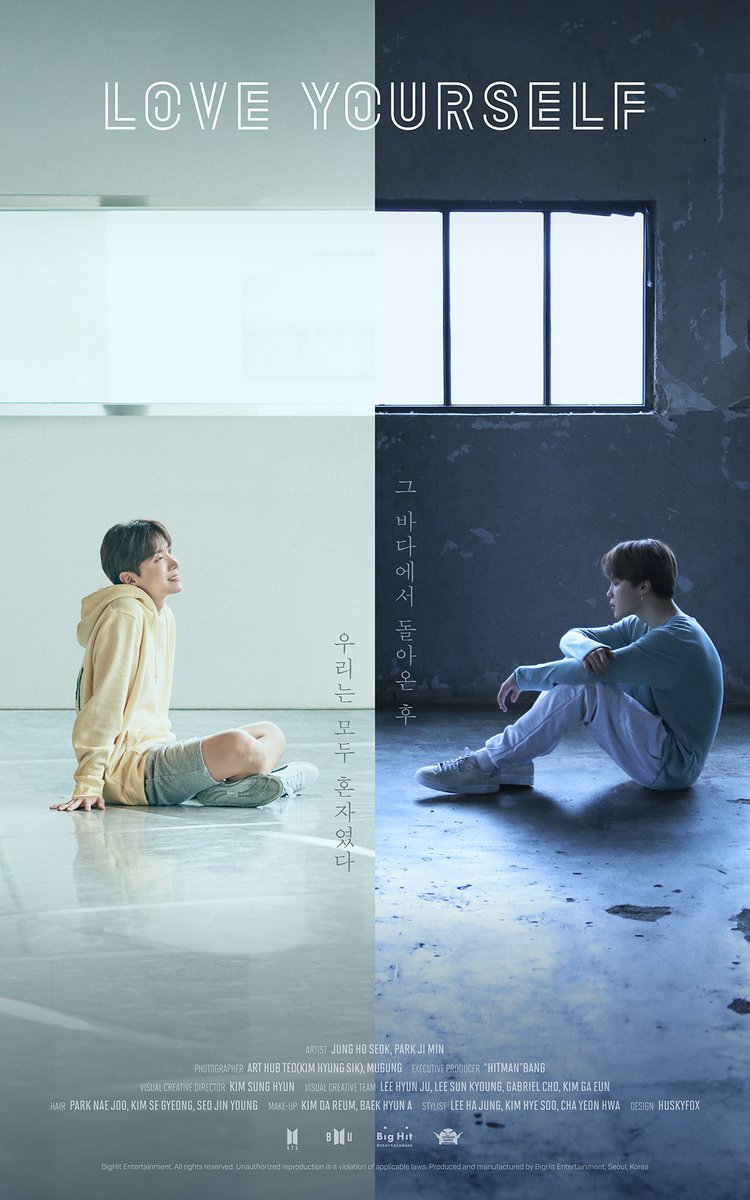 Thala's #Vivegam Worldwide from 24thAug @SathyaJyothi_ #Thala @directorsiva @MsKajalAggarwal