Twi Copy
TwiCopy ~ Twitter tweet and user archive • We are trying to see the profile of past analysis ...
Happy 36th Birthday, McLovin!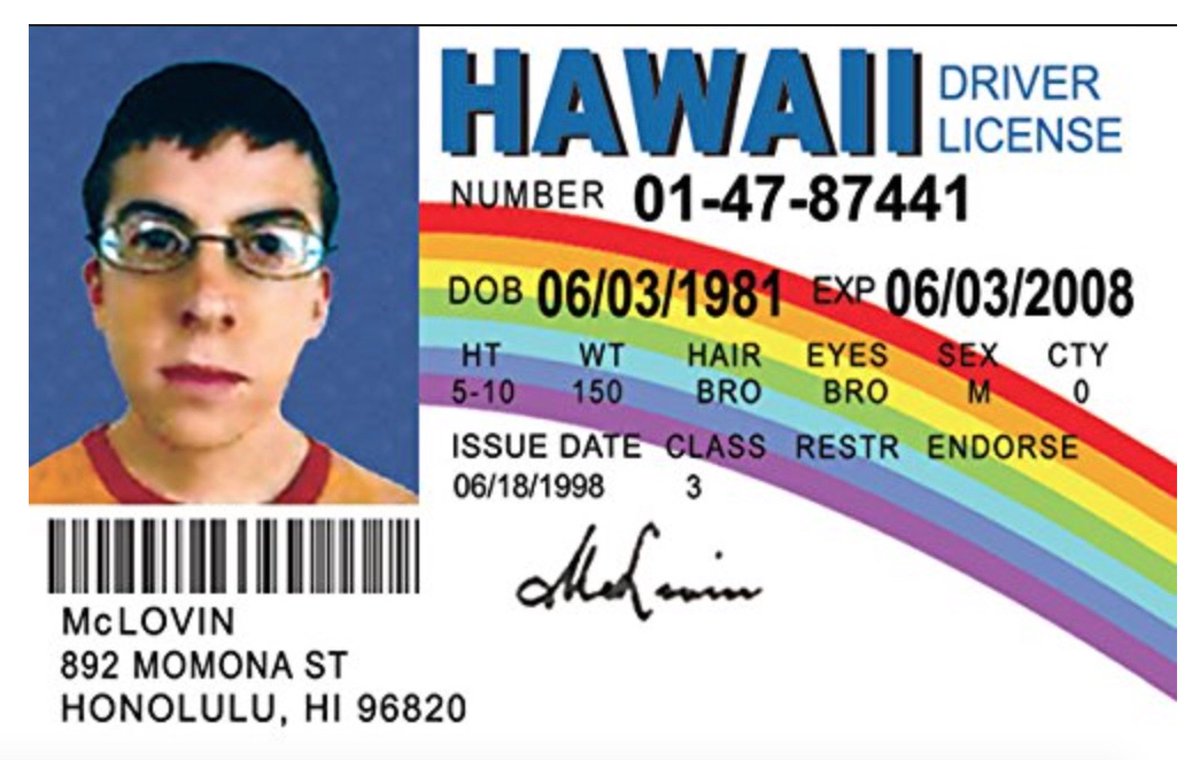 MY GOD https://t.co/SRBqwkhYMz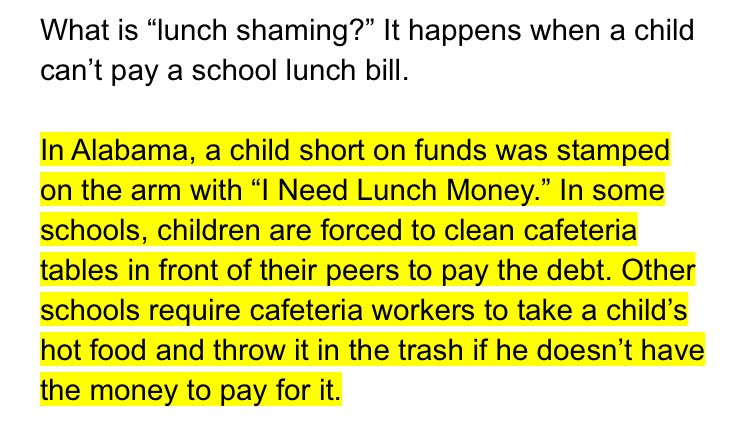 Wow — tomorrow's @NYDailyNews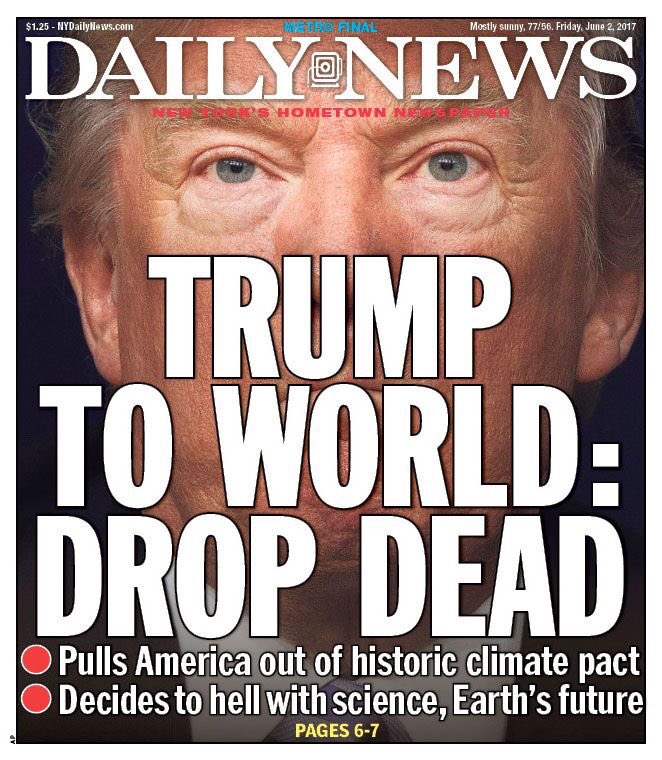 Holy shit, The Weather Channel is NOT fucking around!
This is what Pittsburgh looked like back in the heyday of coal.
Per @NoamLevey, McConnells office is refusing meetings with major patient advocacy groups.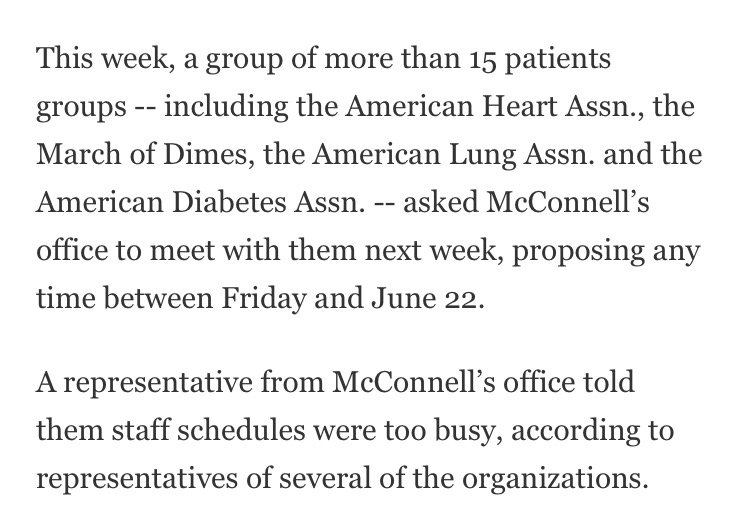 This is an extremely painful day for our community. My full statement on today's verdict here.

The St. Louis Post-Dispatch is not messing around: