Twi Copy
TwiCopy ~ Twitter tweet and user archive • We are trying to see the profile of past analysis ...
Ernesto Valverde is the new @FCBarcelona coach. Welcome, Ernesto! #HolaValverde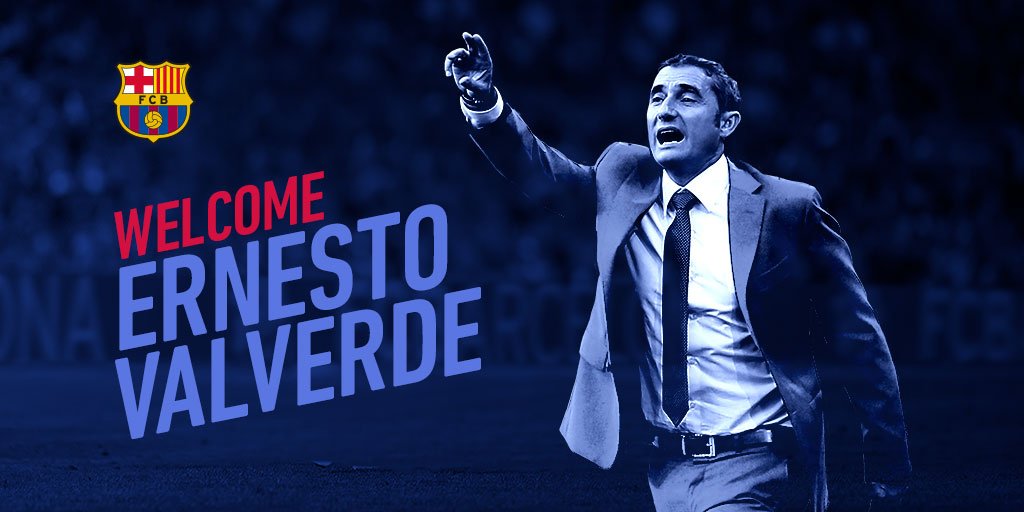 Then and Now - How times have changed for rights of Muslim women!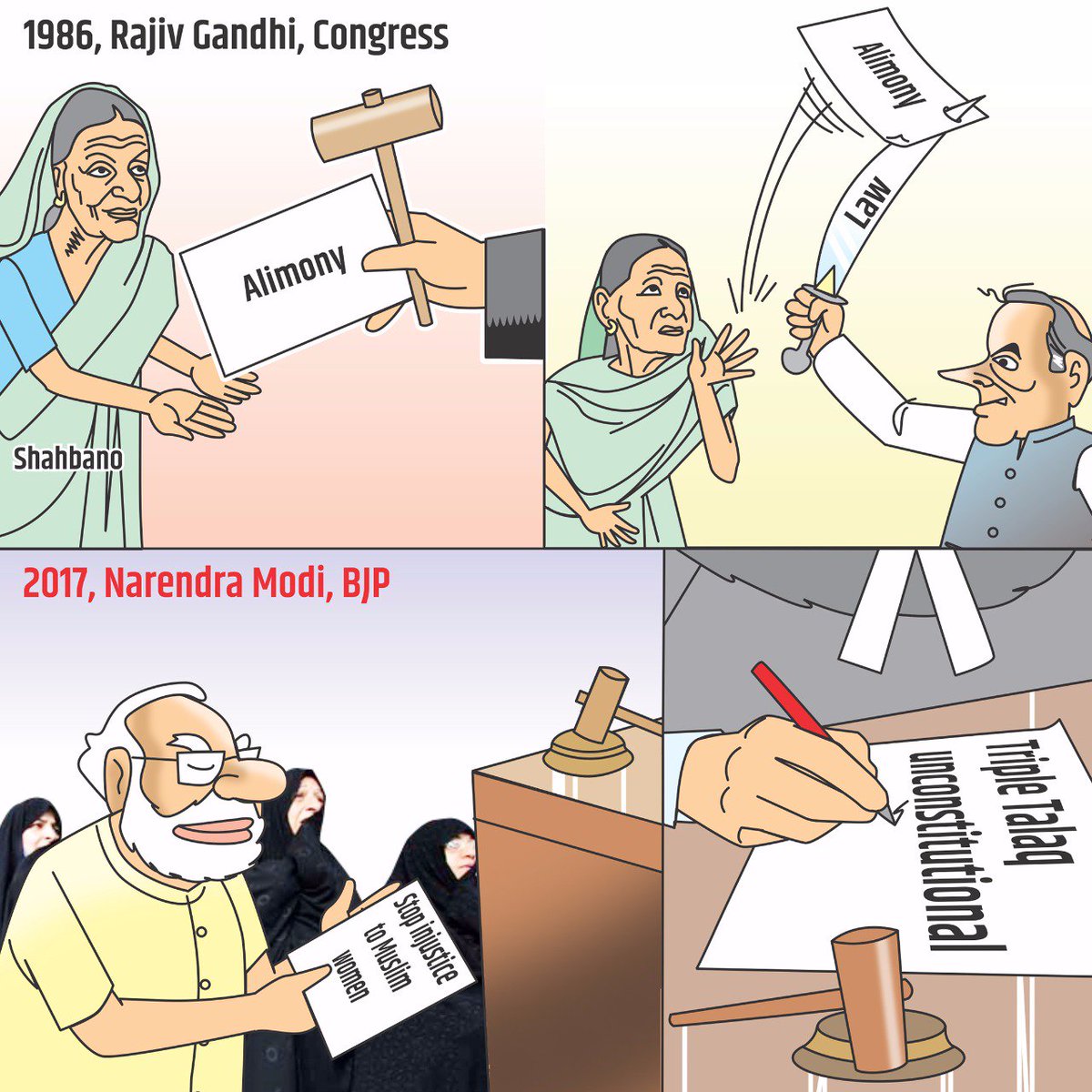 Wait I got @chrissyteigen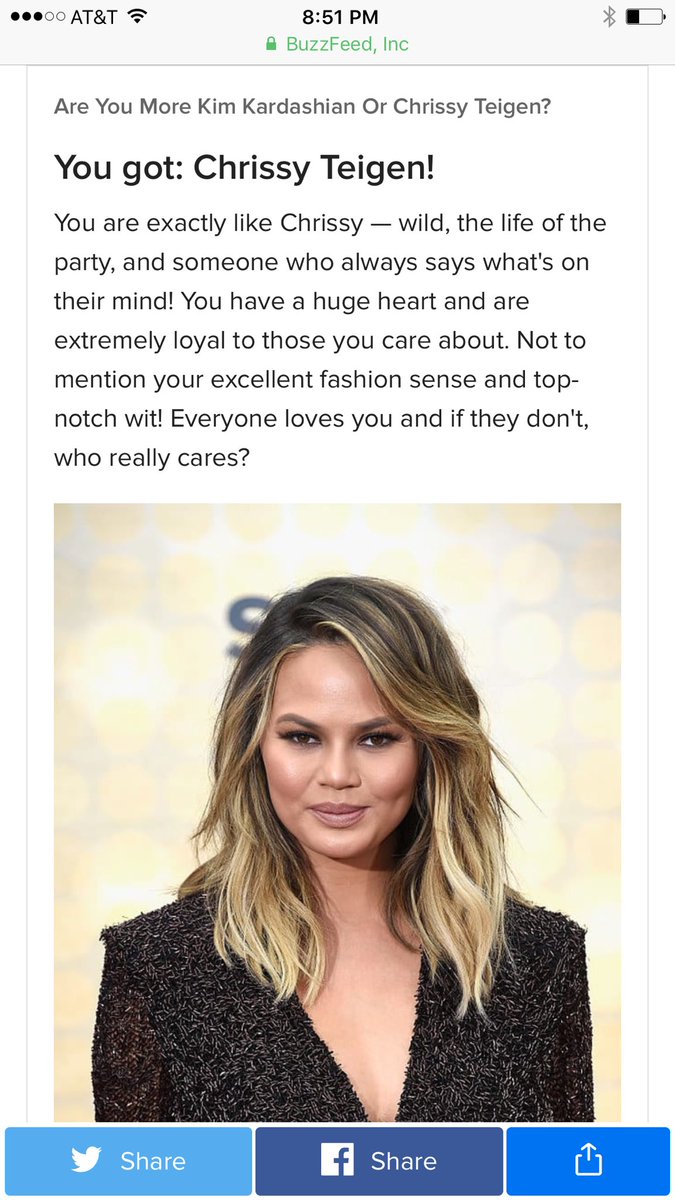 Today's daily cartoon by John Mavroudis. See more cartoons here: https://t.co/y2VewFsZHF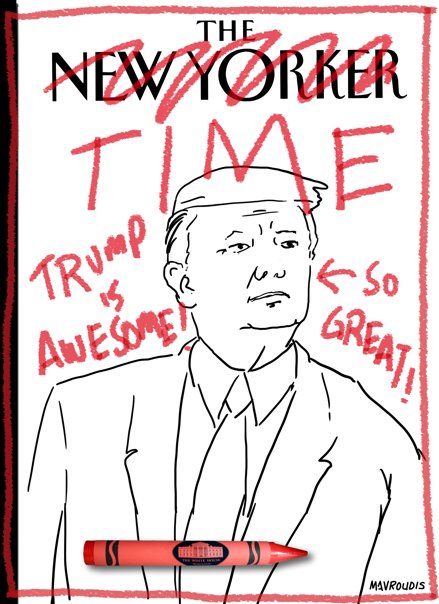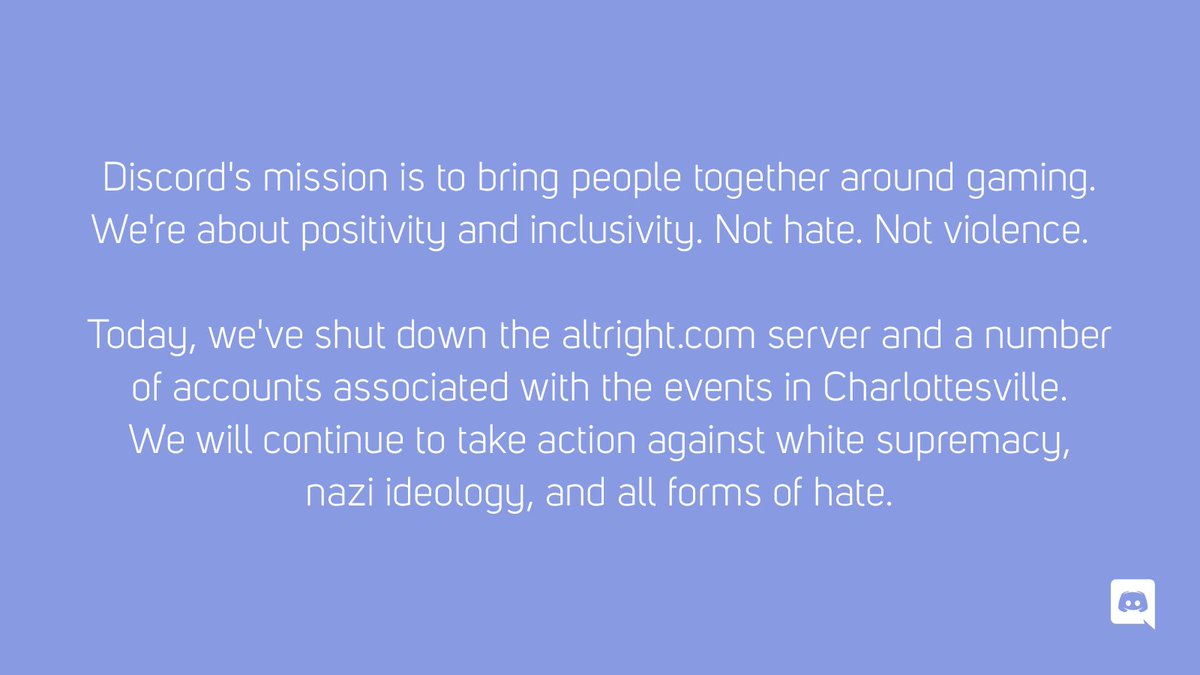 Sungjae will be the 6th one up in BTOB's 'Piece of BTOB' solo project! https://t.co/KDvILcN4iK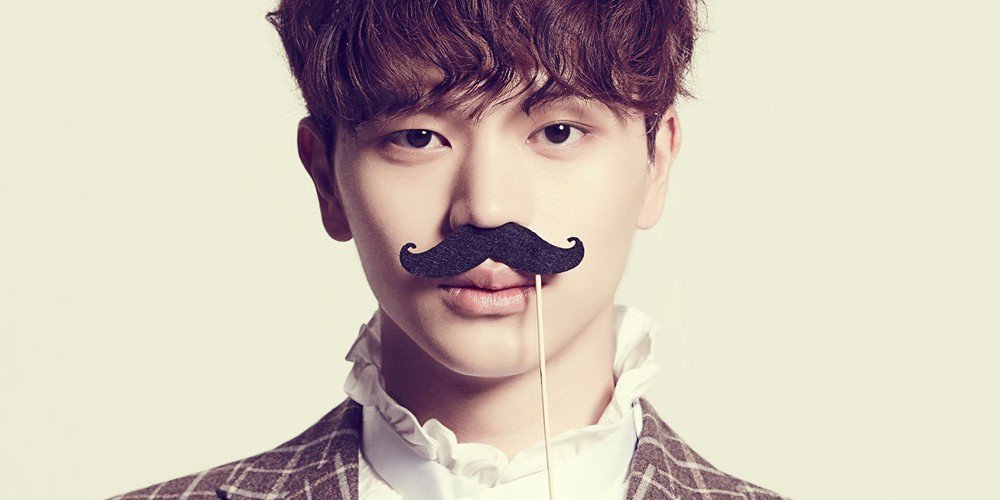 Wishing all our Indonesian fans a Happy Independence Day! #ri72 Dirgahayu #Indonesia!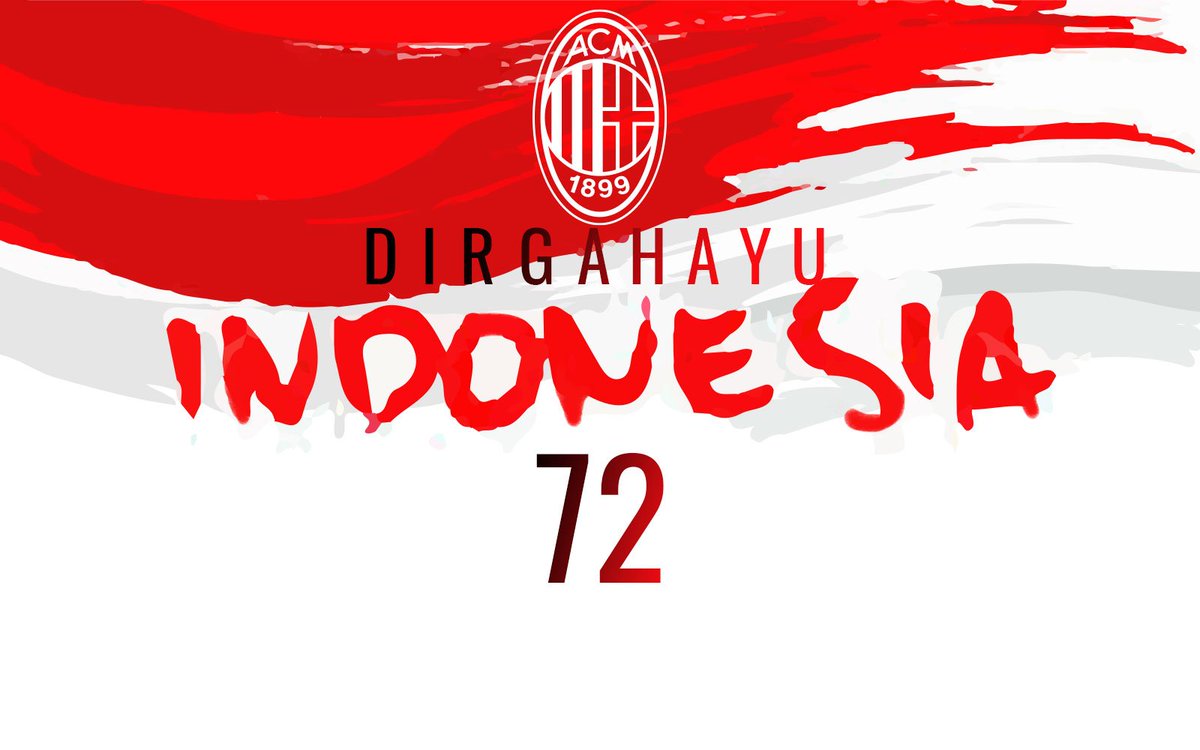 Conor Sheary days until the season starts!