Ed Krassenstein
Bio Entrepreneur, Writer, Editor (IR.net), Investor, Consultant. Politically Independent, Anti-Trump. #impeachTrump #notmypresident #TheResistance
Lokasyon Florida, USA
Tweets 13,5K
Followers 485,8K
Following 258,2K
Account created 12-04-2010 19:00:13
ID 132339474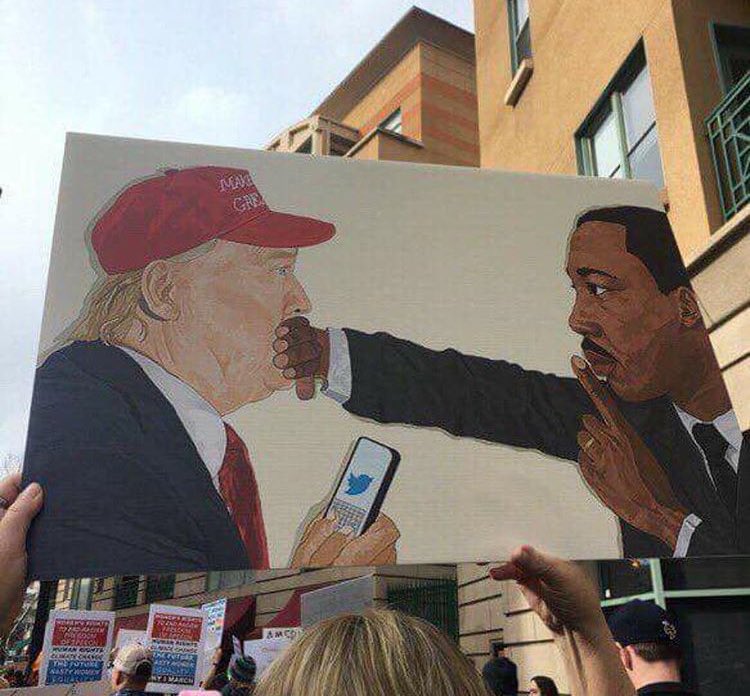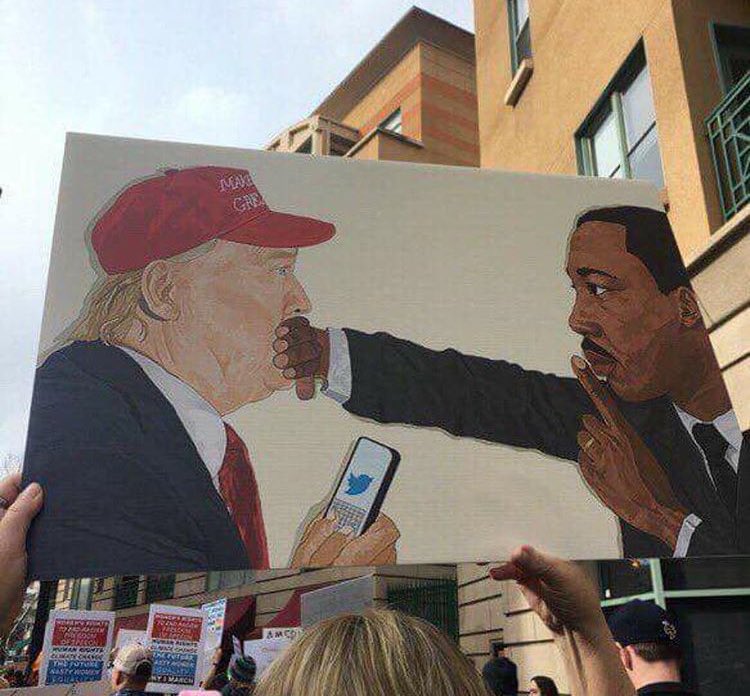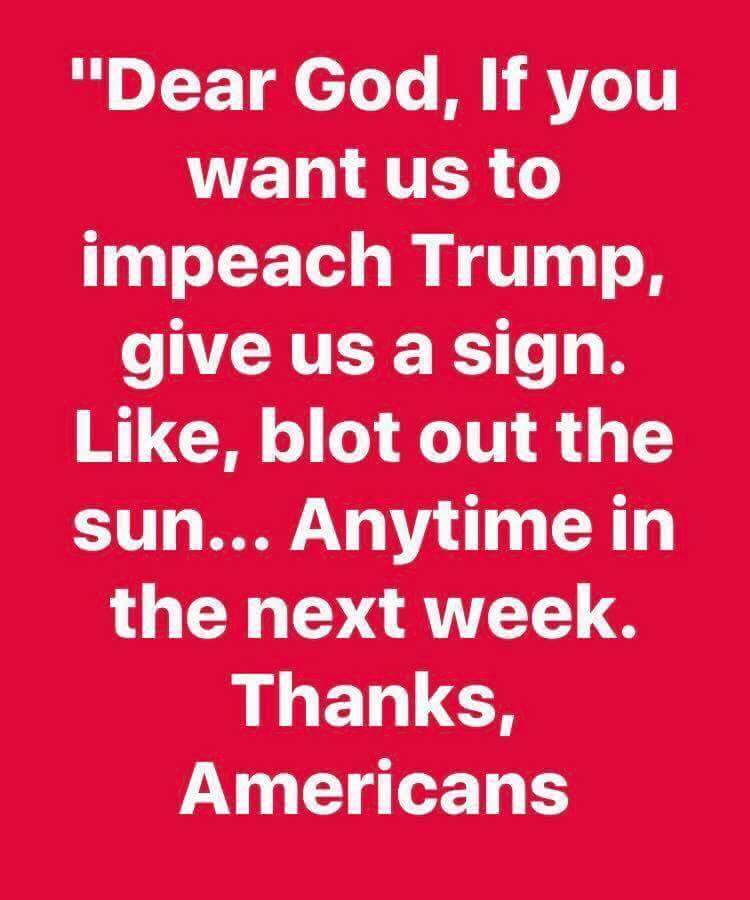 TweetDeck : Could Hillary have really been that bad? I doubt we would have a race war, be on the verge of nuclear war with Impeachment looking imminent!
TweetDeck : Here's a Call For ALL Trump Appointees To Resign or Else Forever Go Down in History As a Traitor. RETWEET!
TweetDeck : While all the protests and marches have been going on, there is one fact we mustn't forget: TRUMP is UNDER INVESTIGATION!!
TweetDeck : So much talk about the Alt-Right and the nonexistent Alt-Left. What about just an Alt-President?
TweetDeck : There is no Alt-Left. They are called Anarchists. They are actually the Alt-Alt-Right. The Right just is afraid to admit they aren't united