Echofon : Two twitter accounts that have never tweeted since Trump took office: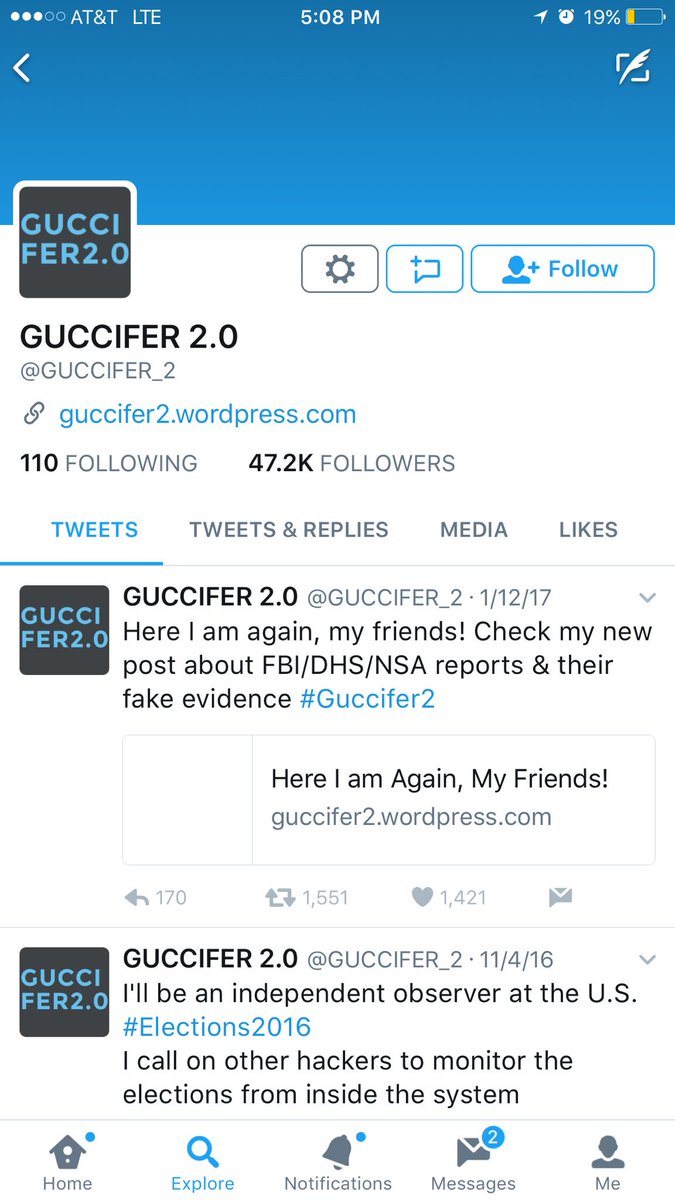 Echofon : I didn't order this, but had to take a picture of it as the sushi chef was bringing it out. Unbelievable. I want. @katanarobata
Echofon : this week alone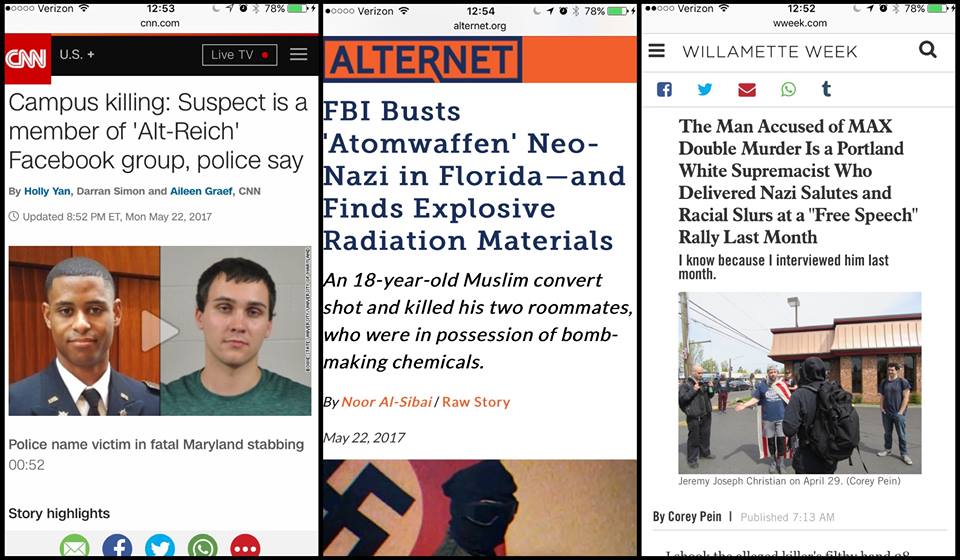 Echofon : Fuck this evil administration. So childishly blatant in its pettiness. twitter.com/meakoopa/statu…
Echofon : Greg Gianforte sucker-punched someone professionally obligated not to fight back. Two "hipster snowflakes" took on an armed man. https://t.co/4lo0GQa4OD
Echofon : Athena Hollow yeah, it's shitty, they definitely have a tiered system (and it favors asshole verified accounts)
Echofon : LGBT community would be among the groups hardest hit by President Trump's proposed budget cuts https://t.co/rhNVQ91afz via @NBCOUT https://t.co/rvX1wPyNVb
Echofon : Michael Stahlke If the US splits away from NATO and/or NATO splits, we'll be right back into that regional alliance world.
Echofon : Michael Stahlke The type of jockeying that occurs when regional alliances consisting of 1-3 powers confront other regional alliances.
Echofon : Michael Stahlke It was the last event in a series of events building for years, primarily due to countries jockeying for security/power.
Echofon : Michael Stahlke If you think the assassination of Archduke Ferdinand was the cause of WWI, you really need to take a closer look.