Echofon : I got a haircut today and every time I glance at a mirror I do a double take because I'm not used to having my hair this short again.
Echofon : Thank you to Senators Collins and Murkowski for taking a stand to #SaveACA.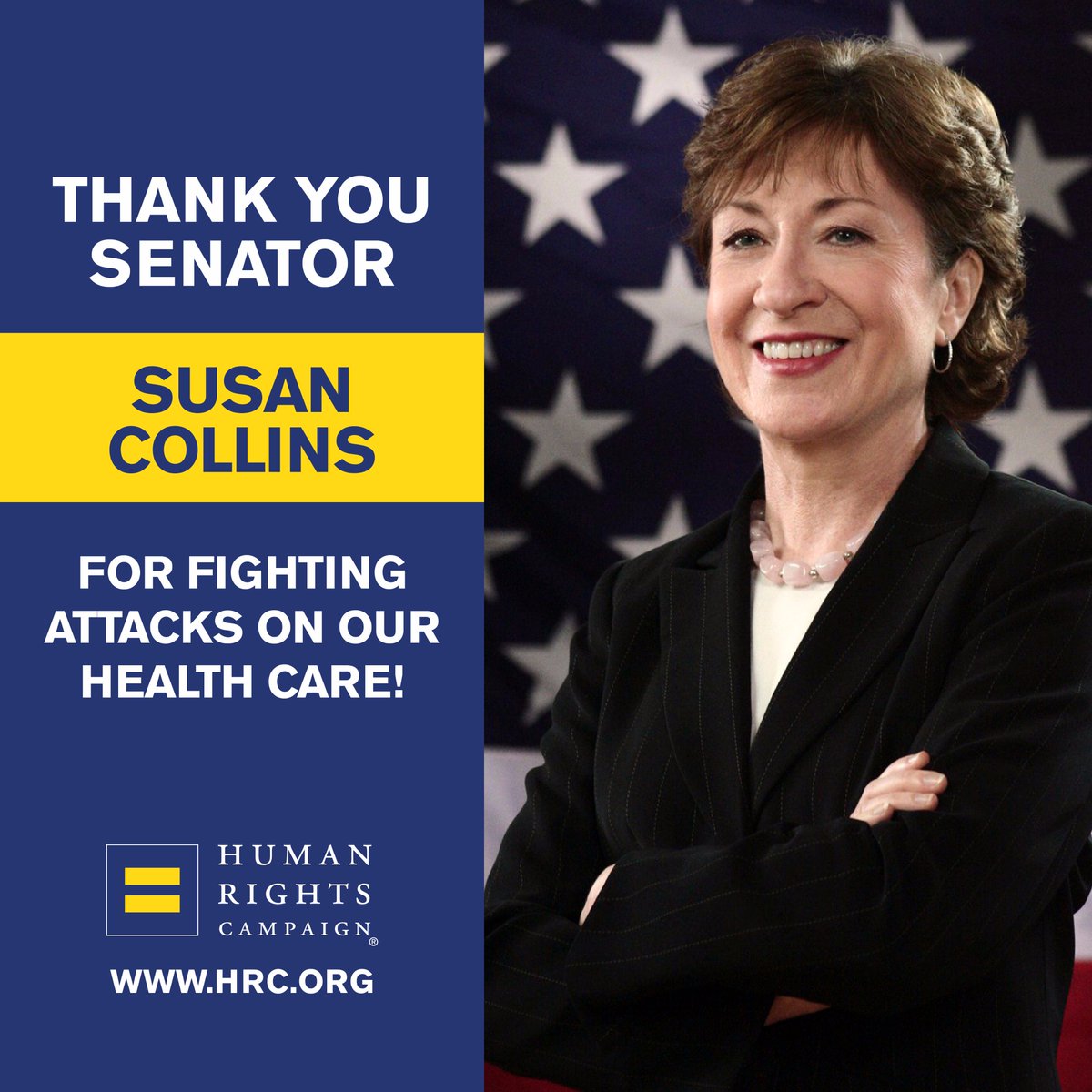 Echofon : This is a good read, and the comment section is a dumpsterfire full of Whitesplaining While on the Internet™. io9.gizmodo.com/the-problem-wi…
Echofon : Jacob Janssens Limited immunity generally lasts right to about the fourth round of the draft. Total immunity is rounds one and two.
Echofon : Jacob Janssens Dak they absolutely would have waited. Seventh rounder gets kicked to the curb just the same as Whitehead.
Echofon : (For those confused about the reference of that last tweet deadspin.com/you-dont-have-…)
Echofon : (((covfefe))) Nah, Cowboys are more topical. No one cares about my shit anymore :)
Echofon : Maybe they can ask the Dallas Cowboys for advice on how to fire someone without cause. twitter.com/PhilipRucker/s…
Echofon : Can't wait for Trump's tweet tomorrow morning on how the traitor Reince Priebus has been condemned to death for passing state secrets.
Echofon : What the actual fuck is going on in this country twitter.com/RyanLizza/stat…
Echofon : Just a reminder that the Kremlin's favorite way to mobilize/radicalize support base is gay hate.