Twi Copy
TwiCopy ~ Twitter tweet and user archive • We are trying to see the profile of past analysis ...
People only see the end result.
The terrorism needs to stop ✋ #Barcelona
Kyrie can't be handled on the court.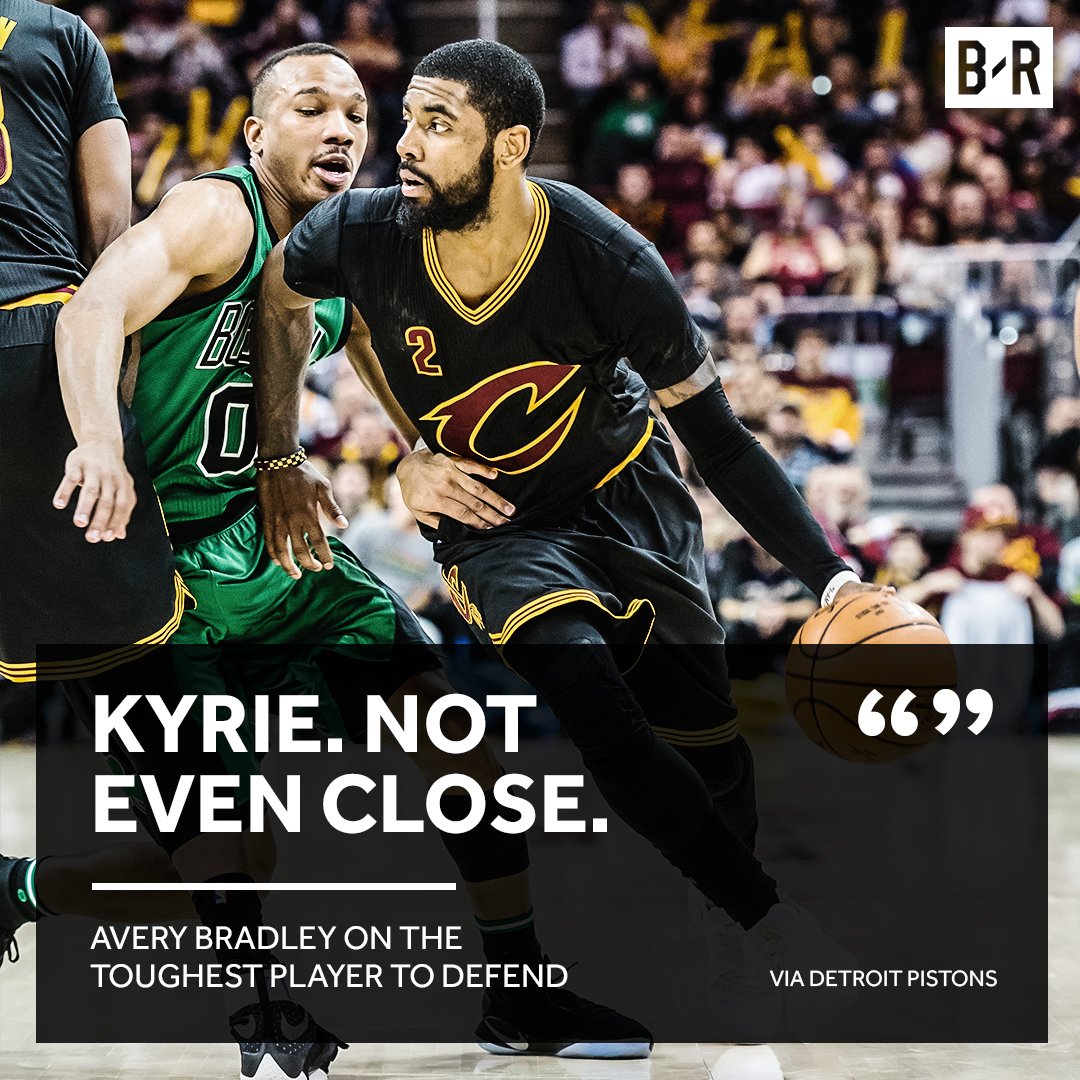 We stand in absolute solidarity with the people of the United Kingdom.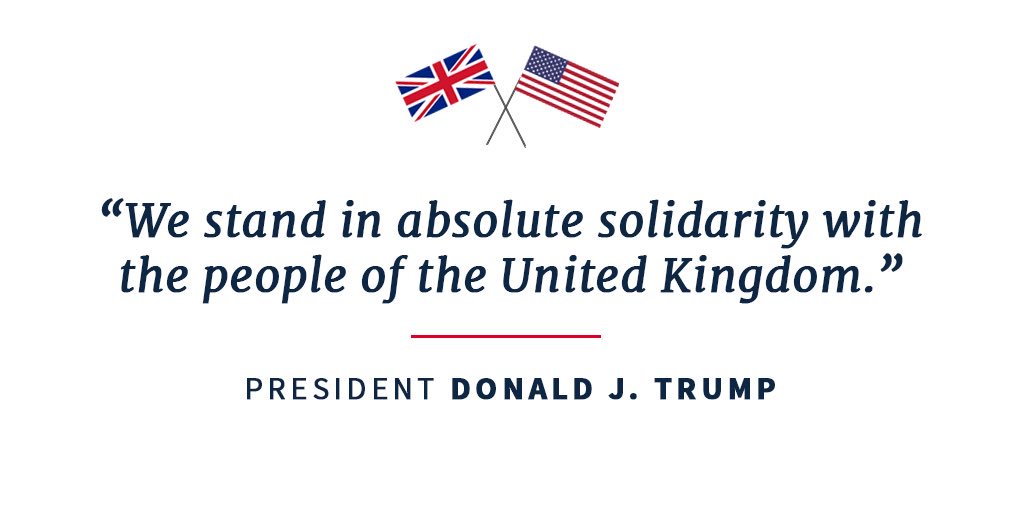 Here's an exclusive pic of Uma's cotillion dress! #Descendants2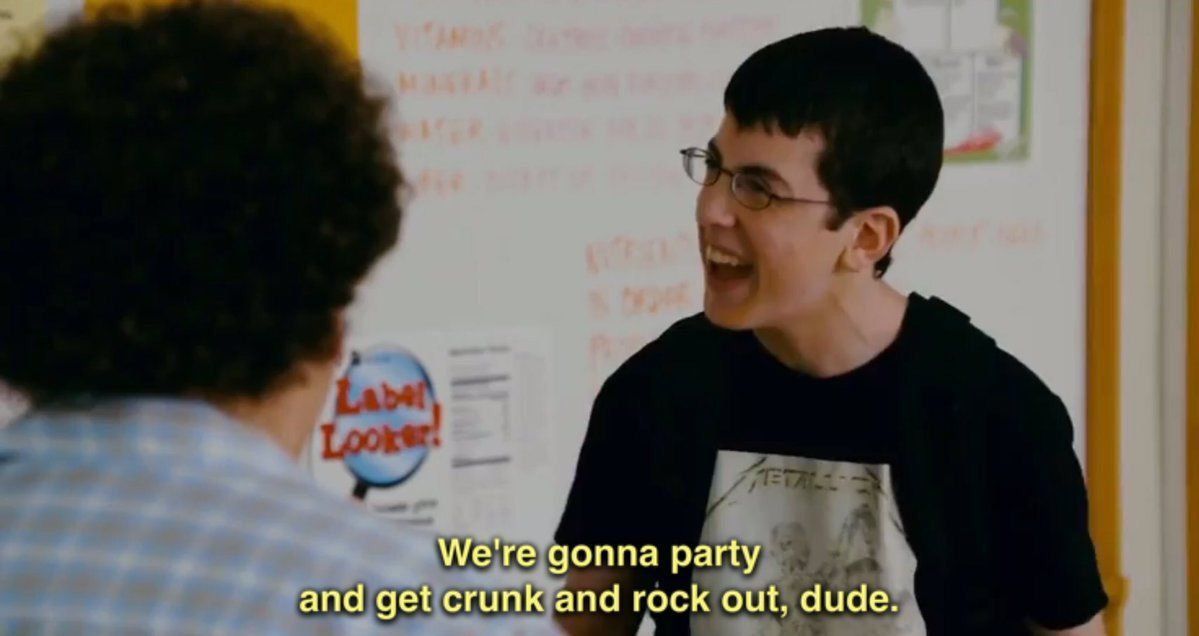 New season, new #ASRoma! #Pallotta #DiFrancesco #Monchi #ForzaRoma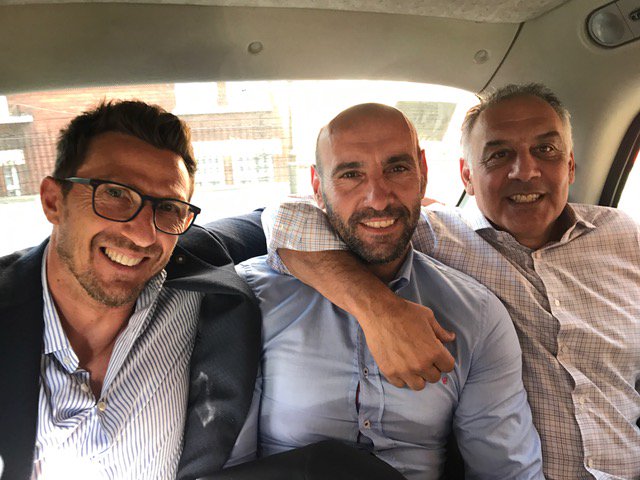 On my own. Not lonely. There's a difference.