Twi Copy
TwiCopy ~ Twitter tweet and user archive • We are trying to see the profile of past analysis ...
Bryson Tiller said it BEST
She was taking a photo. This is the dumbest outrage ever.
We're honored to be awarded the Daytime Emmy for Outstanding Morning Program! @DaytimeEmmys #DaytimeEmmys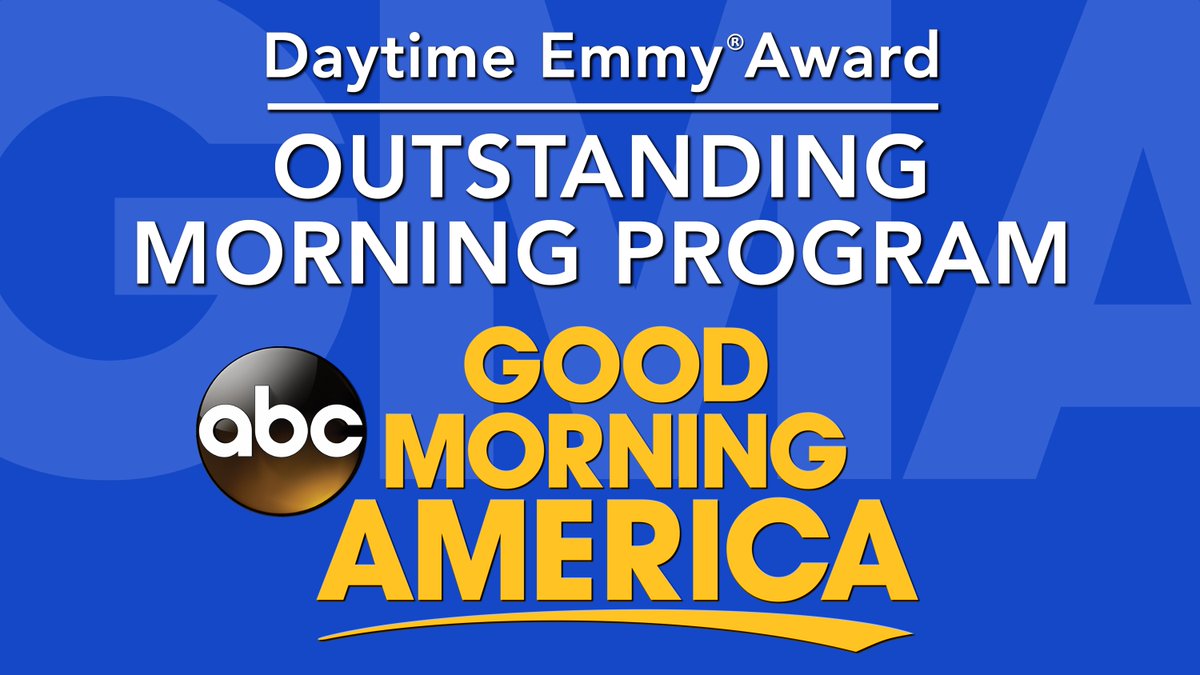 I PHOTOSHOPPED SARUMAN INTO TRUMP'S ORB PICTURE AND IT'S NOT EVEN WEIRD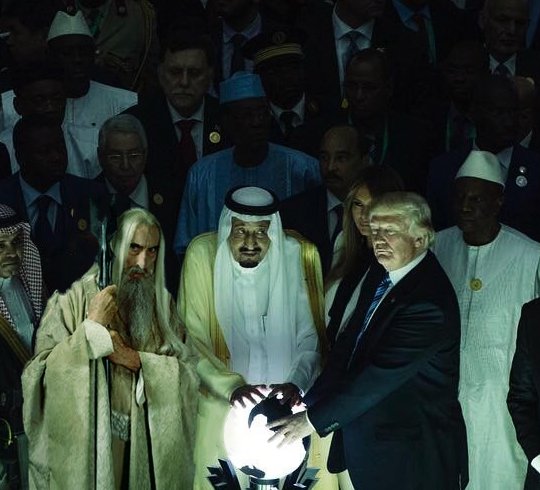 Happy #TomTuesday! Retweet to enter to win a signed Brady photo! Rules: https://t.co/fPAm9JuqZy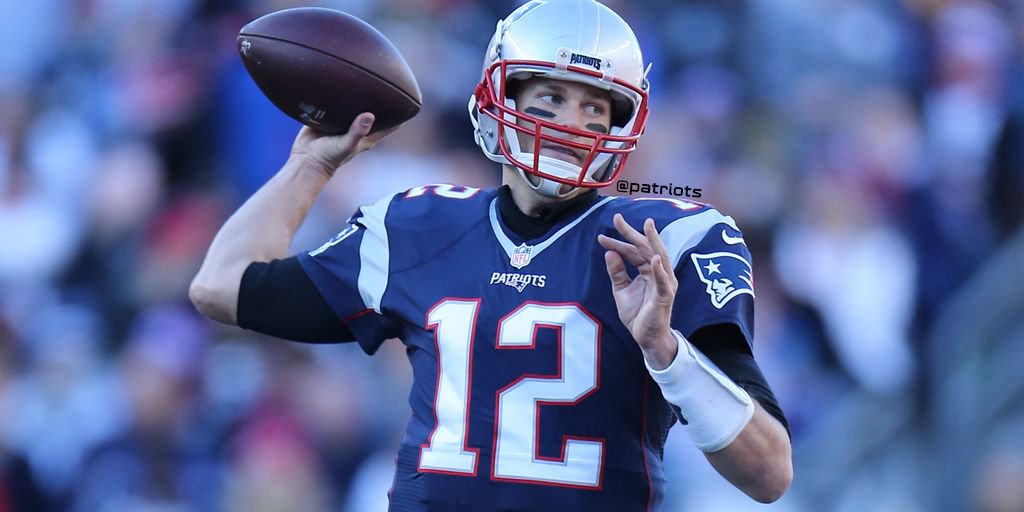 When your human says, "who's a good boy" and you already know it's you.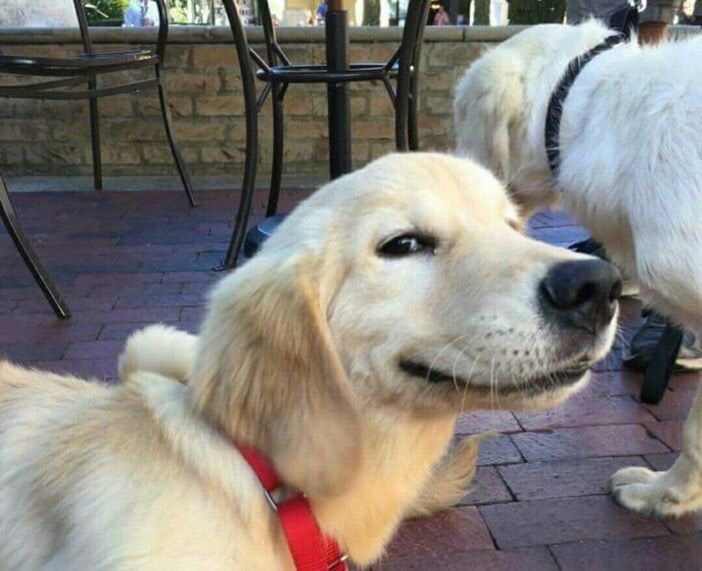 7 straight Finals for The King.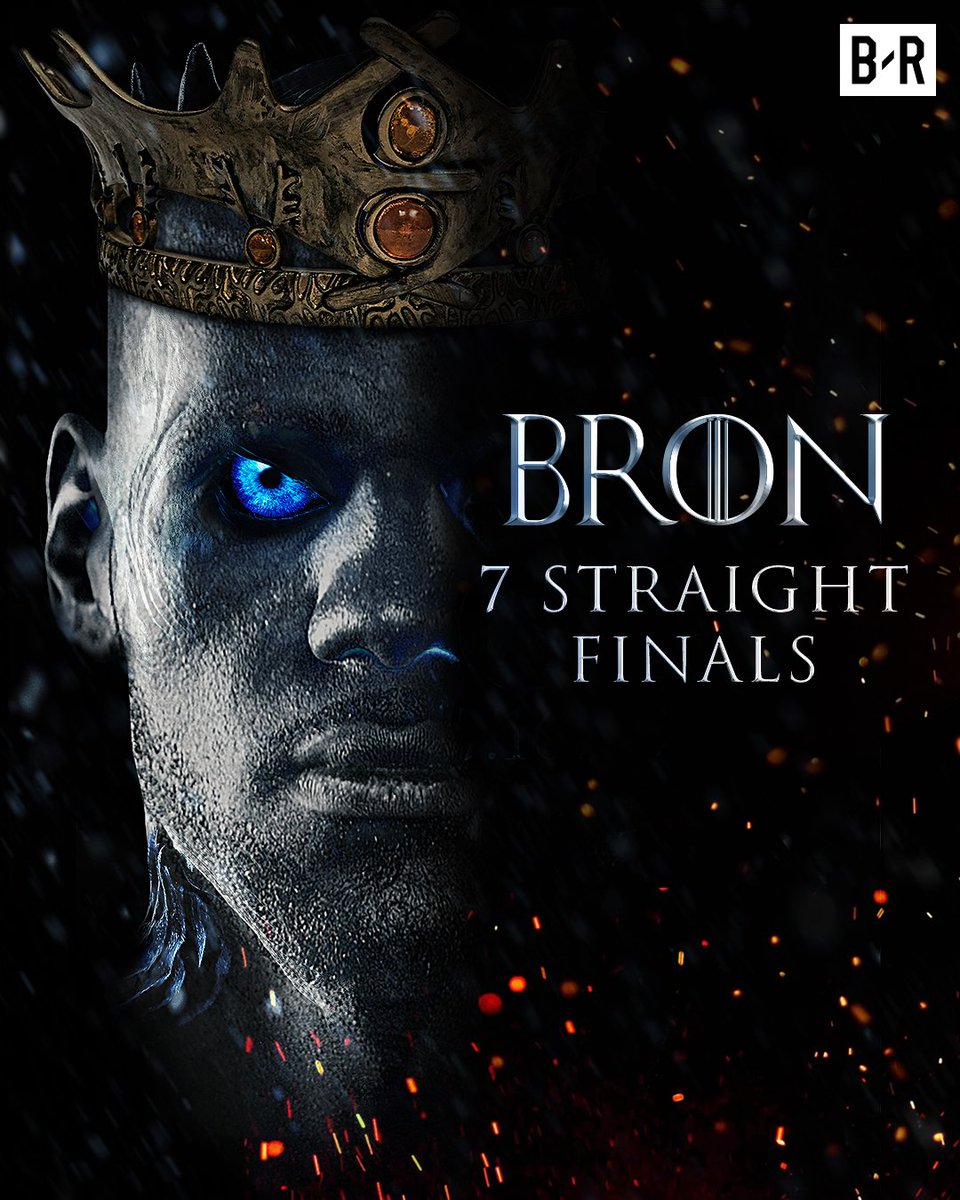 for those who seem confused on the definition of "hitting" someone