Twi Copy
TwiCopy ~ Twitter tweet and user archive • We are trying to see the profile of past analysis ...
writing day explained | @fowlcomics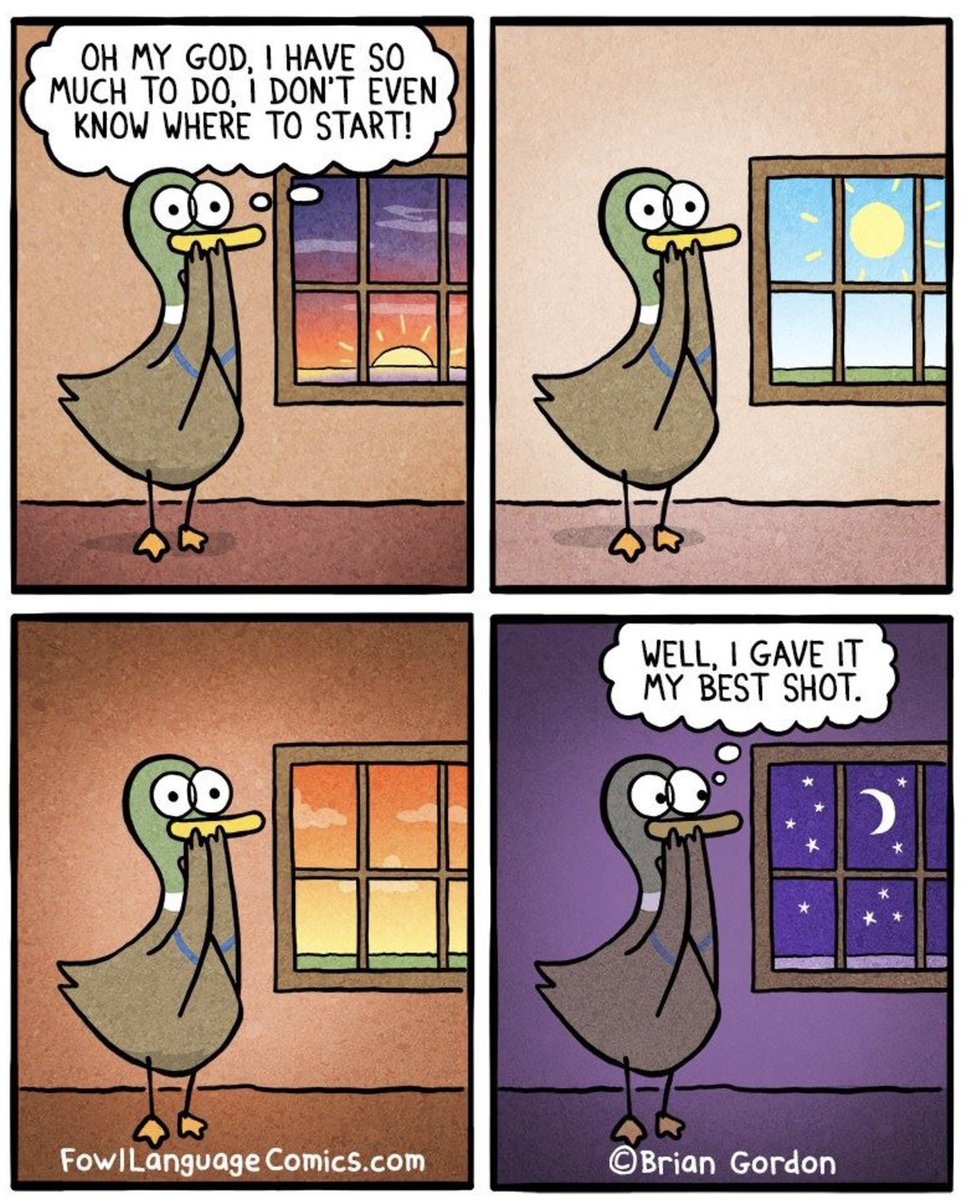 .@NewYorker cartoon of the day.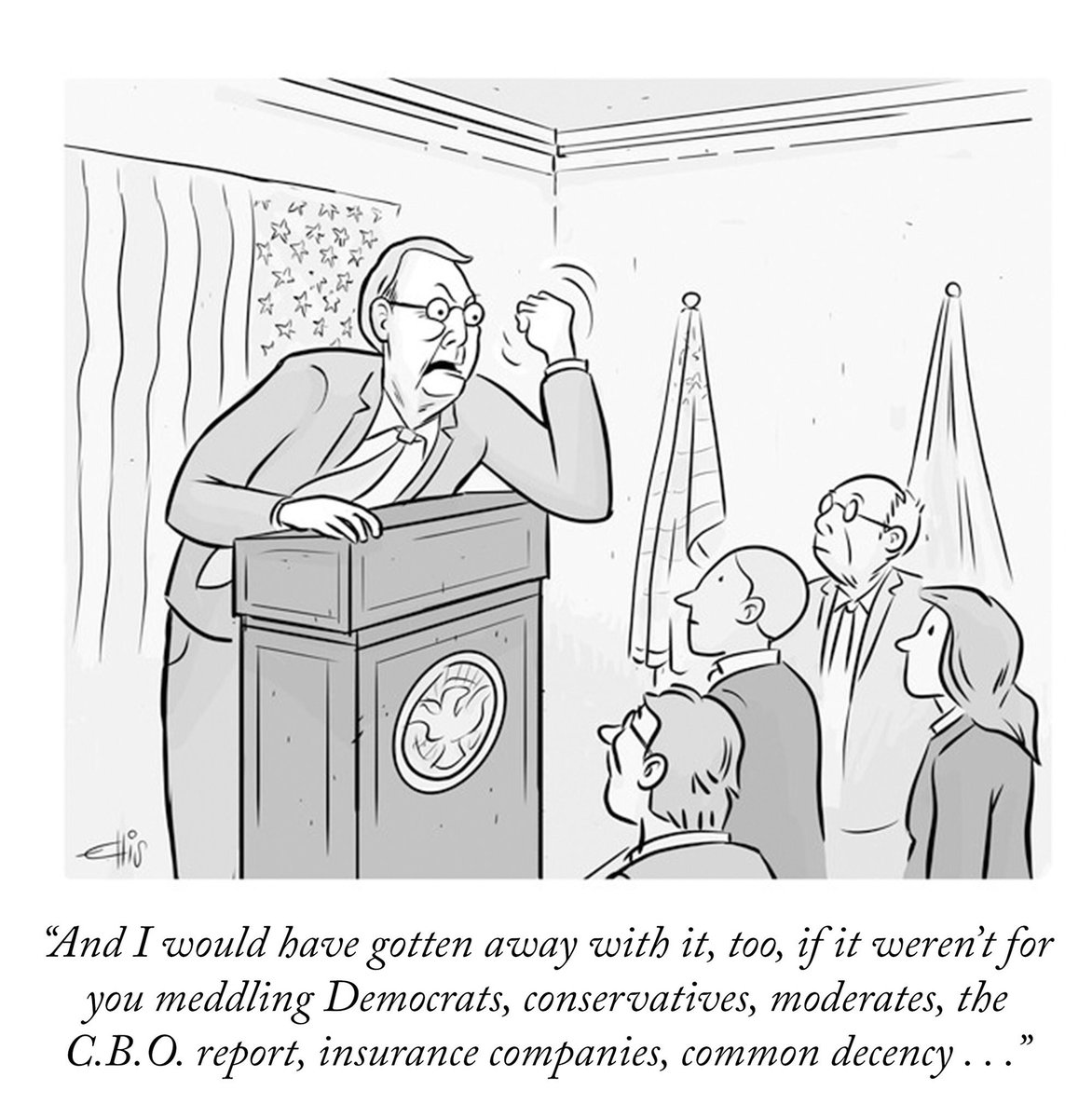 Concept picture of USS Donald J. Trump looks great.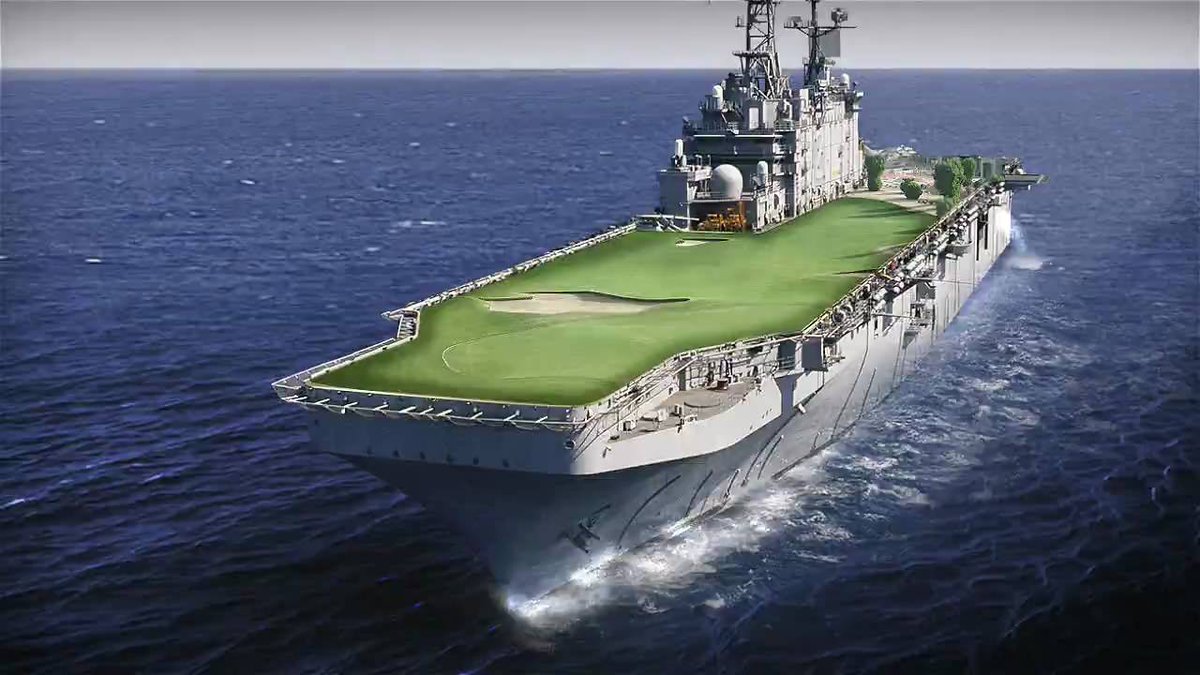 Fixed it for you, @realDonaldTrump.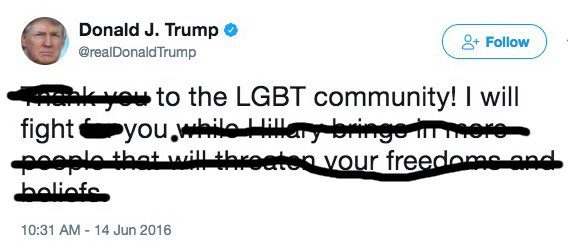 The greatest squad of all time. Happy Birthday Lt. Mike Murphy. Merica.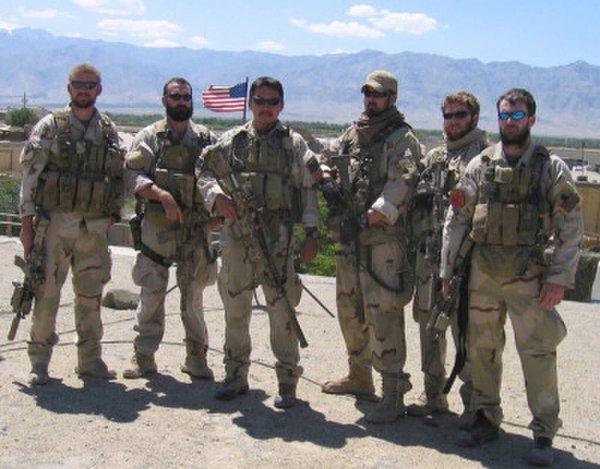 Peculiar group of sea creatures found in deep Australian abyss https://t.co/5WtQziRTCO