Twi Copy
TwiCopy ~ Twitter tweet and user archive • We are trying to see the profile of past analysis ...
when you thought you saw a clown, but it was actually just your ex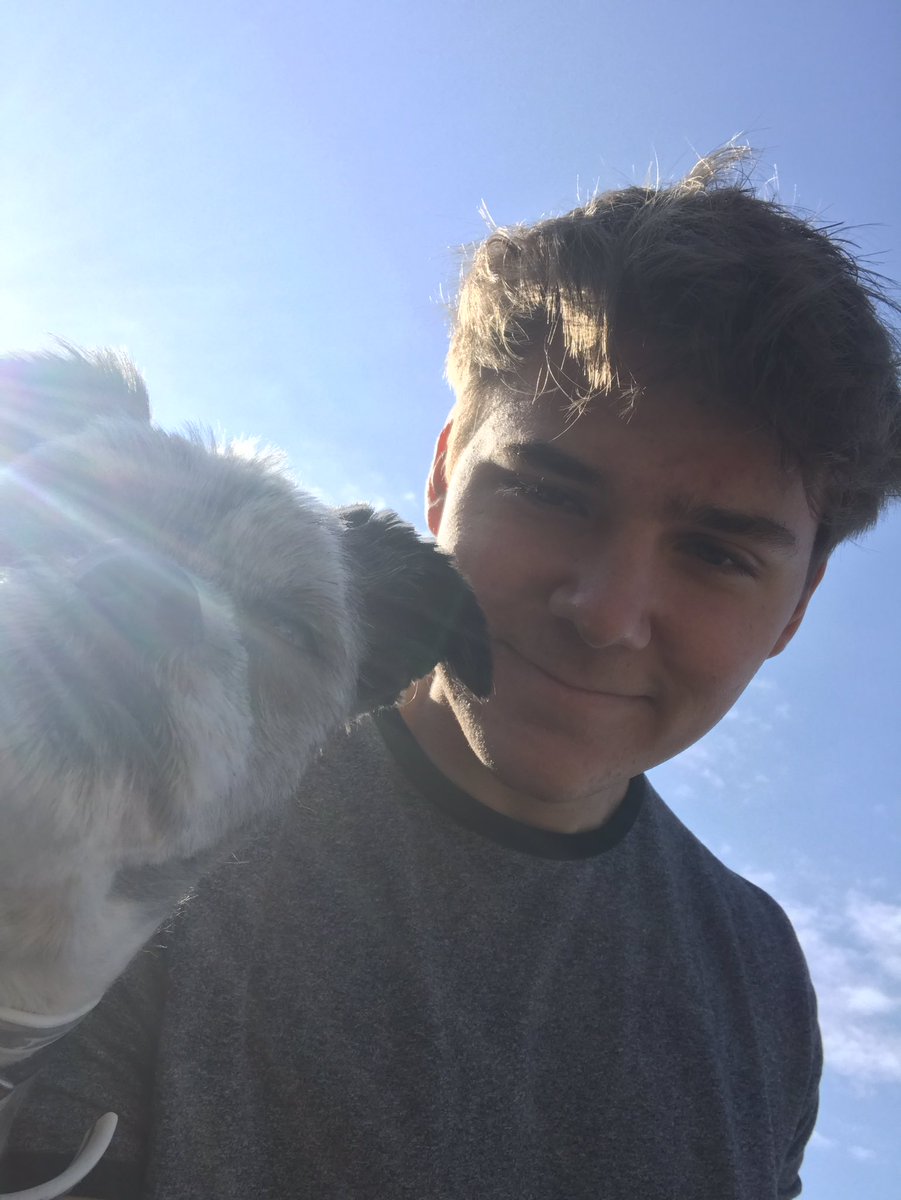 #ShePersisted to lie about being Native American.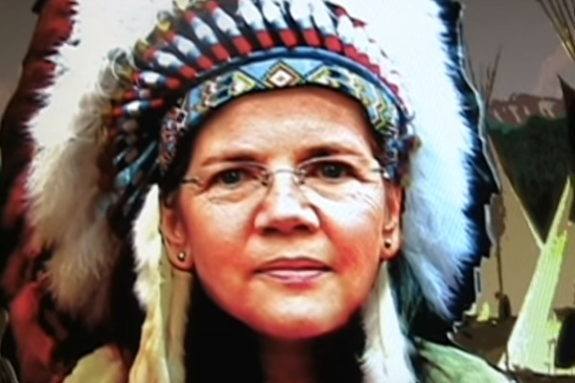 What a special group! So proud of this team!!!!! Bringing it back to Pittsburgh!!!
Nice to meet you Stanley!!!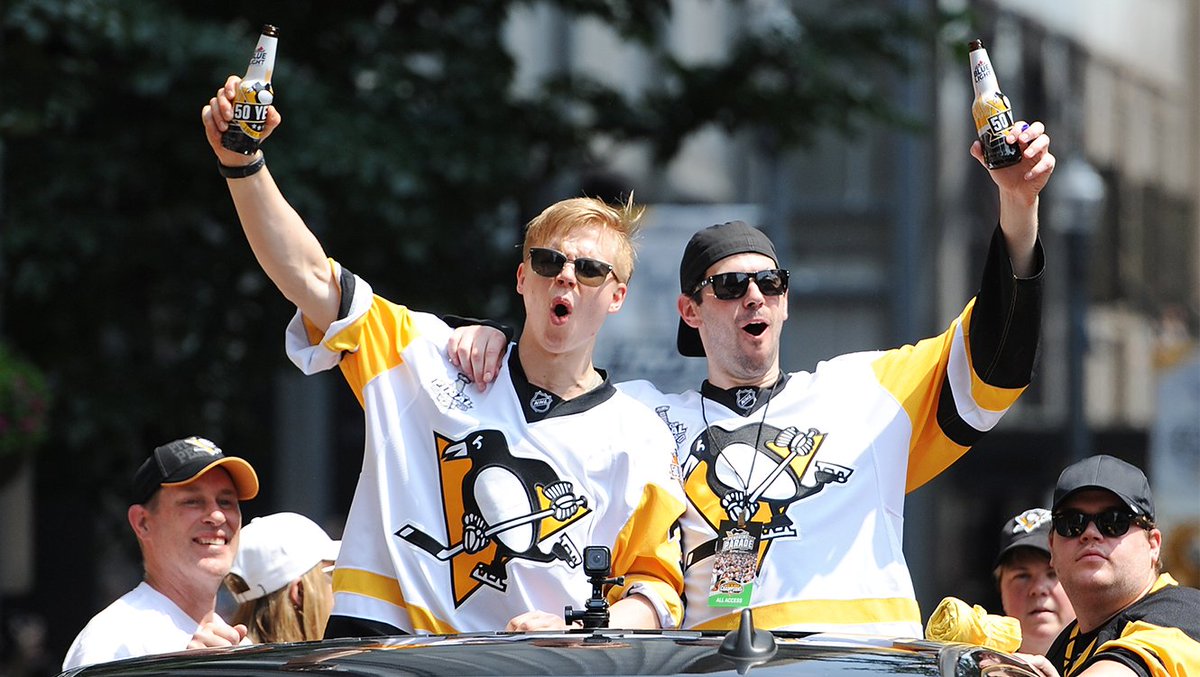 With the 18th pick in the 2017 NBA Draft, your Indiana Pacers select T.J. Leaf from UCLA. #PacersDraft