Twi Copy
TwiCopy ~ Twitter tweet and user archive • We are trying to see the profile of past analysis ...
Lee Jong Suk and Han Hyo Joo in talks for upcoming drama 'W' https://t.co/u5LlMAiIWJ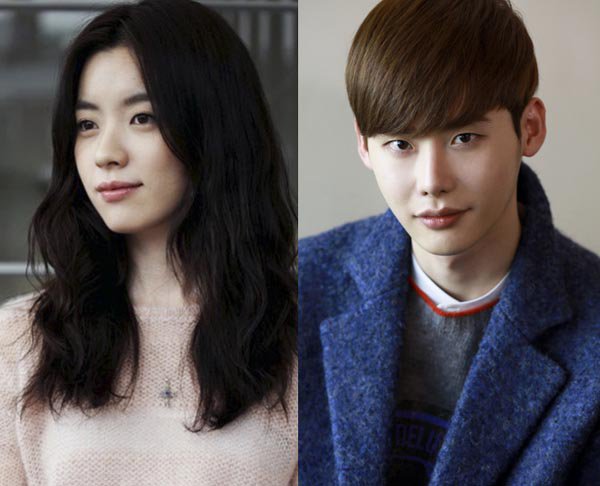 If in Mzansi, RT. Just for appreciation
London with my DN hat. Jeremy June 8th. Show us how it's done!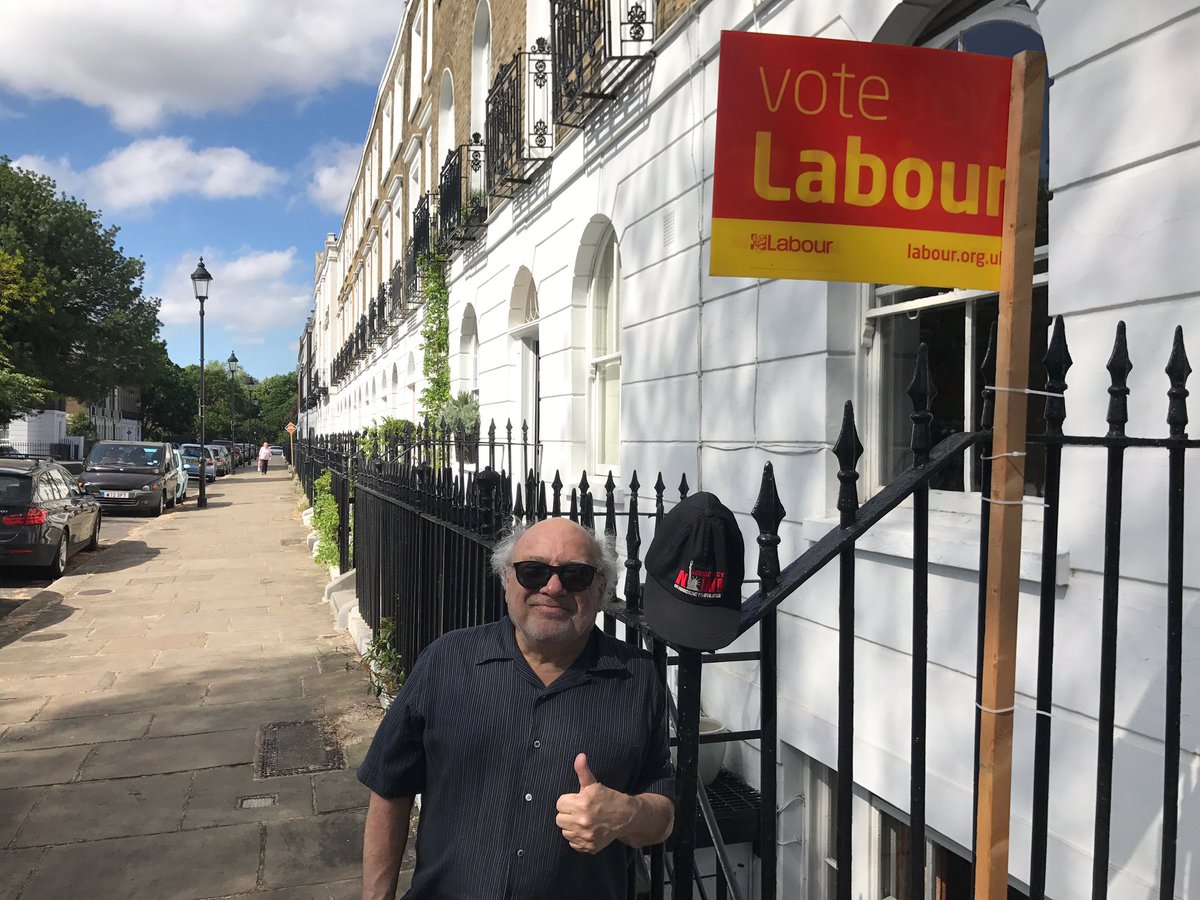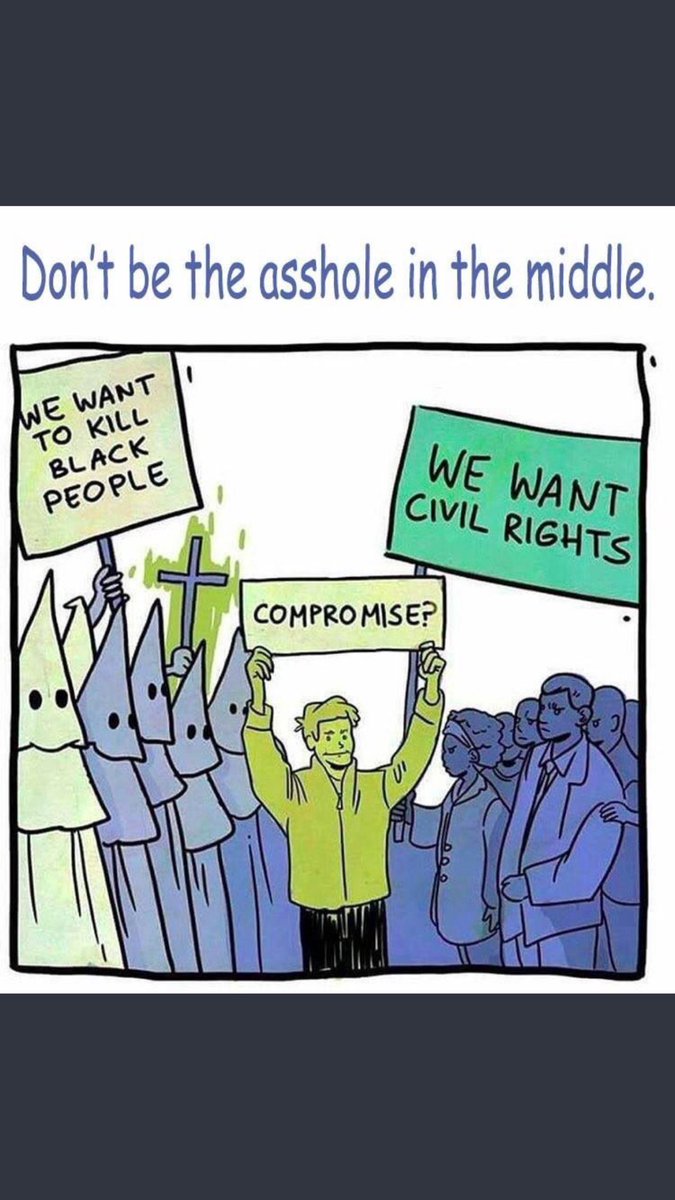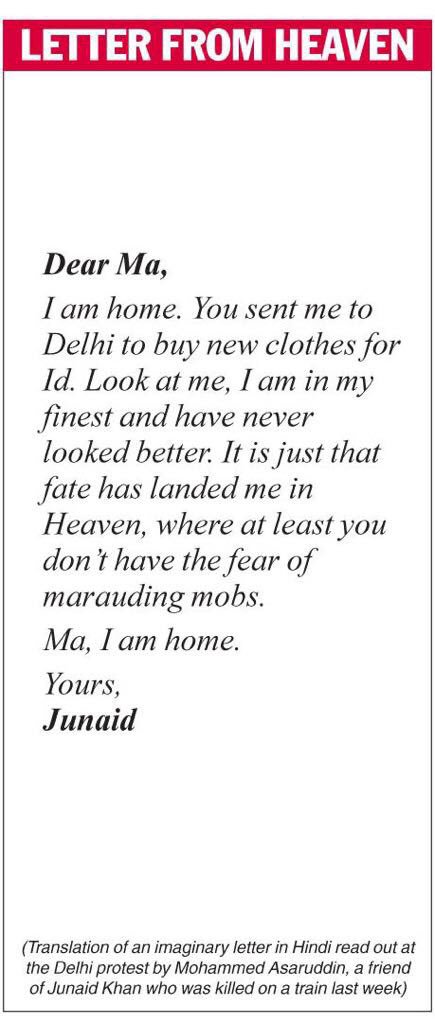 These guys clearly watched one too many pewdiepie vids #charlottsville