Twi Copy
TwiCopy ~ Twitter tweet and user archive • We are trying to see the profile of past analysis ...
When my parents ask me why I only have two dollars in my bank account
Recording! Season three! Get ready!!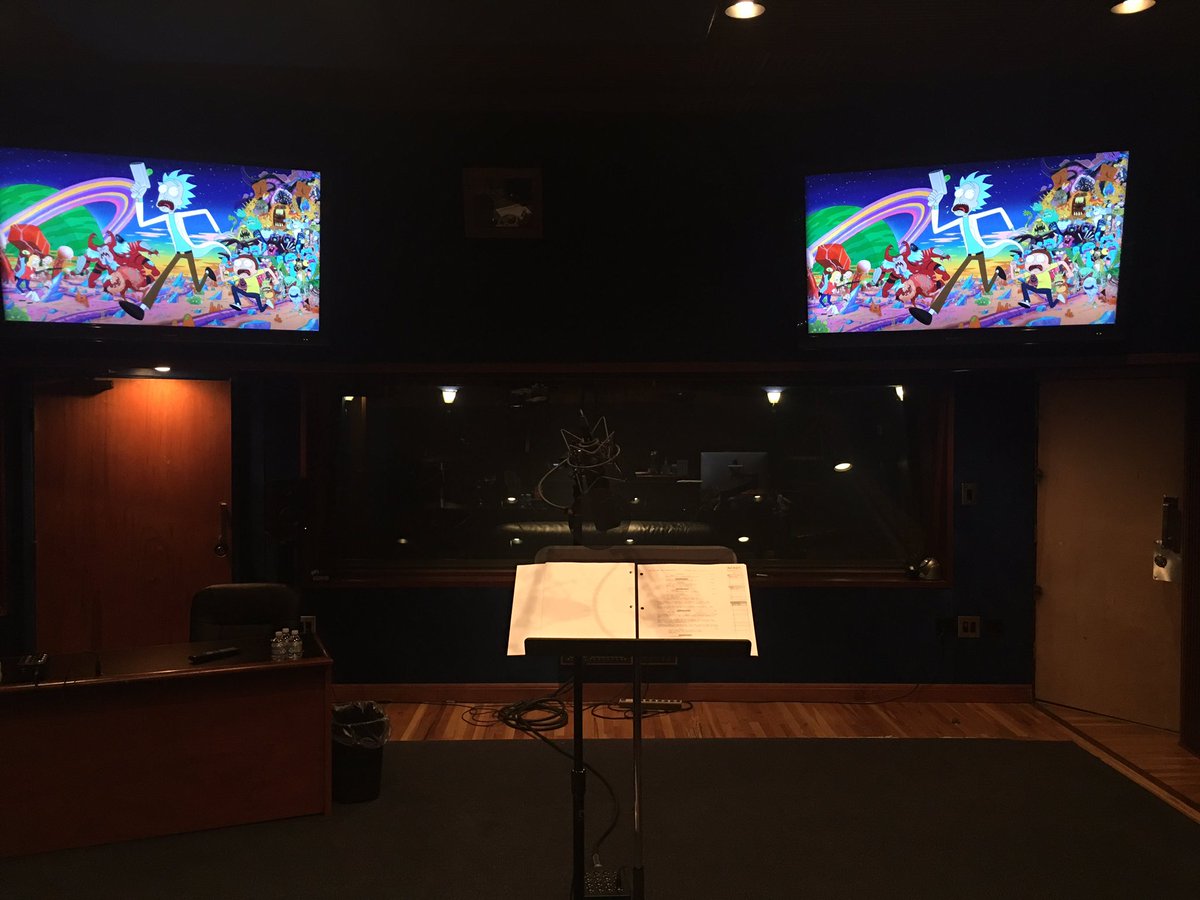 LAT may have lost their battle with CZE, but goalie Masalskis made an impressive 39 saves.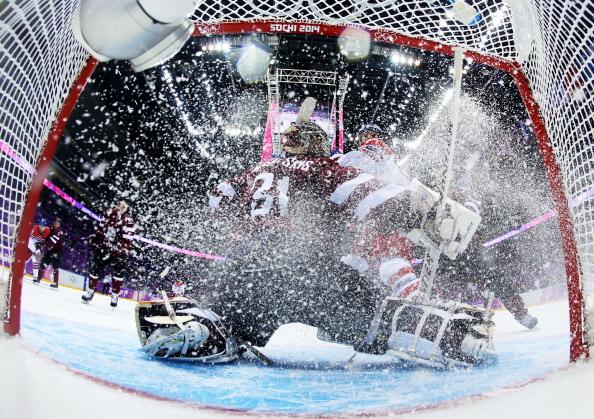 What kind of turtle is this
and with that swift but firm booty shake - australia were never invited back #Eurovision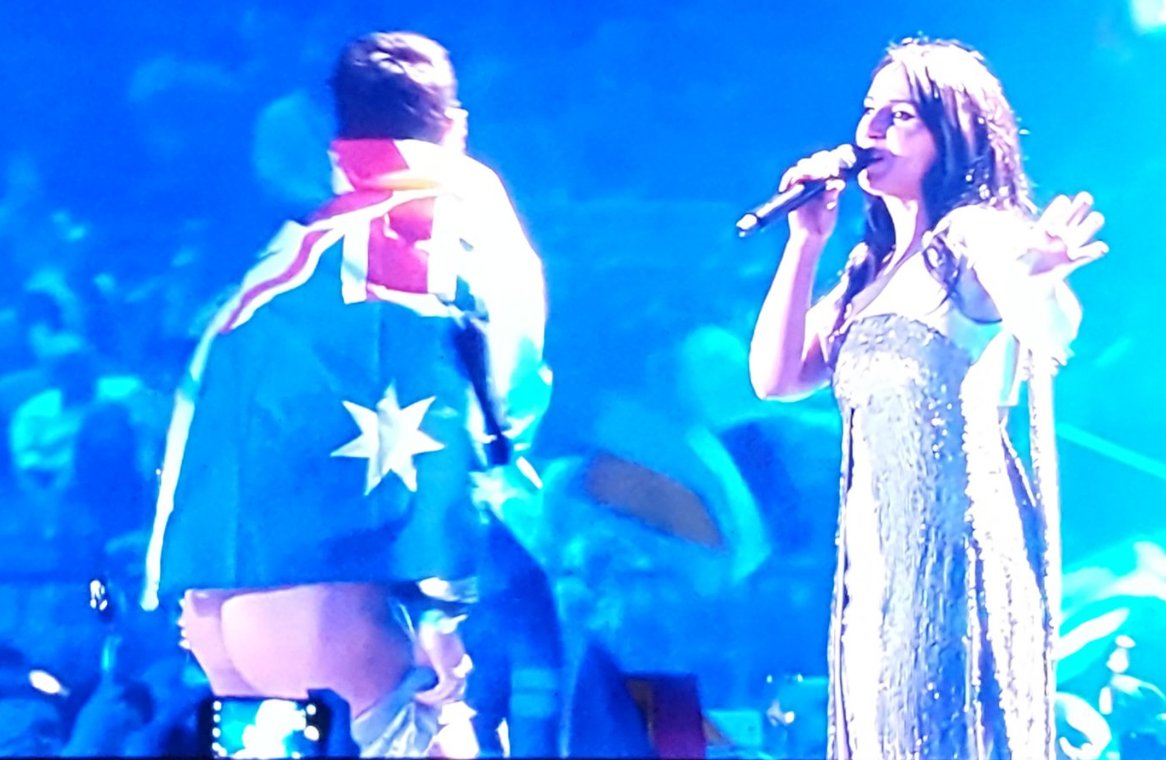 REQUESTED RT for Ariana Grande LIKE for Selena Gomez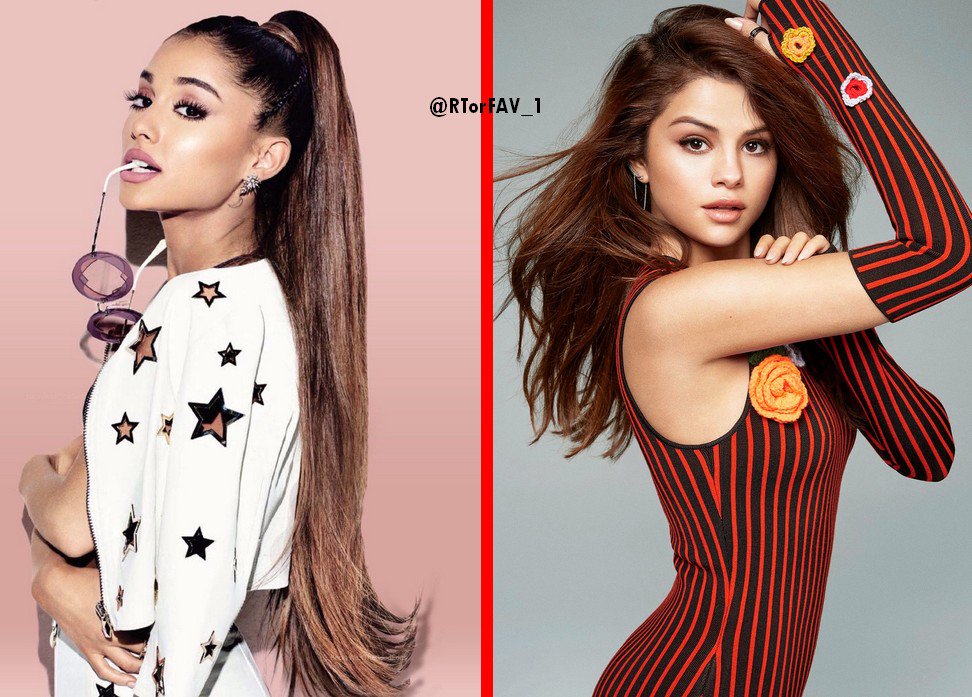 don't think three old men in fancy dress try and overturn the will of 100 million Americans #MAGA