Twi Copy
TwiCopy ~ Twitter tweet and user archive • We are trying to see the profile of past analysis ...
This picture smells like cocoa shea butter, coconut oil, and chocolate ✨
Less than 8 hours to enter this giveaway! 25x Glock fade to 25 winners. RT & follow to enter!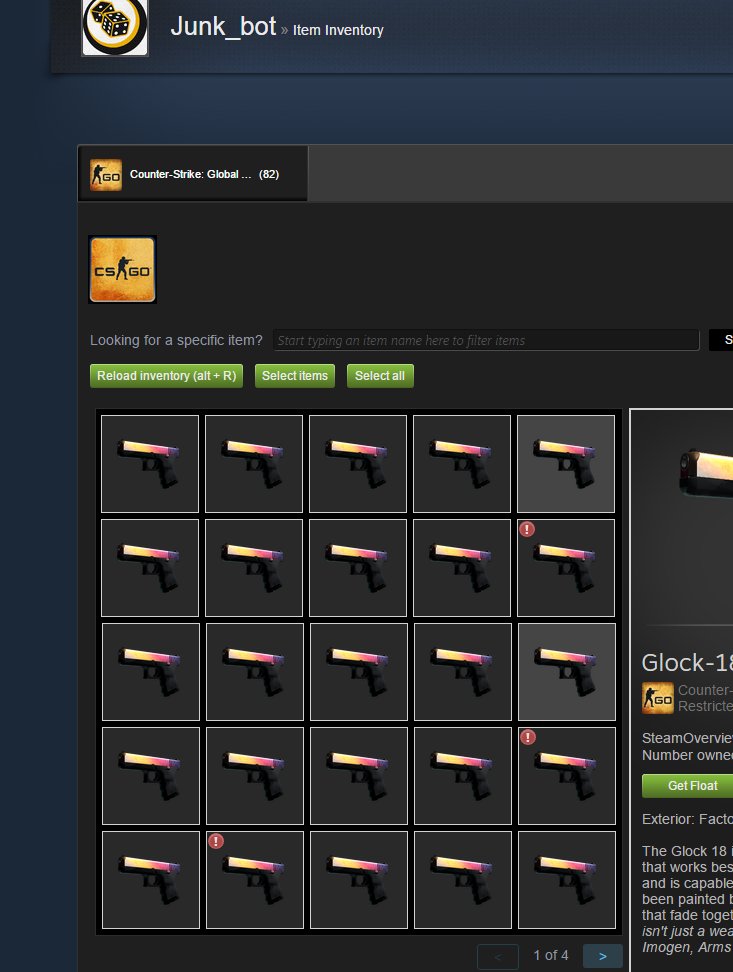 Camila with @BTS_twt at the #BBMAs a few days ago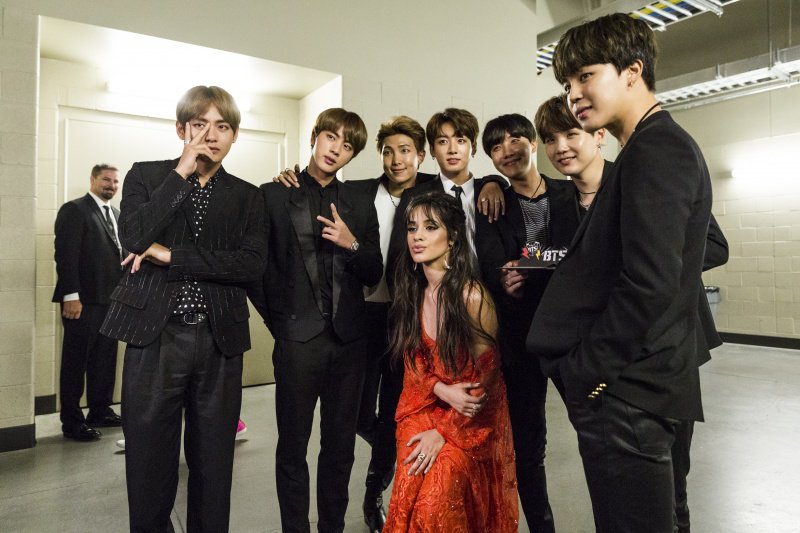 when he try to kiss you after he did some dumb shit
This generation could never
After 130 years, the Harvard Law Review elects a black woman president https://t.co/sMK1slwgCG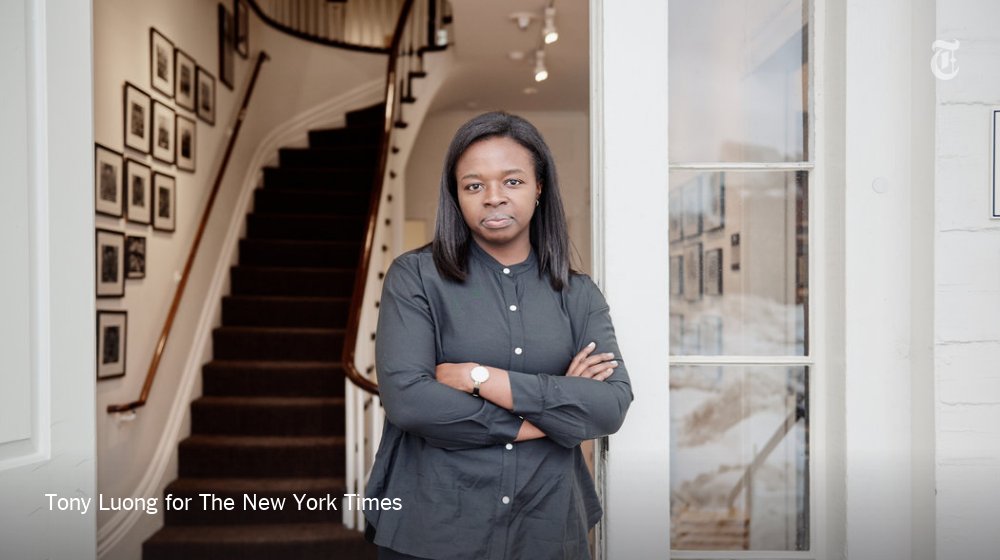 When you got guys in ya dms but not the one you want