Twi Copy
TwiCopy ~ Twitter tweet and user archive • We are trying to see the profile of past analysis ...
Yeah, you can stop telling us to give this autocratic shithead "a chance" now.

The clouds outside my window look like a low resolution render in a flight sim.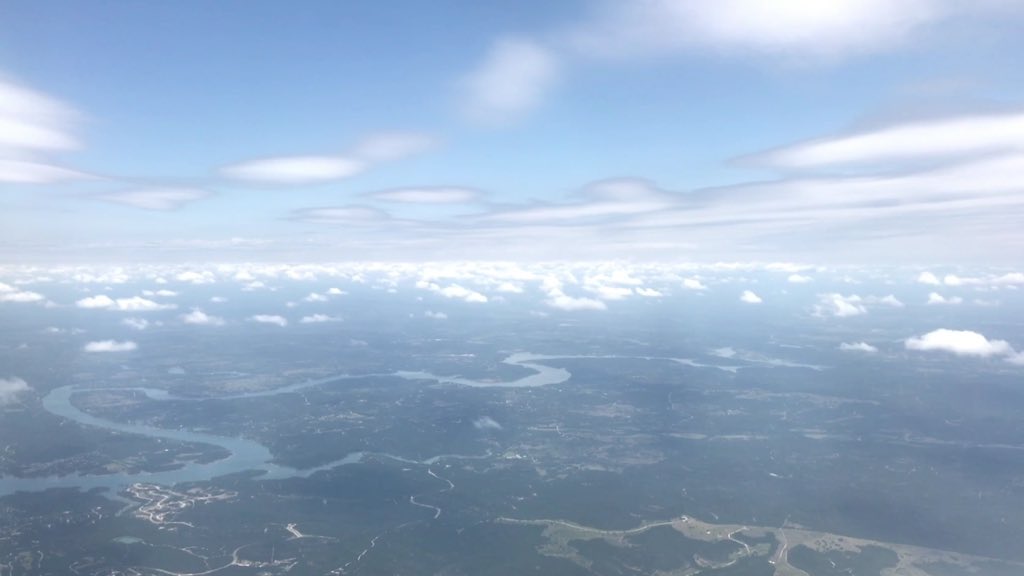 Best statistics question ever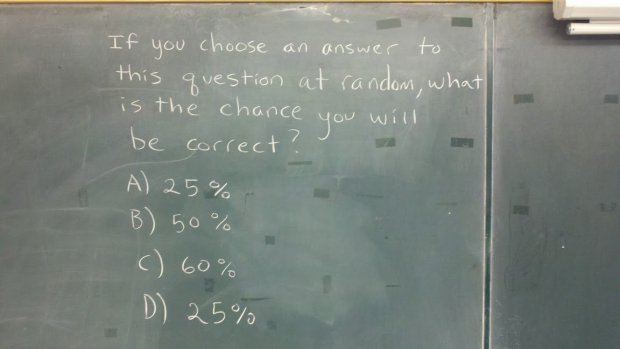 New car will be our main car. @chevyelectric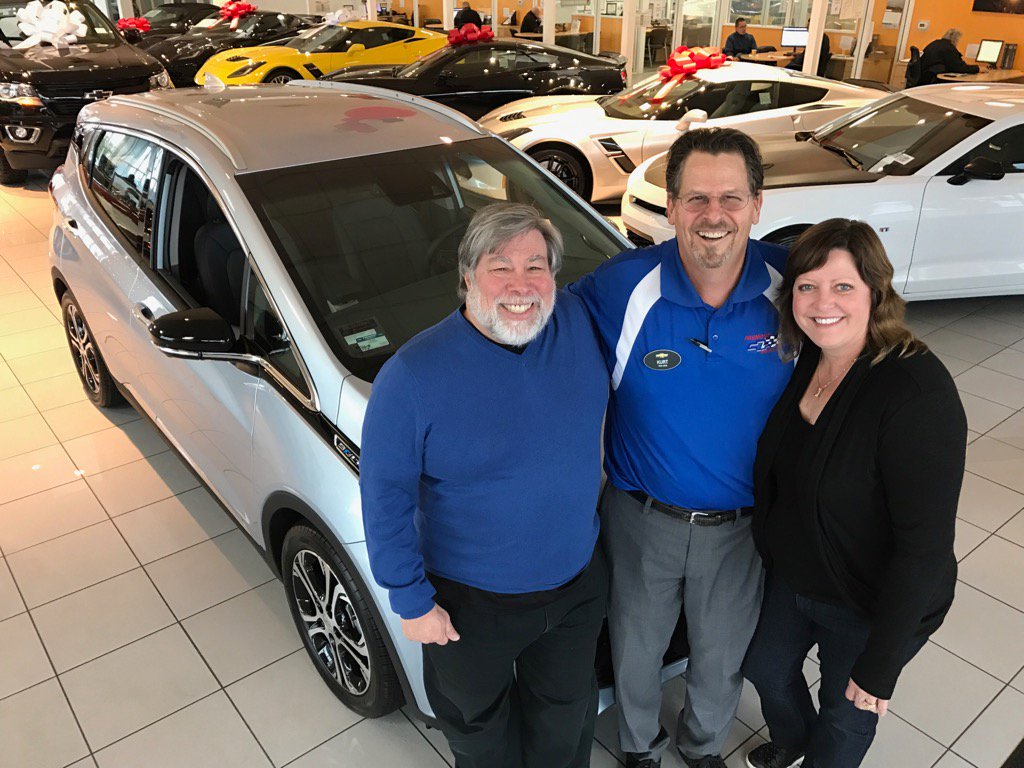 Don't it always seem to go, you don't know what you've got till it's gone. Obamacare approval: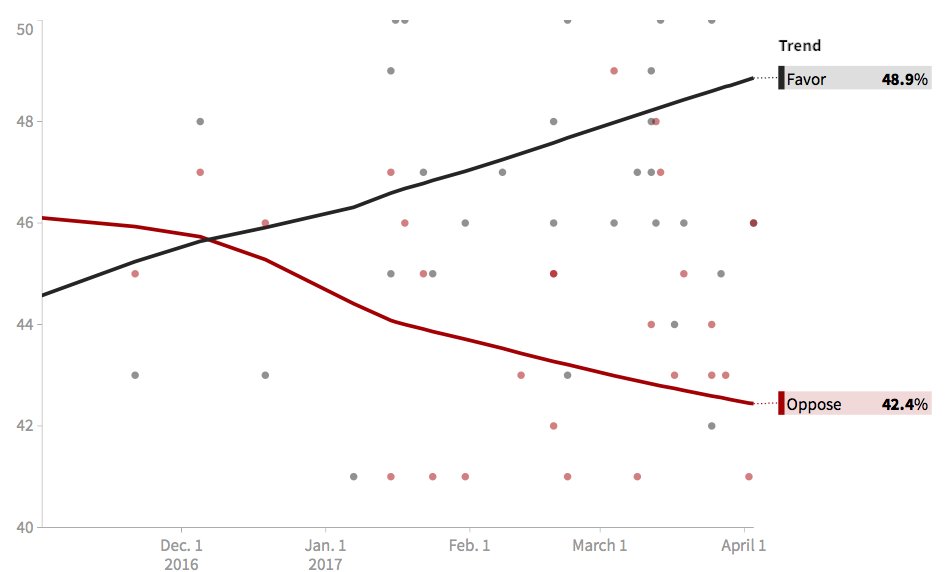 Elon Musk to Trump: If you ditch the Paris deal, I'll quit as your adviser https://t.co/M5F5u9UP5L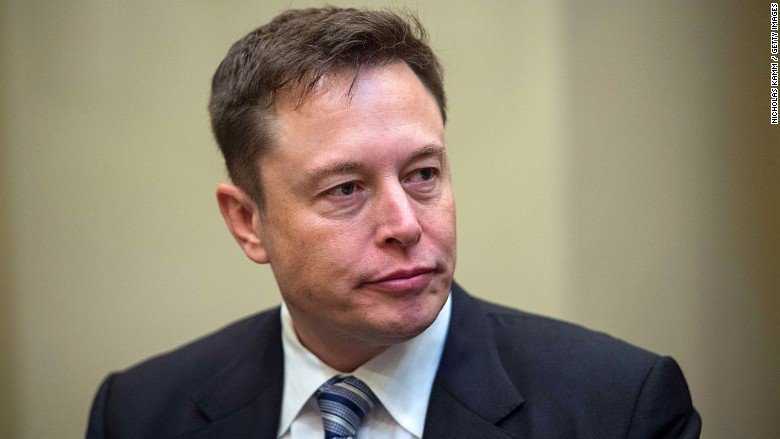 will forever be obsessed with this.
No one is born to hate, it is taught. If something is learned it can be unlearned.