Twi Copy
TwiCopy ~ Twitter tweet and user archive • We are trying to see the profile of past analysis ...
Speaking of #BlackLivesMatter... #TheyDontTeachThisInSchool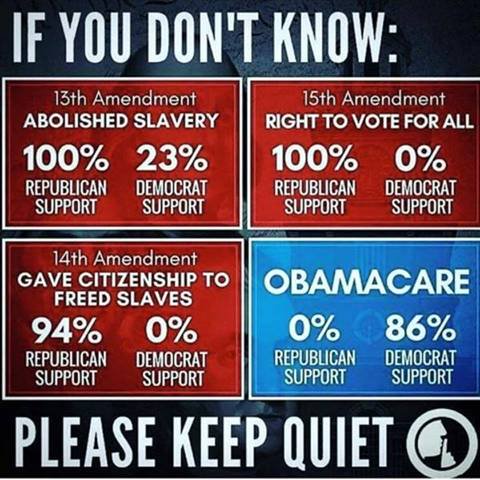 Me when someone says "why don't you just wrestle your natural weight?"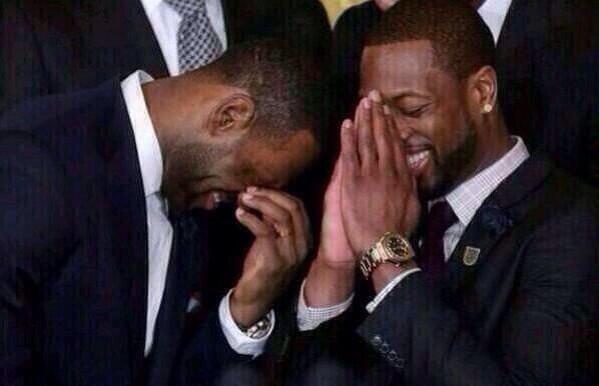 The Final Bow #TheEnd Photo: @RossHalfin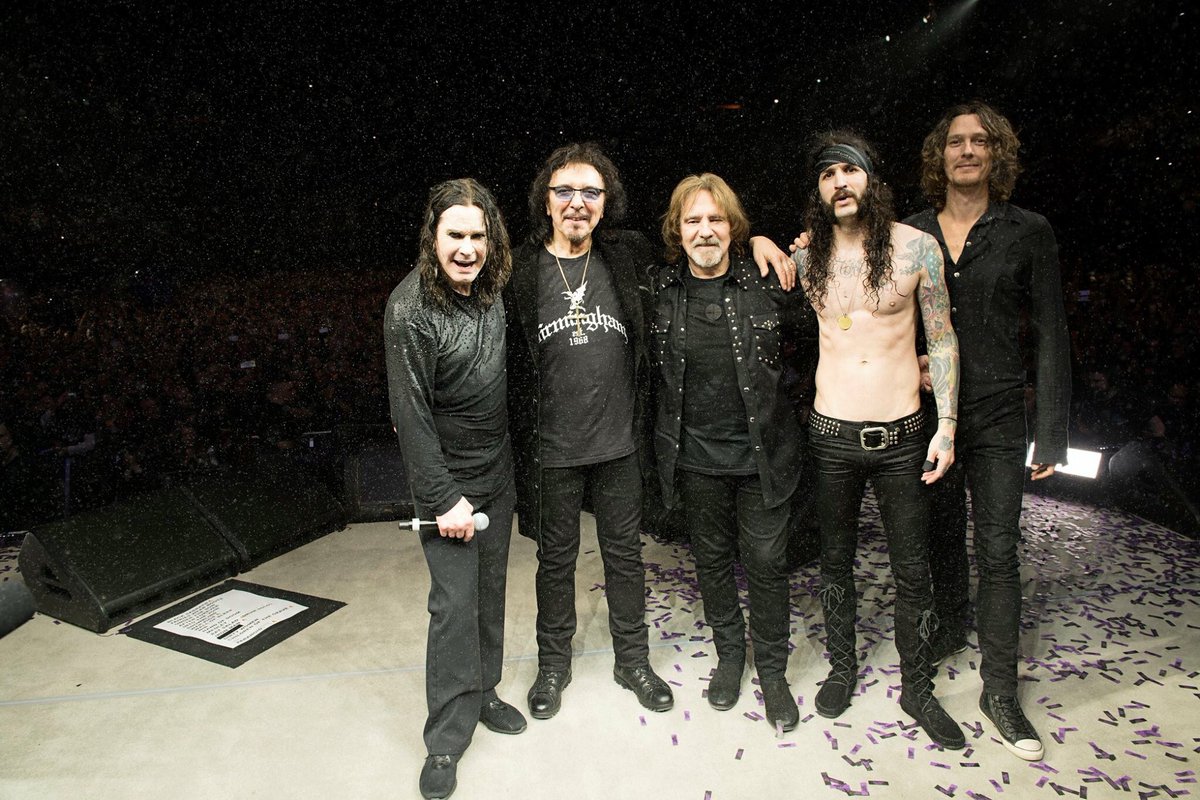 Hahah doing this scene was so much fun and your reactions was priceless...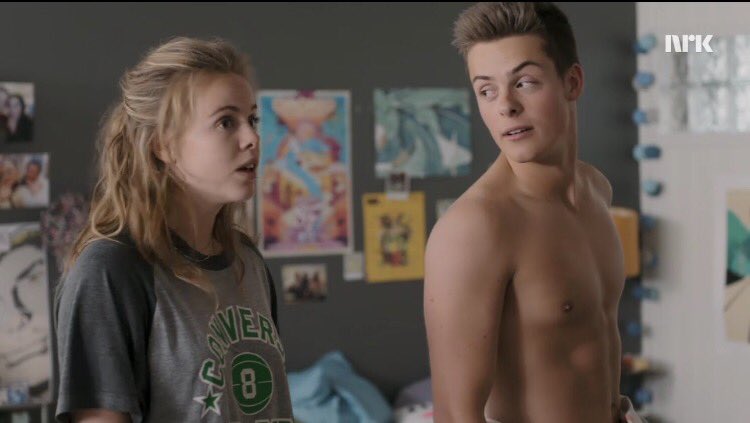 "be safe" "text me when you get home" "be careful" "have you eaten?"