Twi Copy
TwiCopy ~ Twitter tweet and user archive • We are trying to see the profile of past analysis ...
TODAY IS THE ONLY DAY YOU CAN RETWEET THIS
5 mins into tryna do homework and ur body hits you with the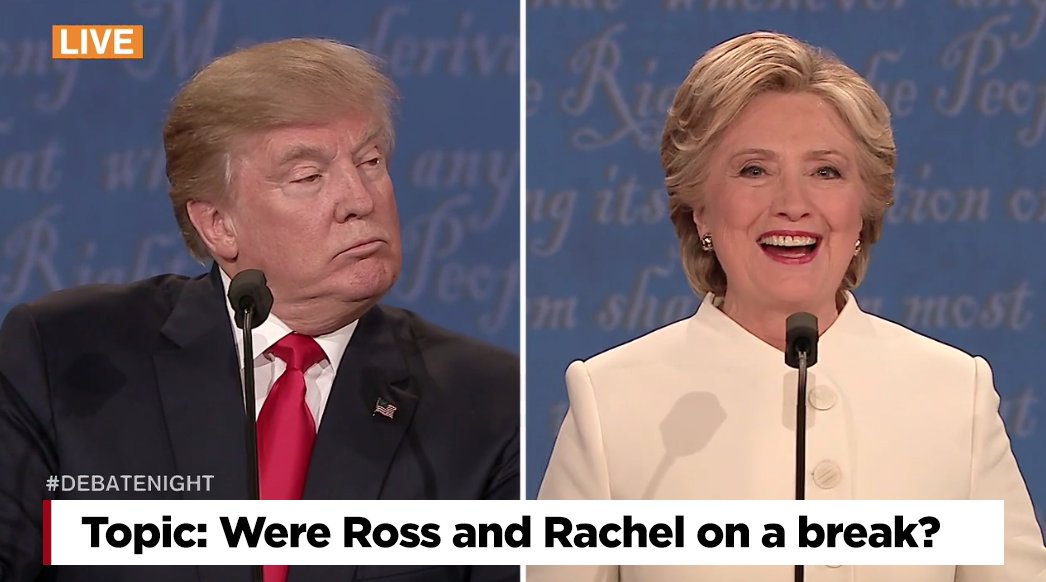 HARRY.STYLES //12.MAY.17//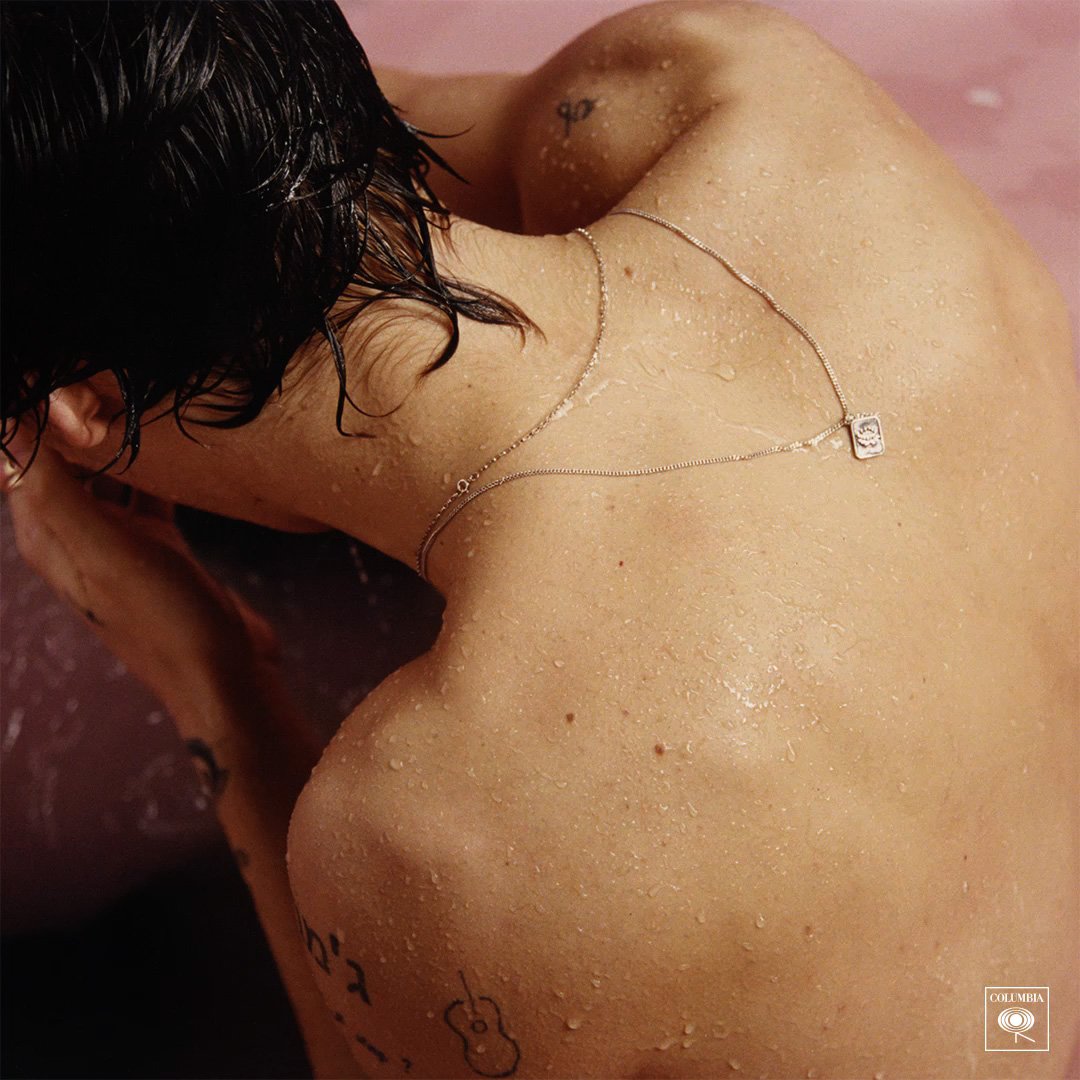 A whole week with @harry_styles? God help us all. #LateLateStyles https://t.co/U2WTyxx4hJ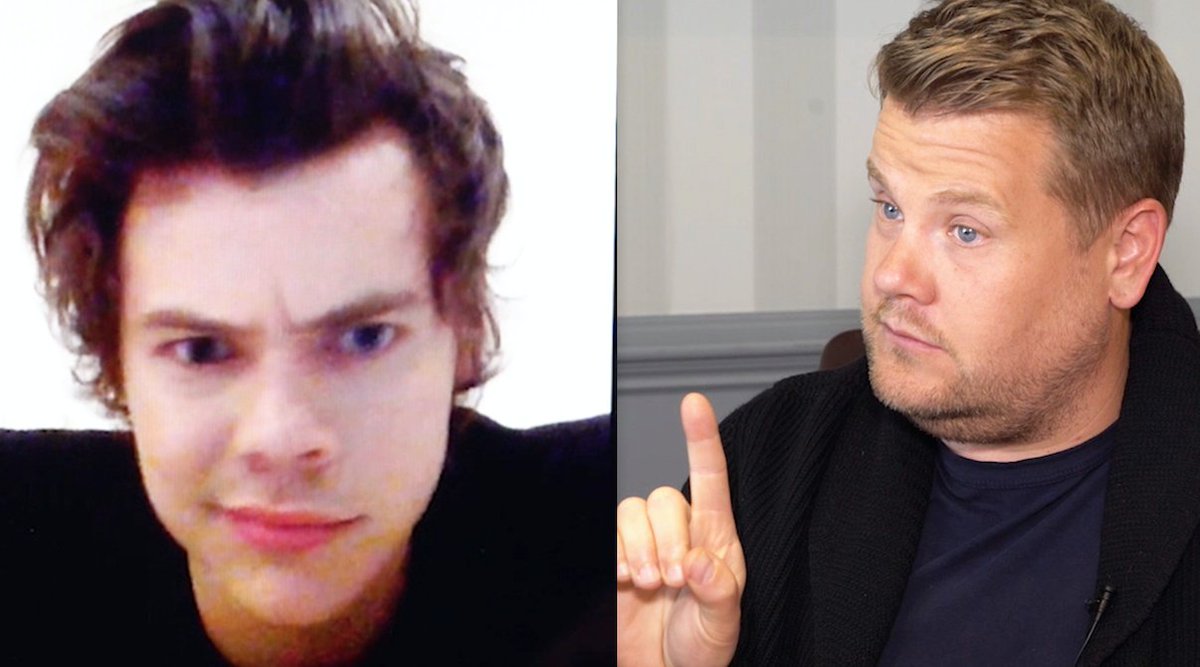 Tyronn Lue says the Cavs aren't looking ahead to the Finals yet.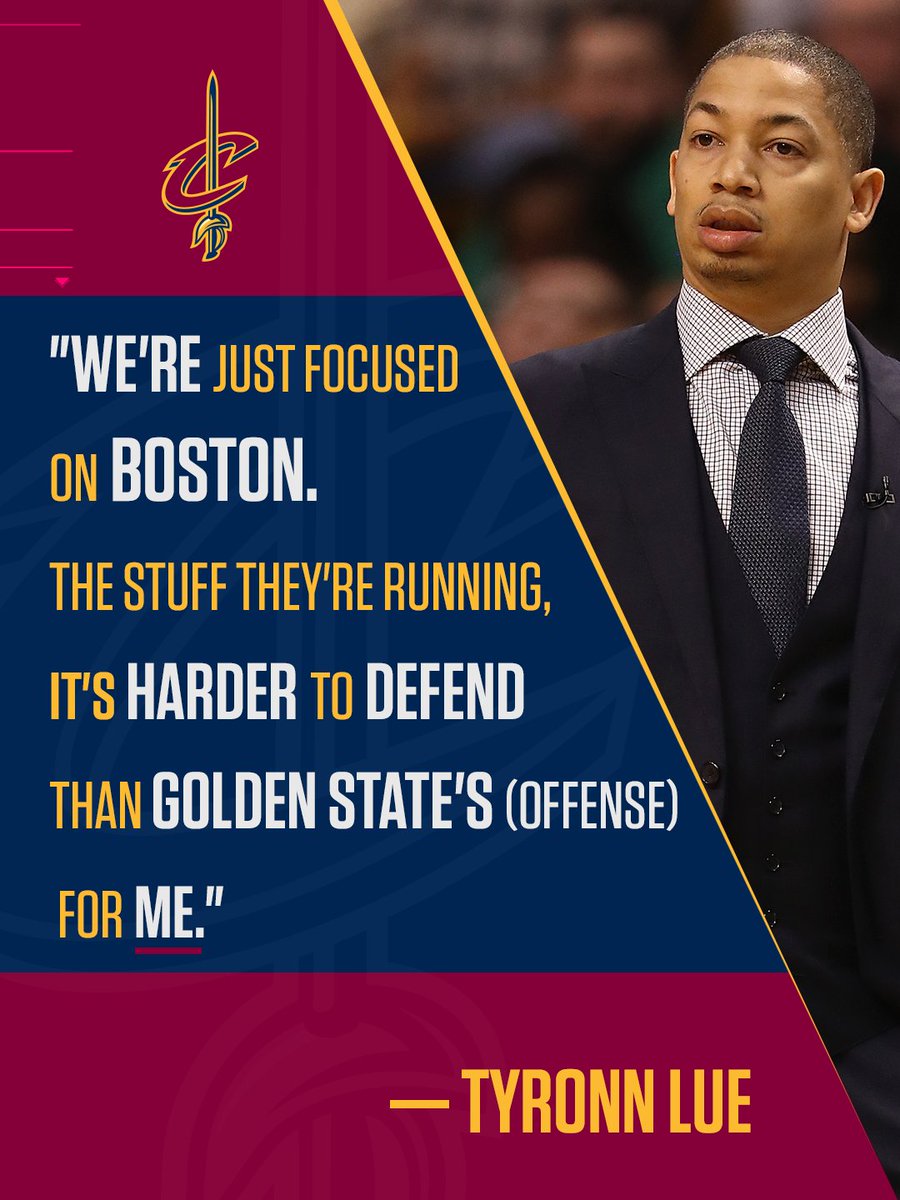 Two years ago today, we lost Leonard Nimoy #LLAP #StarTrek #Spock https://t.co/XqB2z5qdmo