Twi Copy
TwiCopy ~ Twitter tweet and user archive • We are trying to see the profile of past analysis ...
23 year old George Harrison's selfie at the Taj Mahal, India (1966).
I'd choose this over candy any day
OMAHA BOUND. #ToadToOmaha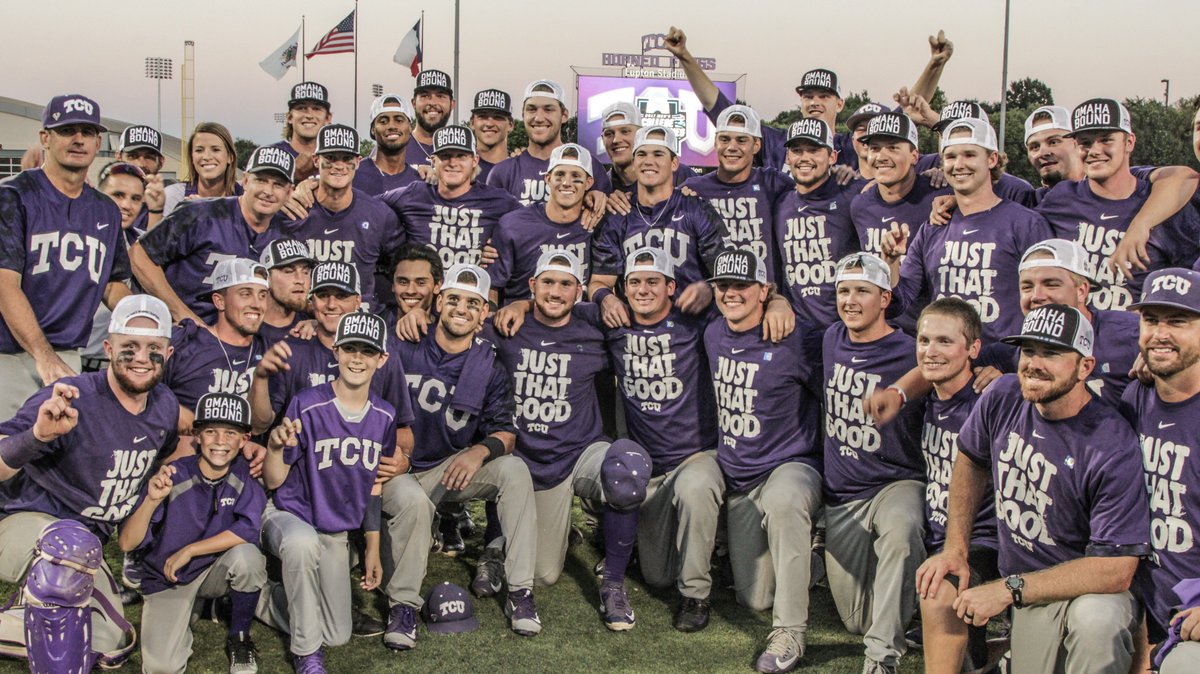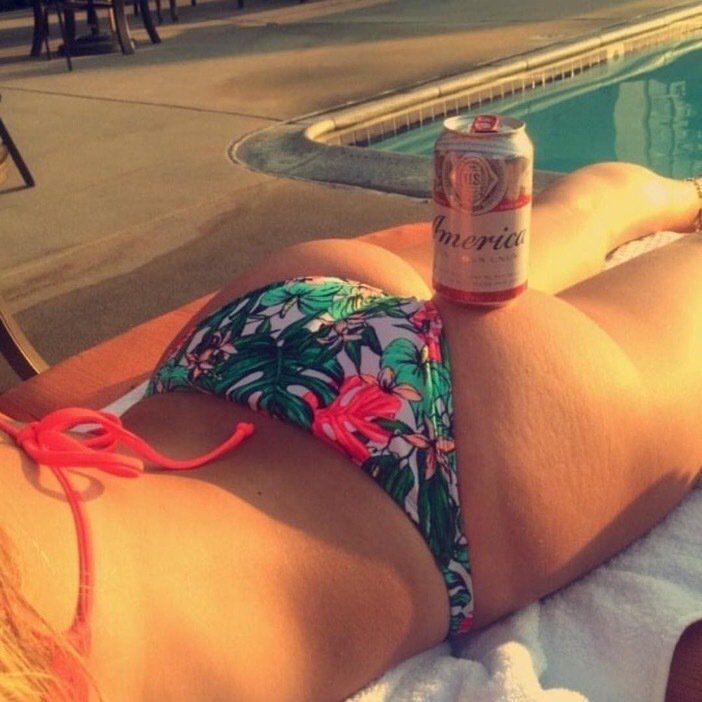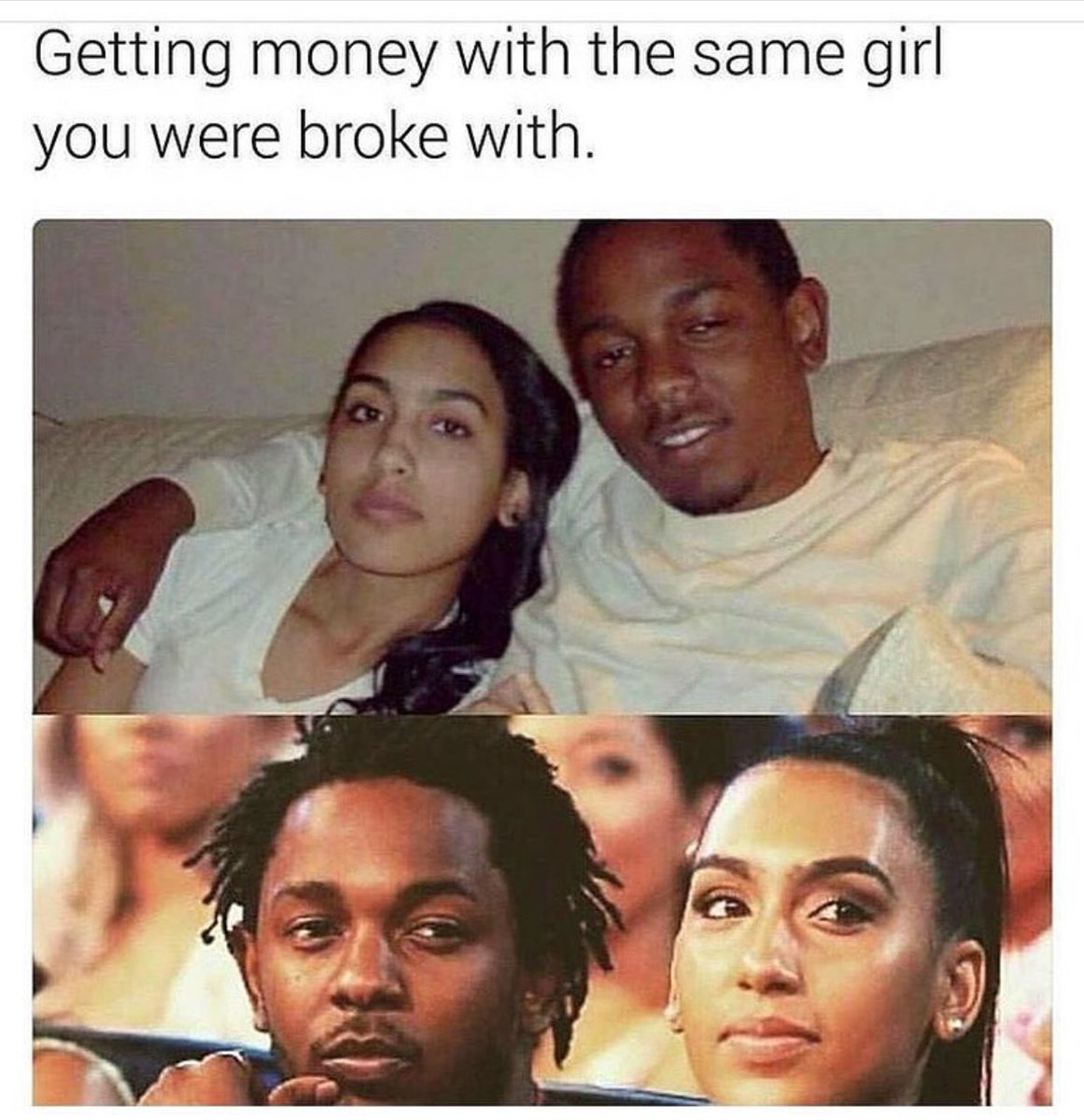 a naked selfie can get 100,000 rts, but how many rts can the troops get?
Here is a list of some of the things that happened at the first day of the Republican convention: