Twi Copy
TwiCopy ~ Twitter tweet and user archive • We are trying to see the profile of past analysis ...
Nya säsongen av Bachelor verkar ju helt sjuk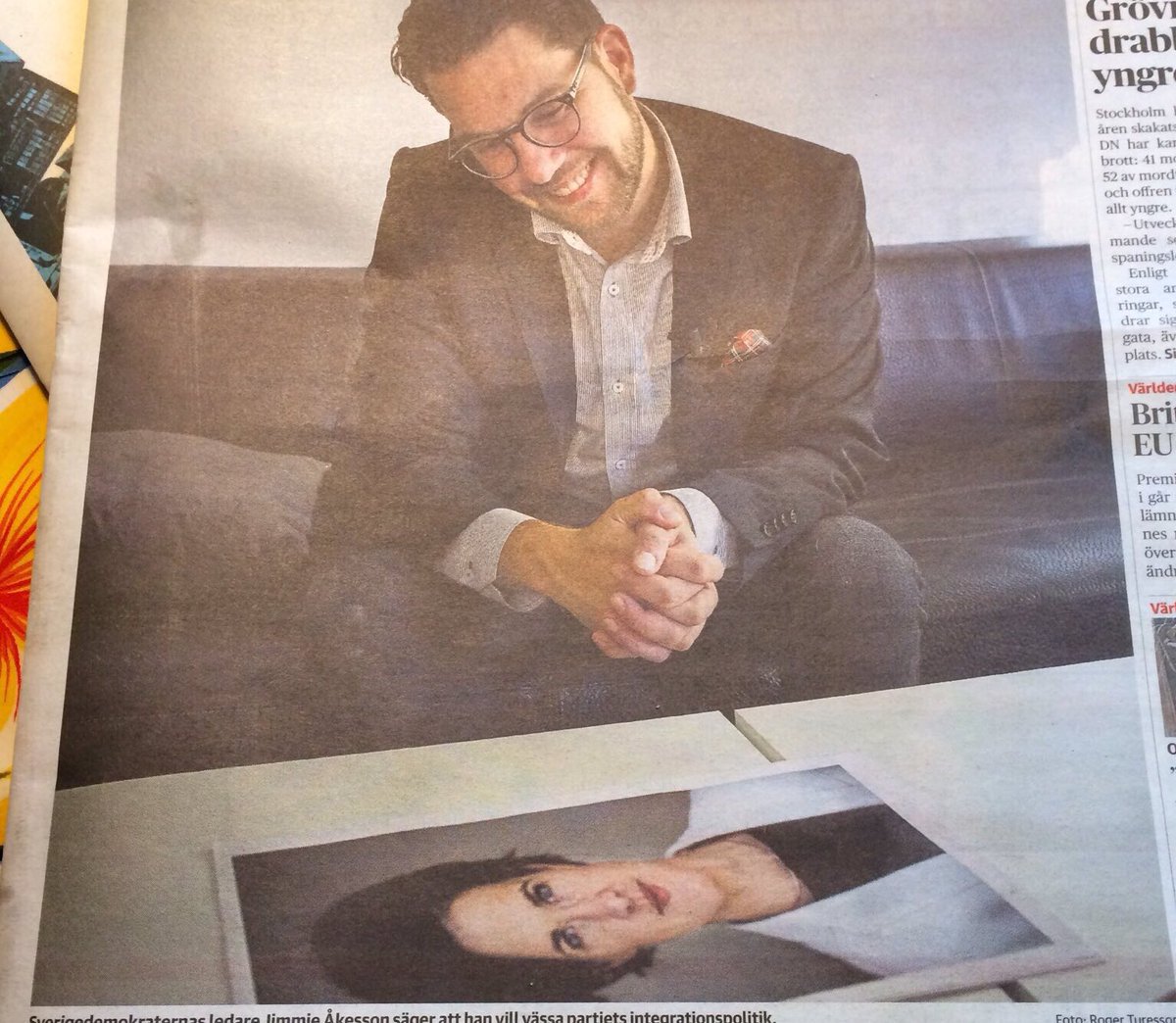 I vår familj tror vi stenhårt på att skilja på färger för pojkar och färger för flickor.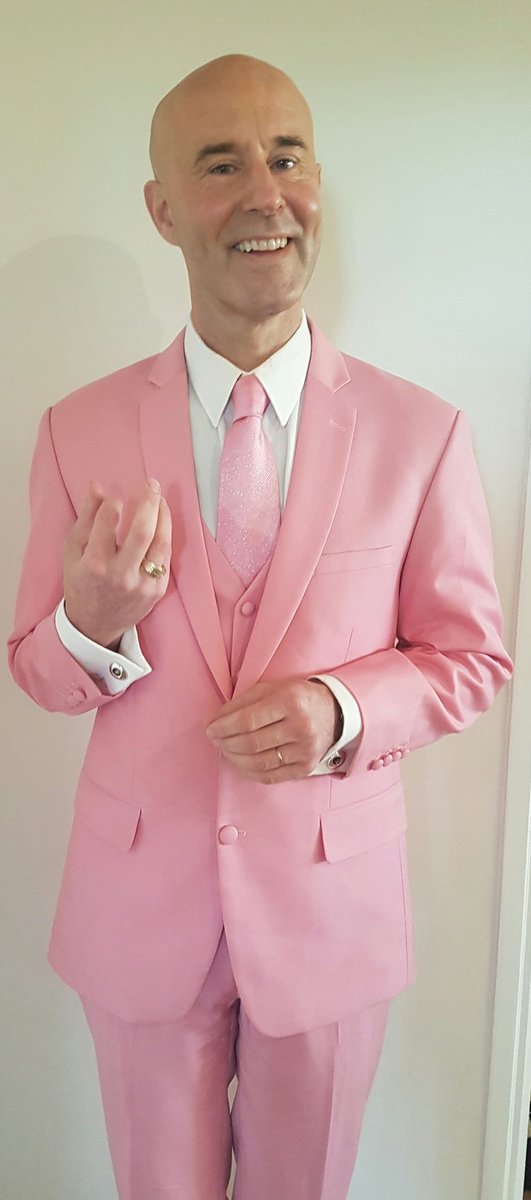 Here you go @googlemaps . It is fixed now. #Palestine #فلسطين
Vet inte. Konceptet är väl relativt oprövat i Sverige?