Twi Copy
TwiCopy ~ Twitter tweet and user archive • We are trying to see the profile of past analysis ...
me: 'i'm never drinking ever again' *gets a text message* 'u coming out tonight??' me:
Coming Soon!!! #PARANOIAatruestory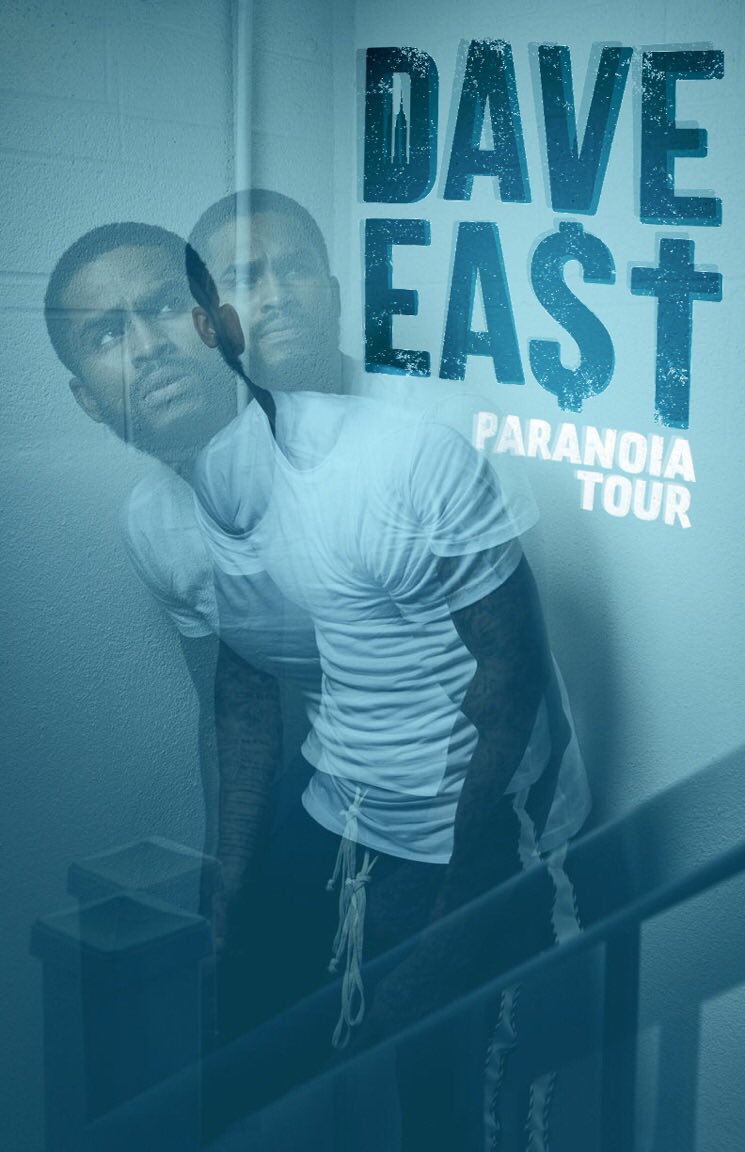 Oh god bradlee...what have you done LOLOLOL RT NOW!!! https://t.co/fZEDALXyx7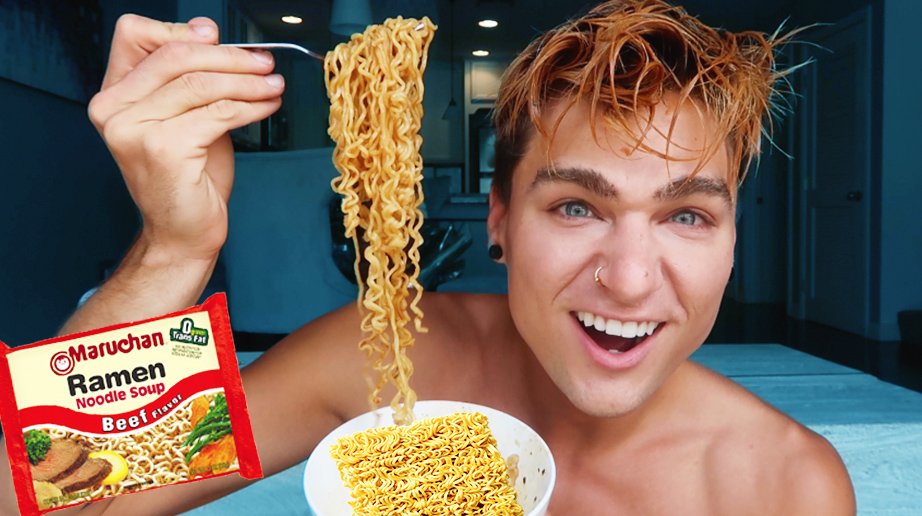 The only rapper I'm worried about is myself.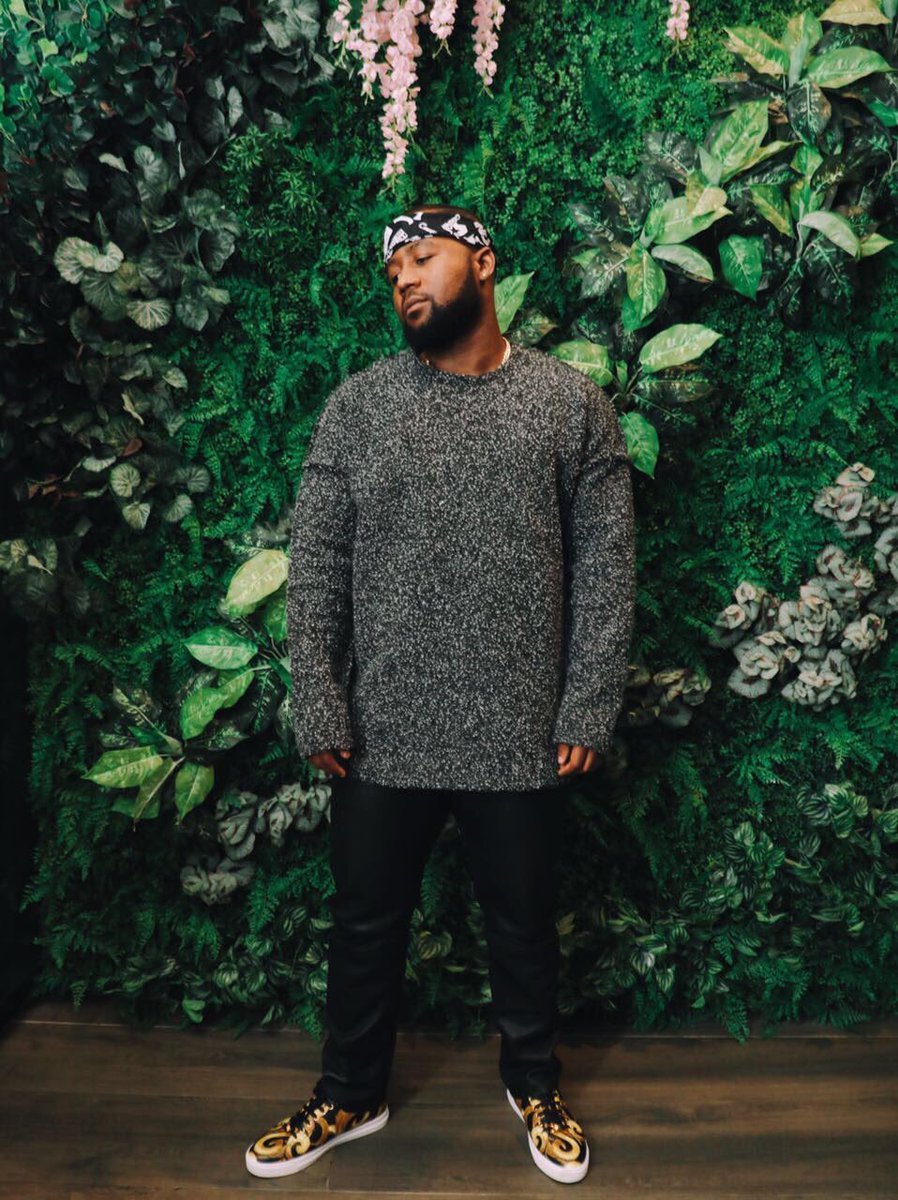 "How's life bessy?" me: (ctto)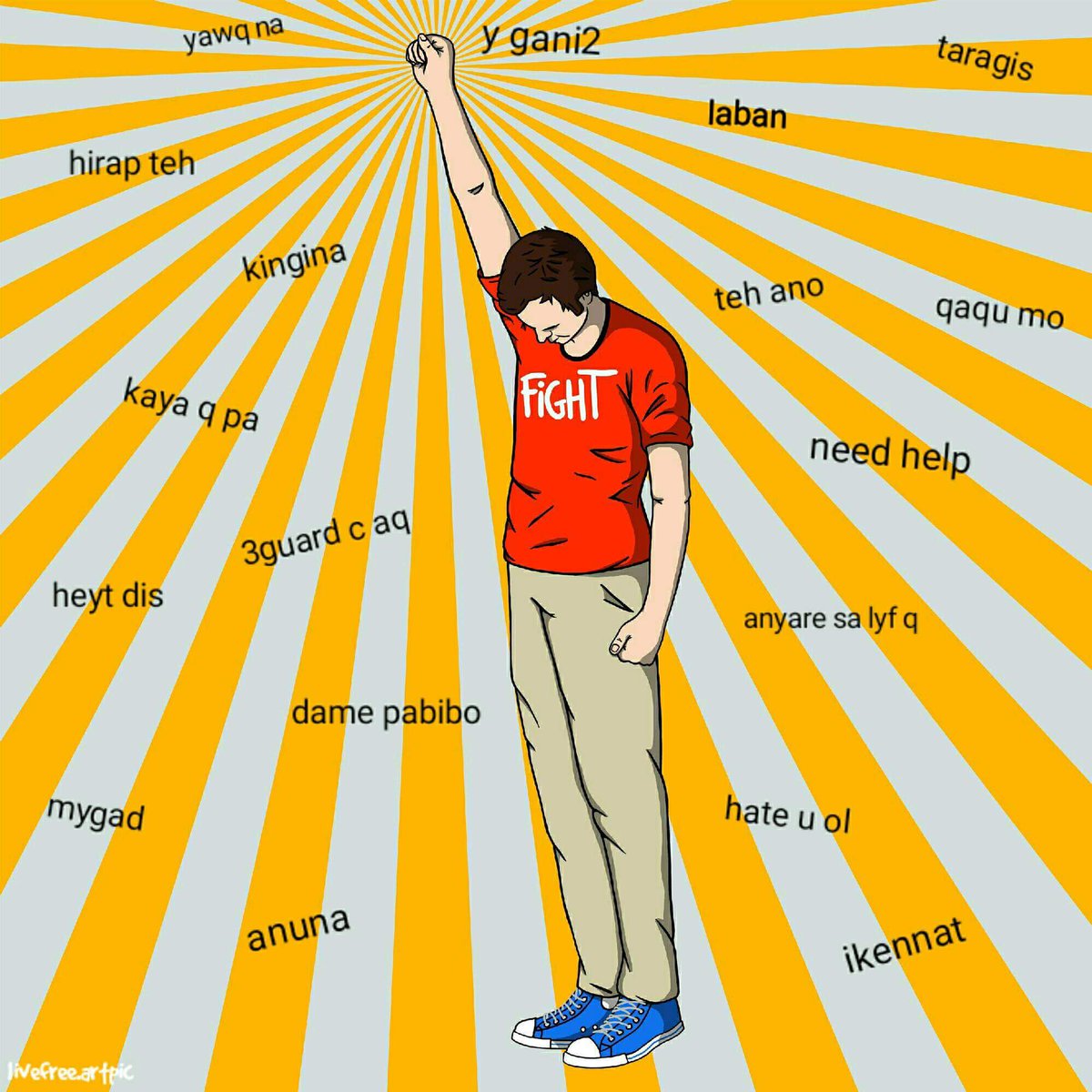 The rest of the world was black and white but we were in screaming color ✨ ©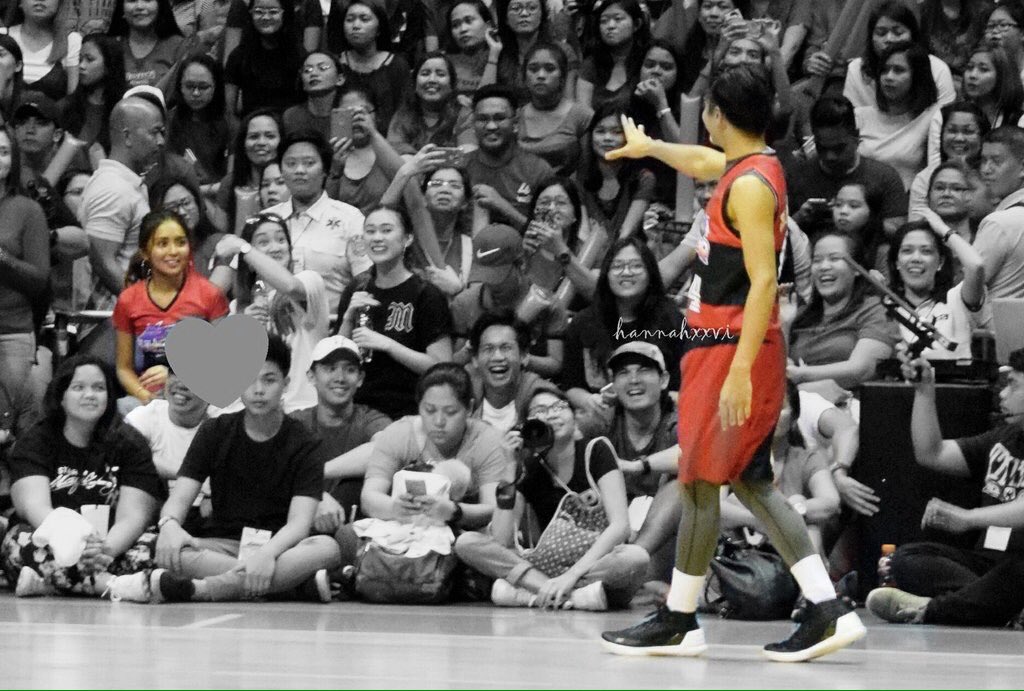 Hello from Lagos! #GoogleforNigeria