Twi Copy
TwiCopy ~ Twitter tweet and user archive • We are trying to see the profile of past analysis ...
need more people like this in my life
The Birth of Venus, William-Adolphe Bouguereau
When you stay at a friends house and wake up before them like wtf do I do now...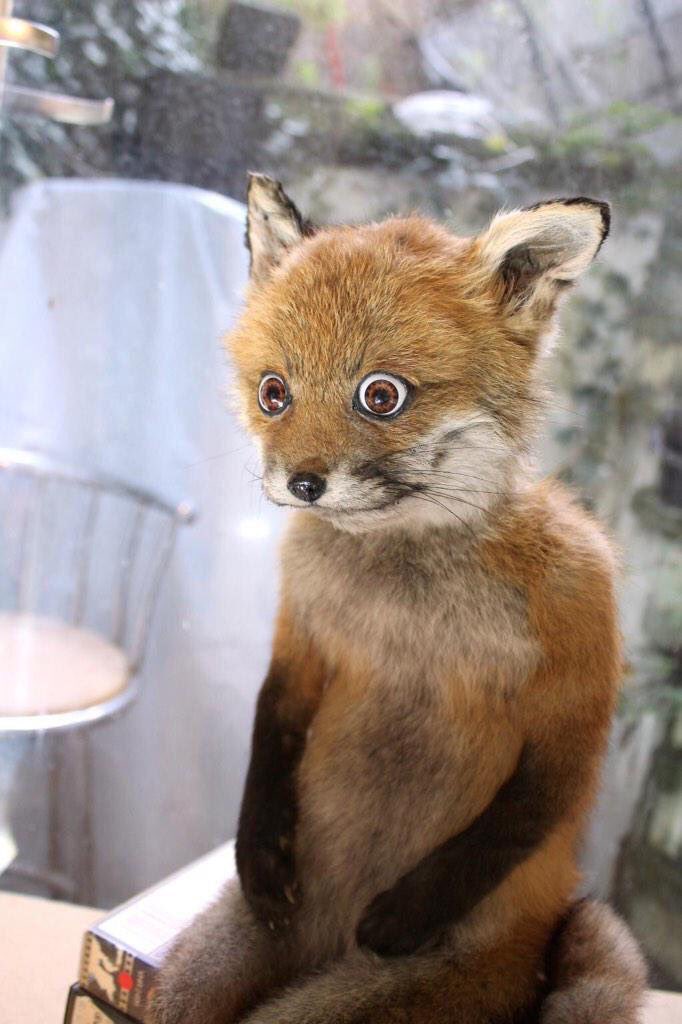 At audition for new Hobbit prequel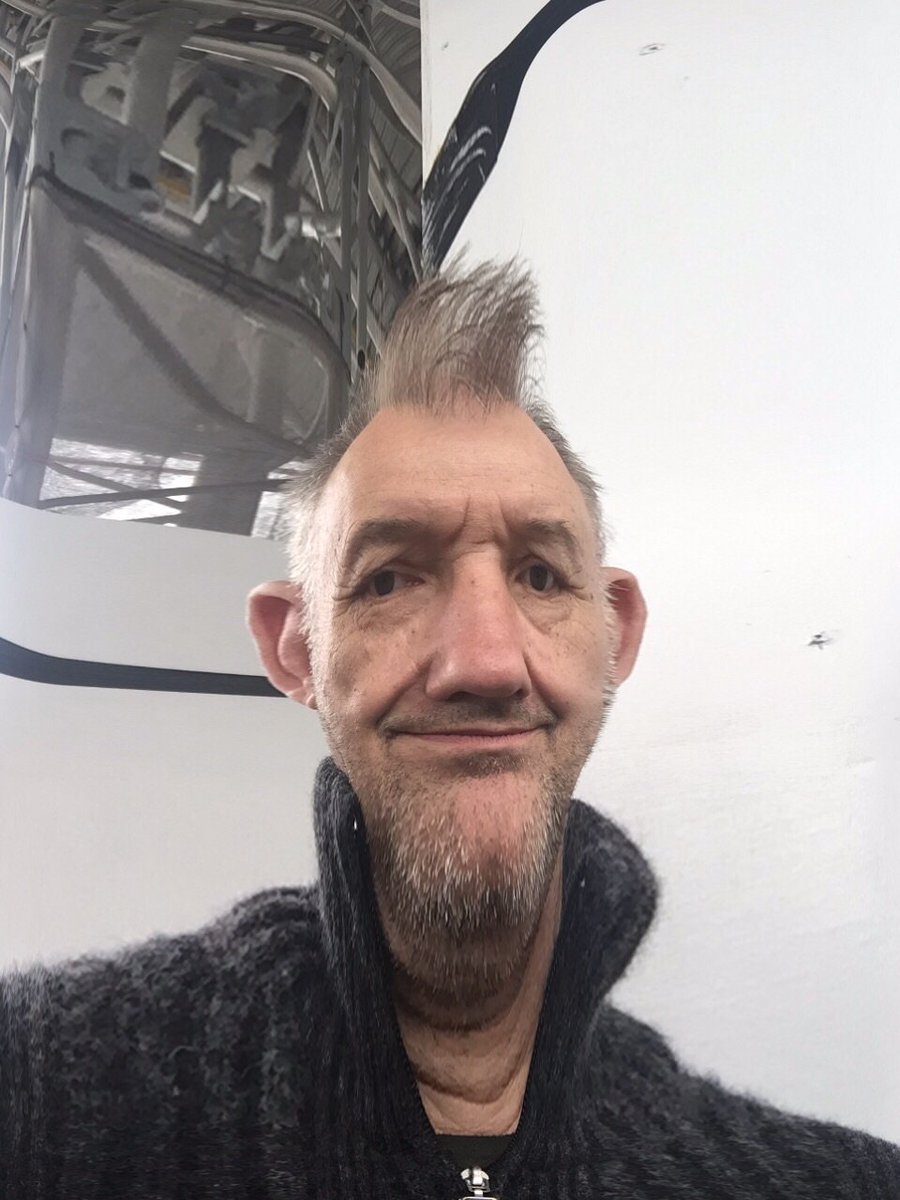 Ten years, what a player, what a talent. Taken too soon. Miss him RIP Paul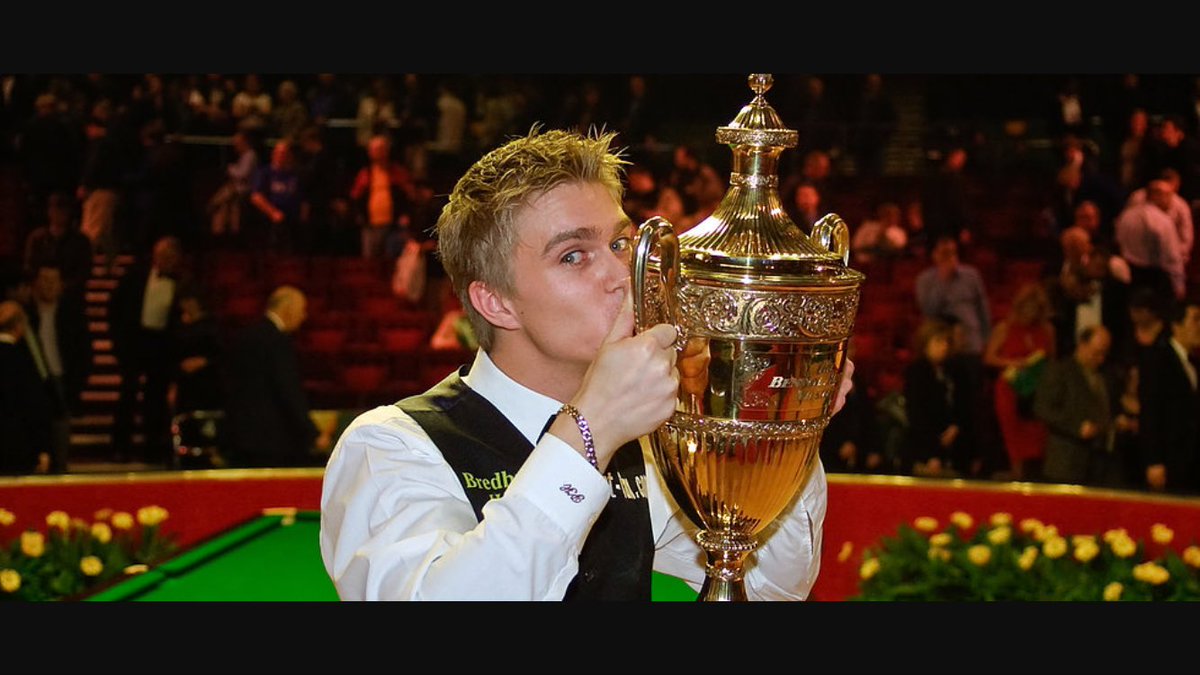 AS YOU WERE Pre-order from midnight LGx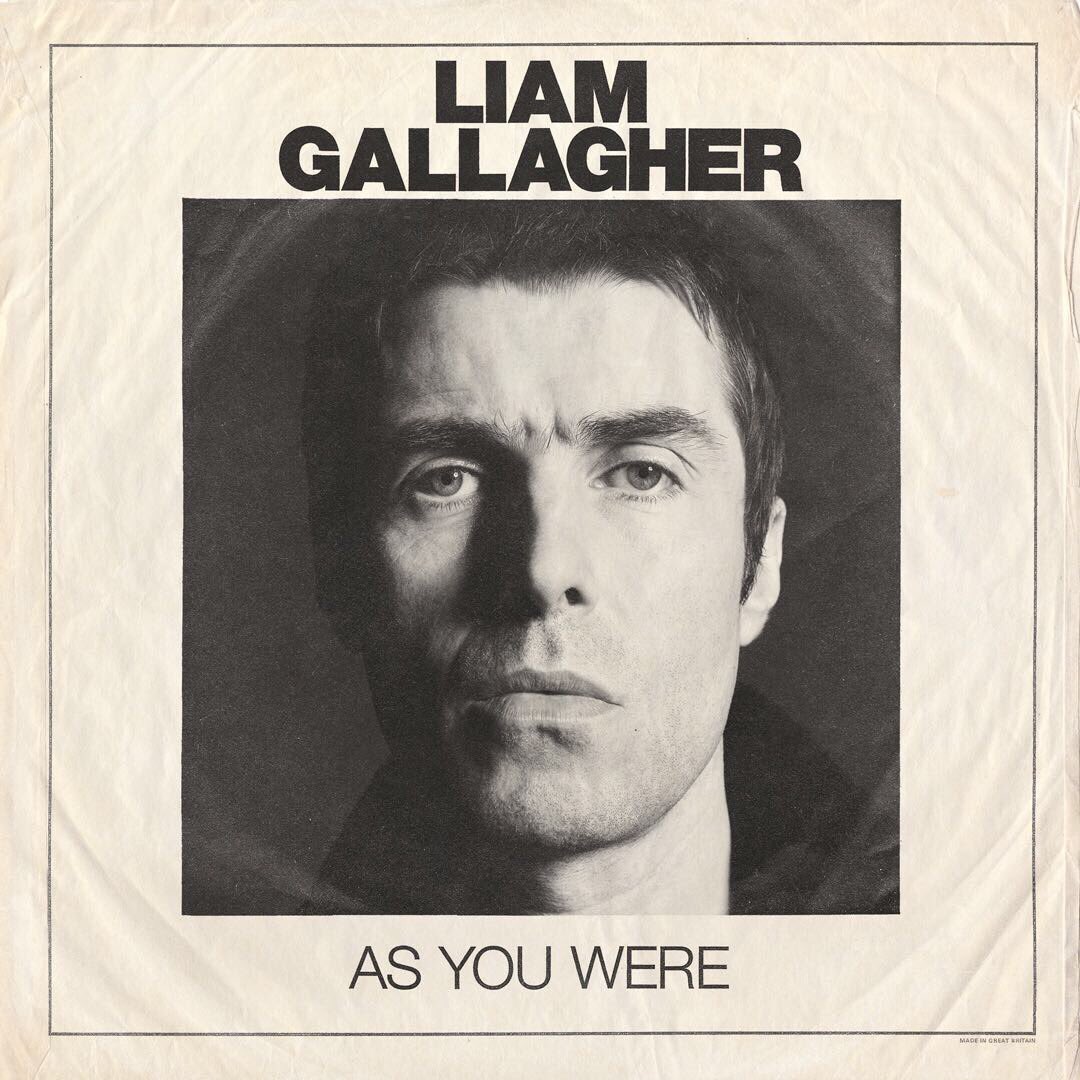 Girl: Our Relationship is over. Me: Our relationship is what? Over.