Twi Copy
TwiCopy ~ Twitter tweet and user archive • We are trying to see the profile of past analysis ...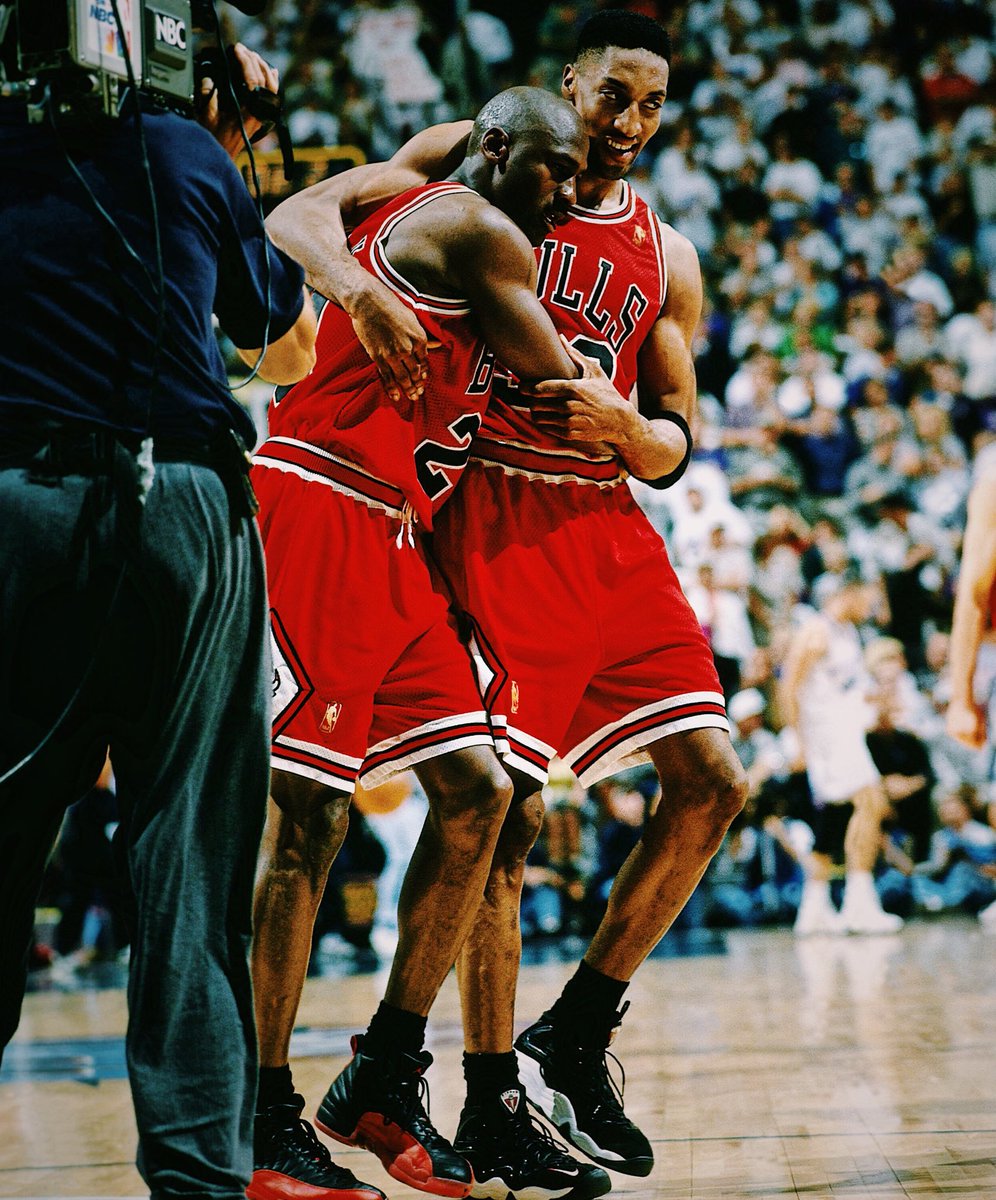 Summer for me is about time with family .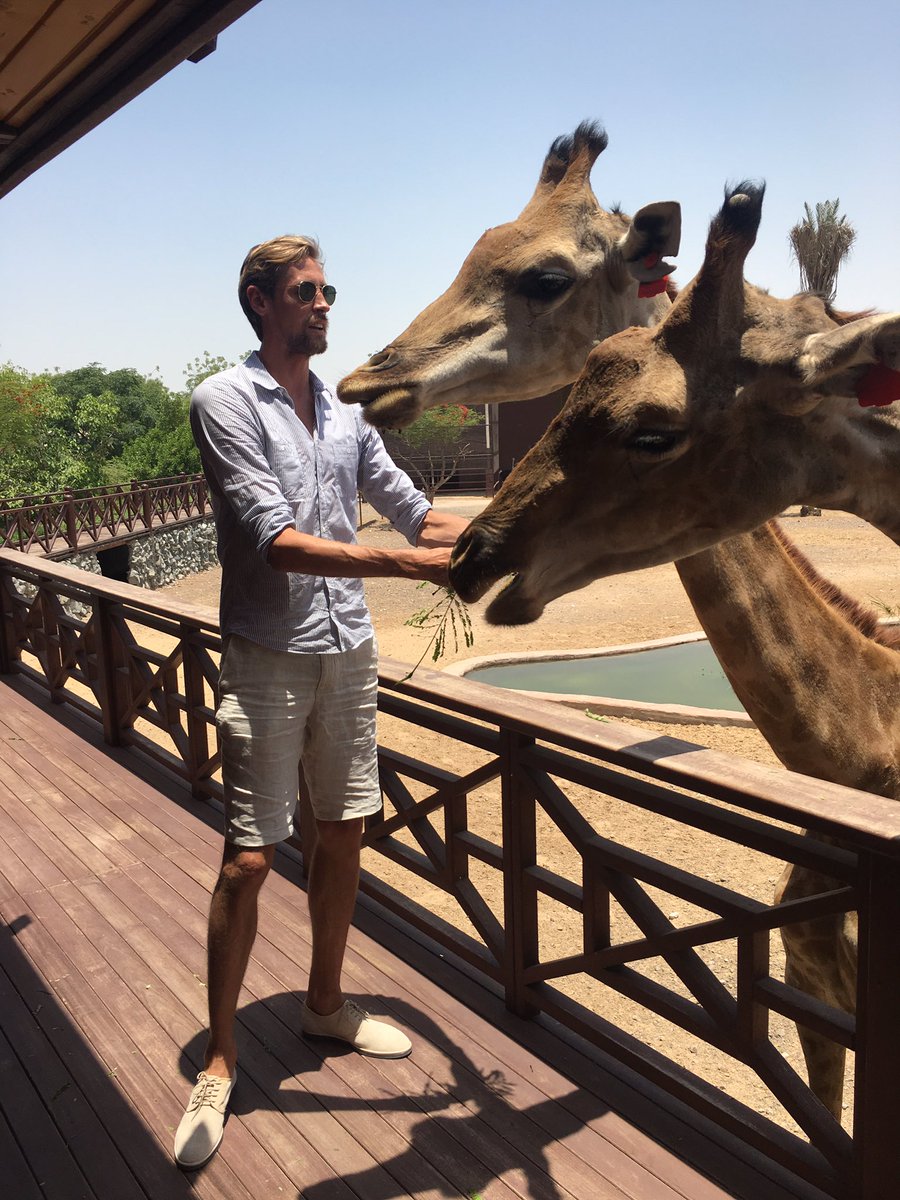 Statement on Great British Bake Off: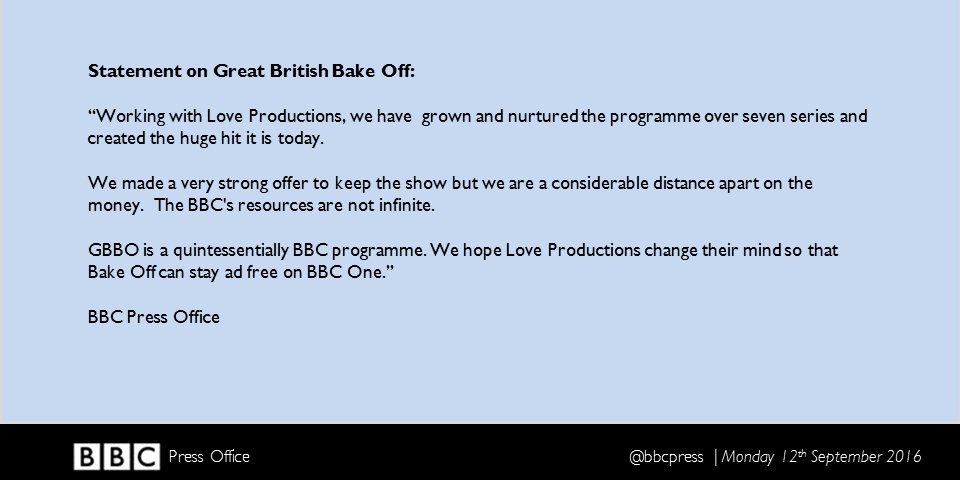 Follow & RT to enter to win your very own treat this #Halloween! T&Cs: https://t.co/WrGxMSMaTj #win
still the only man to beat brady in a super bowl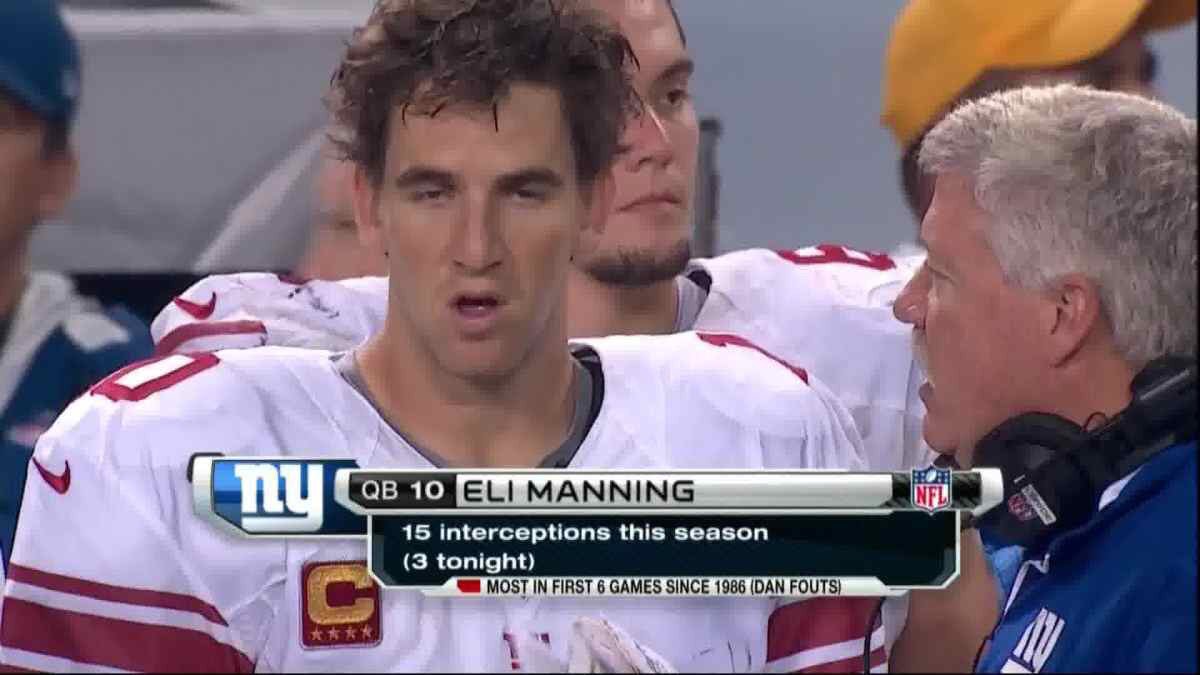 20 years later, Suge Knight says his ex-wife & former Death Row security killed Tupac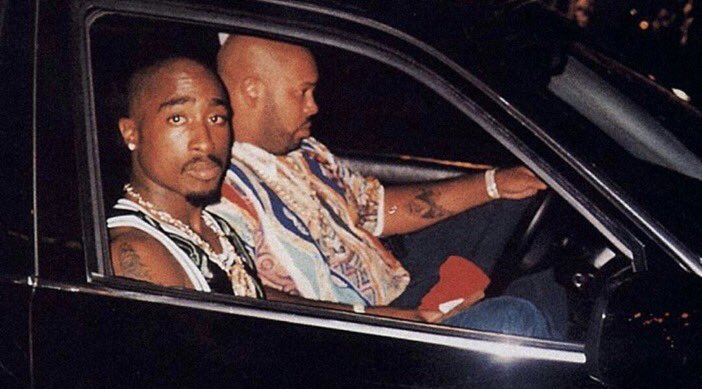 MAKE THIS BITCH TREND‼️‼️ #HumbleBeast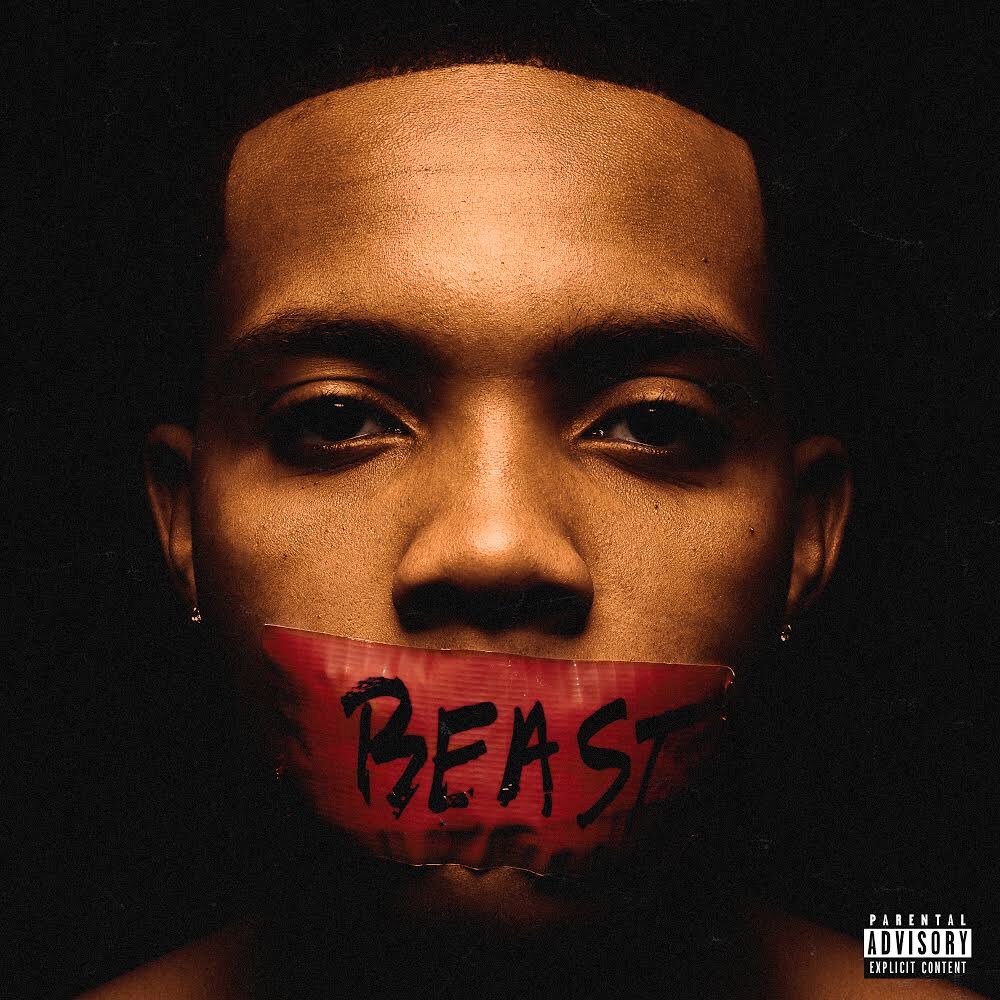 Russian president Vladimir Putin just called to say he loves you.