Twi Copy
TwiCopy ~ Twitter tweet and user archive • We are trying to see the profile of past analysis ...
RT if you think @espngolic should grow his hair out!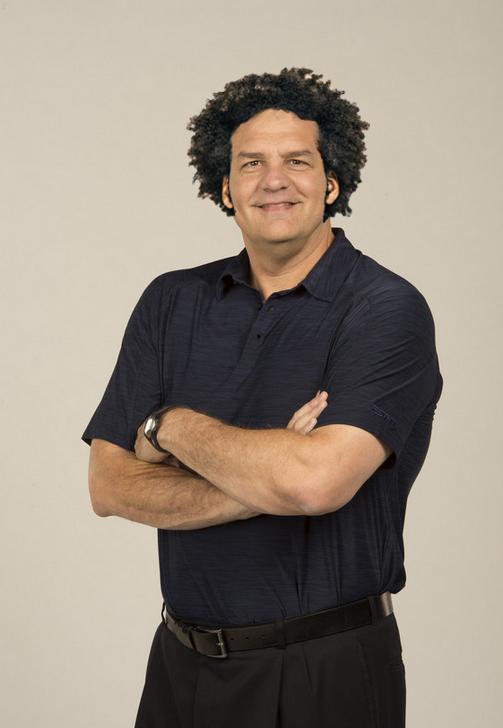 .@tom_dumoulin wins the #giro100!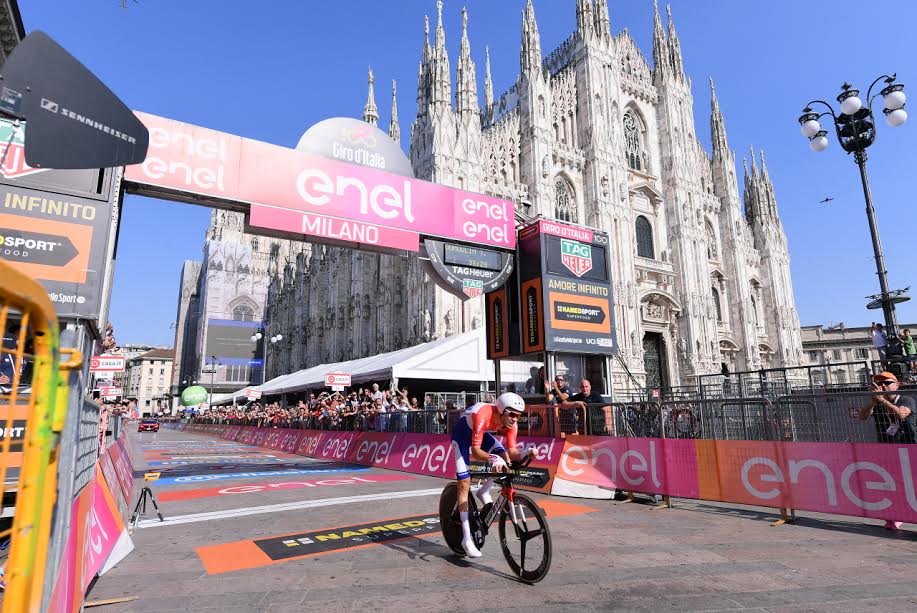 Happy #ThankYouNoteFriday! #FallonTonight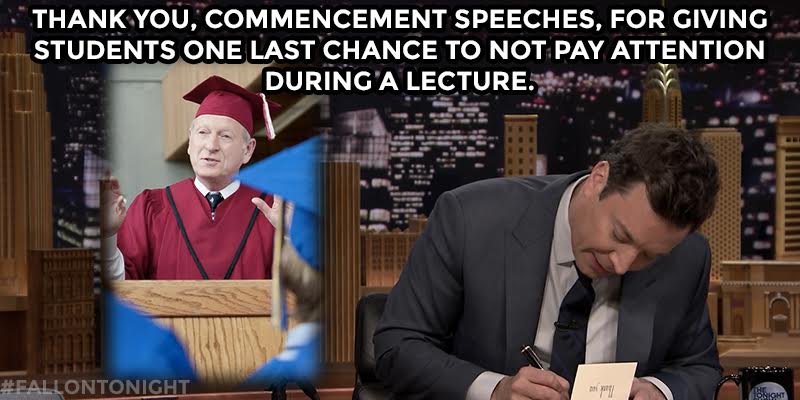 It's really happening. #JohnsonHanks2020 https://t.co/OywA29lUoT #SNLFinale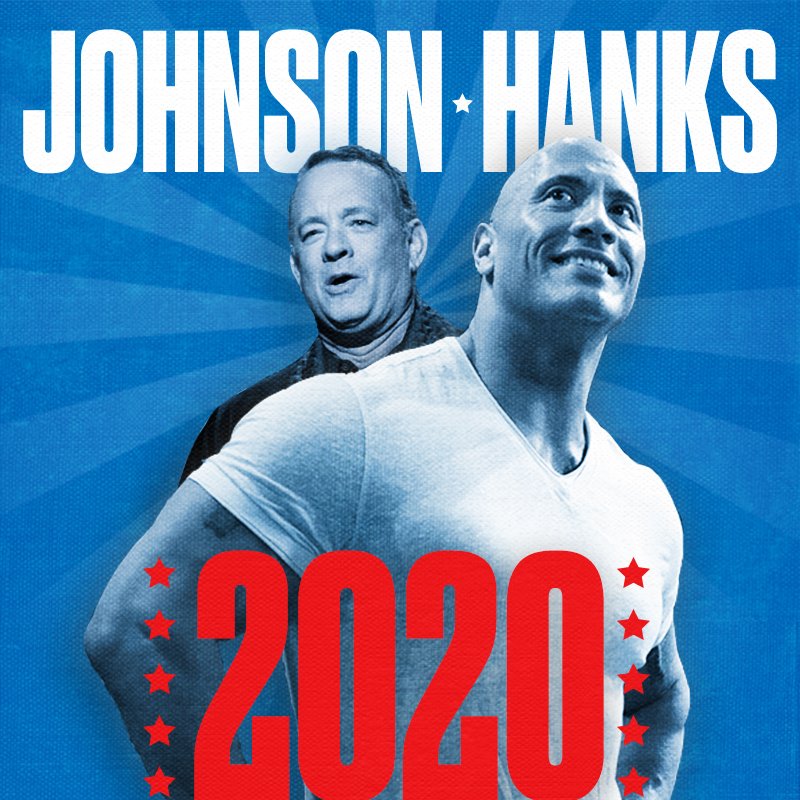 16 year old Dwayne Johnson looks even older than current Dwayne Johnson.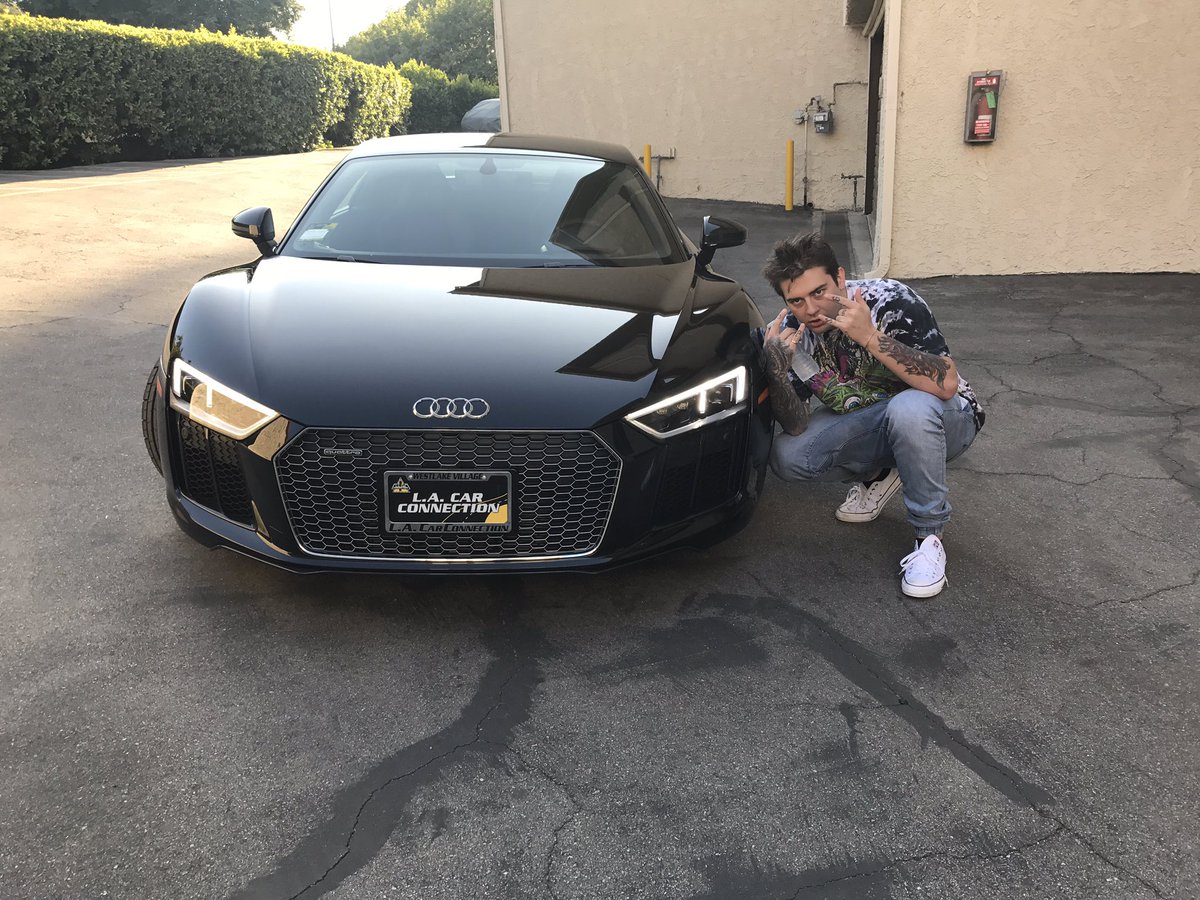 summer 2017 bouta be a good one