Twi Copy
TwiCopy ~ Twitter tweet and user archive • We are trying to see the profile of past analysis ...
I'm 27 donuts tall. #NationalDonutDay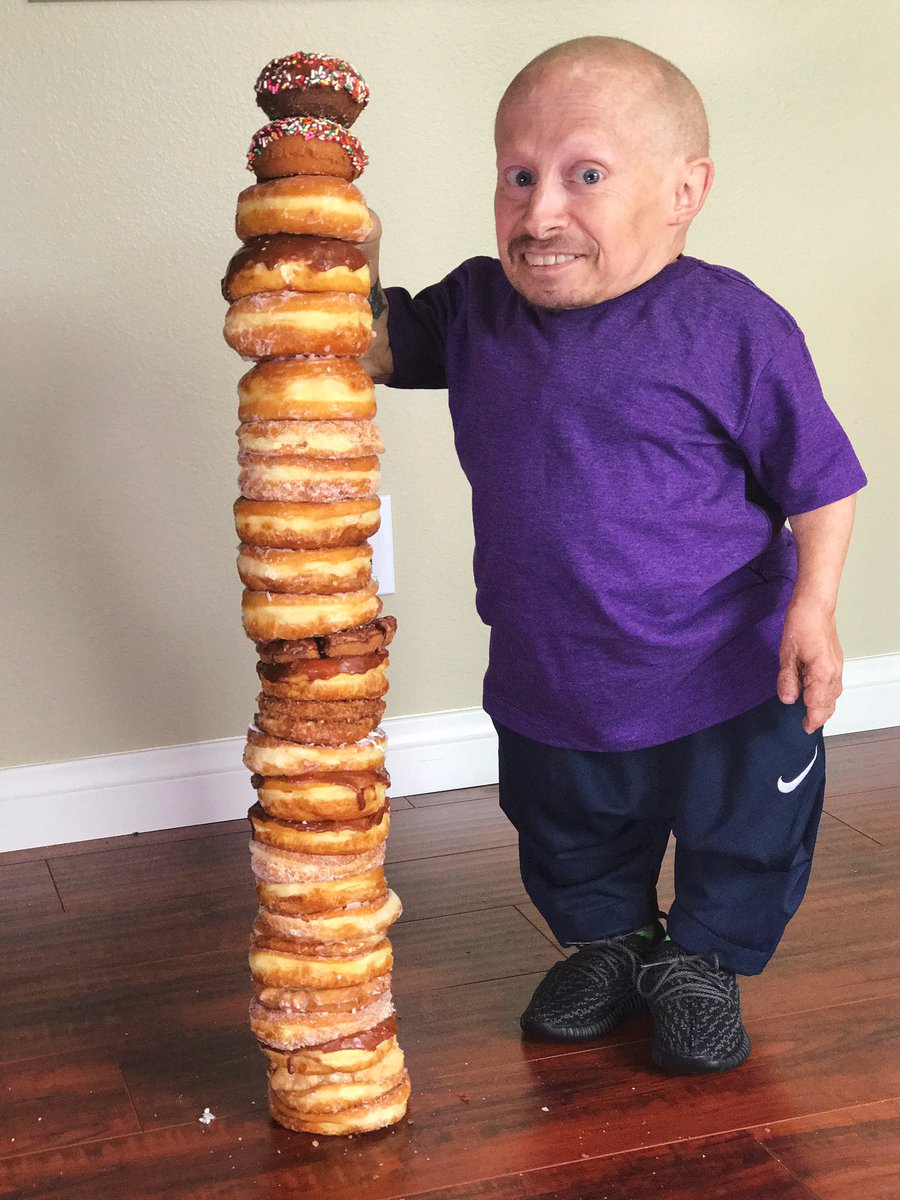 They all want that therapy...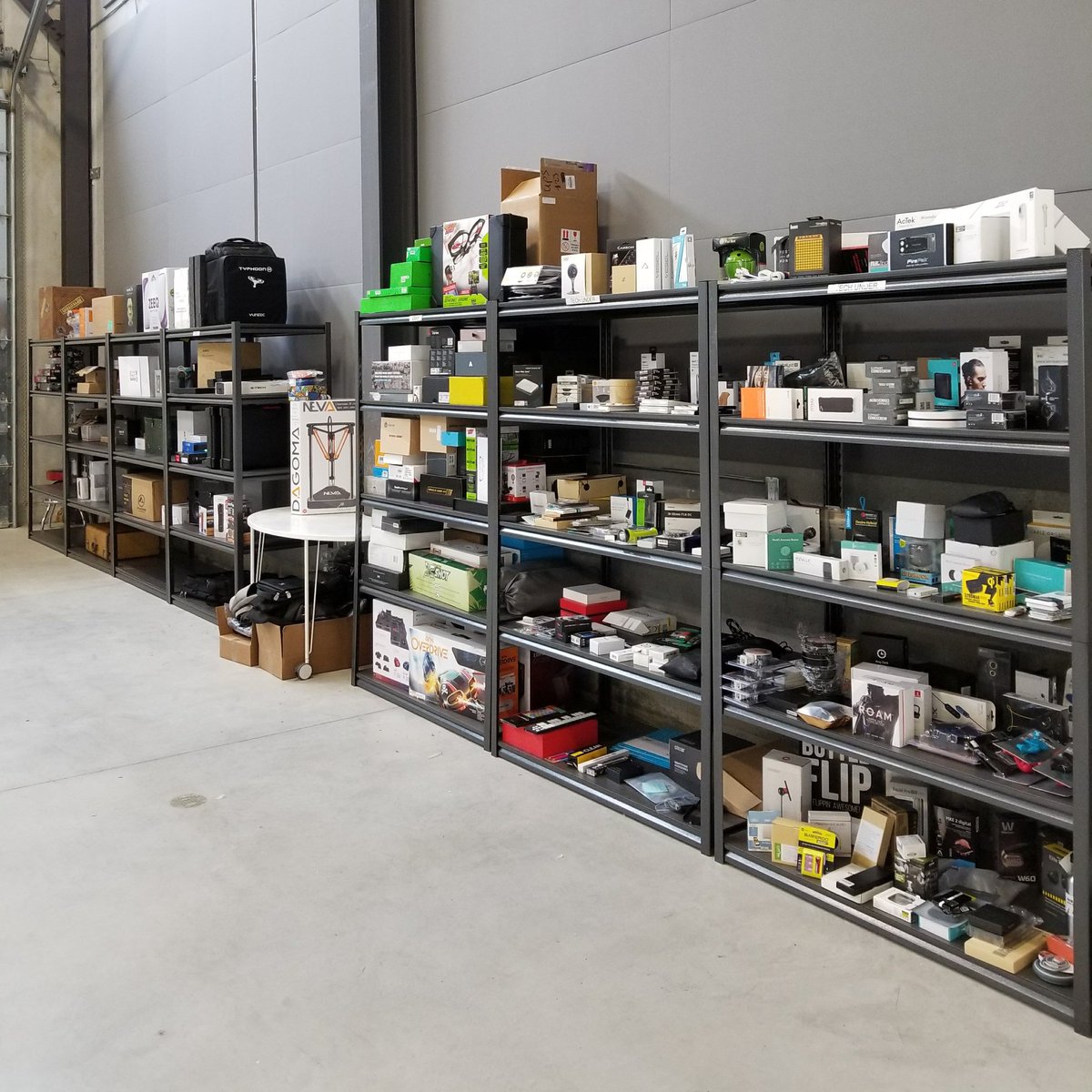 Saints Launch Autism Shirt for the Magic Weekend to raise awareness https://t.co/WJ6WwLVDYS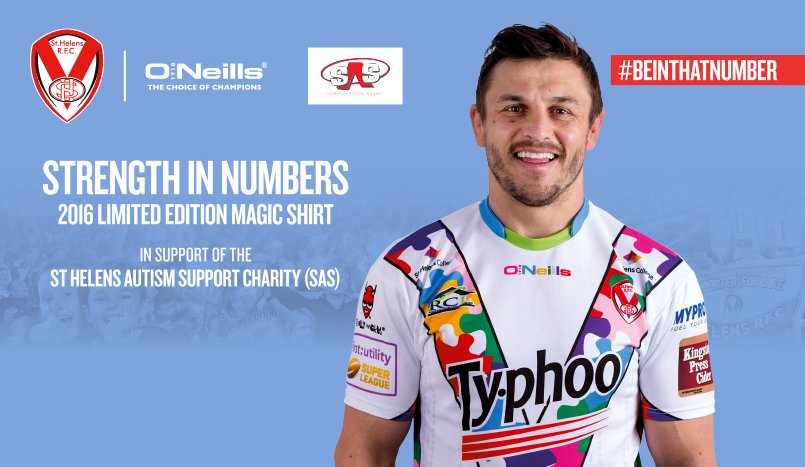 when your parents force u to speak to relatives over the phone
Proof that teeth whitening really does work #LoveIsland
If you laugh, you probably have no friends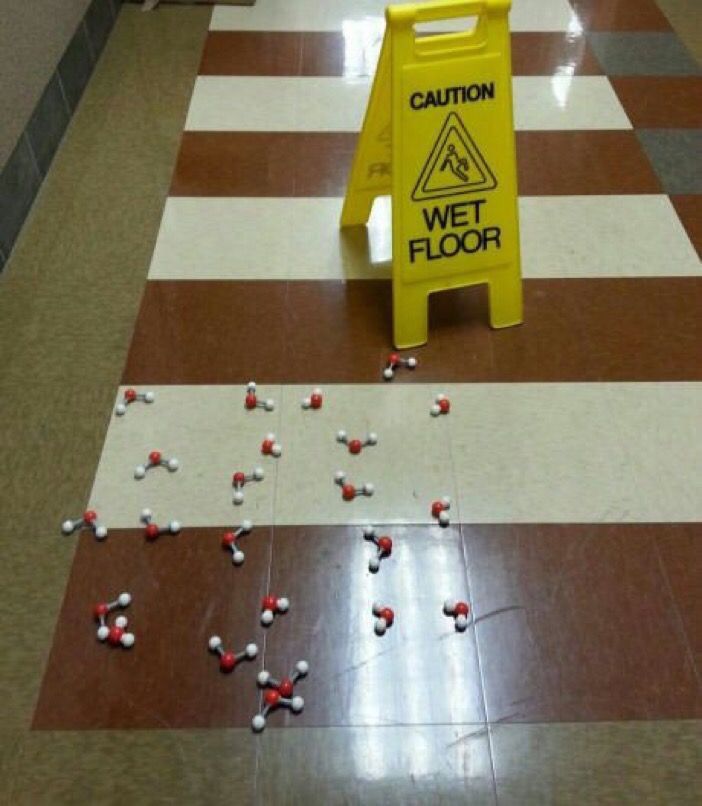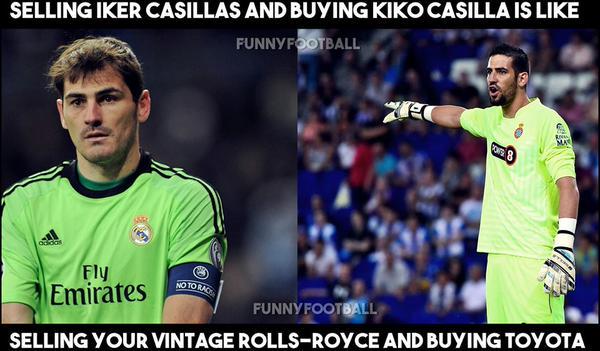 This is how I will look in #PES2016 ! Amazing !