Twi Copy
TwiCopy ~ Twitter tweet and user archive • We are trying to see the profile of past analysis ...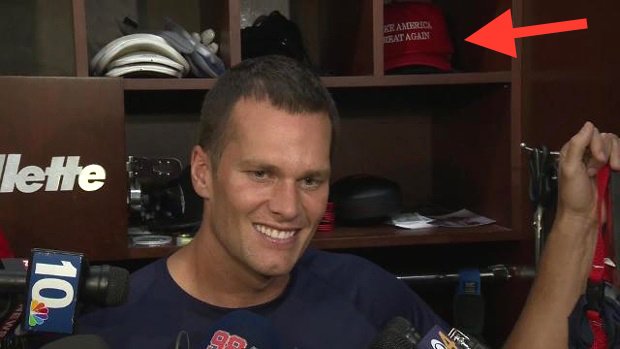 When @ATT tells you you've reached your data limit.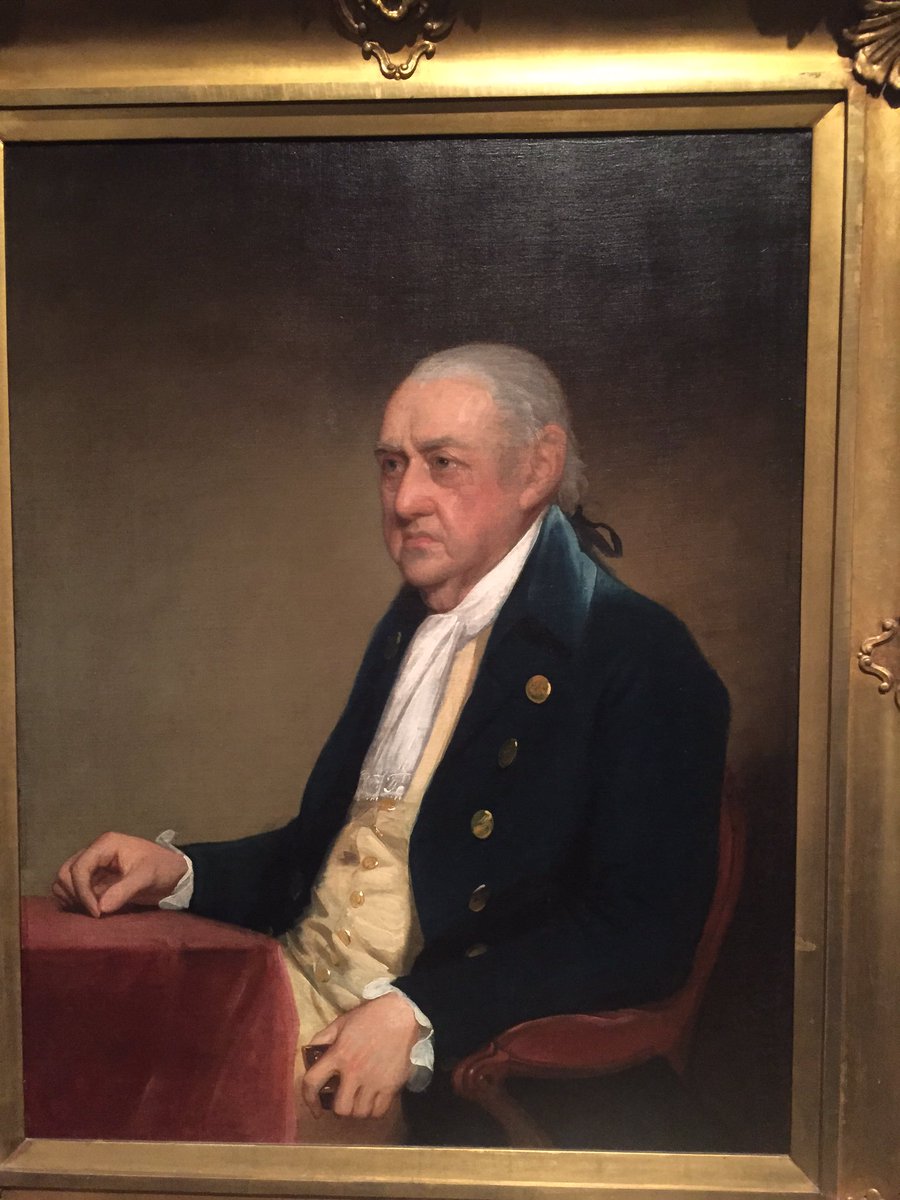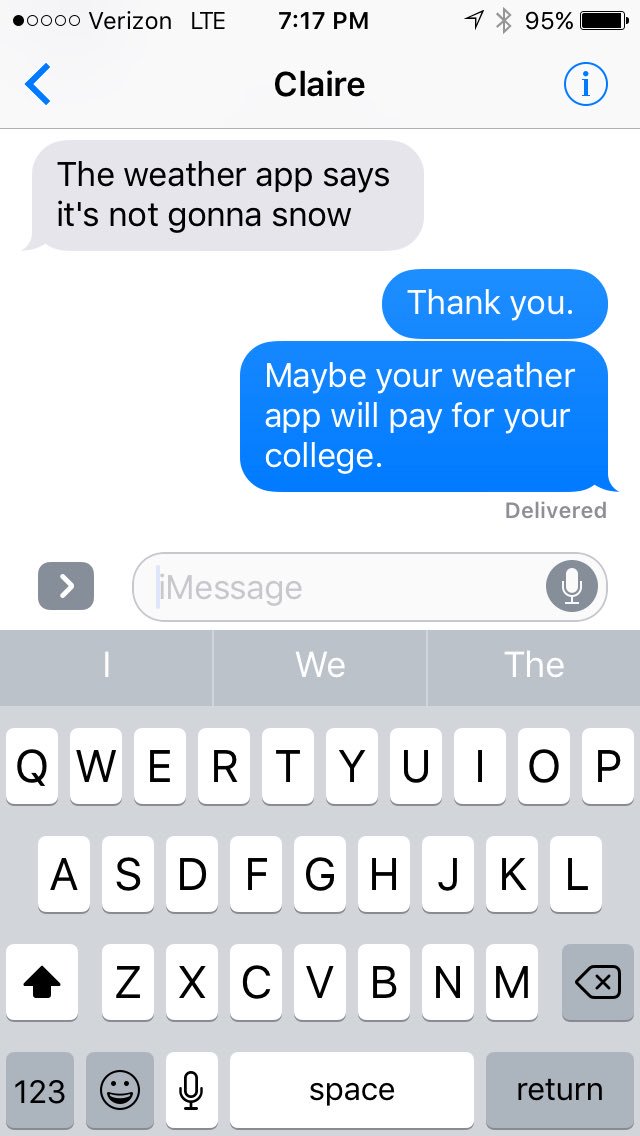 Gatorade tastes better in this bottle don't @ me
Love this babe @charli_xcx ❤️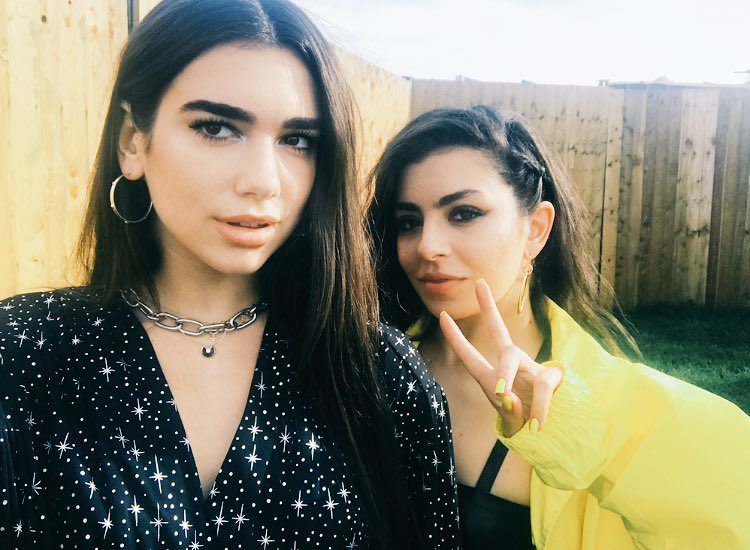 Everyday we stray further from God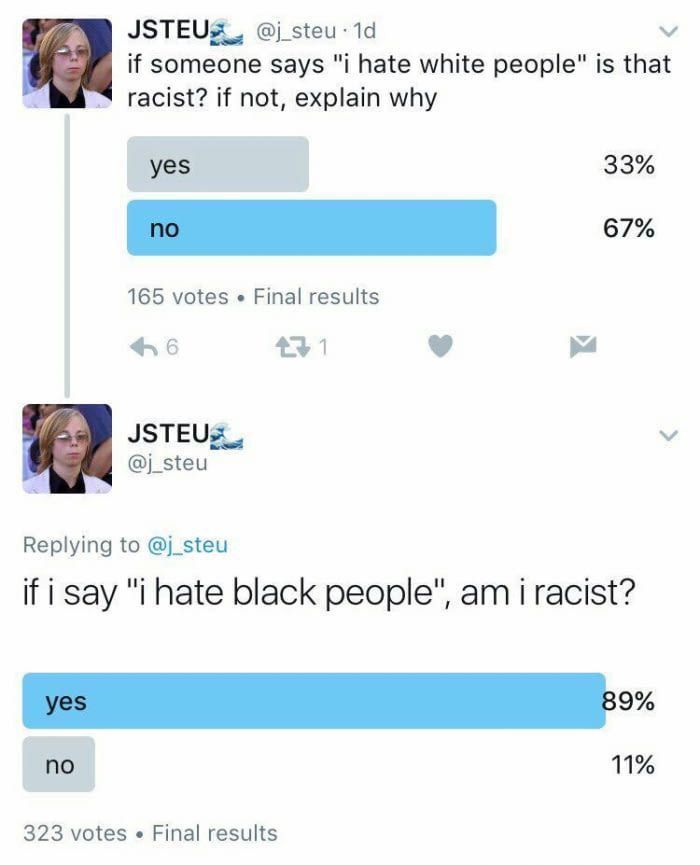 Giving away some @littlecaesars gift cards this weekend. Retweet for a chance to win.