Twi Copy
TwiCopy ~ Twitter tweet and user archive • We are trying to see the profile of past analysis ...
FINDING DORY IS ON NETFLIX NOW. RT TO SAVE A LIFE
A senior Trump admin official says the president is "completely fucked." https://t.co/mWufOgokbh

Black teenager found not guilty of crime, still sentenced to 7 years in prison https://t.co/ATuNCoFFm1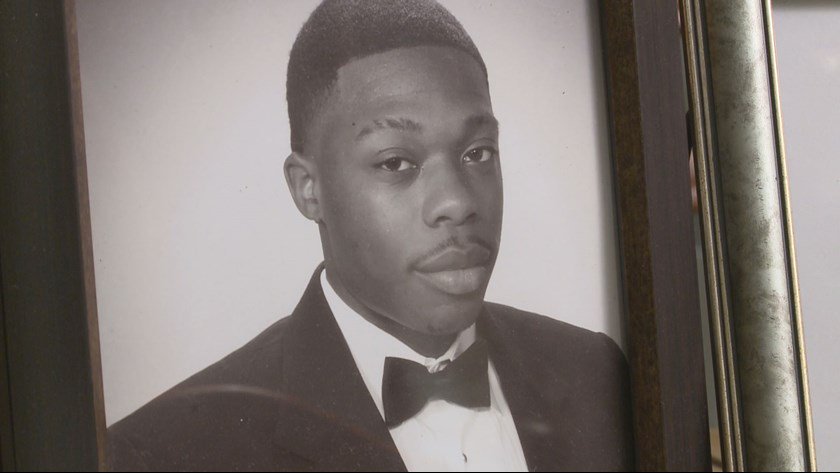 me: mom can I go out mom: no it's too late me:
"have you had previous retail experience?"
HELP ME PLEASE. A MAN NEEDS HIS NUGGS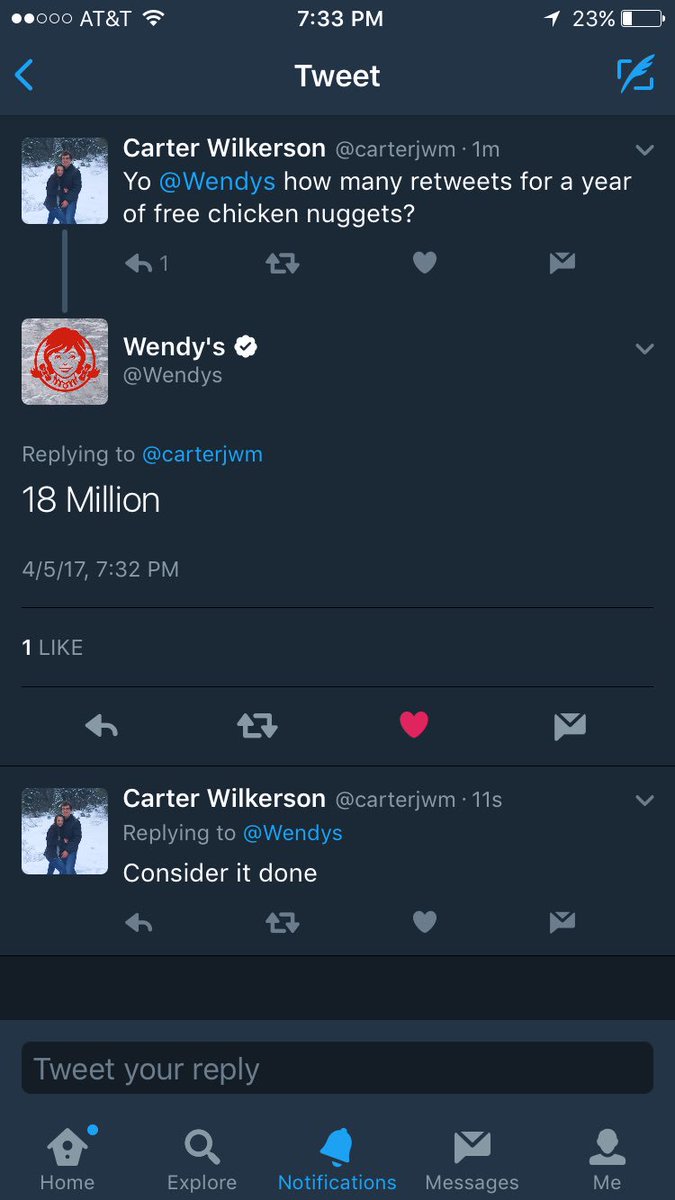 Some doctors have tried to take Jeremy Hunt to task on what constitutes sociable hours: #bbcqt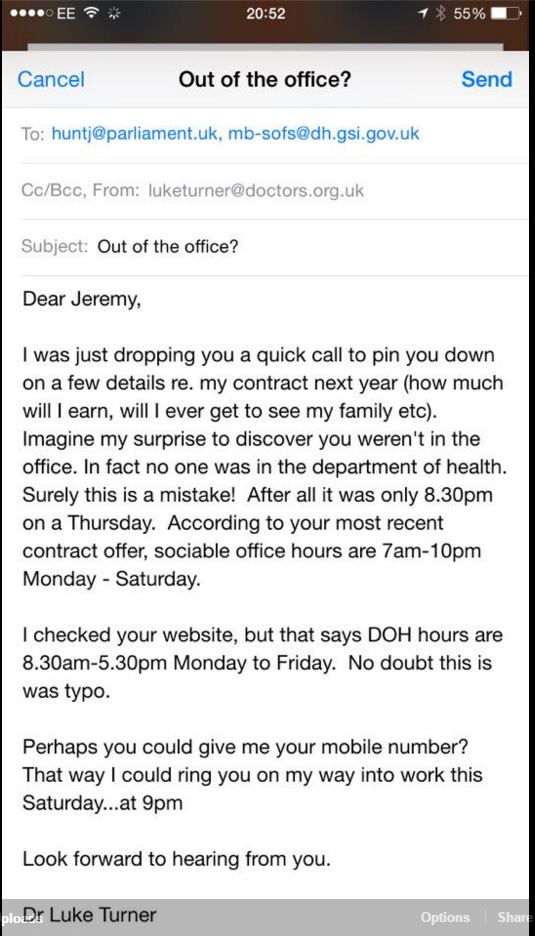 every girls first cell phone