Twi Copy
TwiCopy ~ Twitter tweet and user archive • We are trying to see the profile of past analysis ...
Tiger enjoying a waterfall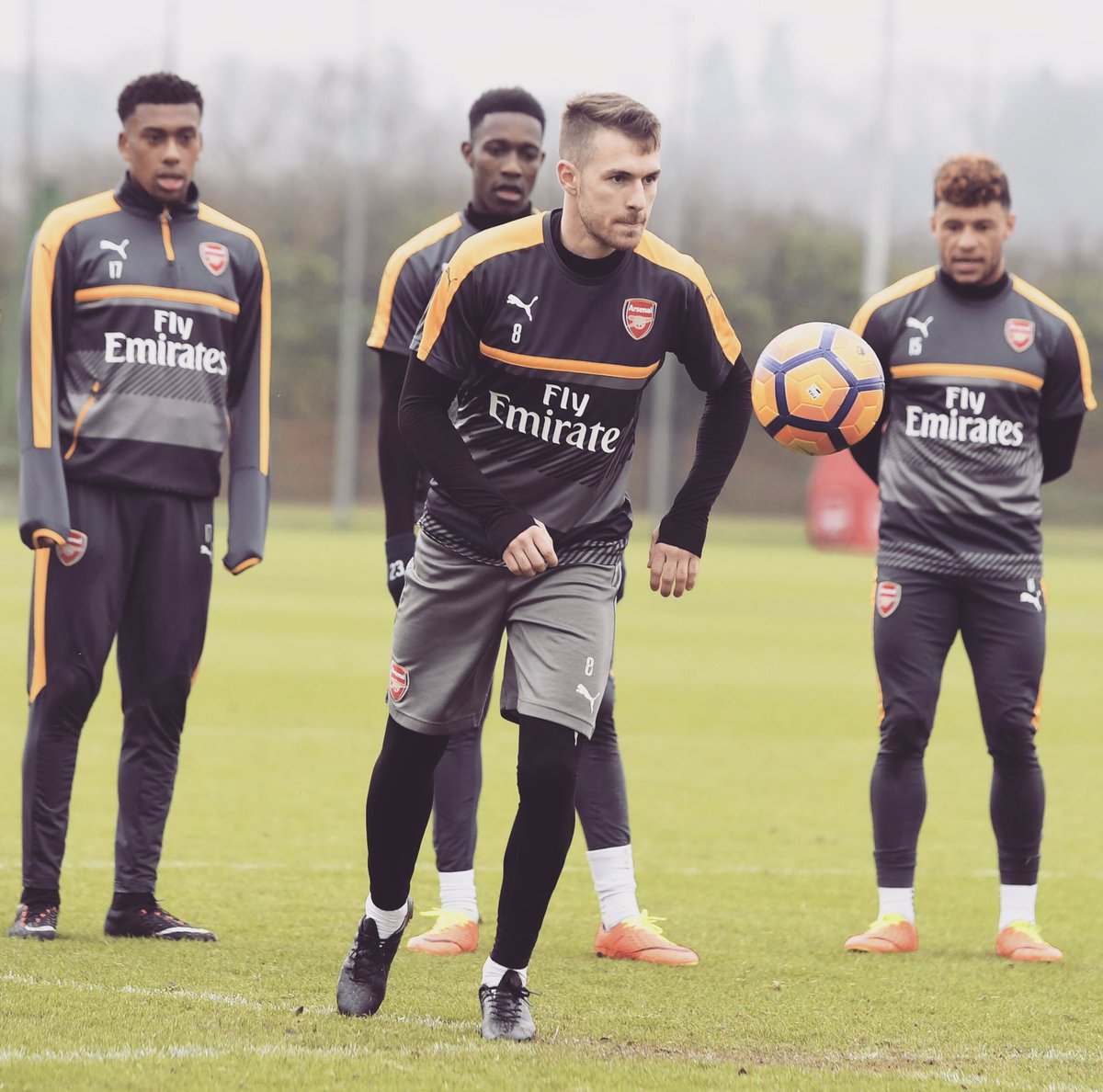 Lets keep the run going! #COYG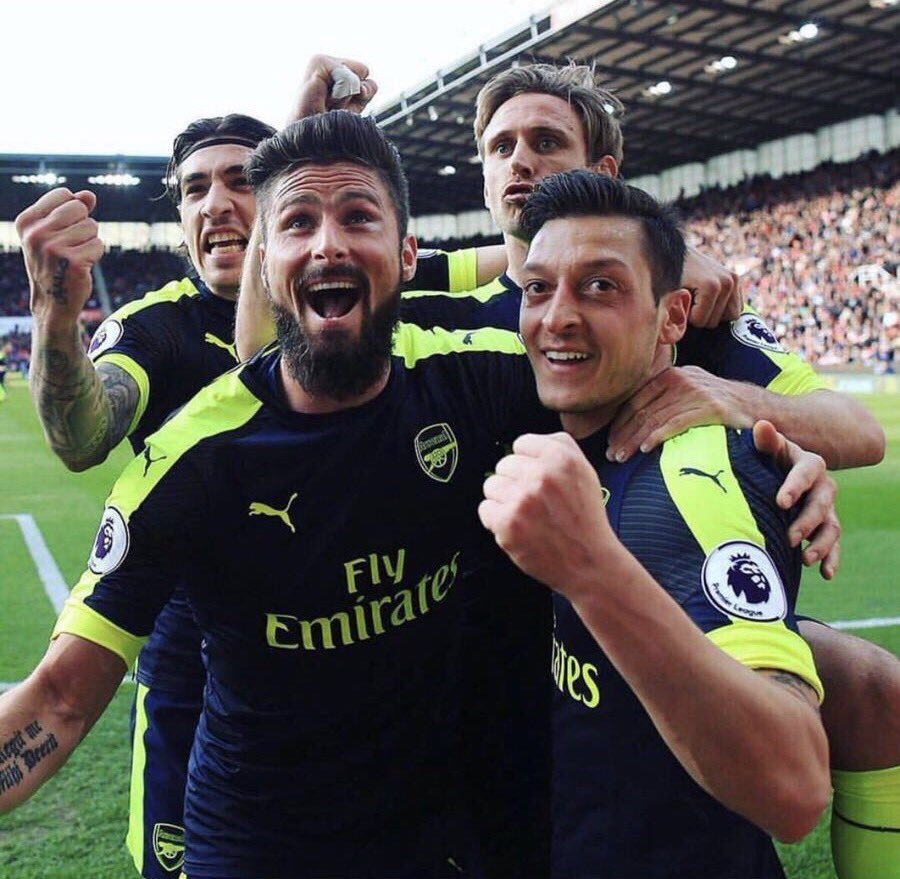 RT if you miss having a president who wanted Americans to live.
"be safe" "text me when you get home" "be careful" "have you eaten?"
Sir Roger Moore. #UNICEF Ambassador. Conservationist. Star. This was a great man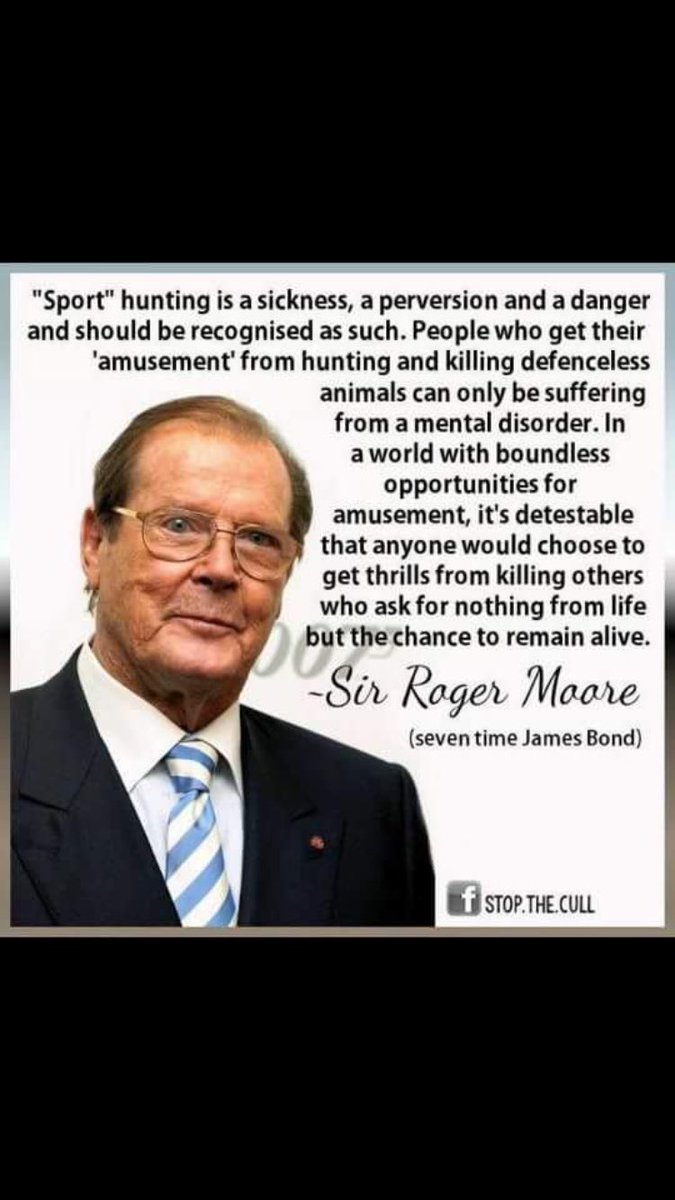 Roses are red Green is good luck