Twi Copy
TwiCopy ~ Twitter tweet and user archive • We are trying to see the profile of past analysis ...
Keep it dry...keep it safe....celebrate with a conscience....#happyholi
If I wasn't feeling Football Fever already... NOW IT'S ON!!! Yeah MUPHUGGAUZZZZ!!!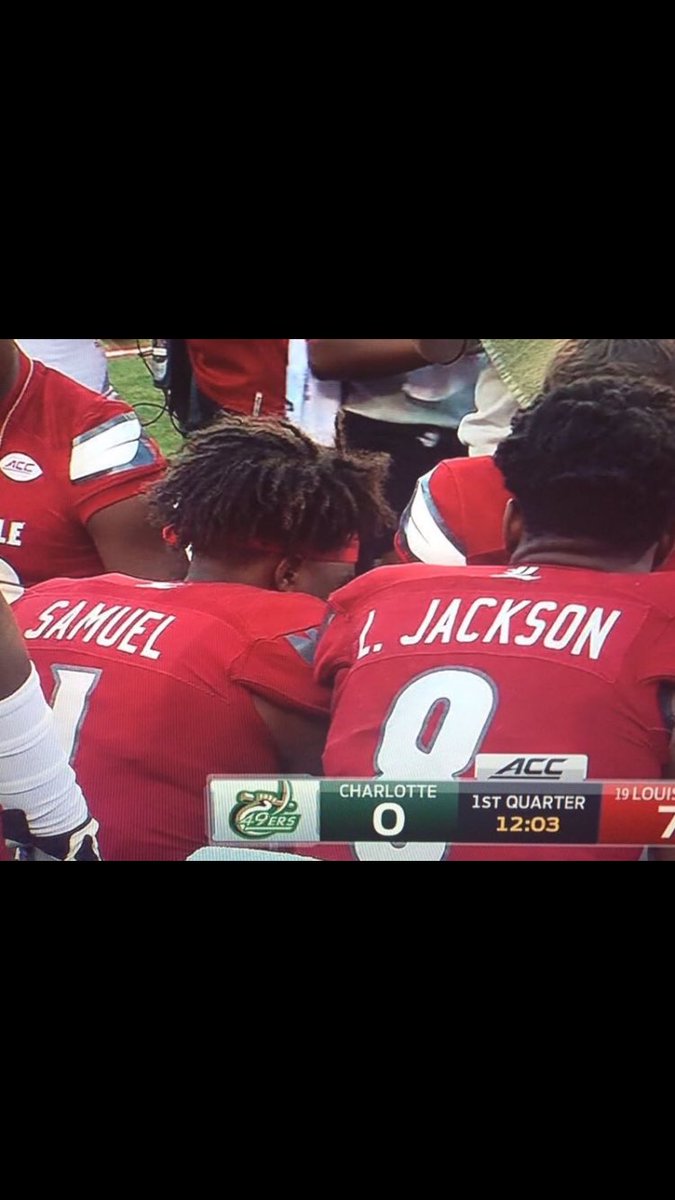 A Clockwork Orange (1971) dir. Stanley Kubrick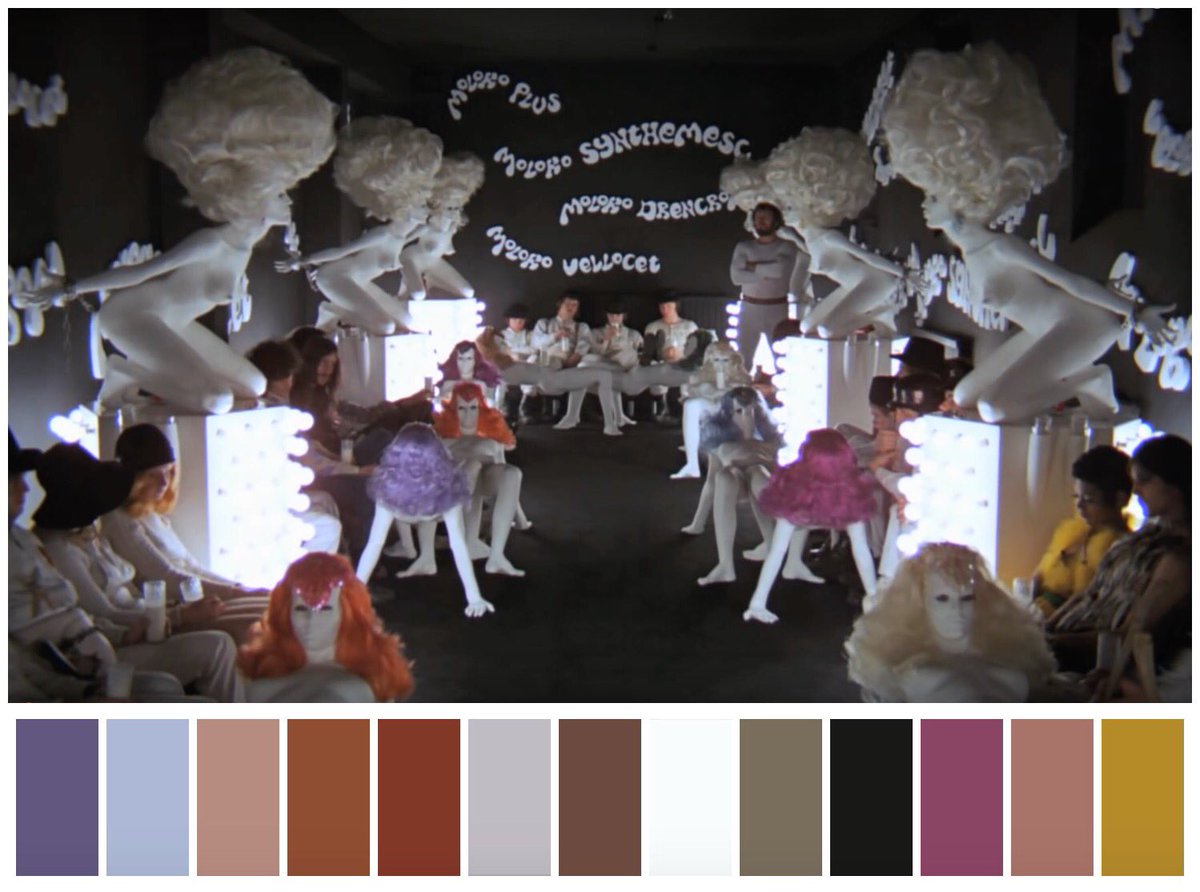 Its crazy how accurate this is, mind blown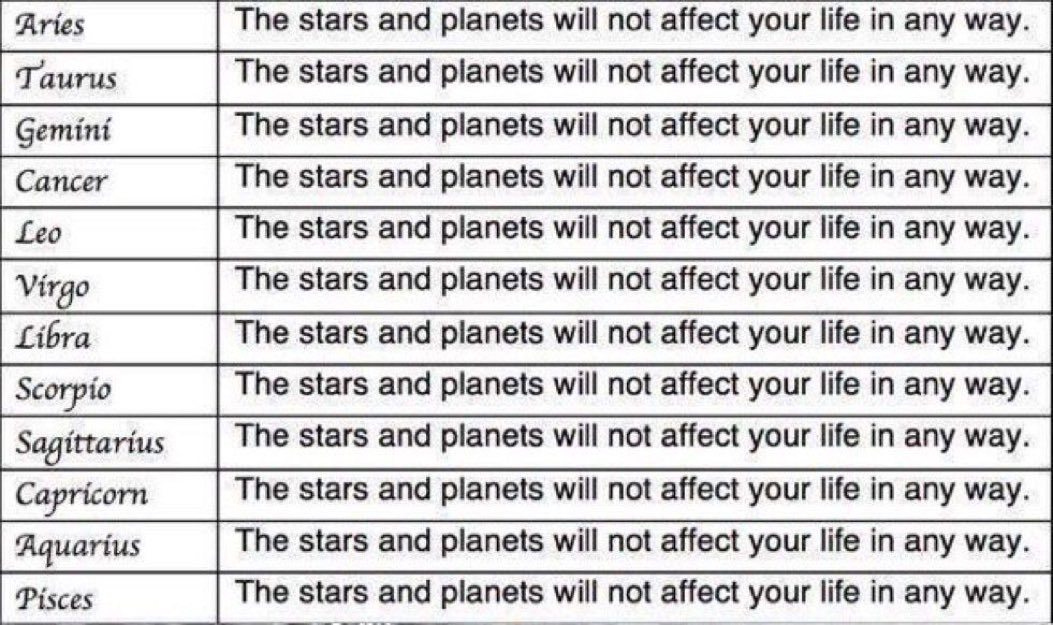 Staying home is the best thing. https://t.co/glPtWerDyB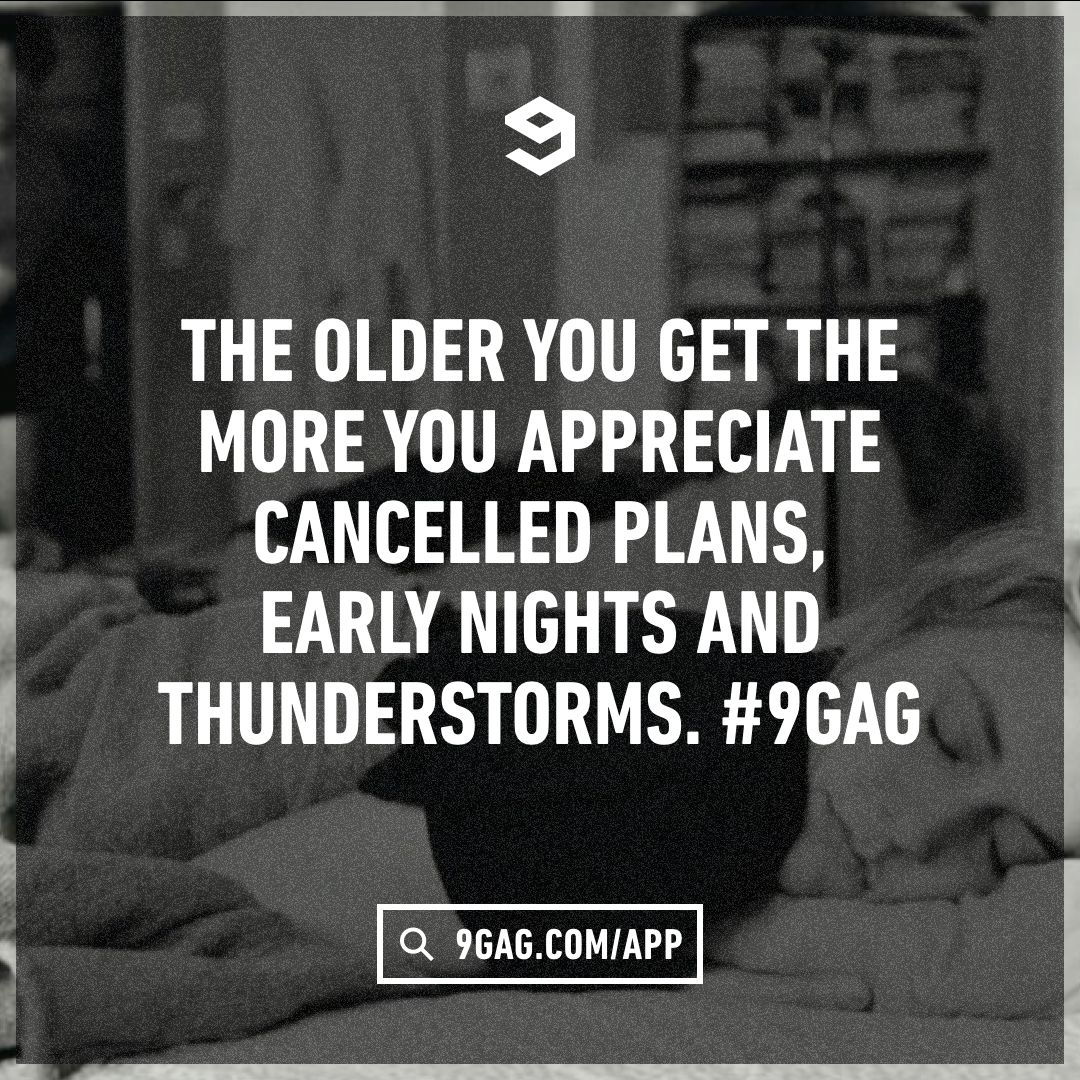 Stressed is desserts spelled backwards, which is why a nigga like me always looking delicious.