Twi Copy
TwiCopy ~ Twitter tweet and user archive • We are trying to see the profile of past analysis ...
How many patwaris attended Nawaz Sharrif's rally? my cartoon for ET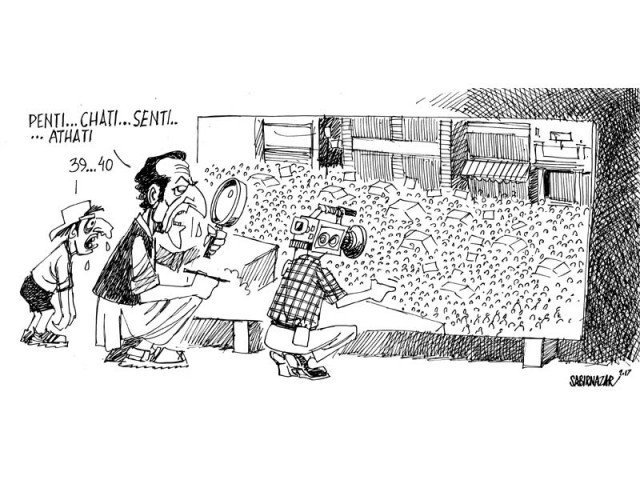 Watch out for @aldenrichards02's 'Upsurge' concert tonight! LOOK: https://t.co/t0EFGqPvpJ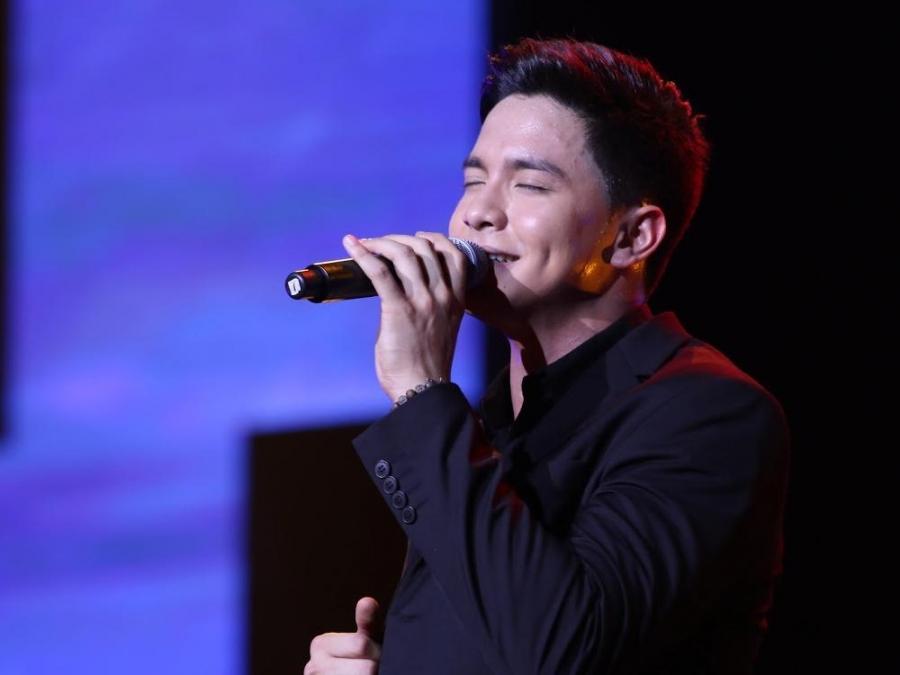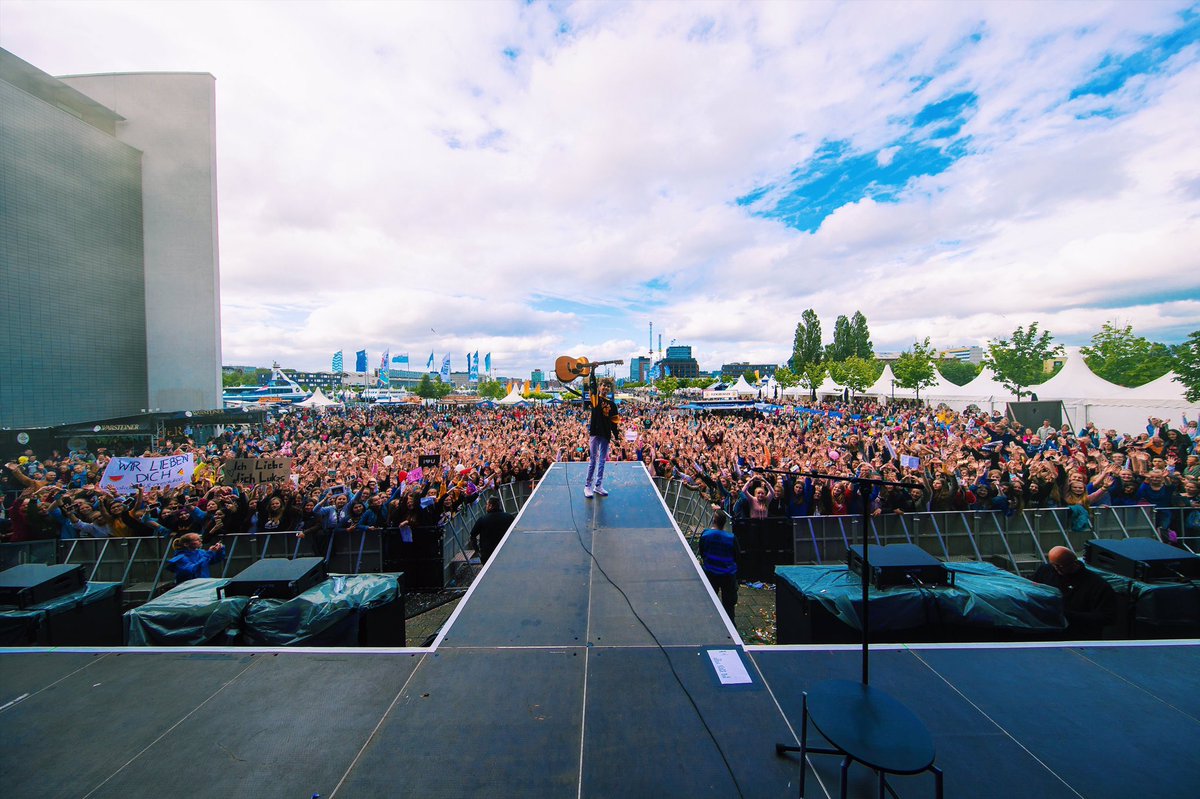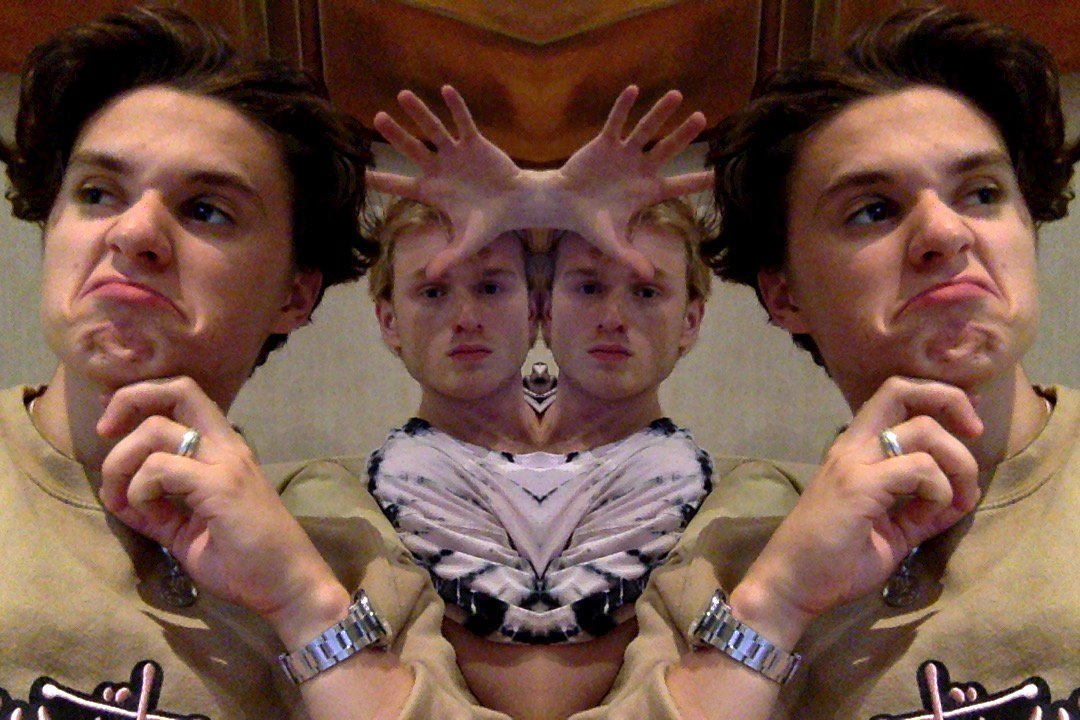 When you're drowning in homework but still say yes to goin out
love yourself. entirely. page 63 of "neon soul."
It is through the mistakes that the greatest learning happens on an inner level. ~Eckhart Tolle