Twi Copy
TwiCopy ~ Twitter tweet and user archive • We are trying to see the profile of past analysis ...
"I'm excited to join this organization and give it my all." #PH1LA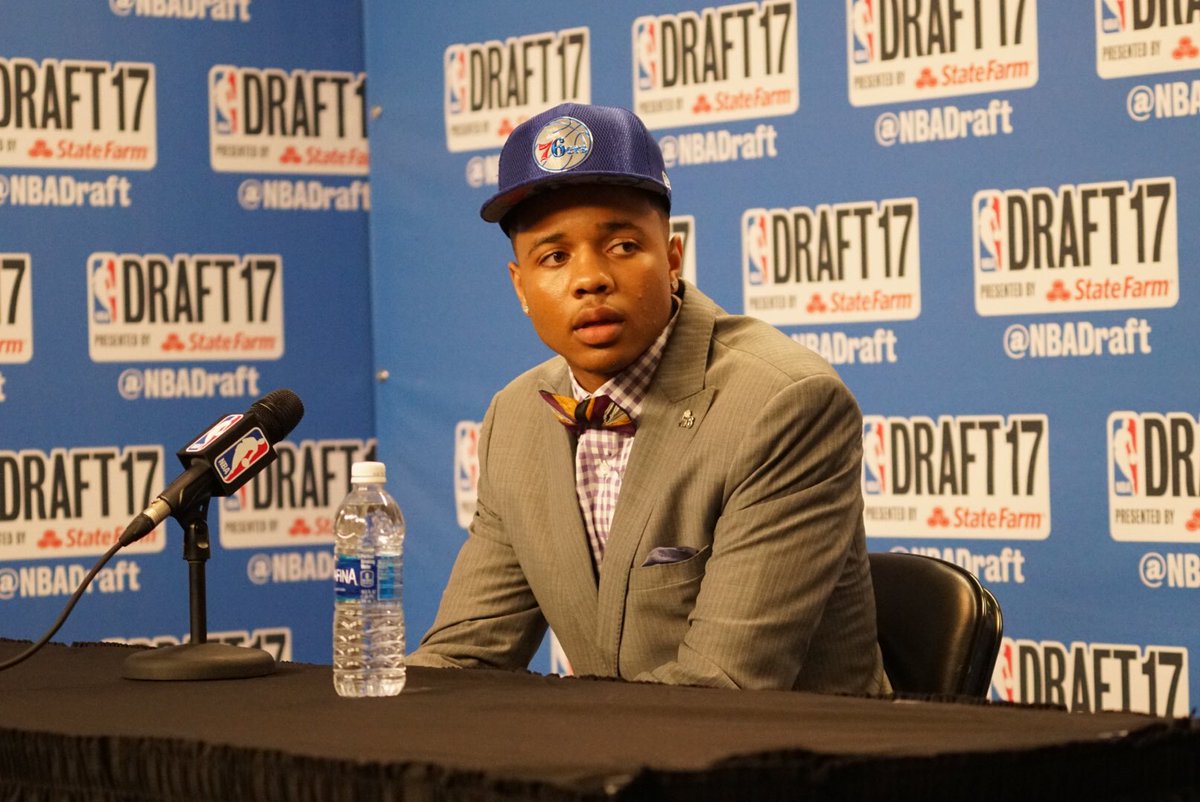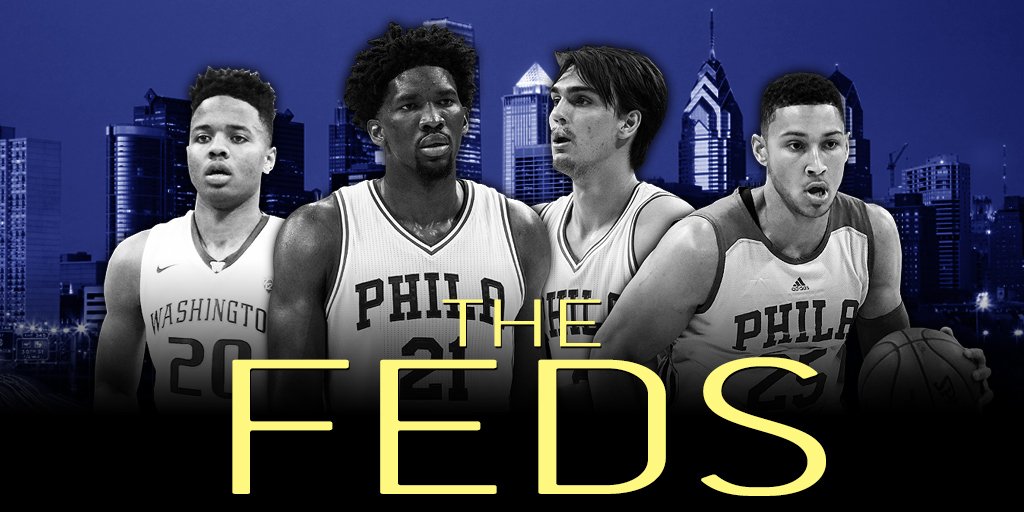 This is still one of the coldest photos of the decade.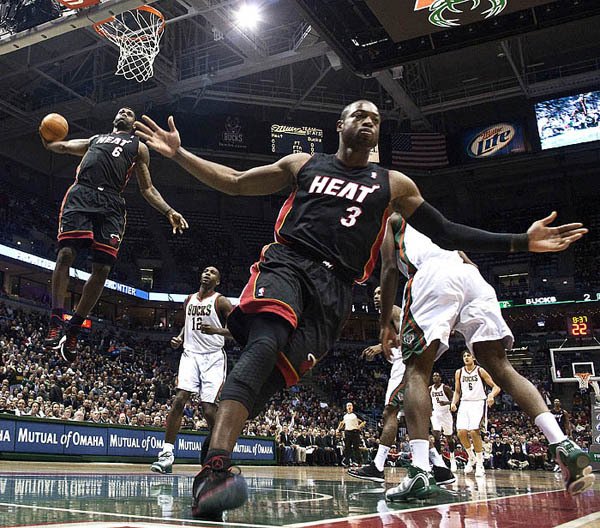 When you win an argument and your opponent mumbles under his/her breath.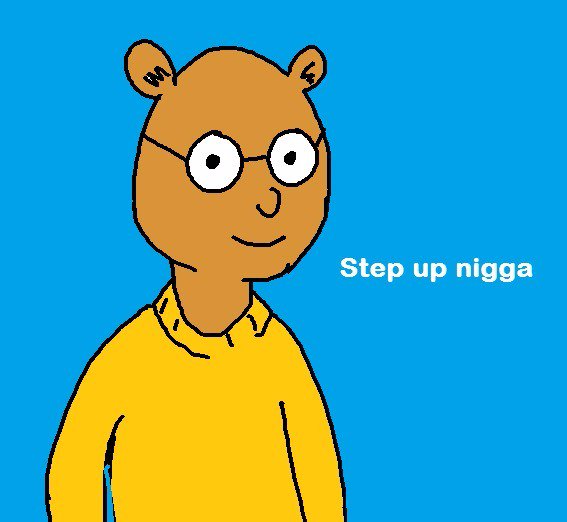 Waiting for a text back like