Twi Copy
TwiCopy ~ Twitter tweet and user archive • We are trying to see the profile of past analysis ...
Facet nie ma Świąt bo kapłanki Petru mają imprę
- Co tam napisane nad tą bramą? - Nie wiem, nie znam nazistowskiego.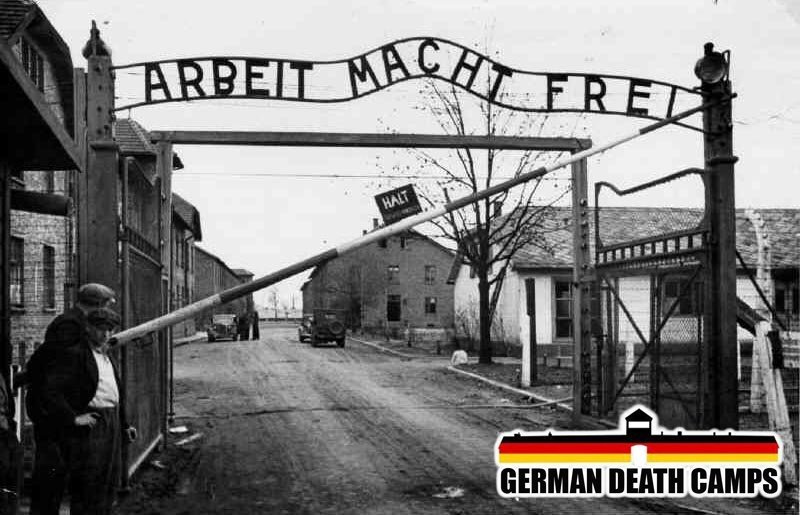 Good to know you are both terrible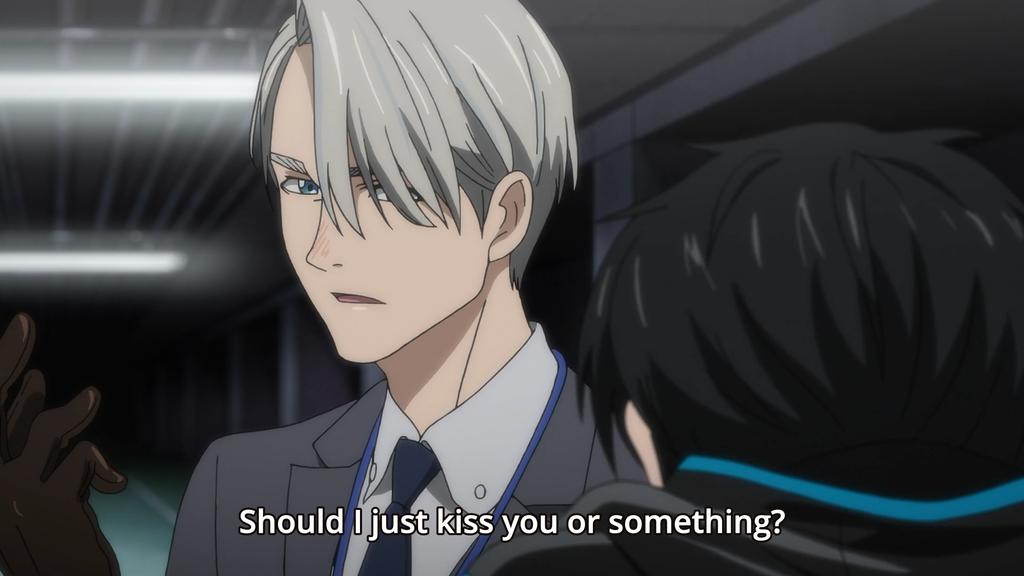 Moje krótkie oświadczenie na temat polskiego pieśniarza Zenona Martyniuka.