Twi Copy
TwiCopy ~ Twitter tweet and user archive • We are trying to see the profile of past analysis ...
HELP ME PLEASE. A MAN NEEDS HIS NUGGS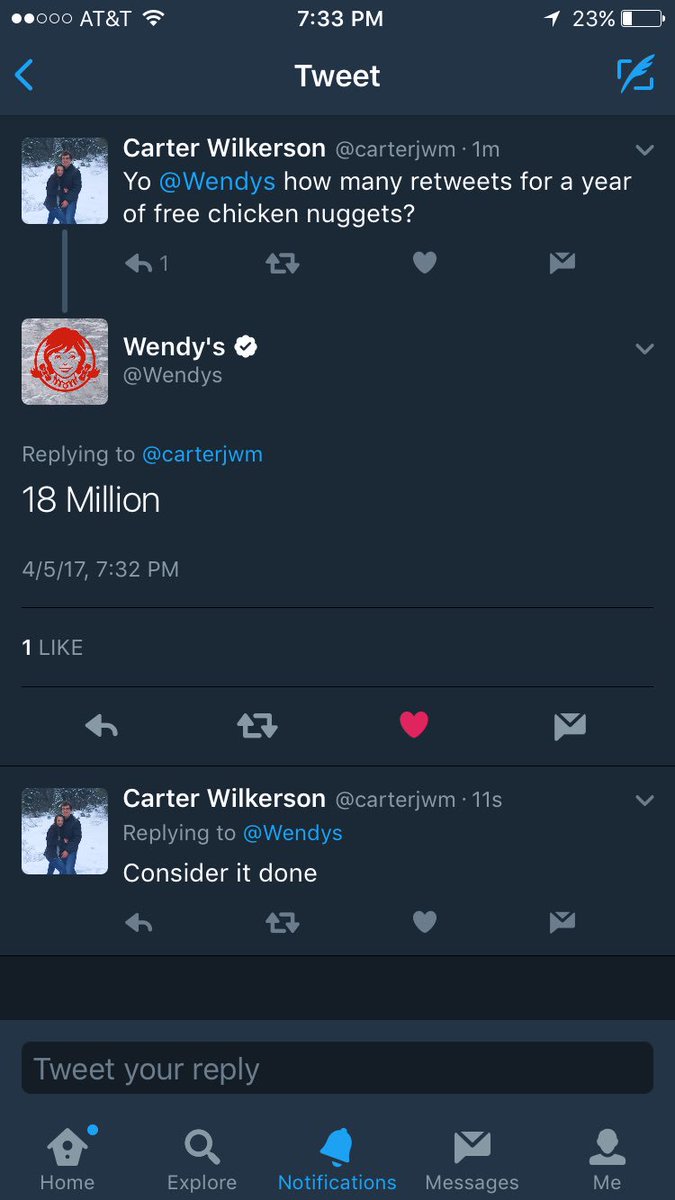 TWICE in New York! See you tomorrow! Kcon 2017 NY! #TWICE #트와이스 #KCON #NY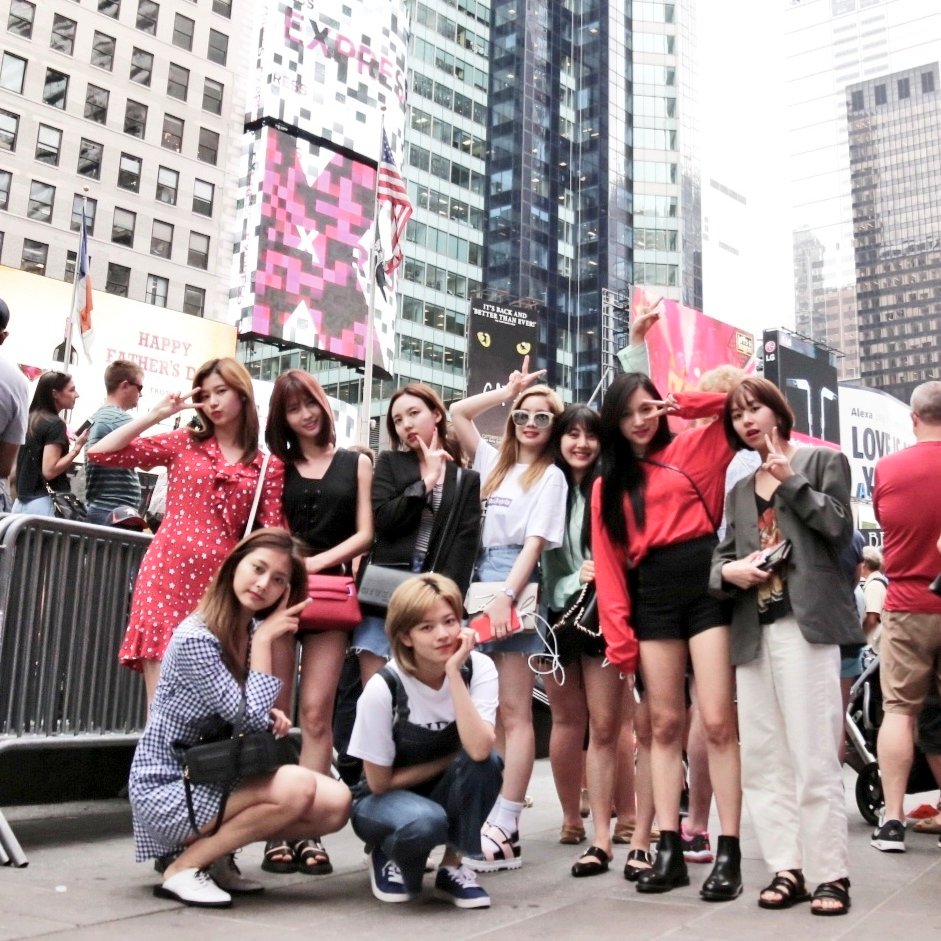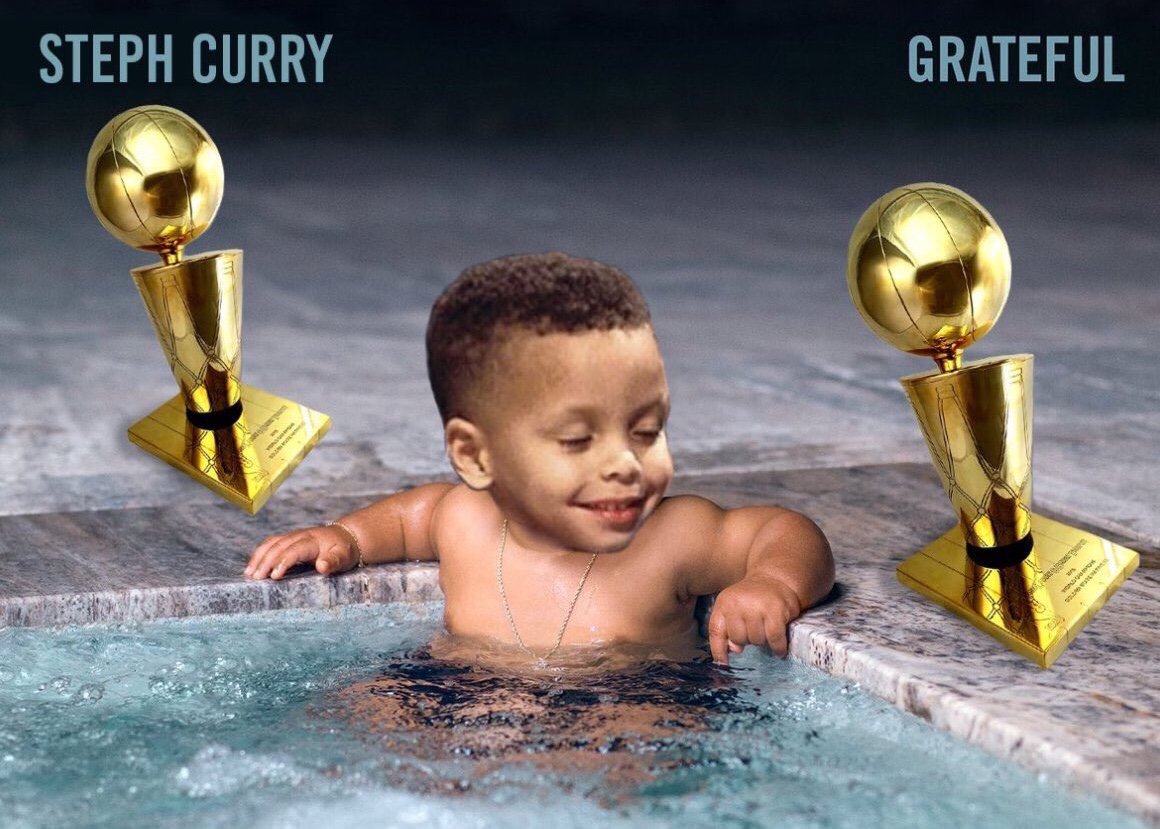 we should be careful of each other, we should be kind while there is still time Philip Larkin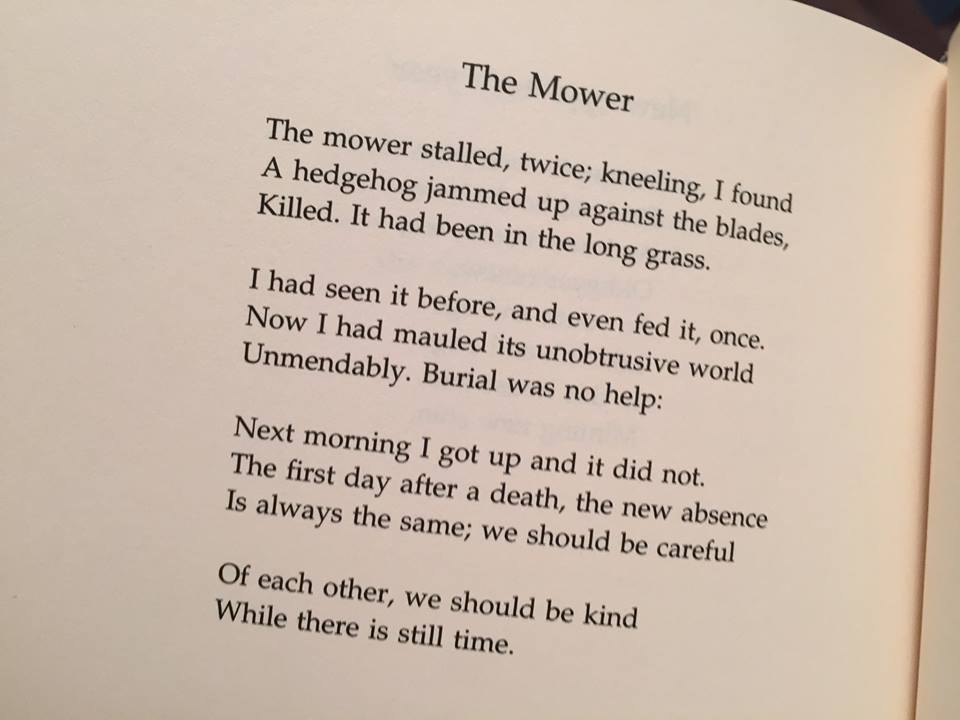 Wishing our 41st U.S. President, George H. W. Bush, a very happy 93rd birthday today!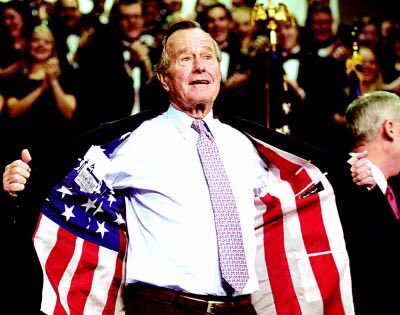 being around myself 24/7 is so exhausting i need a break from this bitch