Twi Copy
TwiCopy ~ Twitter tweet and user archive • We are trying to see the profile of past analysis ...
RT & follow @OriginalFunko for the chance to win TEN Guardians of the Galaxy Pint Size Heroes!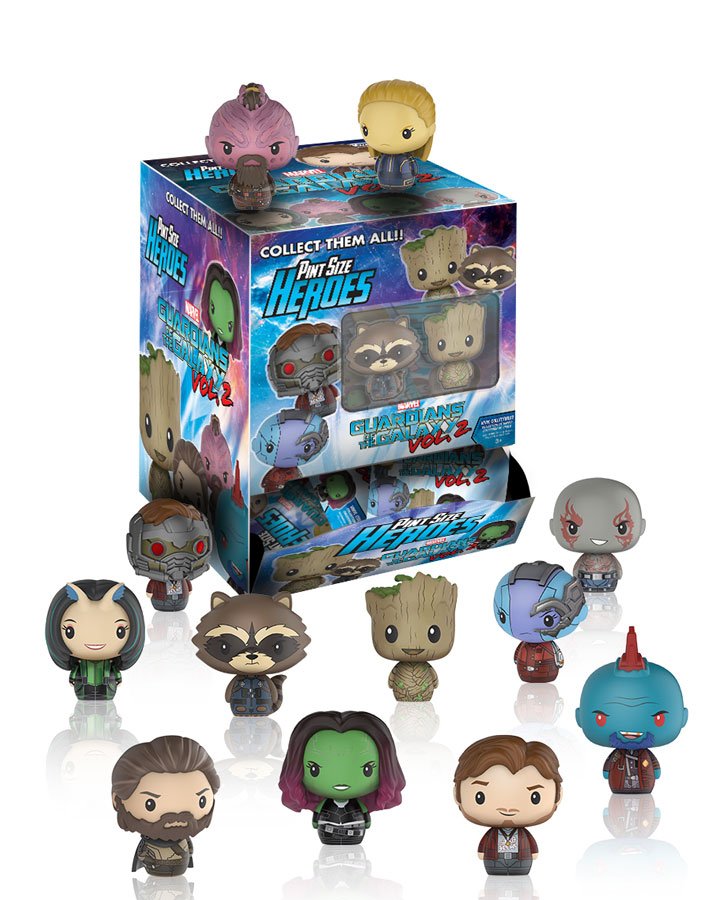 #Yondu's got his #FridayFeeling...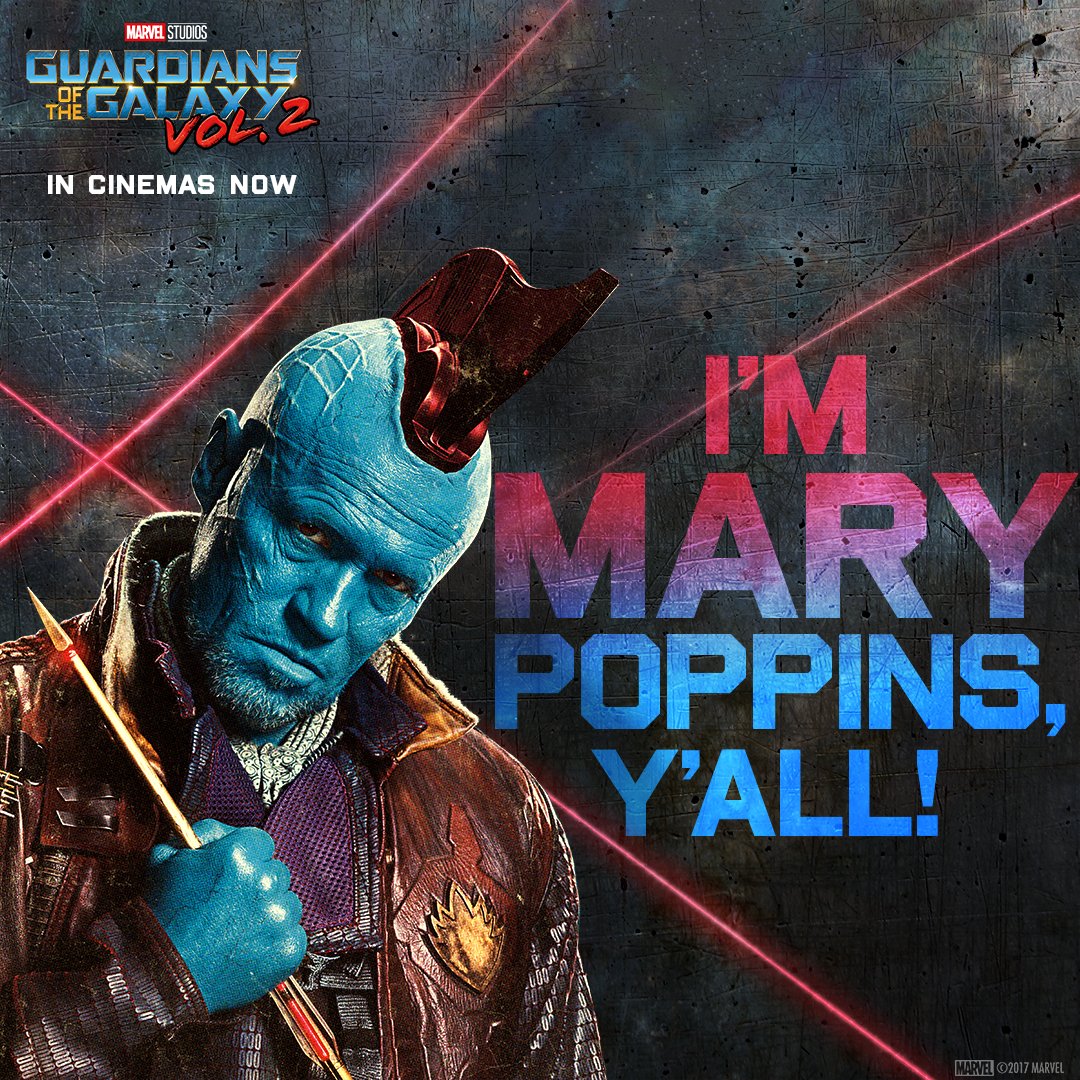 .@GameOfThrones exclusive new photos: We reunite the Starks #GoTS7 https://t.co/3dsCkbqU2D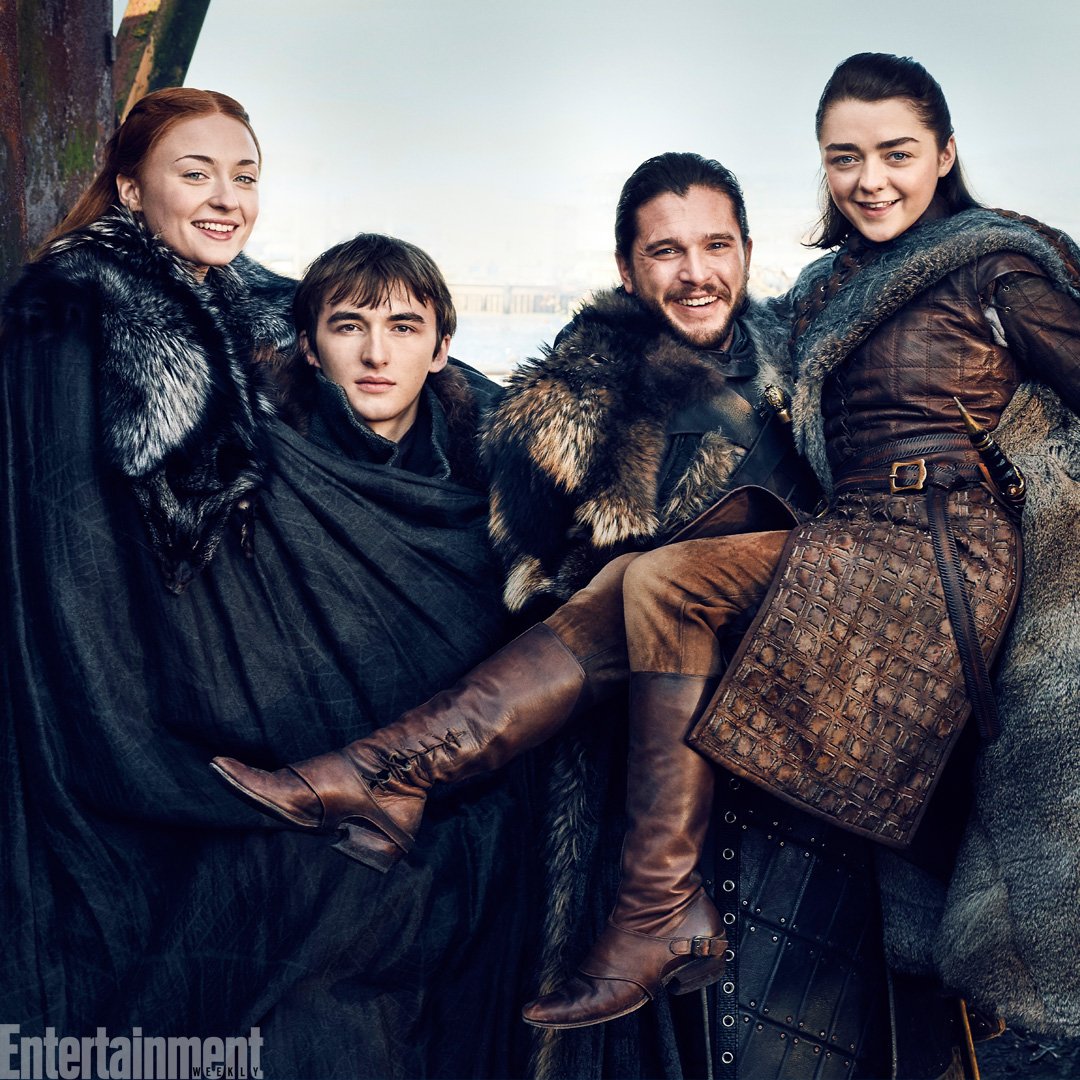 BEST GAME EVER AND DON'T EVEN DENY IT
Syria photographer pulls down his camera and picks up an injured boy https://t.co/Pp87O9BCH5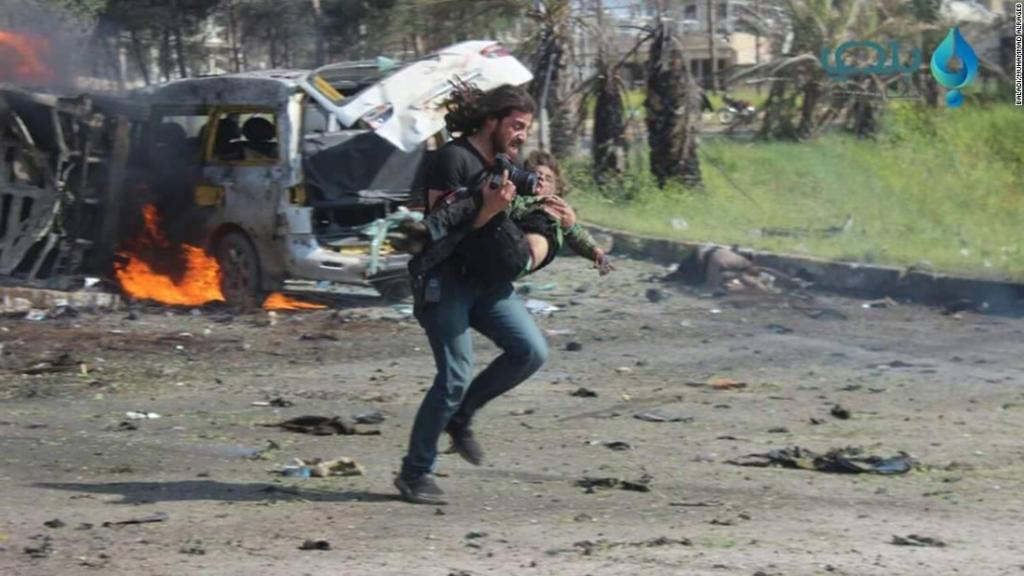 Blingbootytastic collab with the the awesome @tacklebawks ..!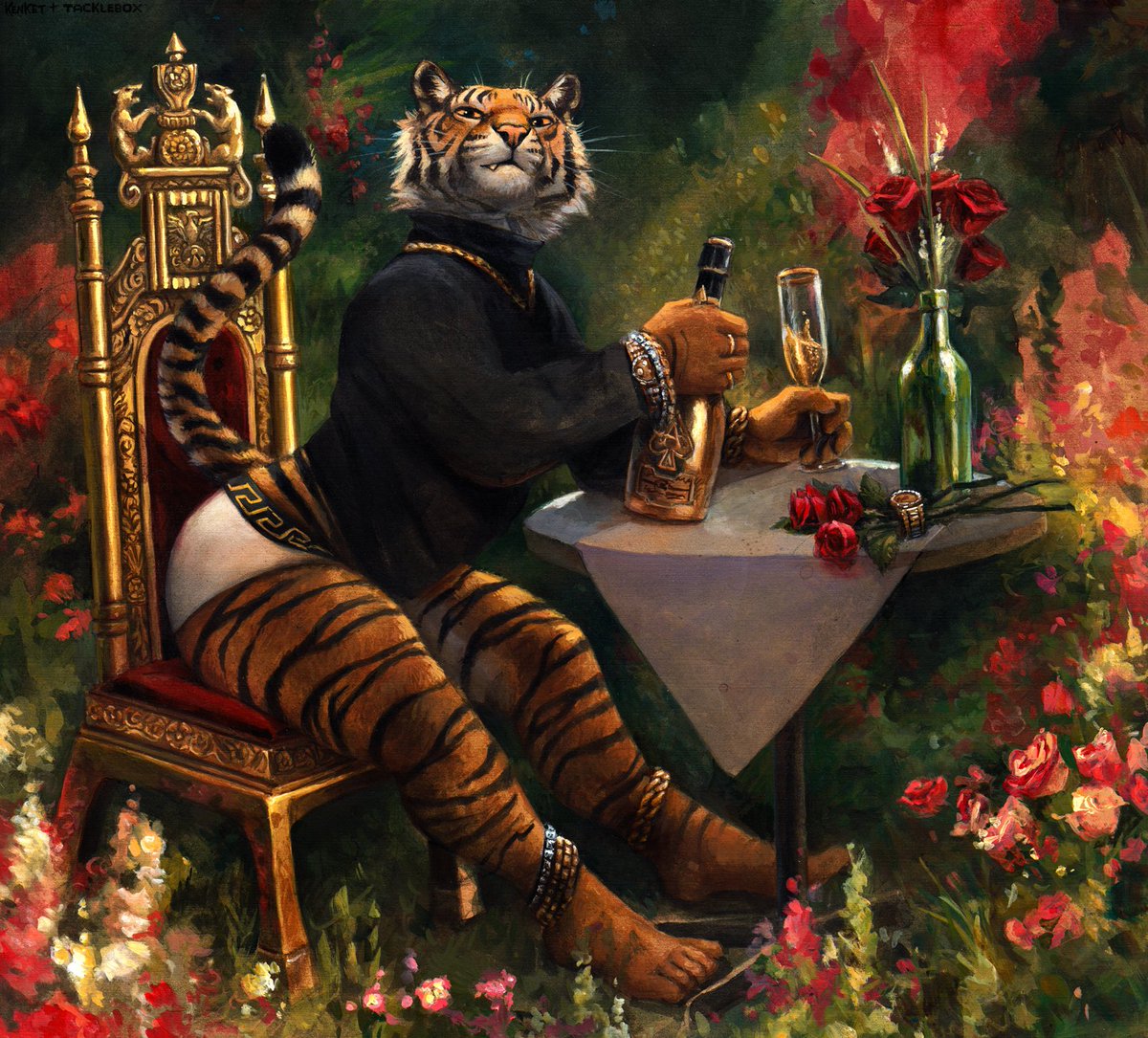 Welcome to Philly, Alshon.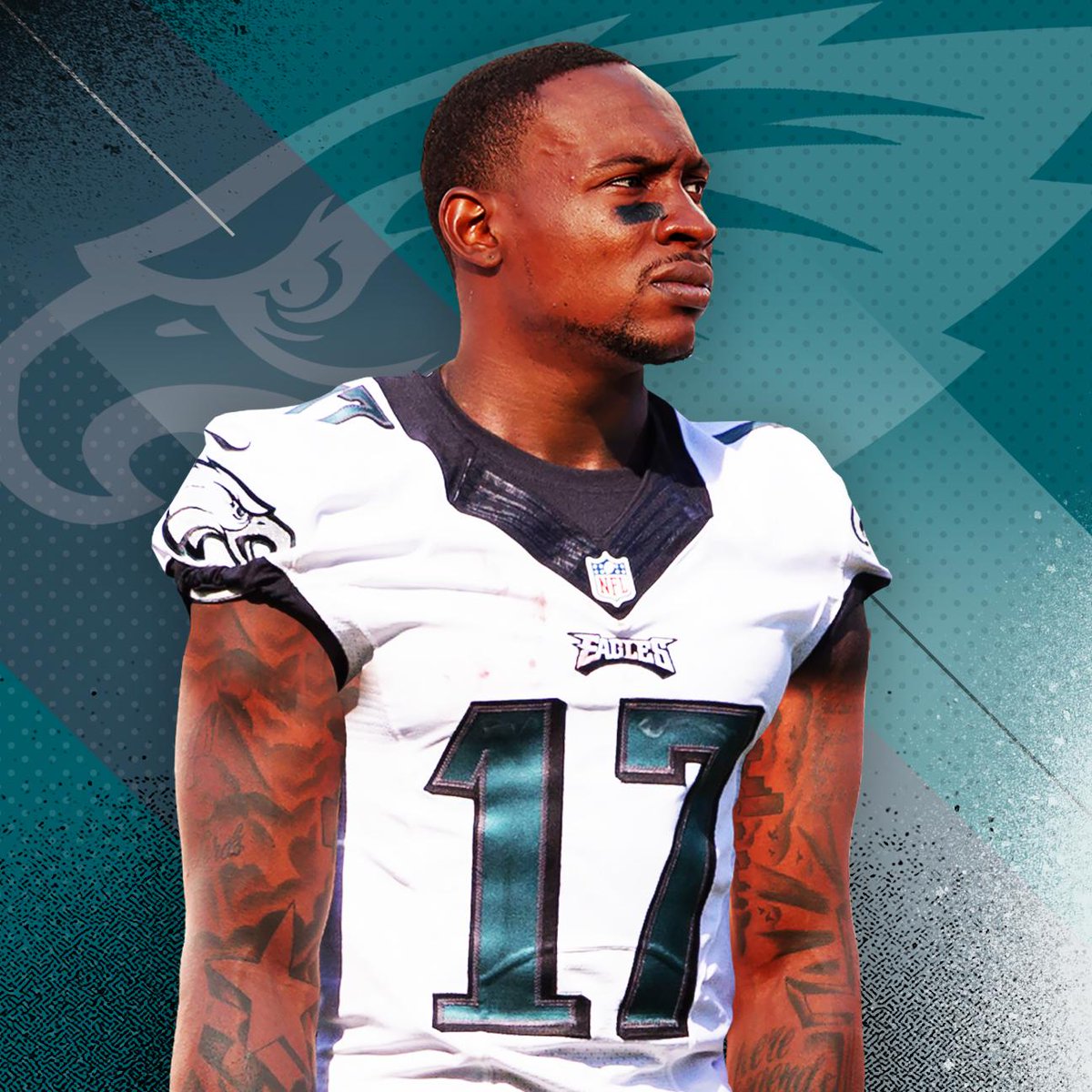 me when i'm alone with animals