Twi Copy
TwiCopy ~ Twitter tweet and user archive • We are trying to see the profile of past analysis ...
Strak briefje in de @volkskrant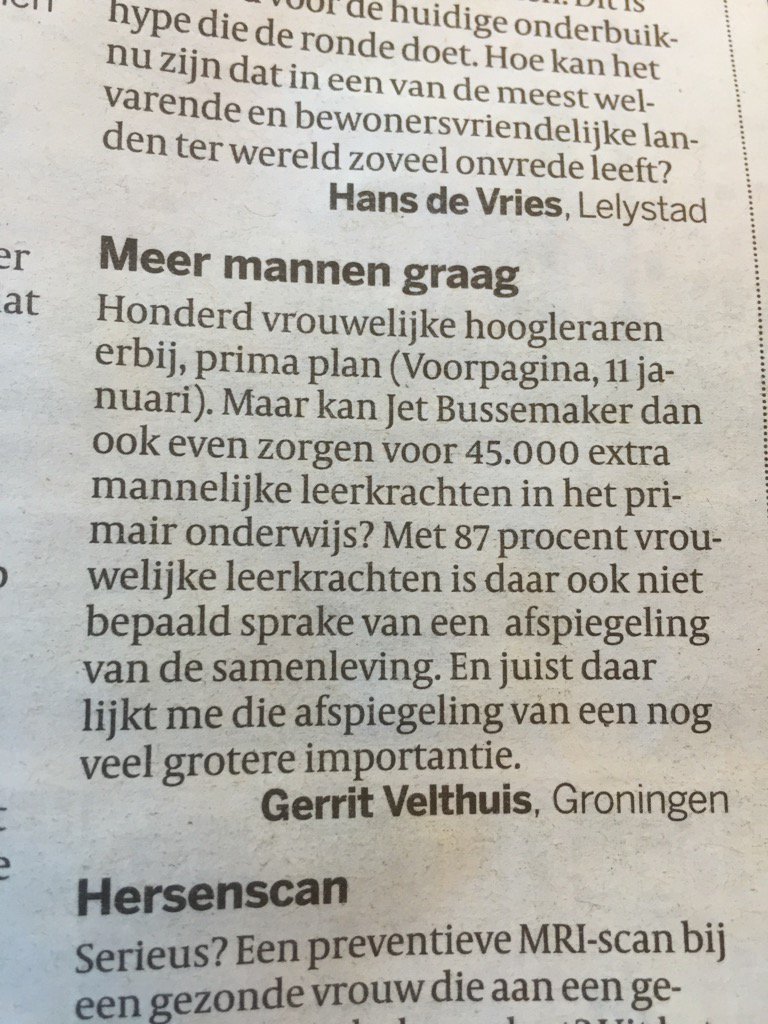 ZILVER! DAMES, WIJ ZIJN TROTS OP JULLIE! #oneteamonedream #HandbalNL #NedNor #EKfinale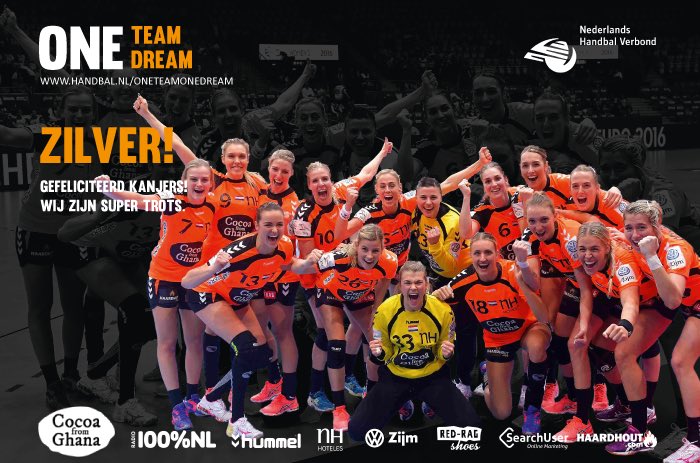 Russian man, Nikolai Machulyak, feeding a polar bear and his cubs with condensed milk, 1976.