Twi Copy
TwiCopy ~ Twitter tweet and user archive • We are trying to see the profile of past analysis ...
Krept and Konan signs to Def Jam in US http://t.co/aeMcweGoXz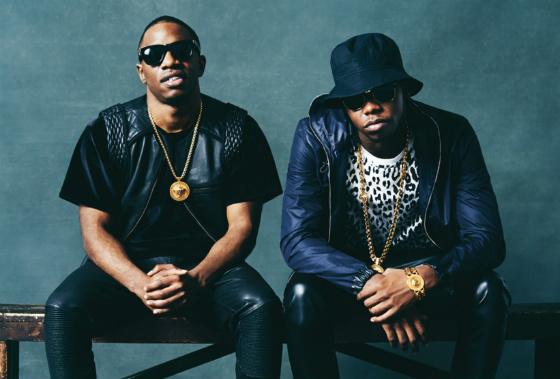 Our legal observers regroup to discuss what to do next. We will be here until the end. #Charlottesville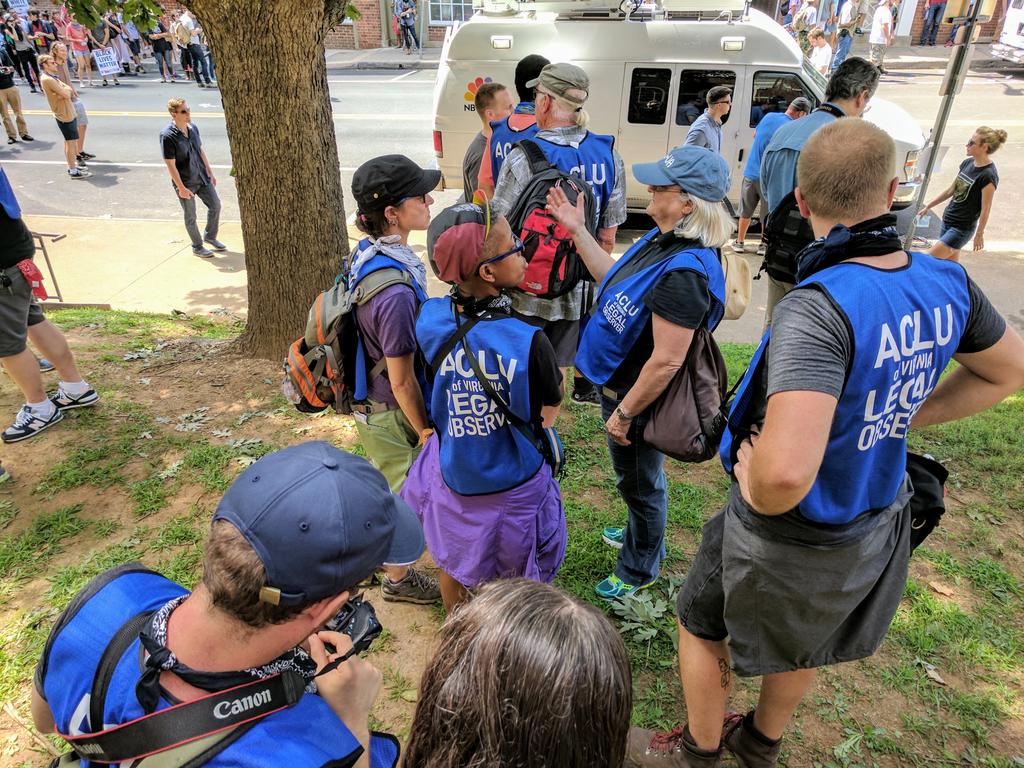 Caught red-handed! @GUBLERNATION @ajcookofficial What do you think they're in for? #criminalminds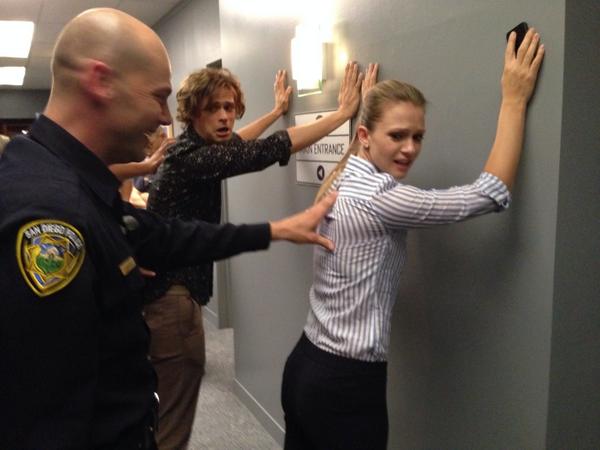 An SNL writer is replying to Trump's tweets like they're texts https://t.co/538RxXA5bb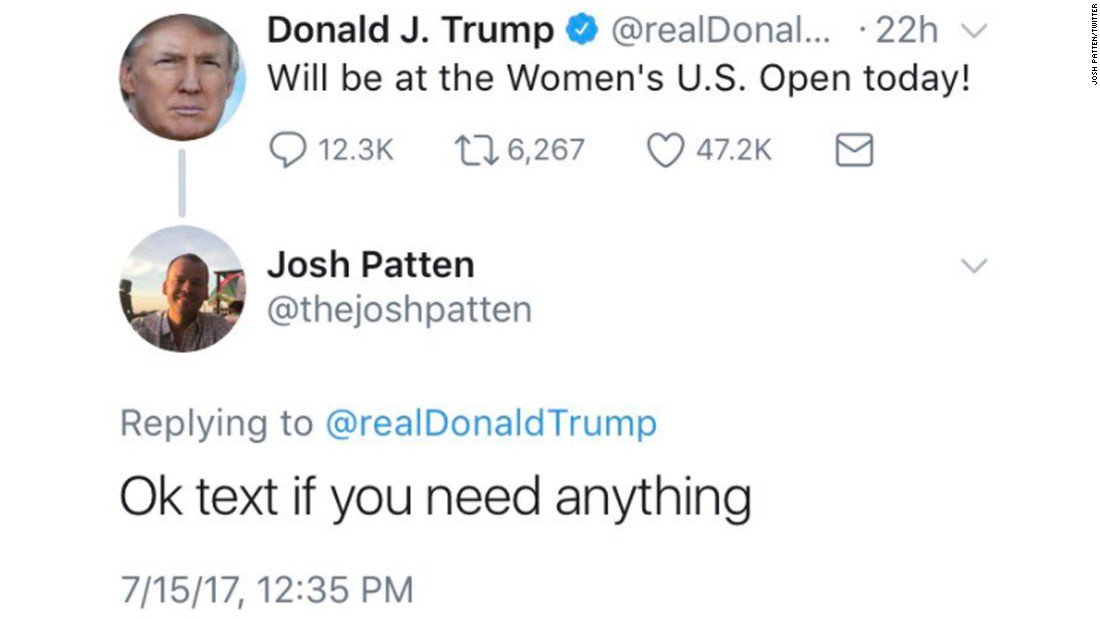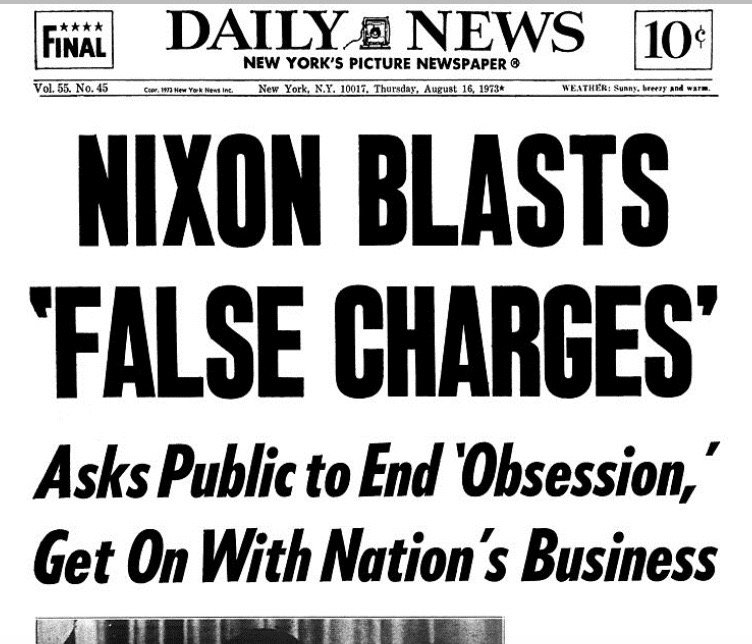 Wow, from @MJGerson https://t.co/0jsyGZH9Fb
I'm not debating about statues. It was not about statues.
.@PressSec on Bannon being removed from @WhiteHouse. https://t.co/zFQiTpqbd0