Twi Copy
TwiCopy ~ Twitter tweet and user archive • We are trying to see the profile of past analysis ...
Retweet deze Tweet, volg mij en @Gamegearbe om kans te maken op dit Astro Pakket! #WishFor24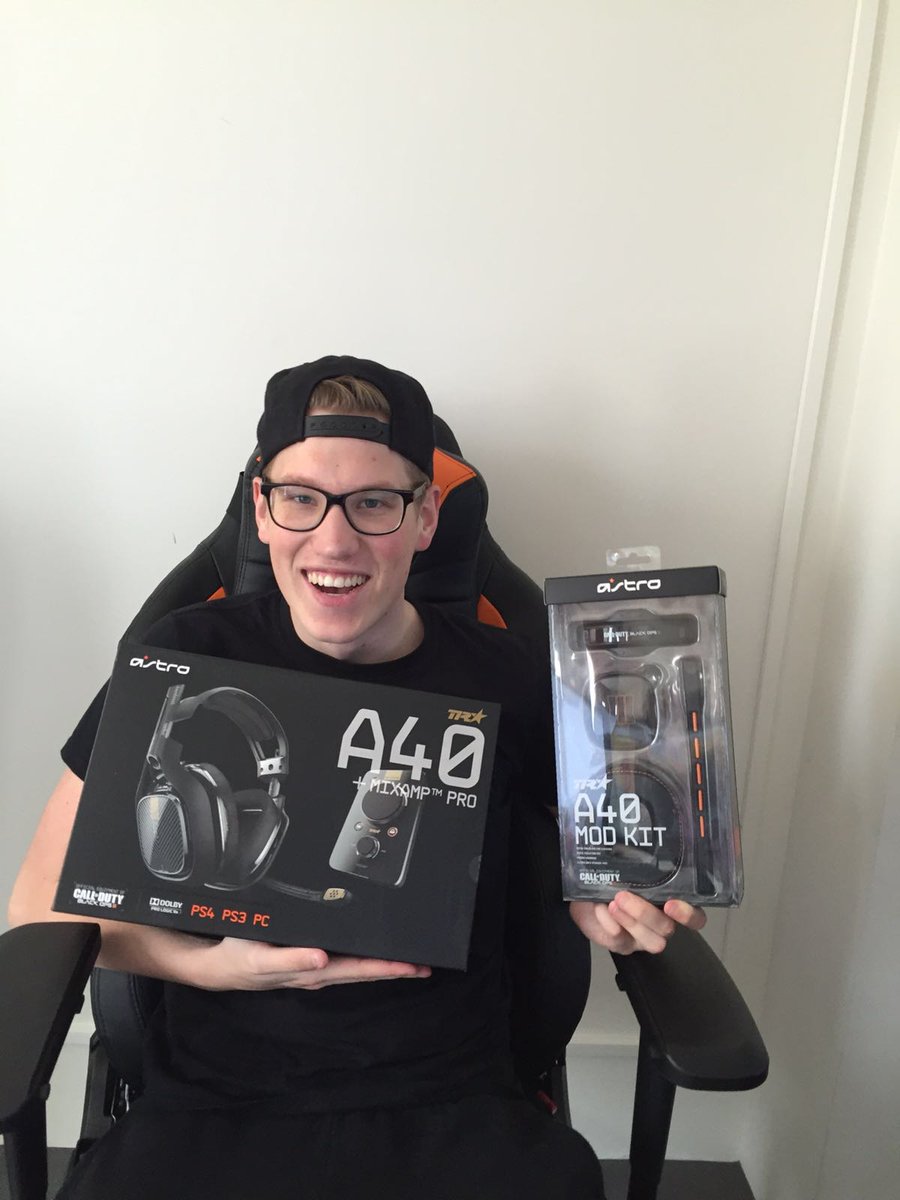 Pretty Creative! With Microsoft aquiring LinkedIn how about merging their logo as well...
Kosten Trump-muur valt Mexicanen erg mee… (Illustrator: @lexdirkse)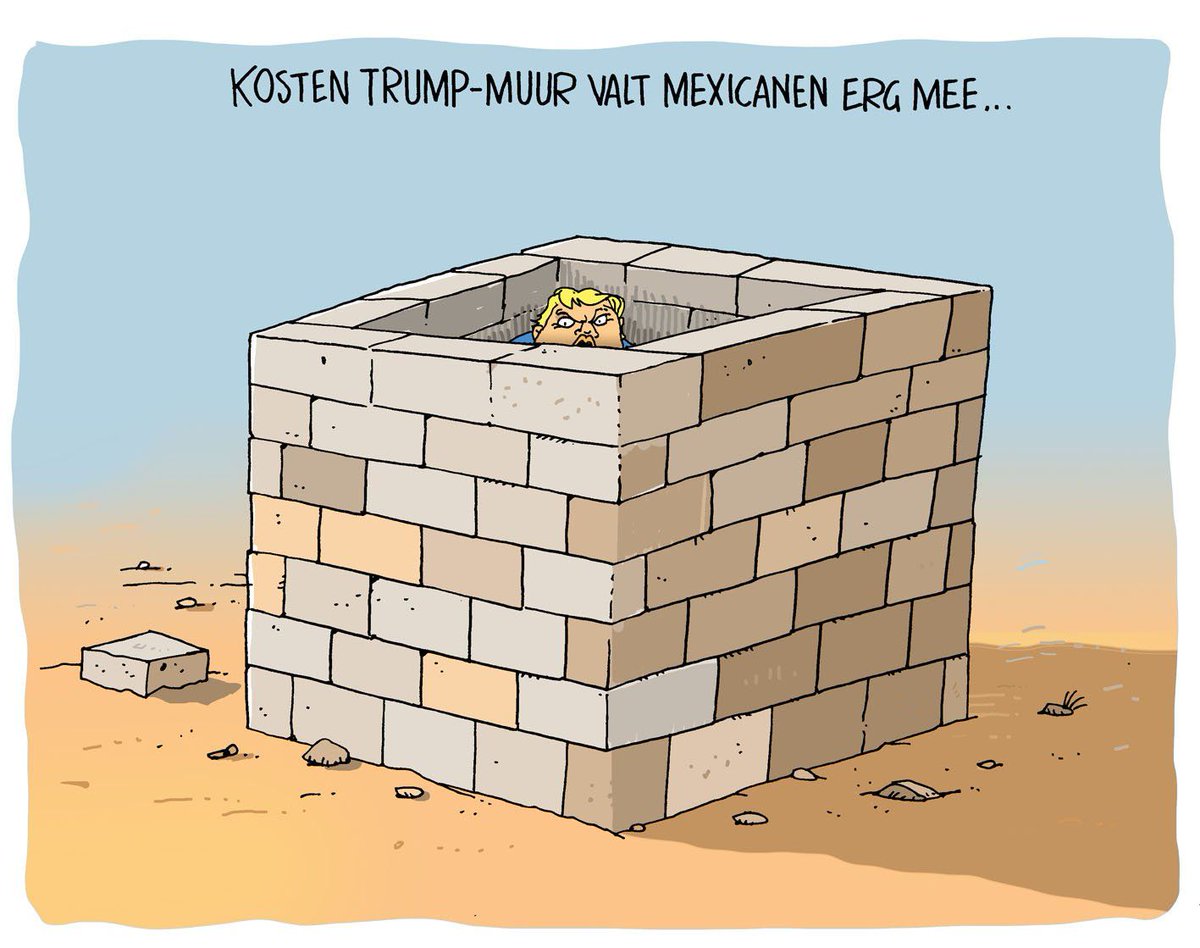 Paul Newman and Clint Eastwood, 1972. Photograph by Terry O'Neill.