Twi Copy
TwiCopy ~ Twitter tweet and user archive • We are trying to see the profile of past analysis ...
14 şubat.Gerçekçi olalım.Sevgiyi, Saygıyı, Hatırlanmayı Hergün isteriz.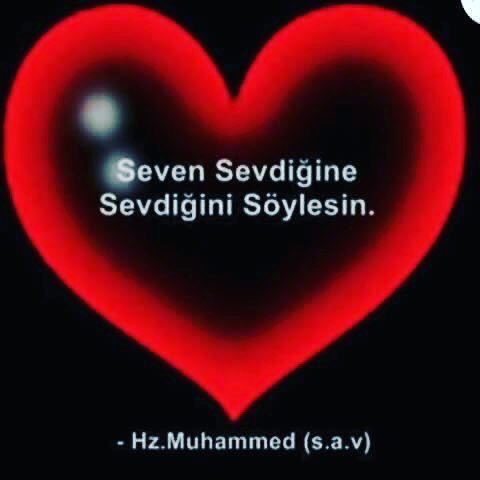 A happy chimp holding a newspaper after surviving his trip to space, 1961.
Voor onze nationale held.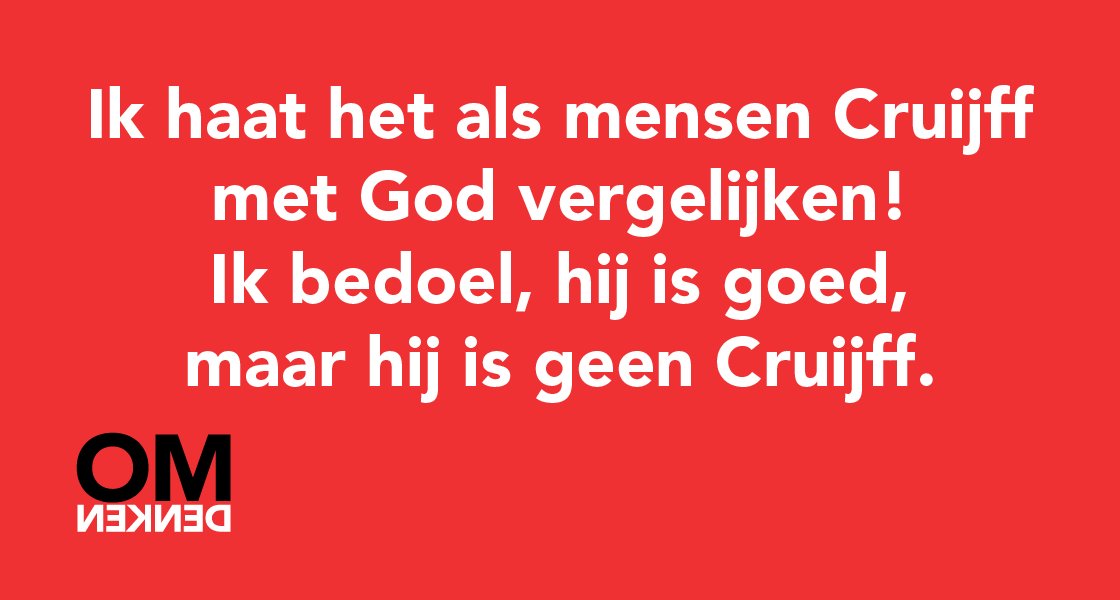 İnsan Sevdiğini Susturacak Kadar Üzmemeli...! Eğer YÜREK Susarsa, Ne Yazar... Ne Söyler...!