Twi Copy
TwiCopy ~ Twitter tweet and user archive • We are trying to see the profile of past analysis ...
4 HOUR GIVEAWAY! To win: ✔️ Retweet ✔️ Follow us ✔️ Visit: https://t.co/P427hvKe7g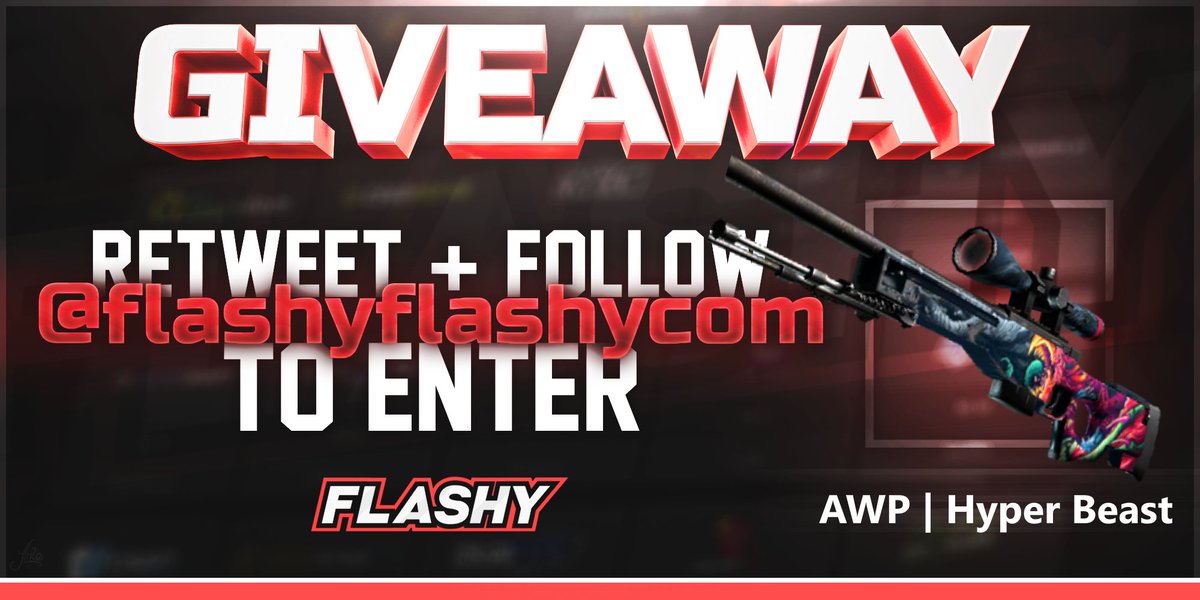 FEYENOORD IS KAMPIOEN VAN NEDERLAND! 🔴⚪️ #FeyenoordKampioen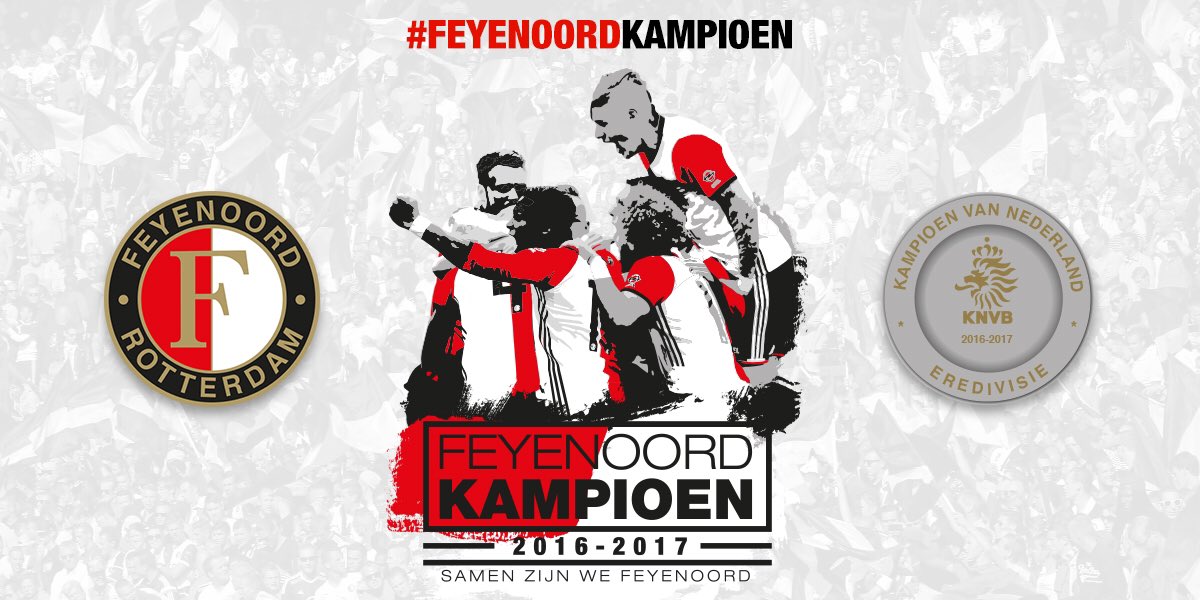 My thoughts are with your family and loved ones 🙏🏻 R.I.P @NickyHayden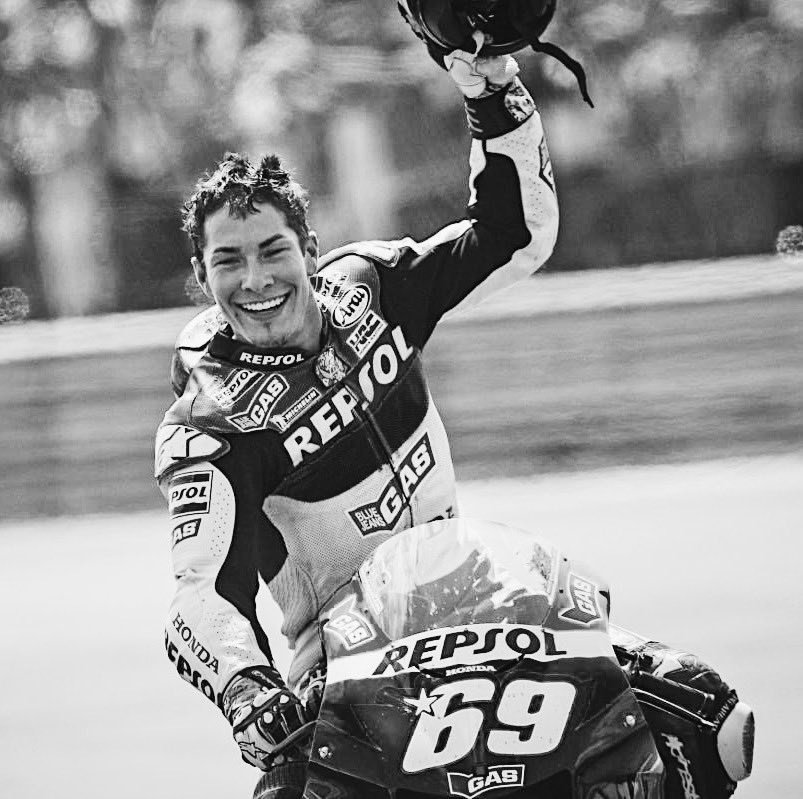 Hello @realDonaldTrump! We call this: Het Legioen.