Twi Copy
TwiCopy ~ Twitter tweet and user archive • We are trying to see the profile of past analysis ...
Quite the cover from @TIME.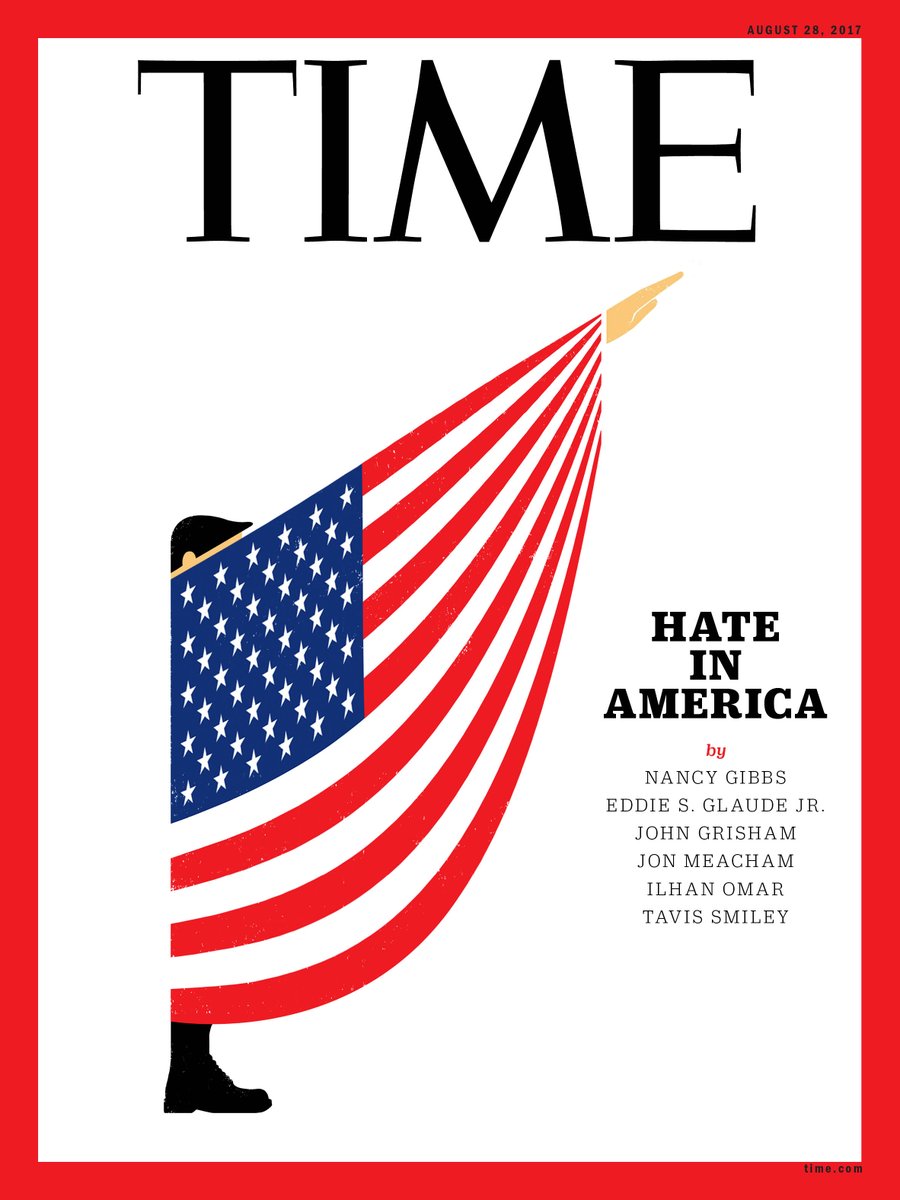 JUST IN: AFL-CIO officials resign from Presidential Council on Manufacturing.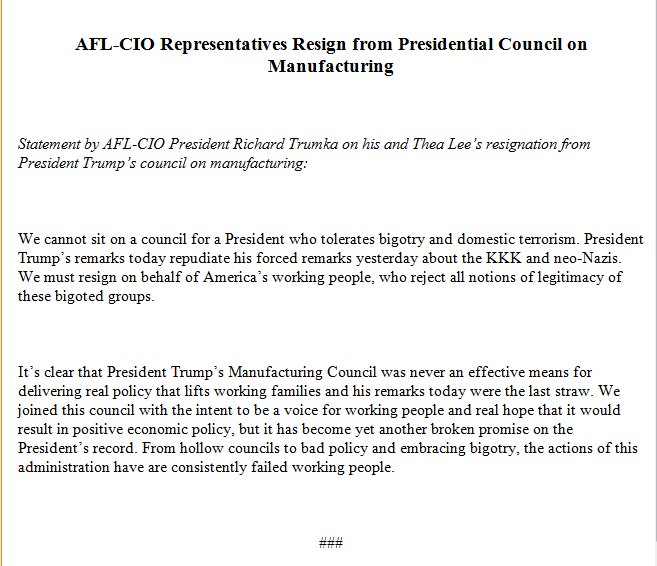 was thinking of a witch in the 70s but idk
Celebrating our 32nd wedding anniversary today with my wonderful wife, Karen!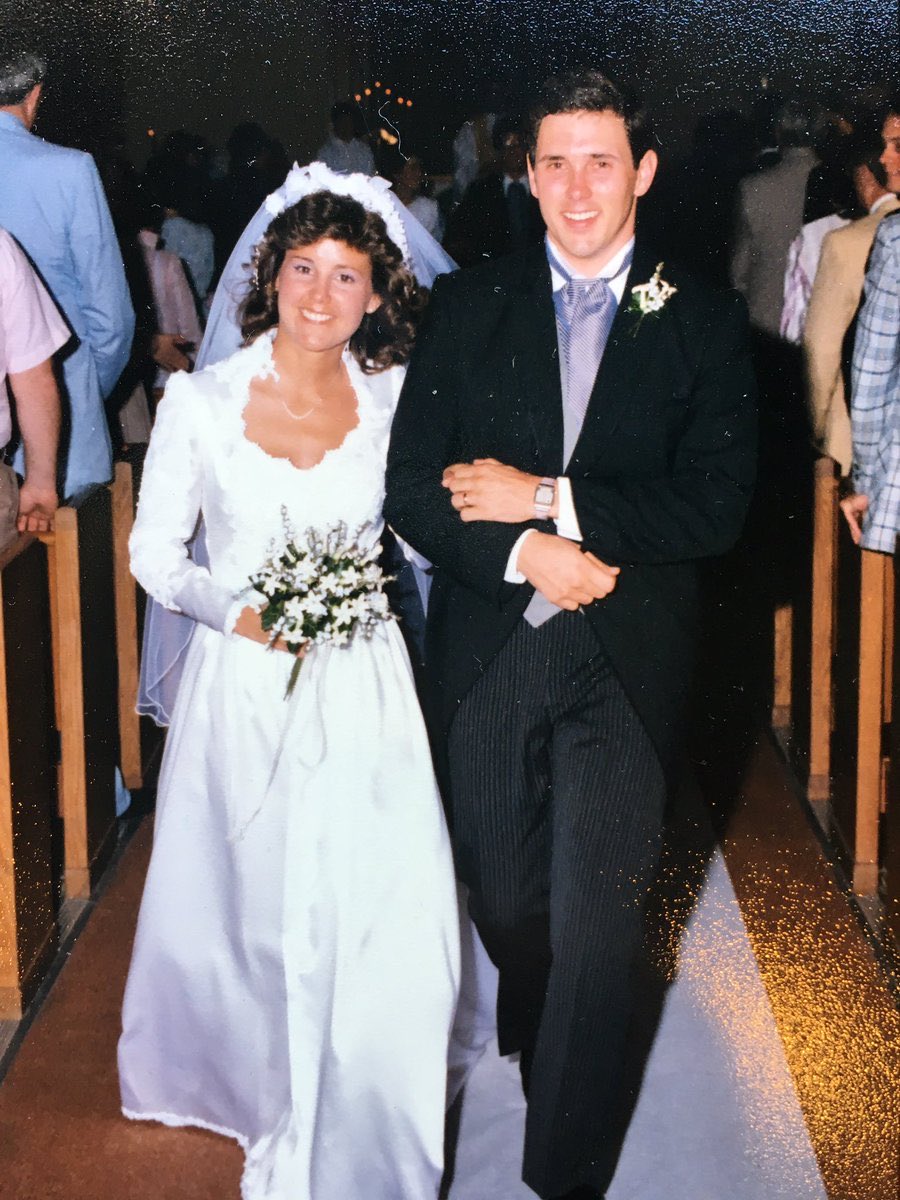 #OnThisDay in 1903, Roosevelt Arch completed at the North Entrance to Yellowstone.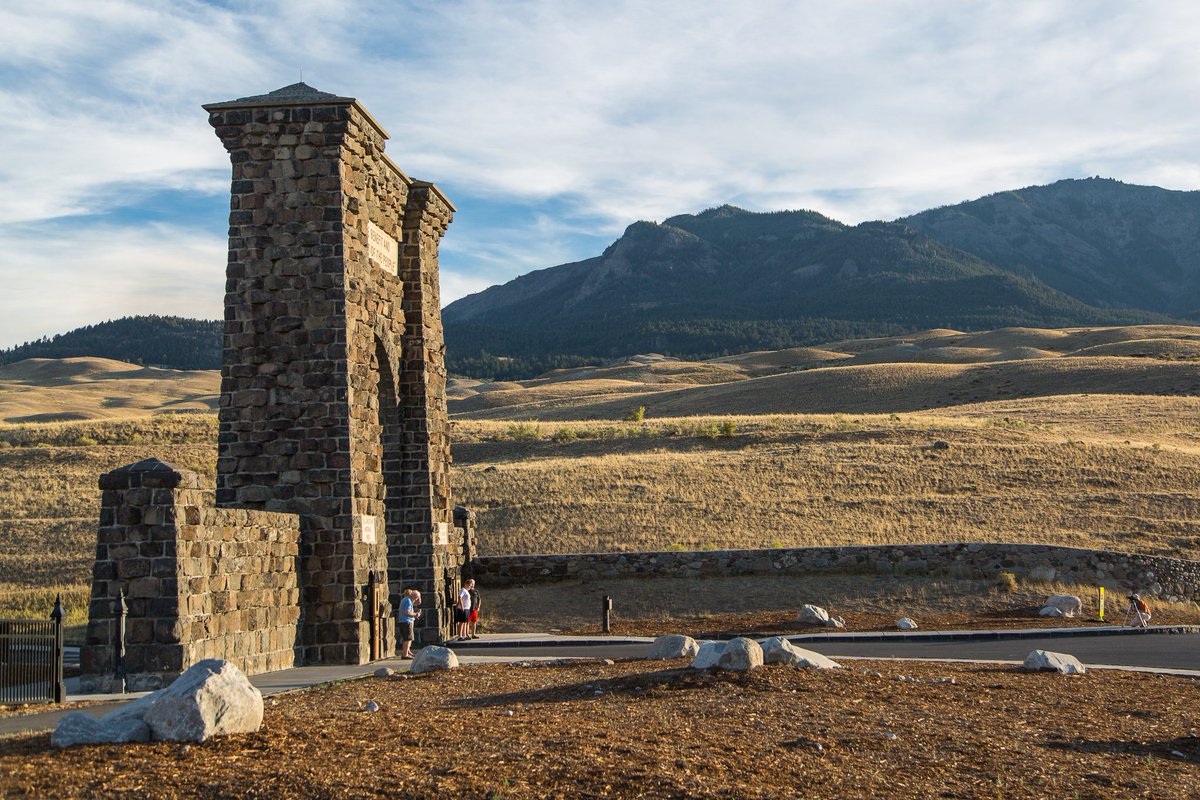 sorry, Juror Number One/Juror Number Fifty-Nine 2020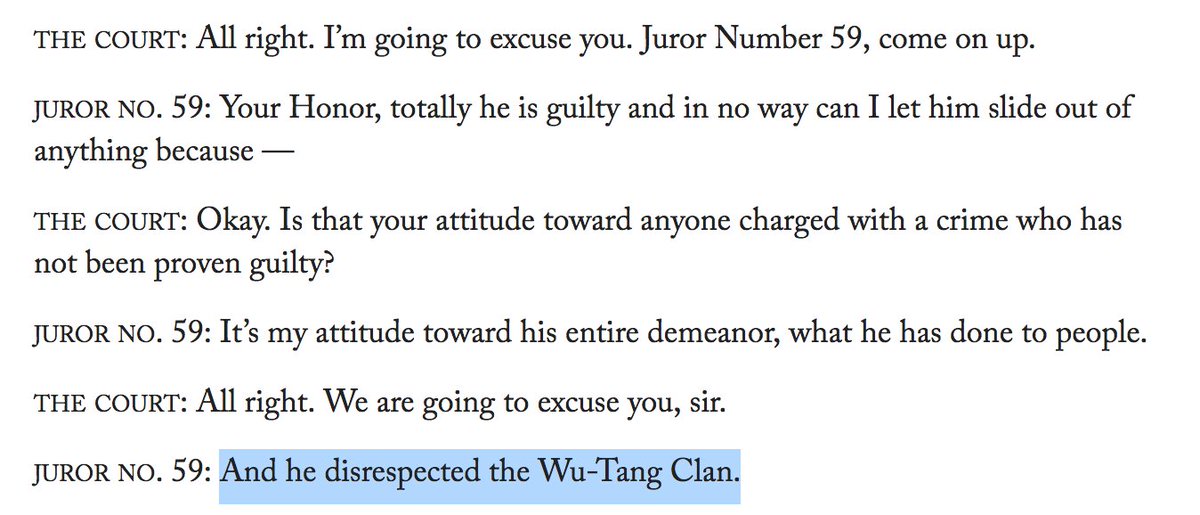 A white person shared this true tea on Facebook. So I'm sharing it here.