Twi Copy
TwiCopy ~ Twitter tweet and user archive • We are trying to see the profile of past analysis ...
me opening up to someone.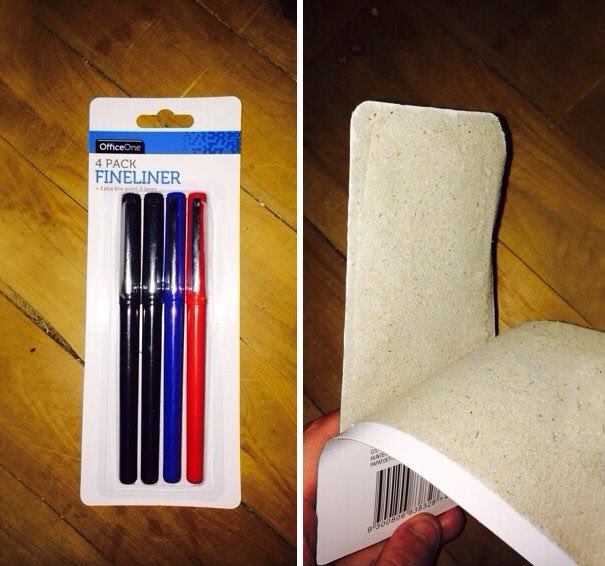 1-HOUR GIVEAWAY! To win: - Visit: bit.ly/2jvSco1 - Retweet - Follow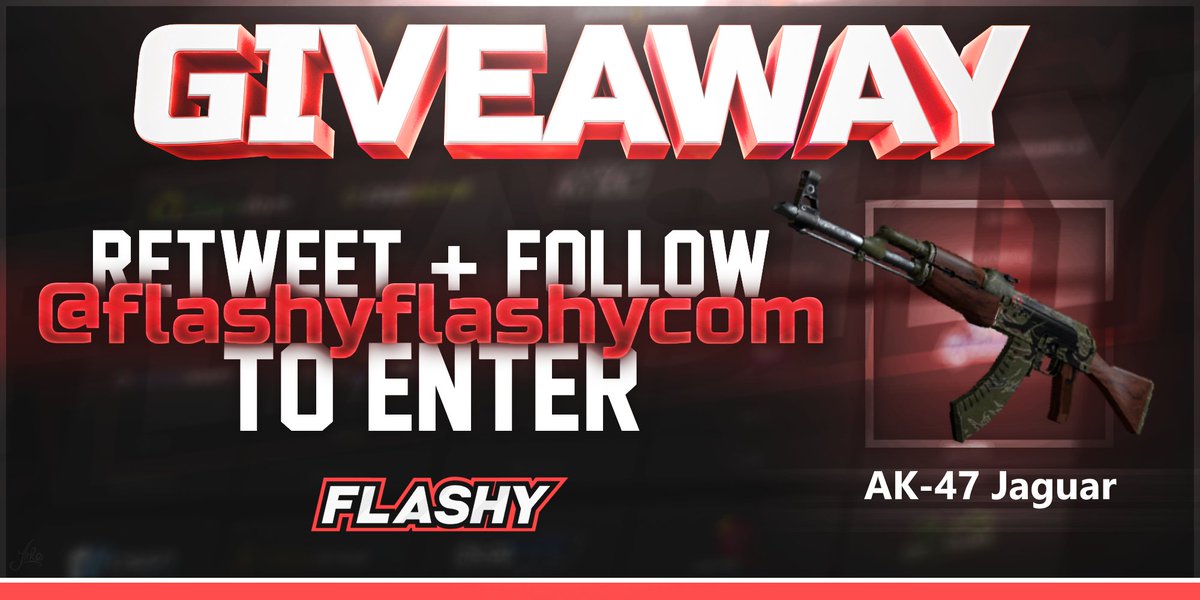 It rains on the street. My heart sends me beats. Beats of love beats of love love love.