Twi Copy
TwiCopy ~ Twitter tweet and user archive • We are trying to see the profile of past analysis ...
RT if you want killing giraffes for so-called 'sport' to be BANNED @LeagueACS #WorldGiraffeDay #bantrophyhunting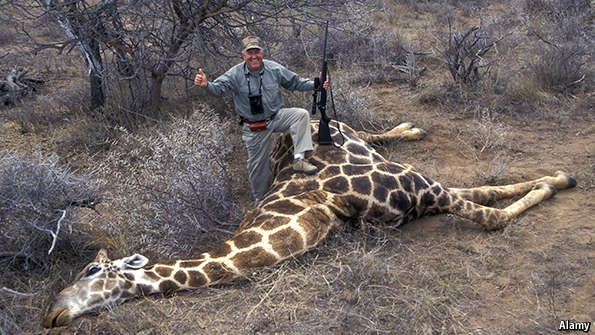 Justin Jackson's last shot as a college athlete, in case y'all forgot.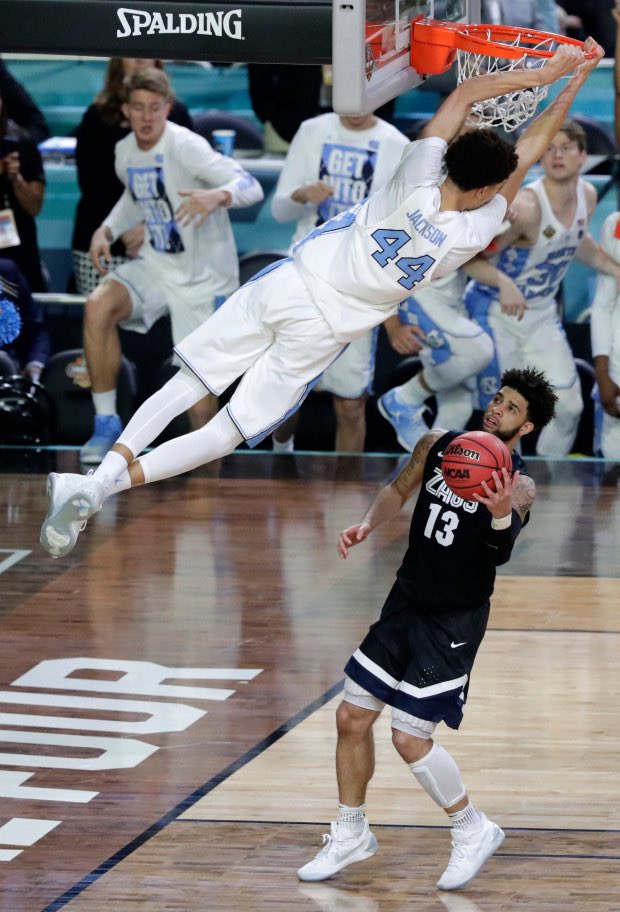 Bruh this actually worked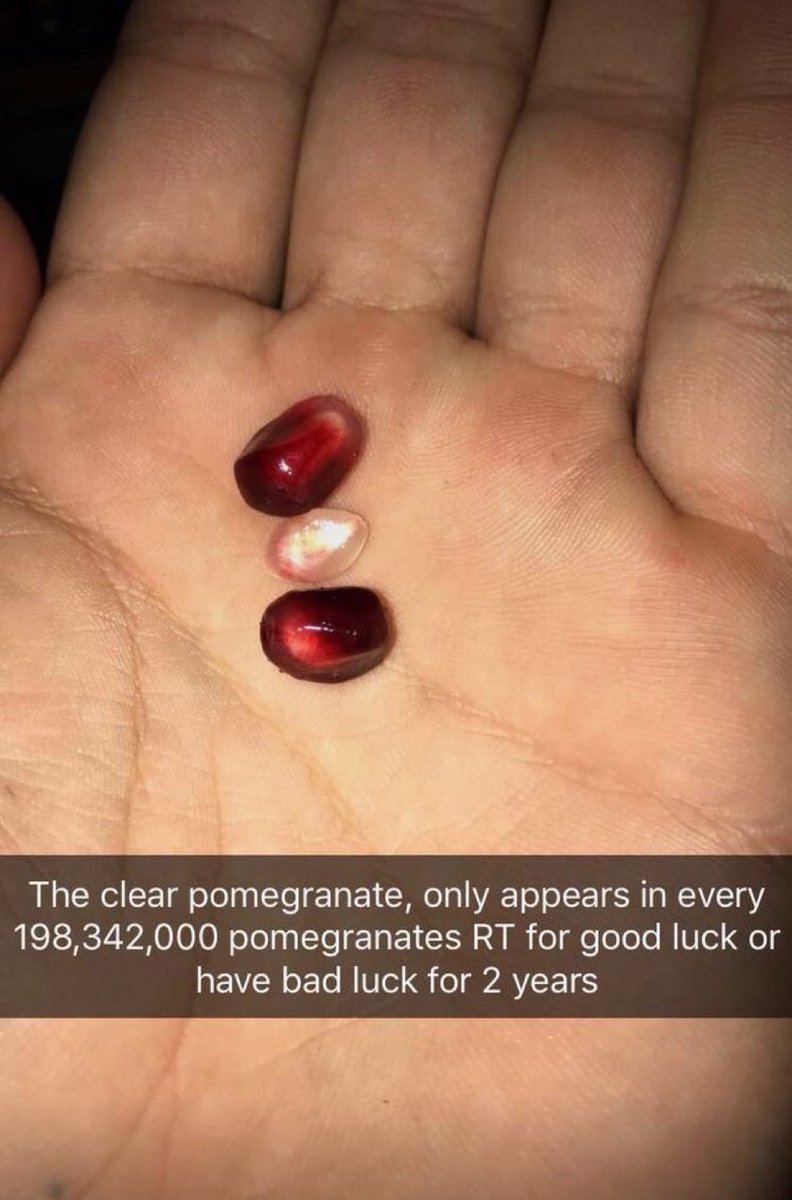 Monte Fitz Roy, Patagonia - Ted Gore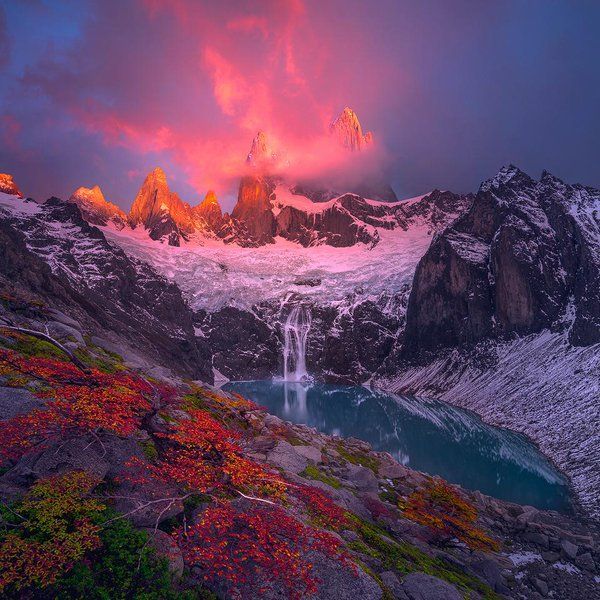 When your mum pulls funny faces #JohnTerrysMum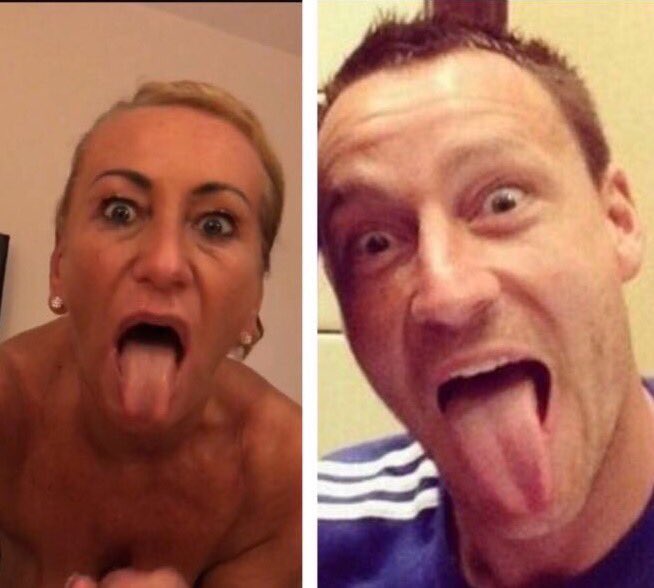 Mourinho sent to the stands, and here he is when West Ham scored the winner. What a photo.