Twi Copy
TwiCopy ~ Twitter tweet and user archive • We are trying to see the profile of past analysis ...
NOT A DRILL I REPEAT THIS IS NOT A DRILL! "THE LAST JEDI" IS PLURAL. #StarWars
Spero che il nostro amore duri quanto gli occhiali di Albano #sanremo2017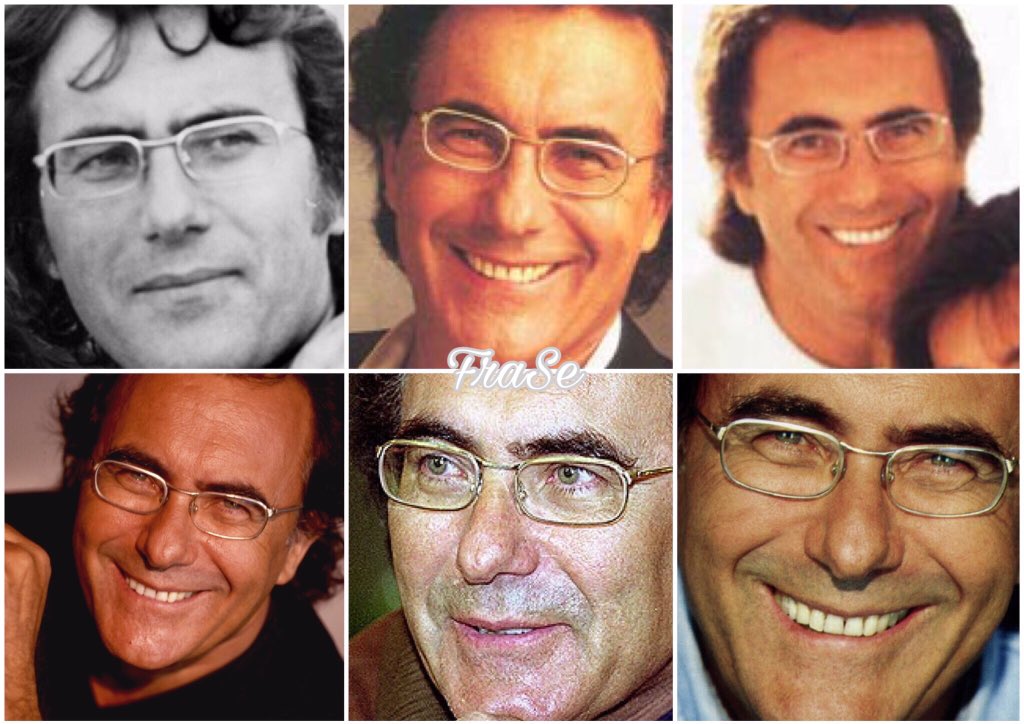 "E caddi come corpo morto cade"
Buon compleanno Giulio. #Giulio29 #veritapergiulioregeni