Twi Copy
TwiCopy ~ Twitter tweet and user archive • We are trying to see the profile of past analysis ...
The @cavs are the 2016 #NBAFinals Champions #ThisIsWhyWePlay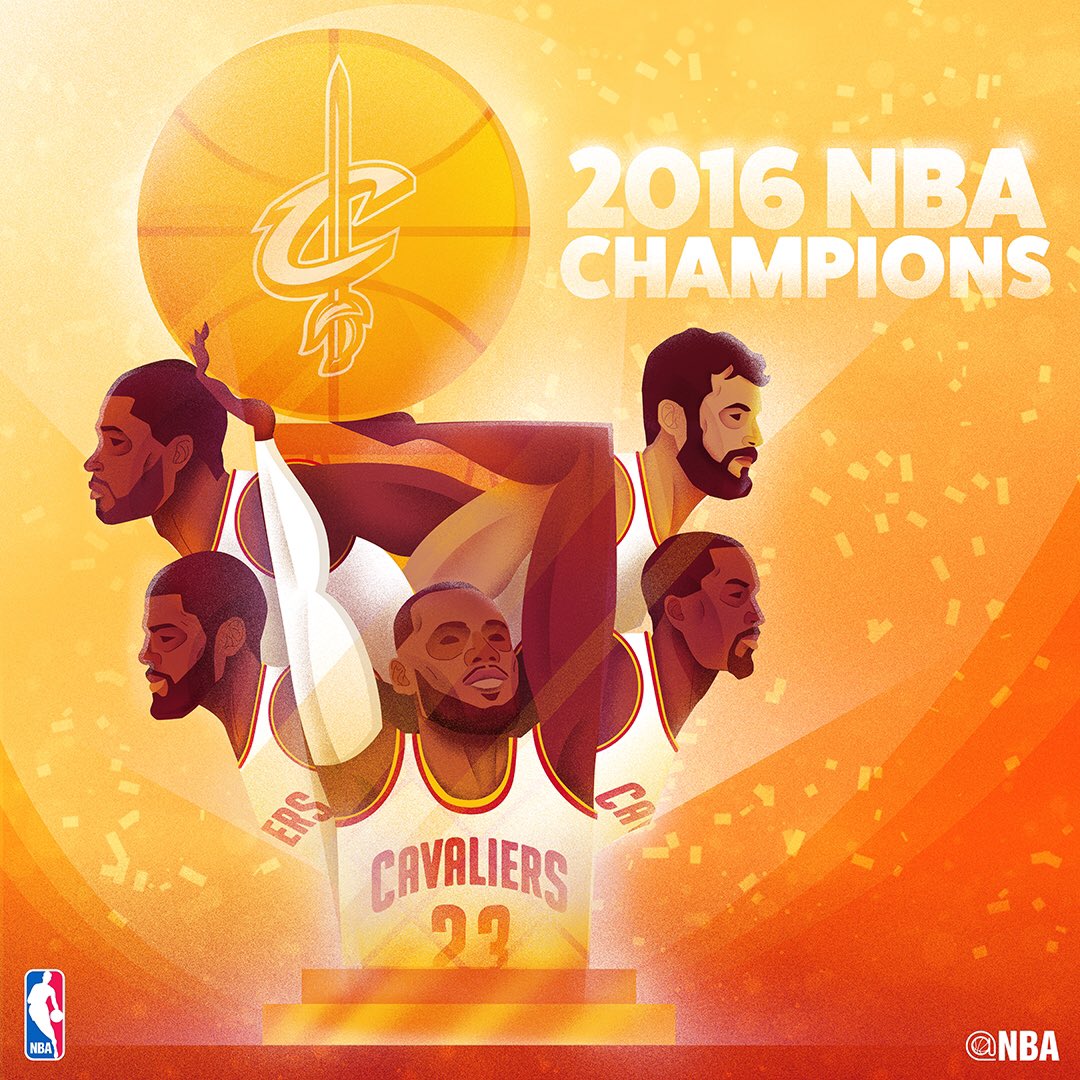 We did it, Cleveland. #NBAChampions | #OneForTheLand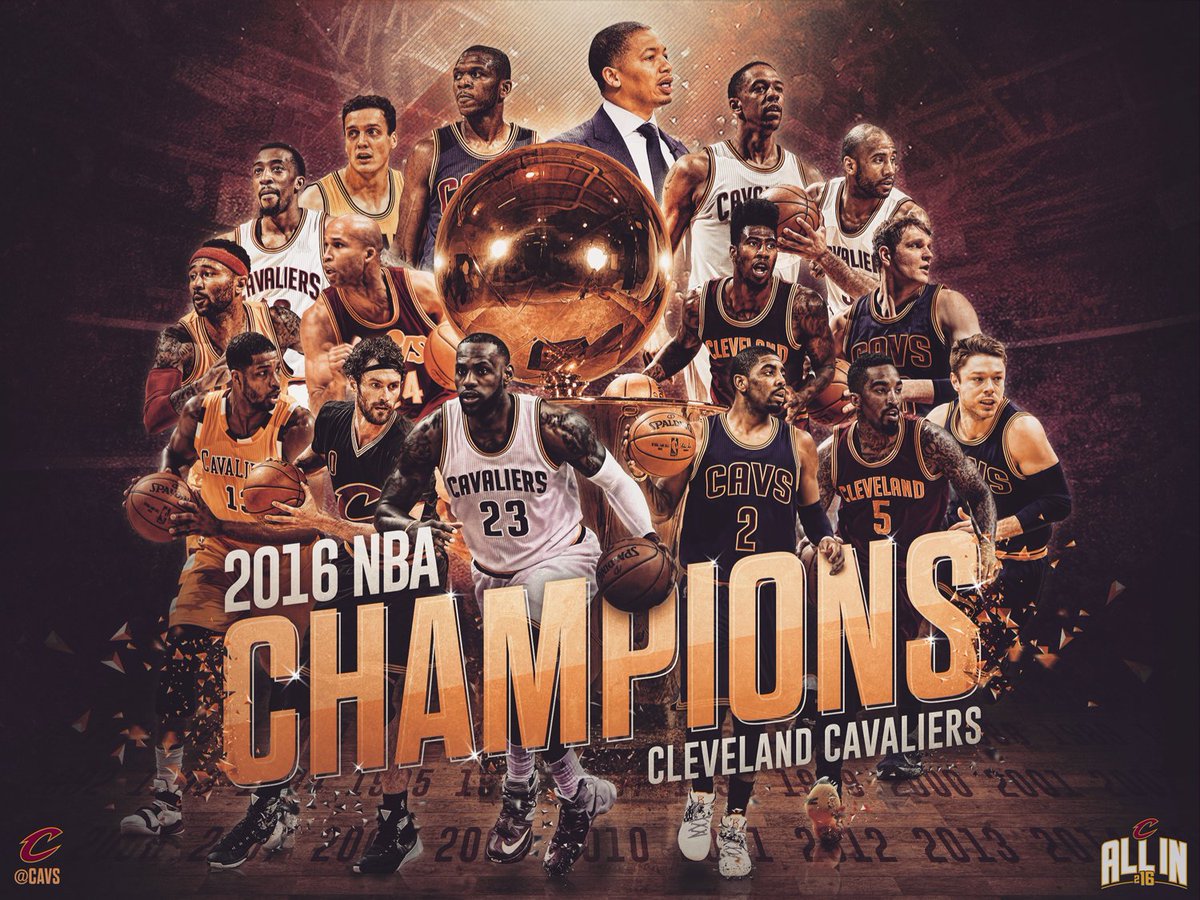 Thank you, Arnie. #TheKing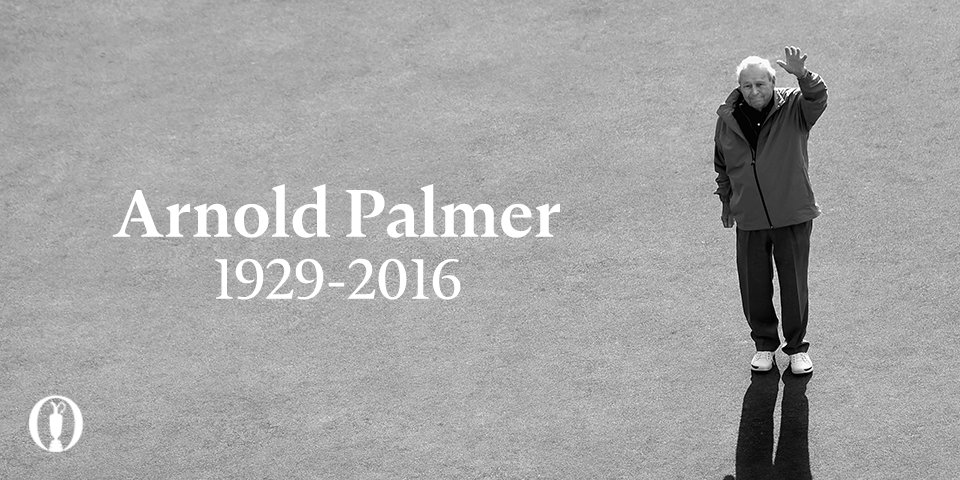 Gone, but never forgotten. Seve Ballesteros would have turned 60 today.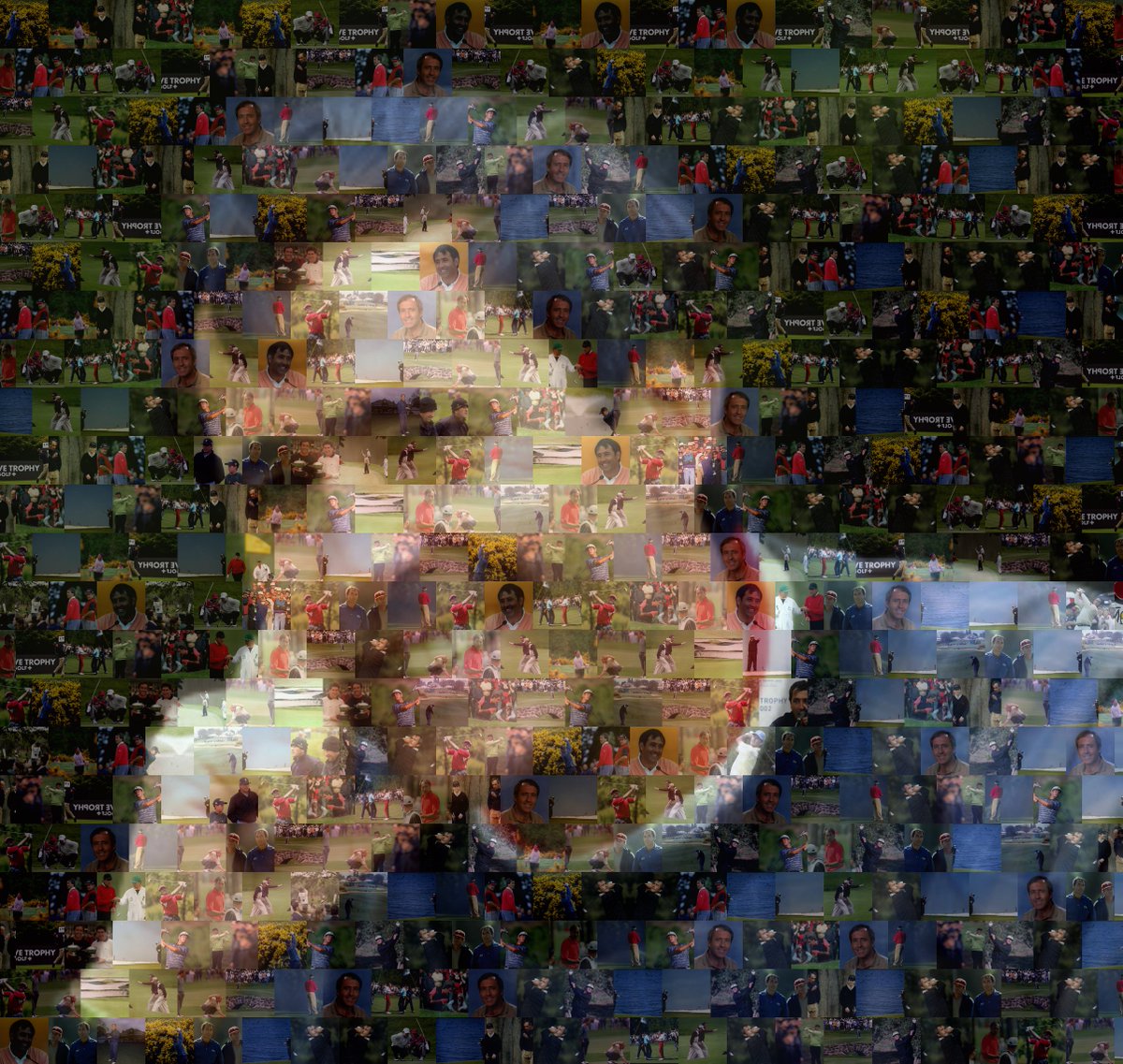 May is #MentalHealthAwareness month.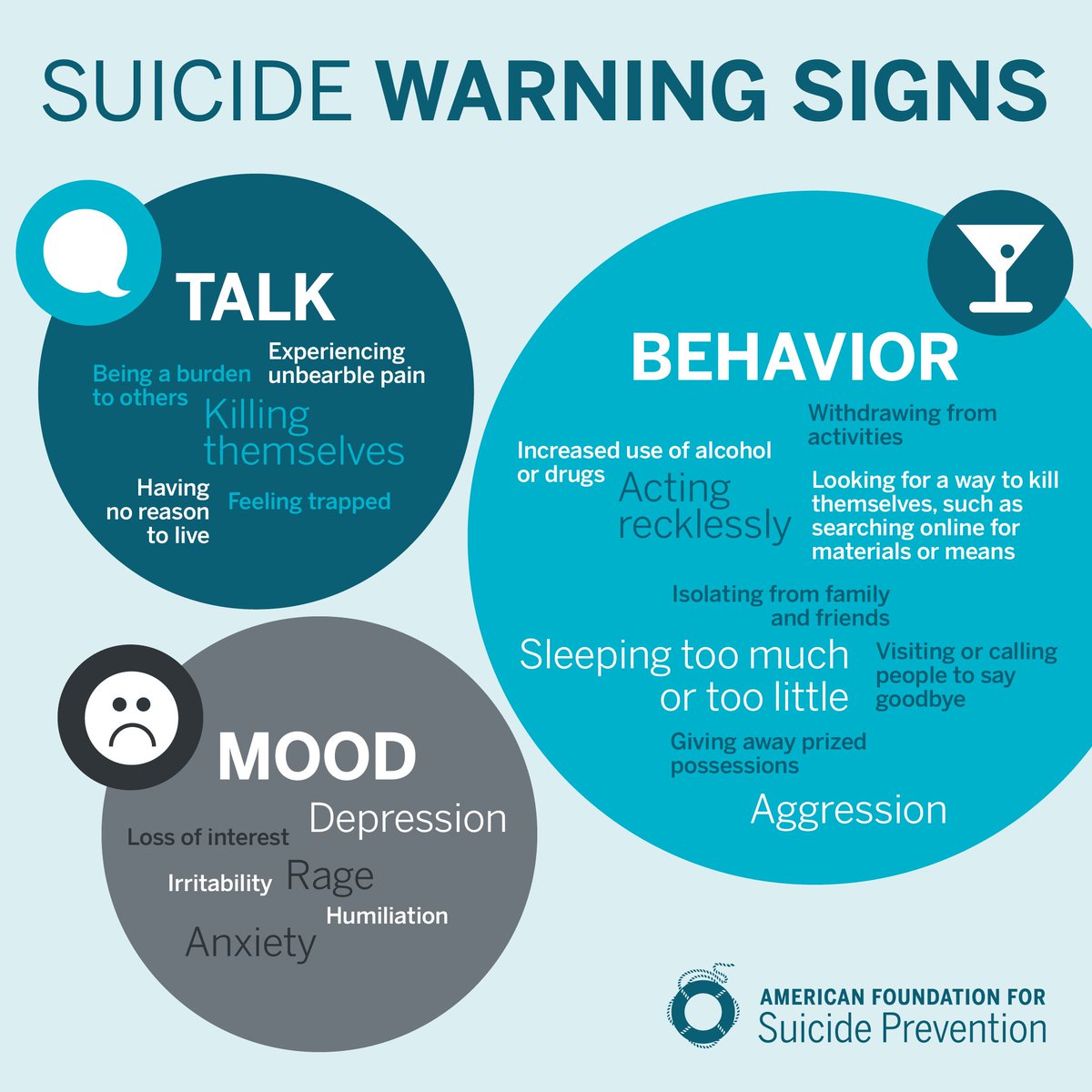 Daughter appeals to find parents missing after Manchester terror attack https://t.co/g6PtxsSlP3