Twi Copy
TwiCopy ~ Twitter tweet and user archive • We are trying to see the profile of past analysis ...
Il soccorso alpino. Al lavoro in queste condizioni: chiamarli eroi appare quasi riduttivo. #rigopiano
"Paris is always a good idea " Audrey Hepburn in Paris , 1956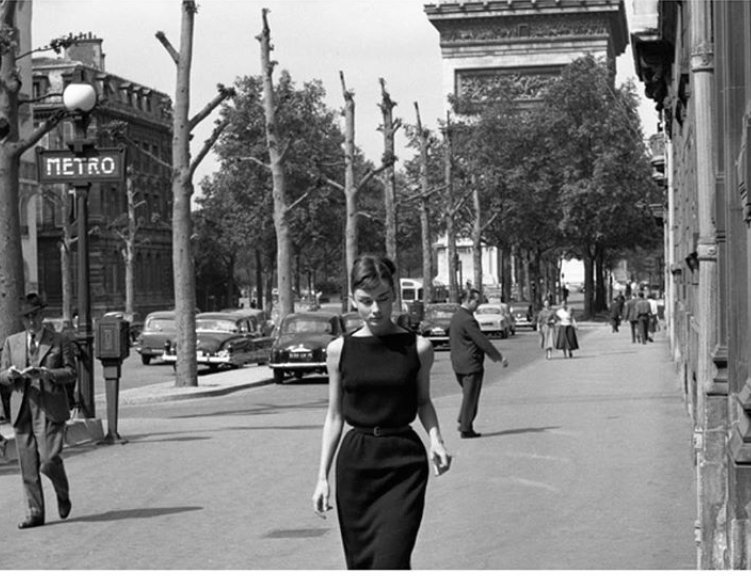 When Sherlock calls for the first time lestrade "Greg"