Twi Copy
TwiCopy ~ Twitter tweet and user archive • We are trying to see the profile of past analysis ...
When everybody's going through drama but you're antisocial so nothing be happening to you
Sempre bello tornare e rivedere gli amici! #21 @PauDybala_JR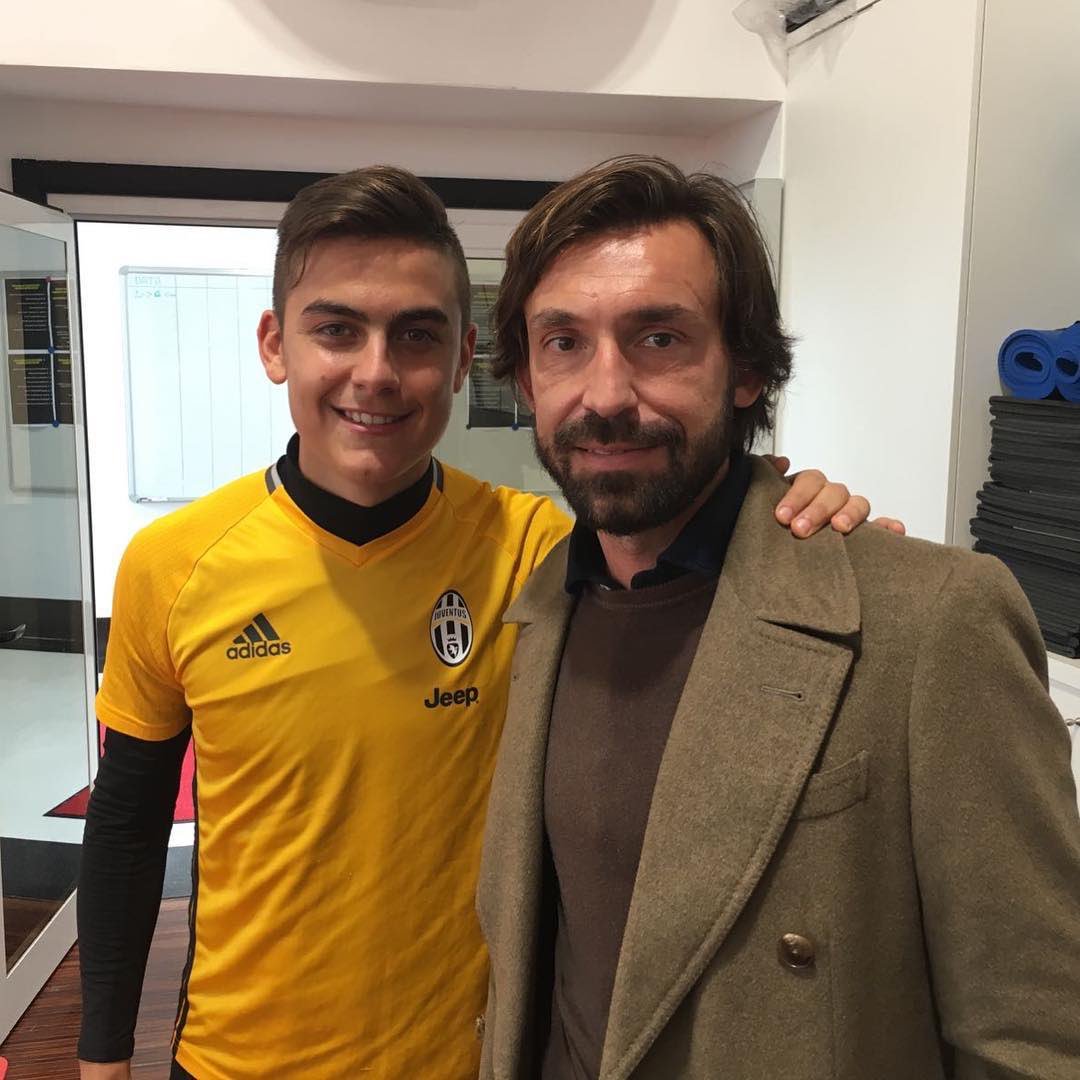 Sul sito della #Chapecoense una vignetta dolce e straziante.
Un popolo di anziani, per lo più inferociti e impauriti, ha deciso per le generazioni future.