Twi Copy
TwiCopy ~ Twitter tweet and user archive • We are trying to see the profile of past analysis ...
Fier d'être le nouvel entraîneur de l'Olympique de Marseille. Allez l'OM !
Let us carry Mother Teresa's smile in our hearts and give it to those whom we meet along our journey.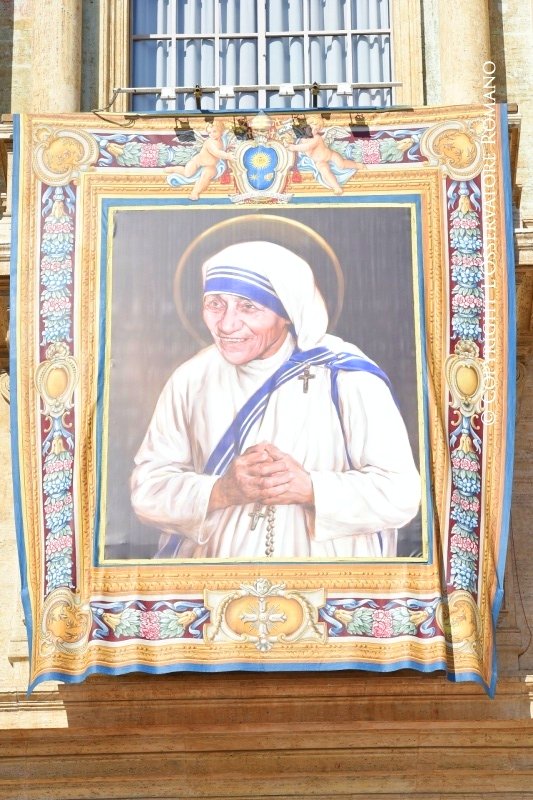 Via subito il simbolo della Repubblica Italiana da questo manifesto ignorante e razzista.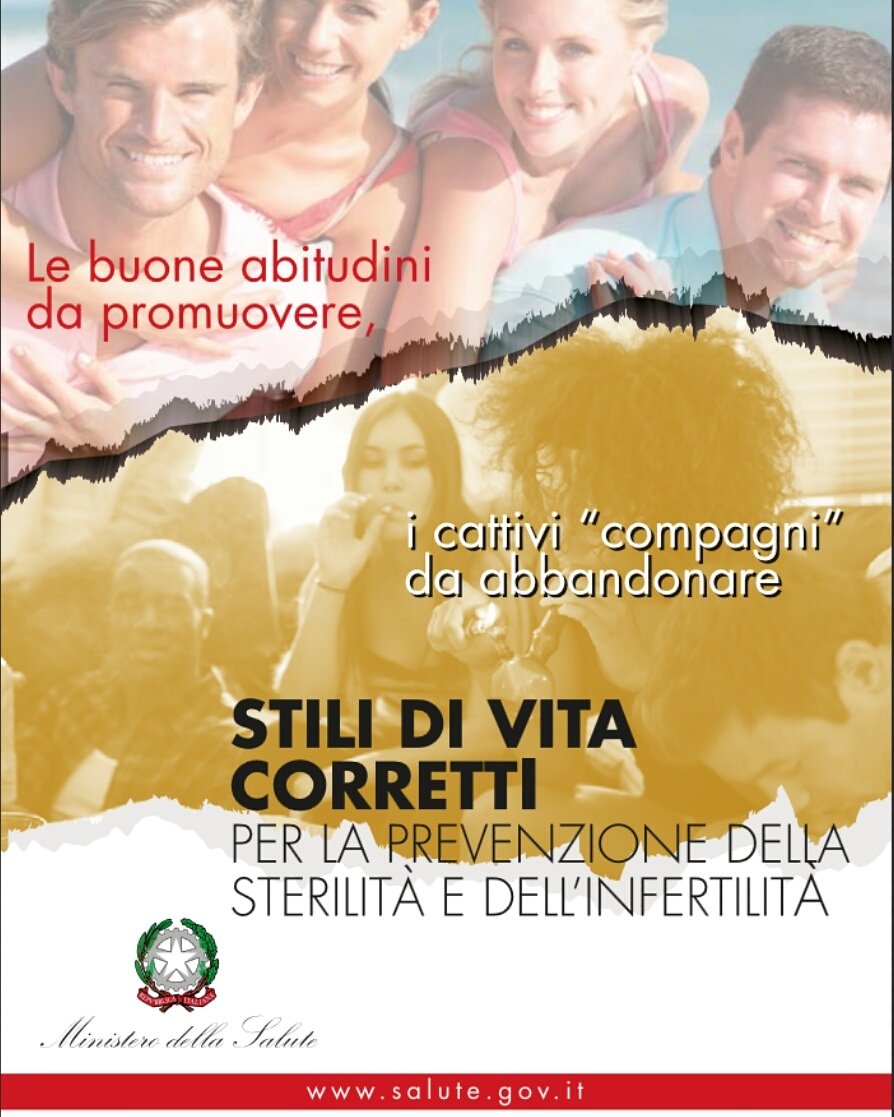 Lo sfondo di #arenagiletti ci ricorda che non si vota su Renzi. #referendum