Twi Copy
TwiCopy ~ Twitter tweet and user archive • We are trying to see the profile of past analysis ...
Today marks the 64th Anniversary of the Coronation of Queen Elizabeth II at Westminster Abbey.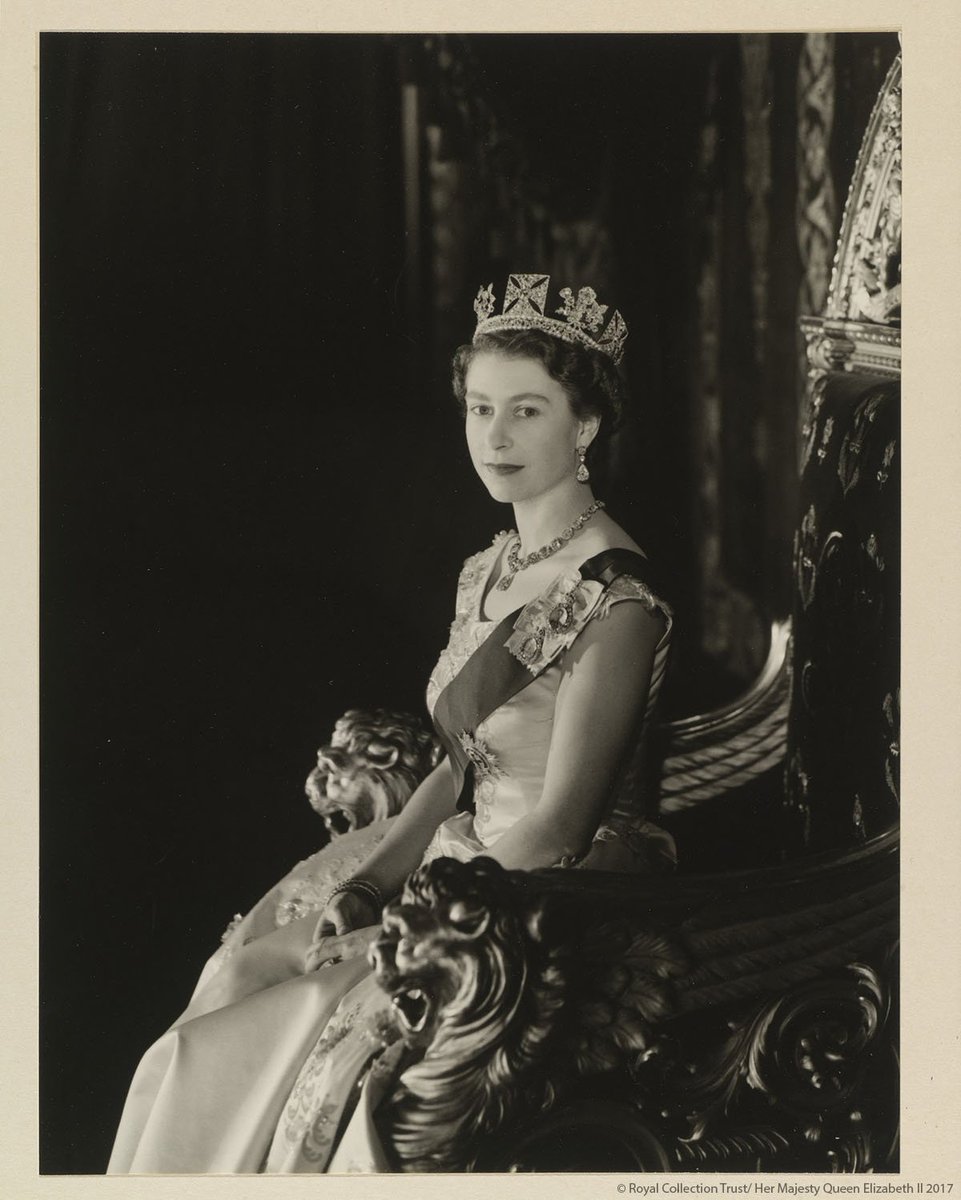 writing day explained | @fowlcomics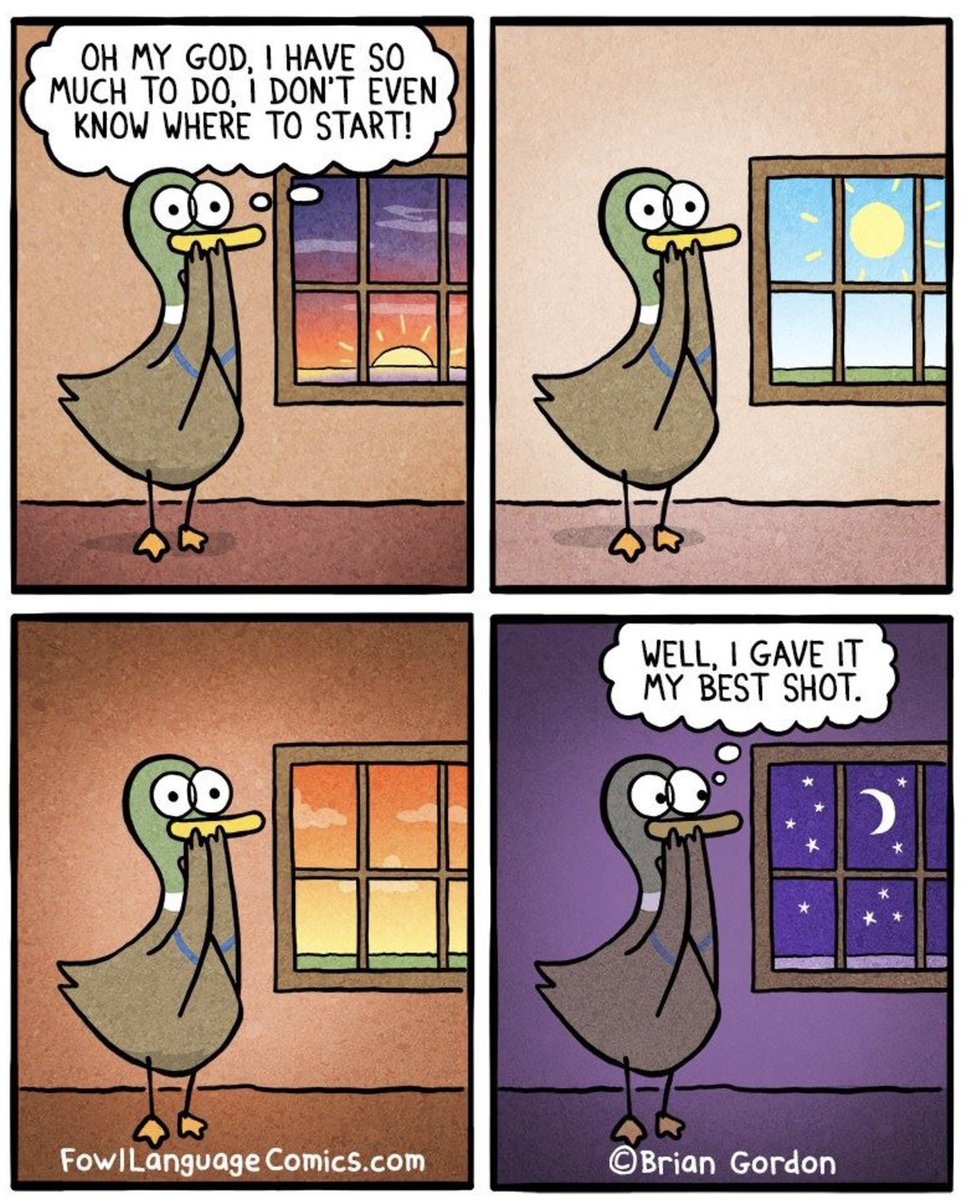 .@NewYorker cartoon of the day.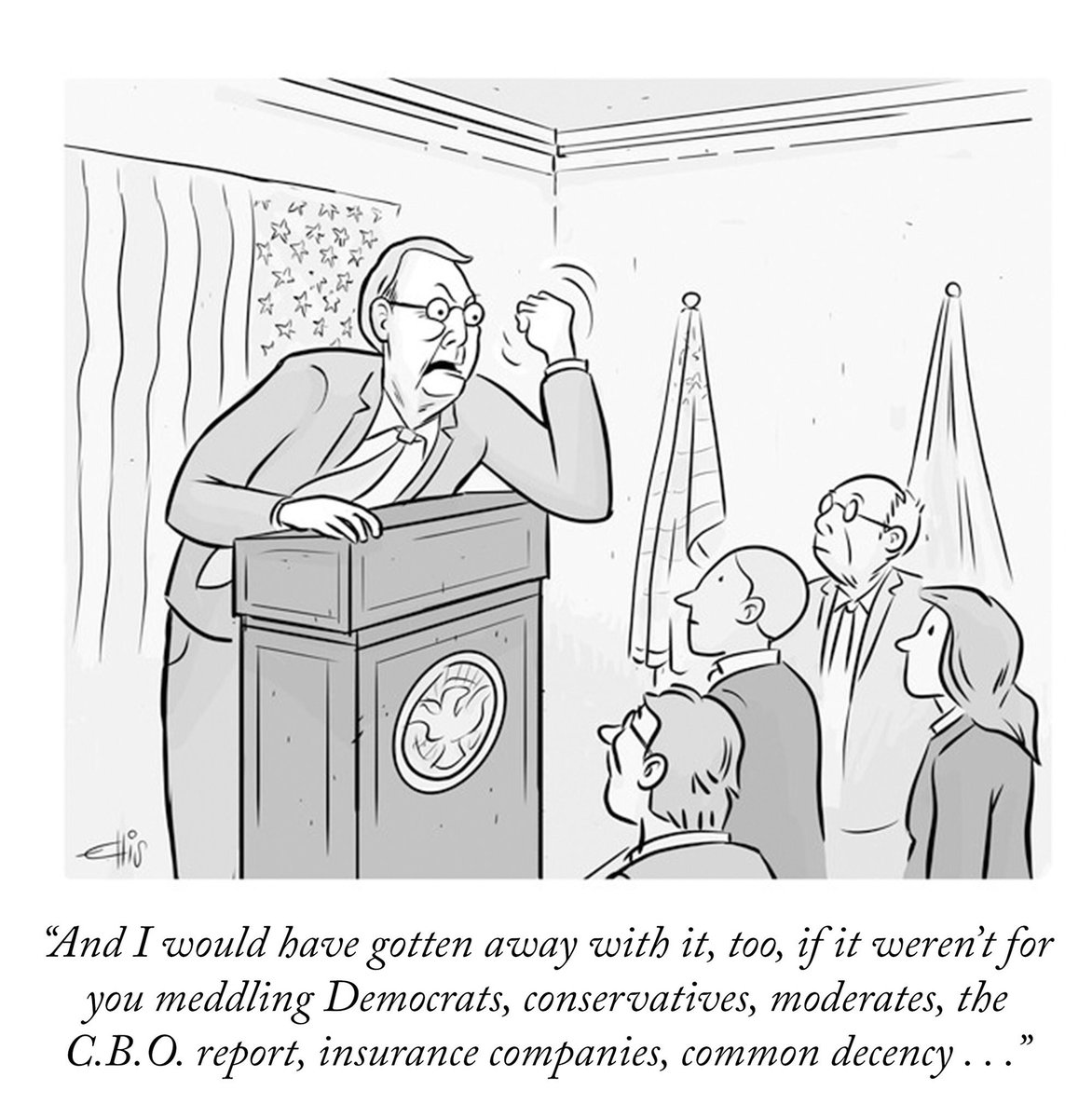 Concept picture of USS Donald J. Trump looks great.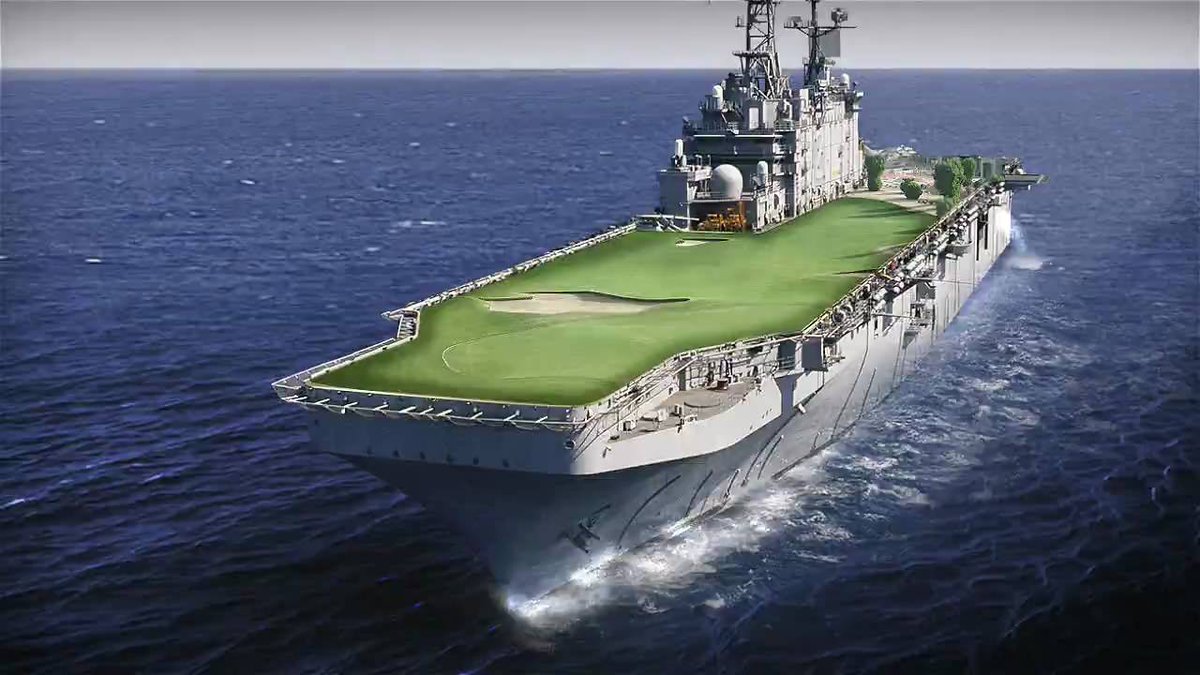 Fixed it for you, @realDonaldTrump.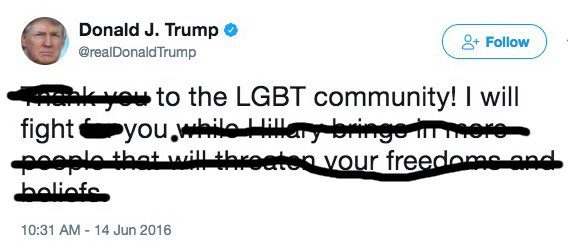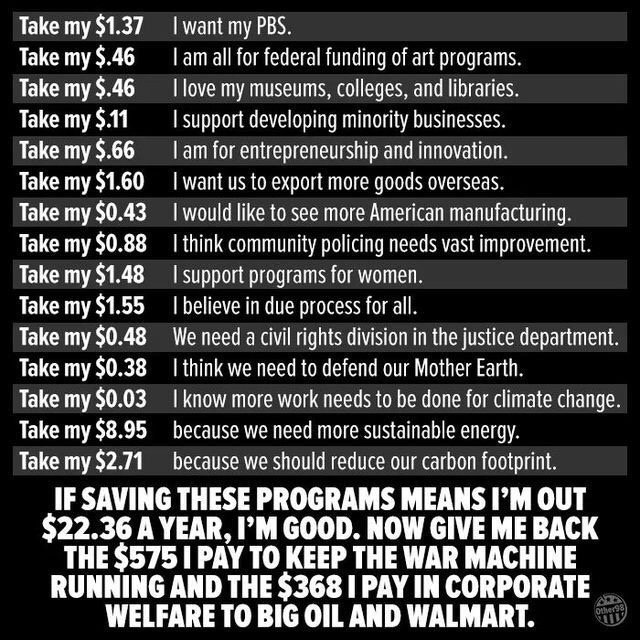 HELP ME PLEASE. A MAN NEEDS HIS NUGGS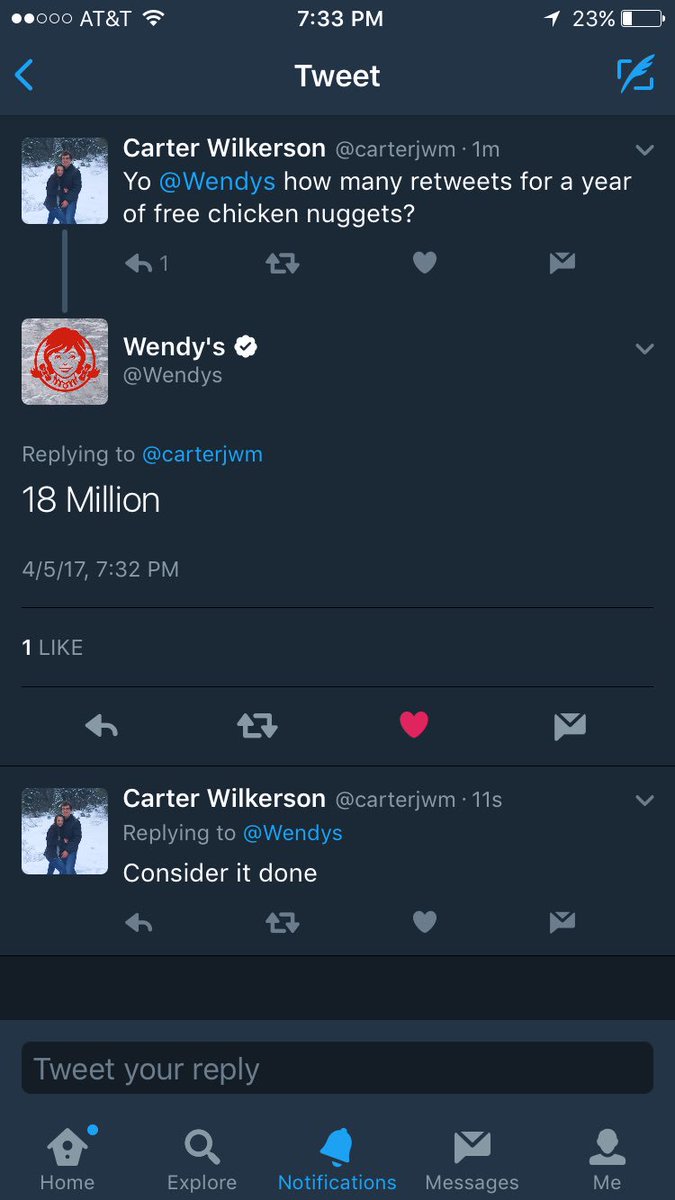 I just died. .@realDonaldTrump