Twi Copy
TwiCopy ~ Twitter tweet and user archive • We are trying to see the profile of past analysis ...
i really miss one direction
Being in a relationship with me is like
Myles Garrett and his D-line teammates in high school (2013). Wow.
James Dean in a coffee shop.
What do you want from life?...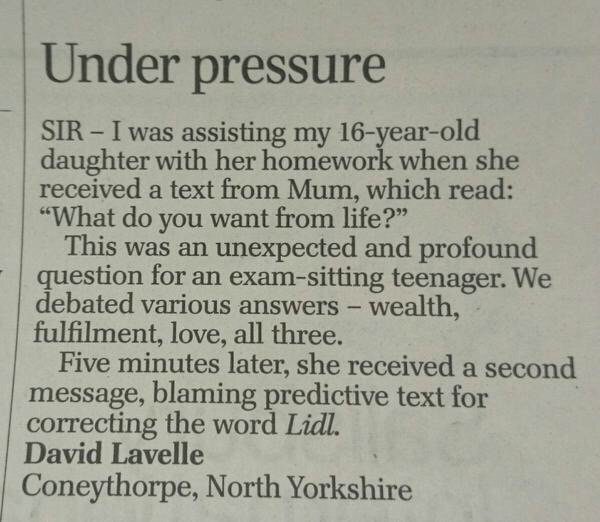 This spaghetti looks too Chewy