Twi Copy
TwiCopy ~ Twitter tweet and user archive • We are trying to see the profile of past analysis ...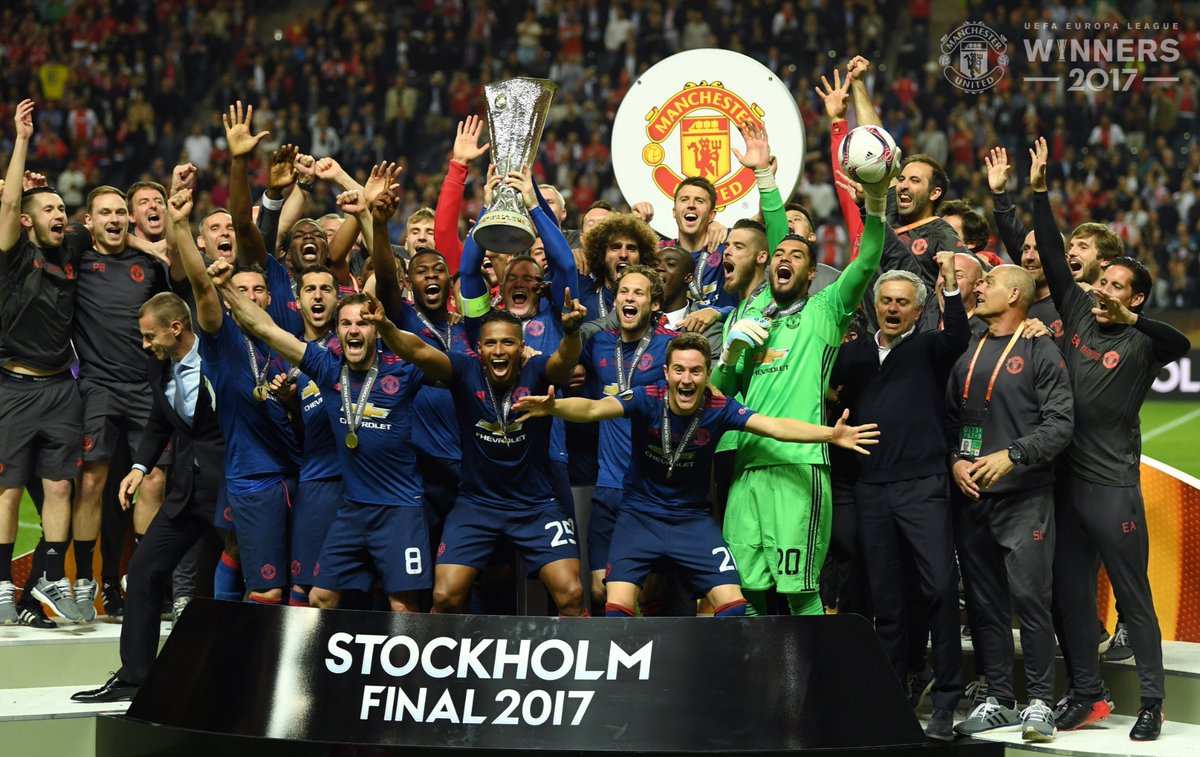 BREAKING: Garry Monk to be named @Boro manager today. #SSNHQ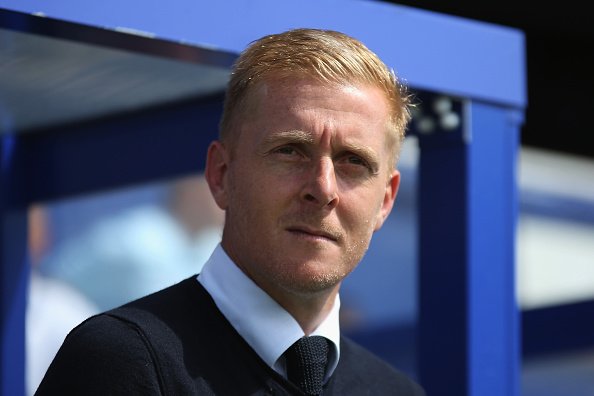 Here are the #Trumpcare increases for a 60 year old making 42,000 dollars a year:
Gotta hand it to @OldTakesExposed for unearthing this gem from 1996

My two favorite running backs of the 70s.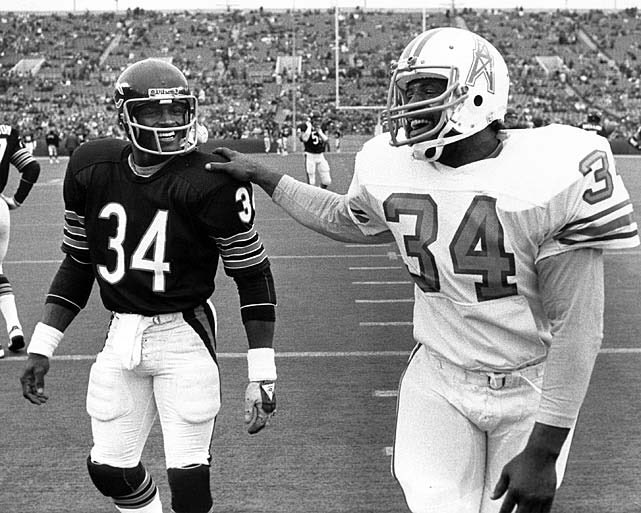 They found a picture of a Young Mitch Mcconnell...
Clicked from the screen.. #Aksar2 @ananthmahadevan