Twi Copy
TwiCopy ~ Twitter tweet and user archive • We are trying to see the profile of past analysis ...
if this ain't friendship goals #4yearswithBTS
RT if you want @CD9 to be nominated for the #KCA2017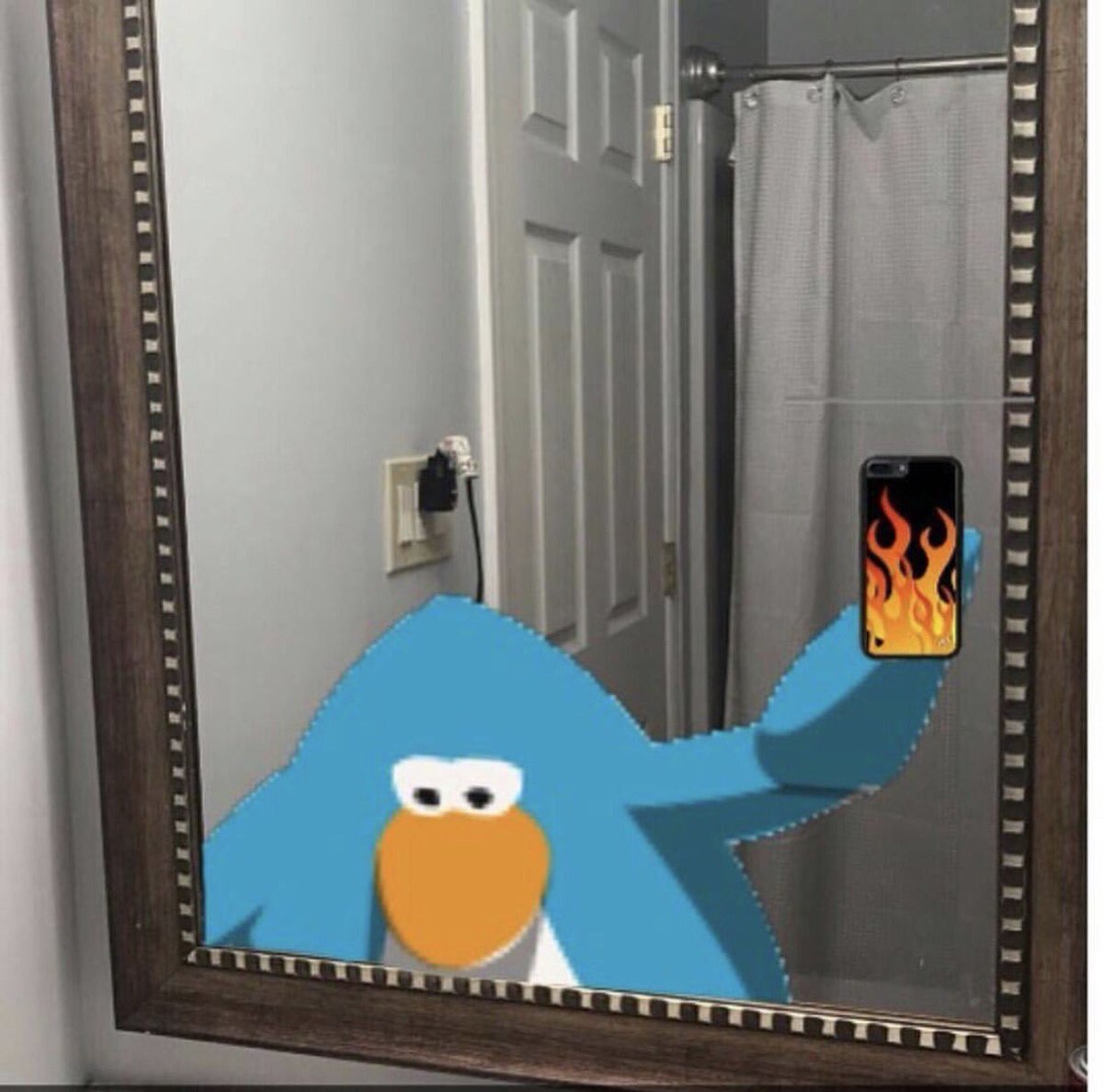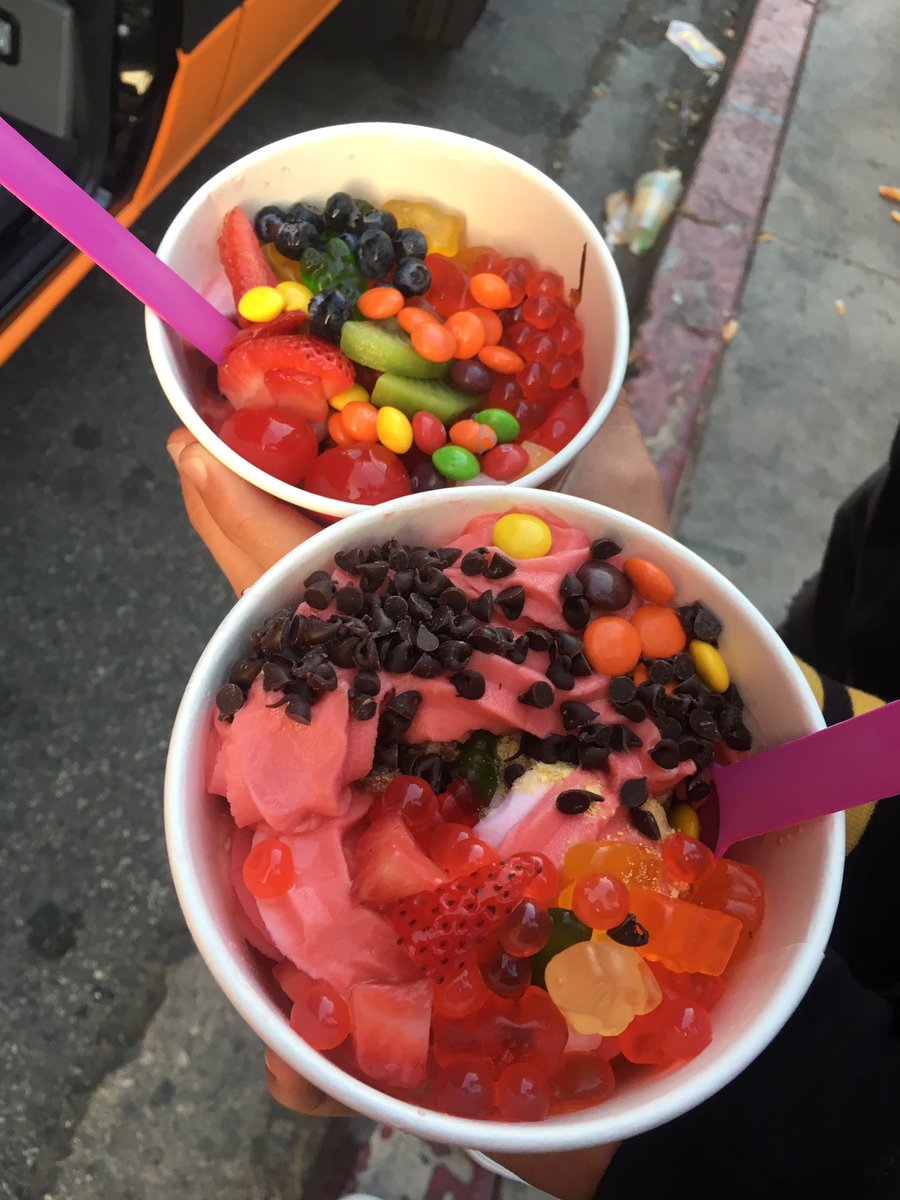 Happy 20th to the guy in the window.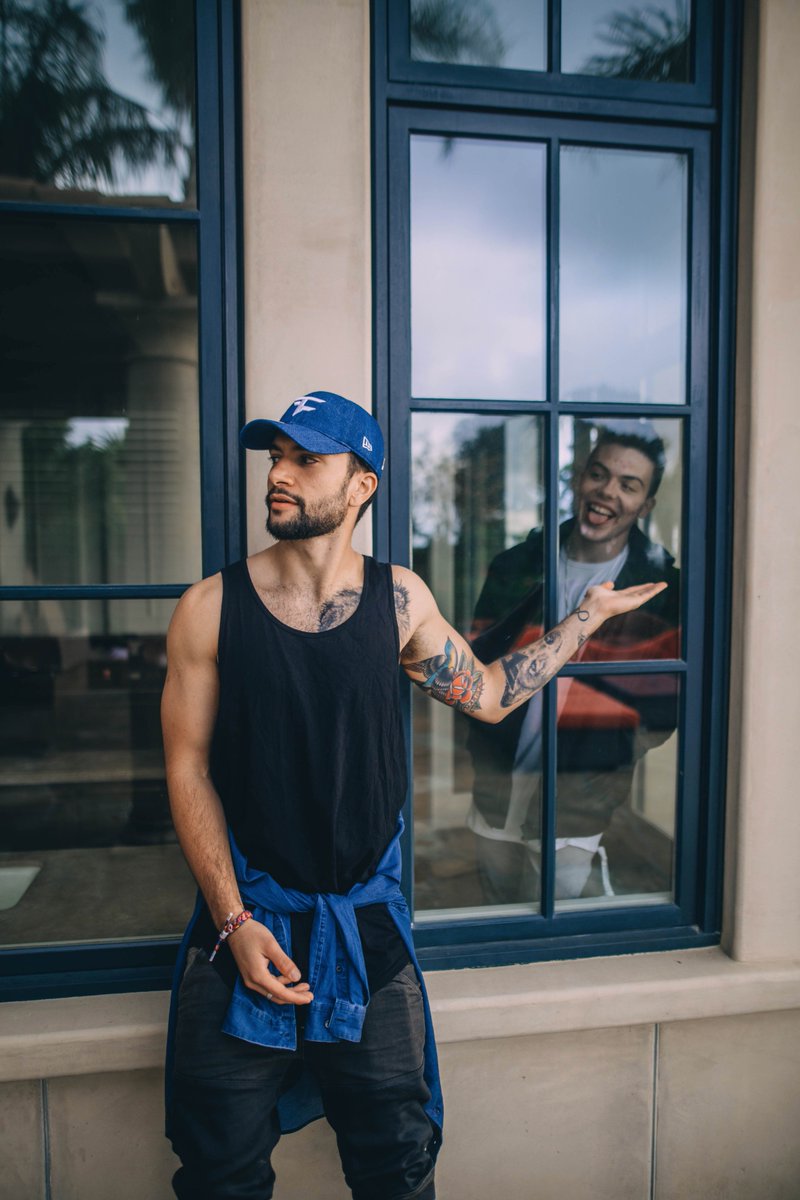 Blast off with Intergalactic Chang'e! https://t.co/qA2UpfWqe4 #RacerRumble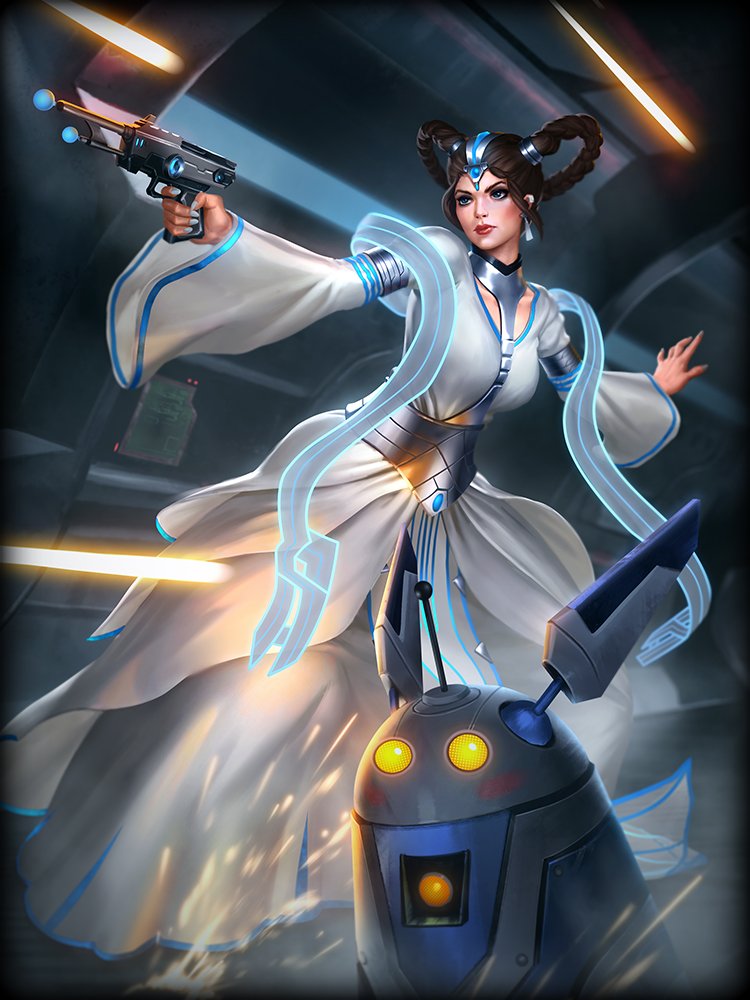 HELP ME PLEASE. A MAN NEEDS HIS NUGGS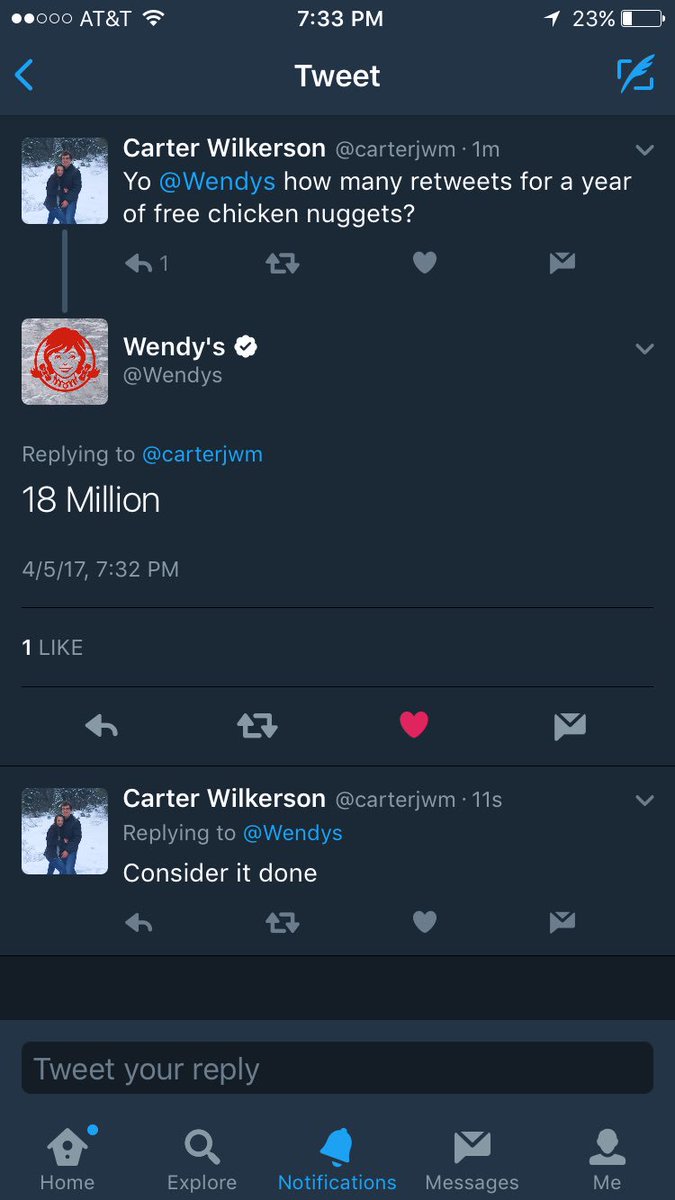 Abed -- World's First 10K MMR. Congrats.