Twi Copy
TwiCopy ~ Twitter tweet and user archive • We are trying to see the profile of past analysis ...
Japan refugee intake. 2015: 27 2016: 28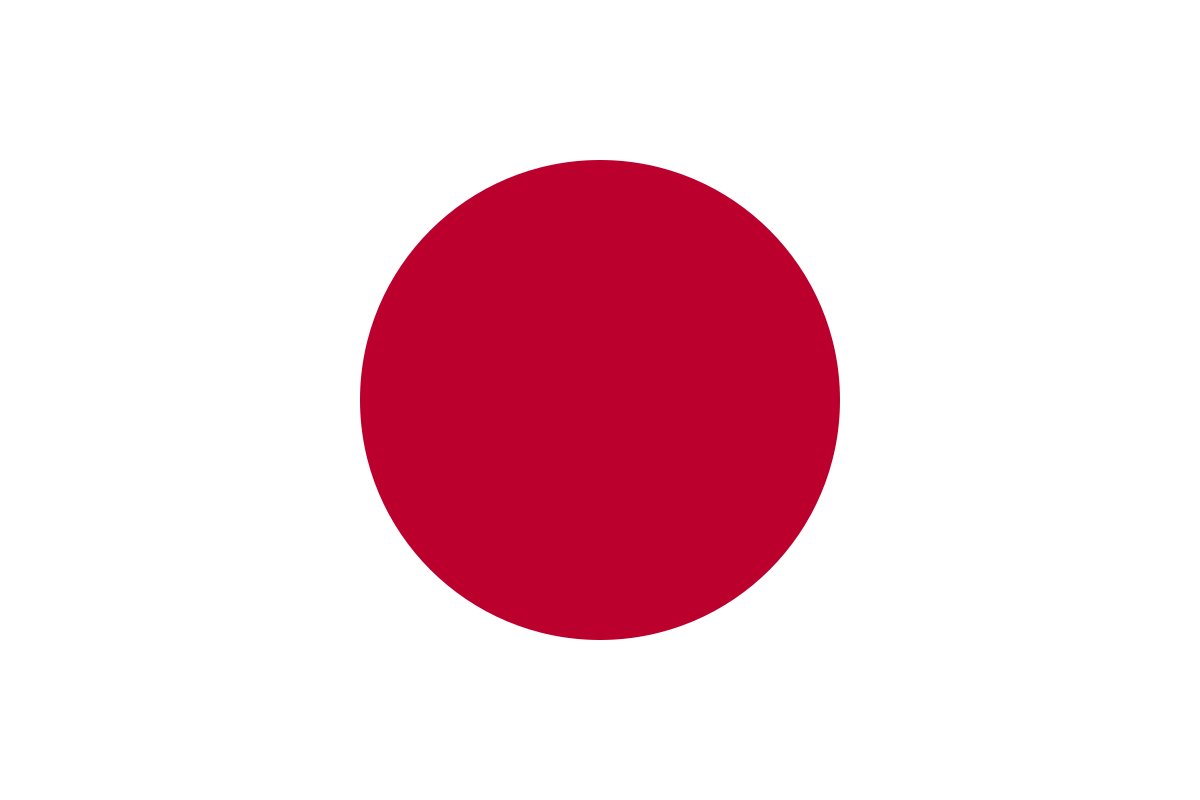 Who is the greatest striker to grace the Premier League? RT – Alan Shearer ❤️ – Thierry Henry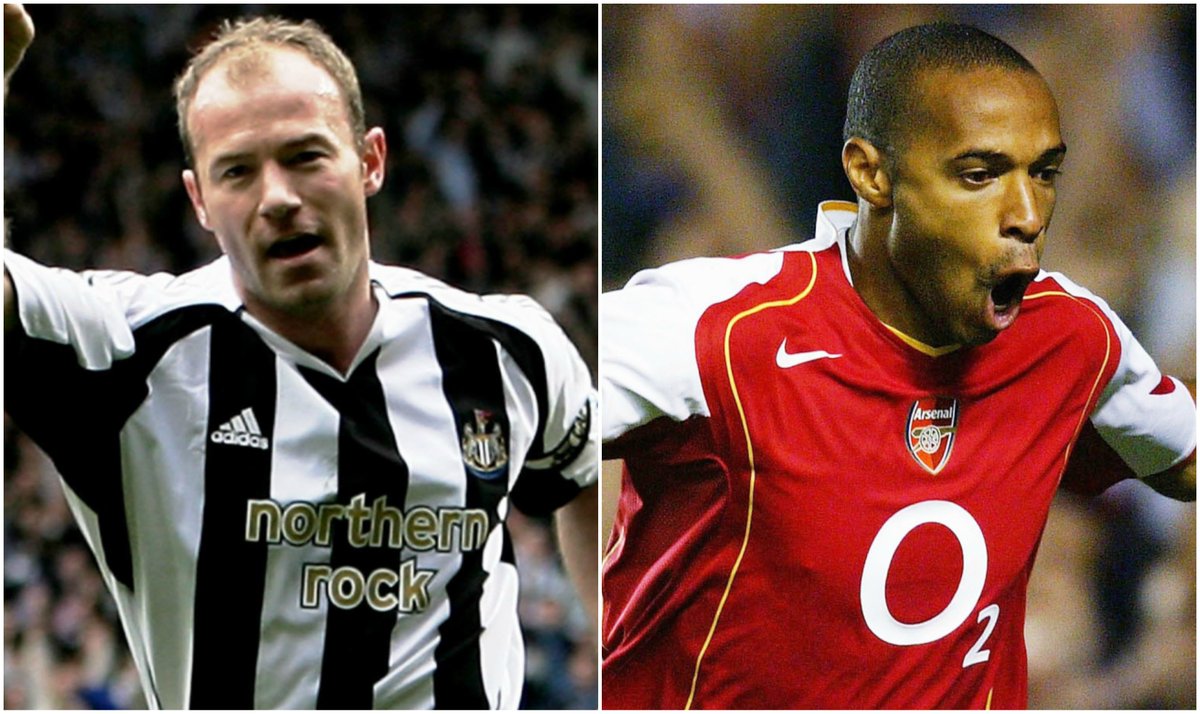 "Go back to bed. This doesn't concern you."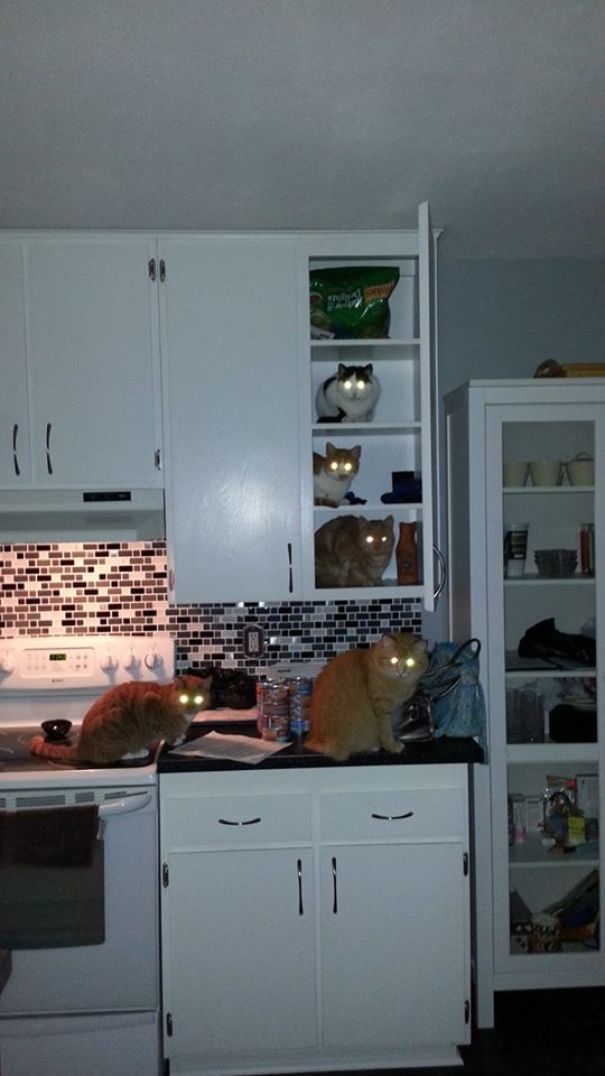 I teach this every semester in my undergrad class and their heads explode
You're not going to believe what I'm about to tell you https://t.co/XwFjK9EOyl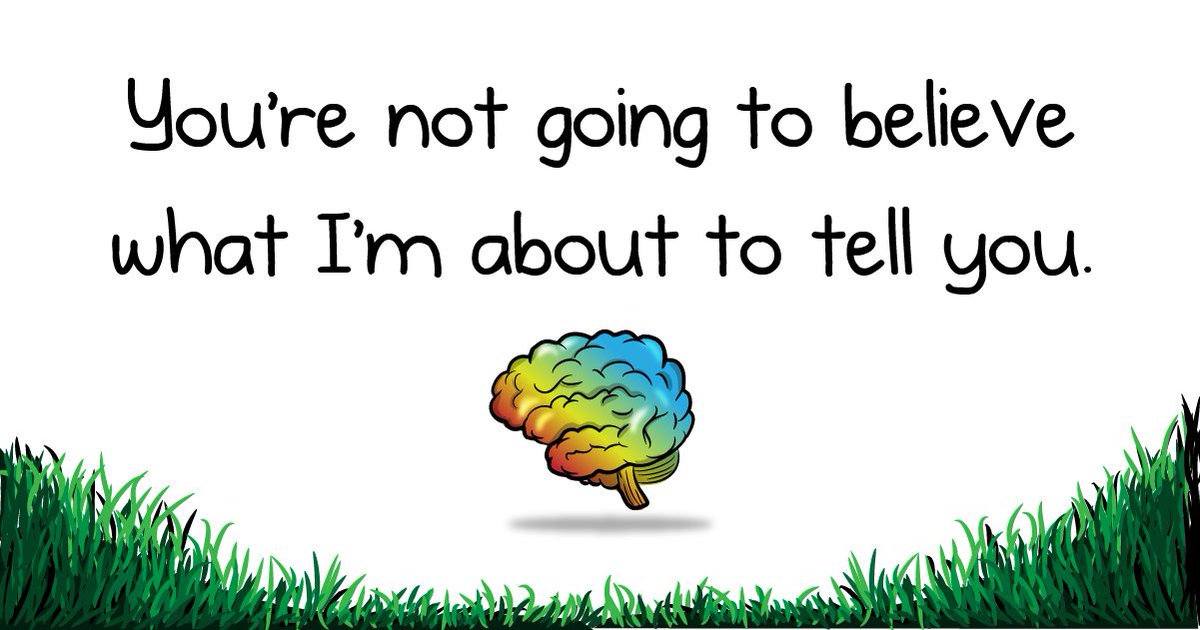 RETWEET this to #NBAVote for @kevinlove for @NBAAllStar!
We see you!!!Keep voting,we can do this!! Giannis Antetokounmpo #NBAVOTE