Twi Copy
TwiCopy ~ Twitter tweet and user archive • We are trying to see the profile of past analysis ...
Remember when the Times of India printed the worst headline of all time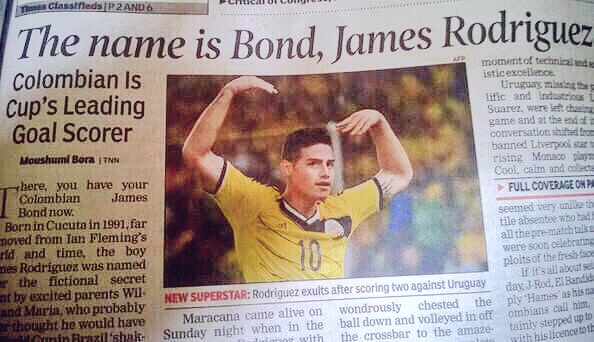 Ten years, what a player, what a talent. Taken too soon. Miss him RIP Paul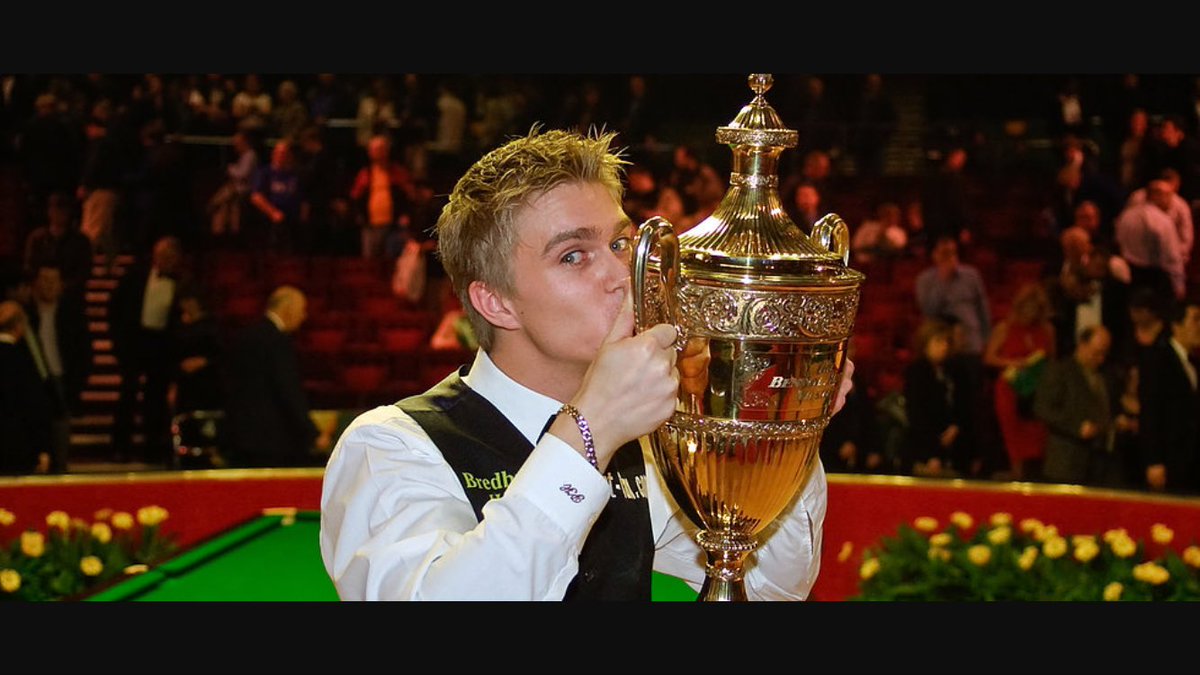 can't wait to wake up to this.. every morning.
TODAY IS THE ONLY DAY YOU CAN RETWEET THIS
5 mins into tryna do homework and ur body hits you with the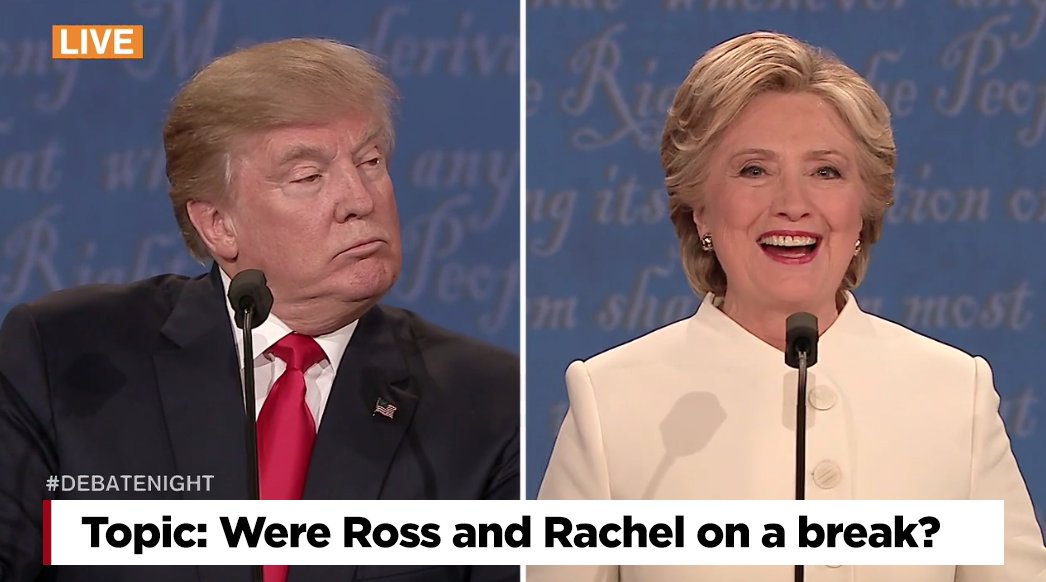 HARRY.STYLES //12.MAY.17//