Twi Copy
TwiCopy ~ Twitter tweet et utilisateur archives • Nous essayons de voir le profil de l'analyse passée ...
The university library modernisation project is coming along nicely.
#Lucifer is on his way. Tune in to @FOXTV tonight at 9/8c for a bit of devilish fun.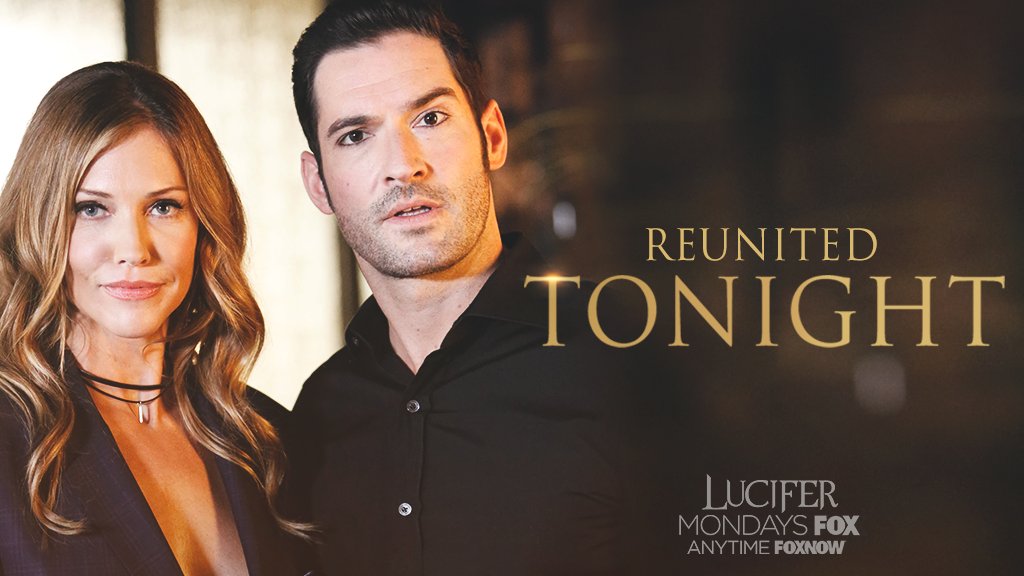 Do you agree with @ScottBaio?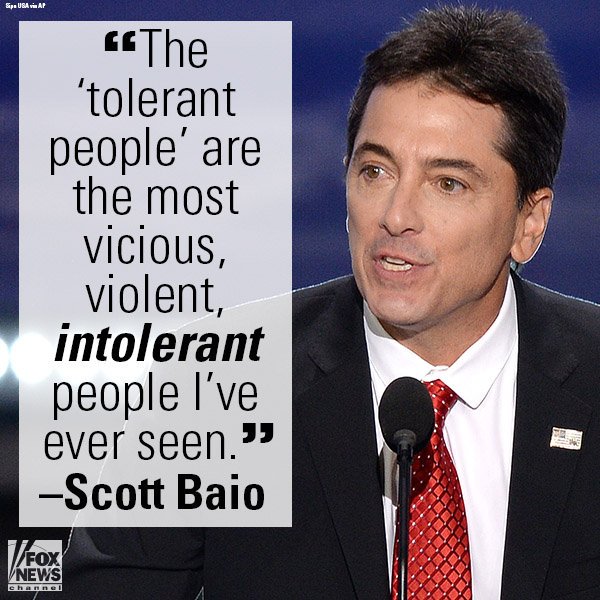 We got this. We always pull through for our kids #teachergoals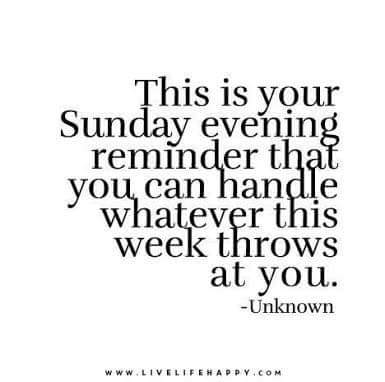 Seven myths of GST and Reality in one picture.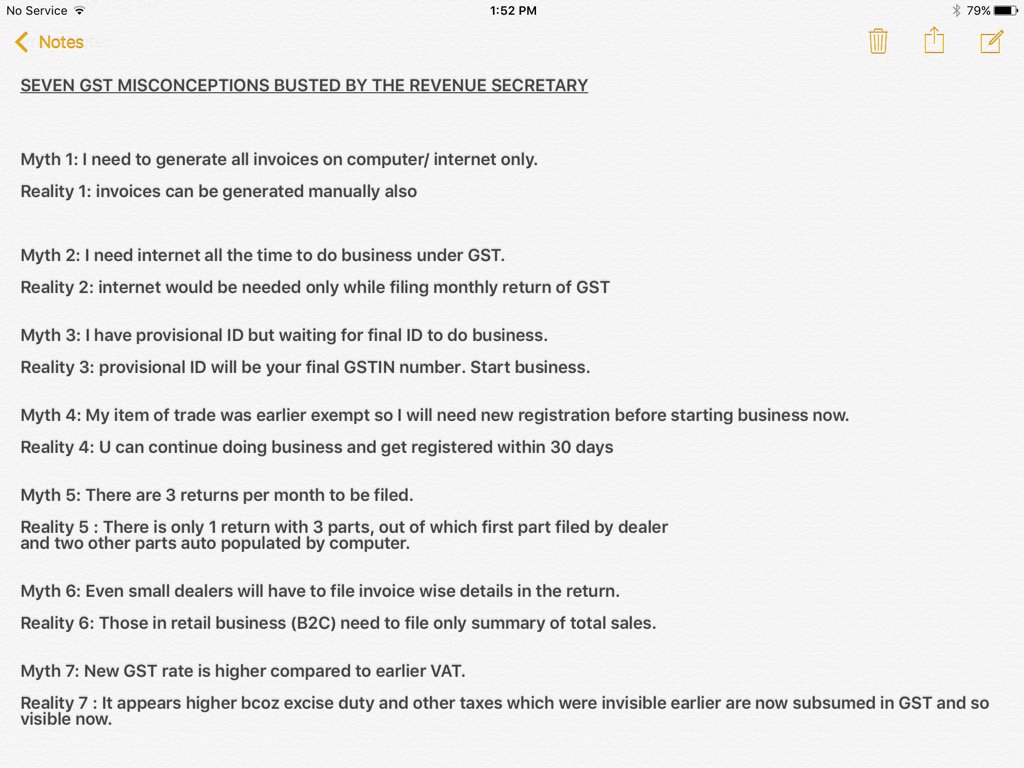 https://t.co/42GBKLrJlw be trollin' hard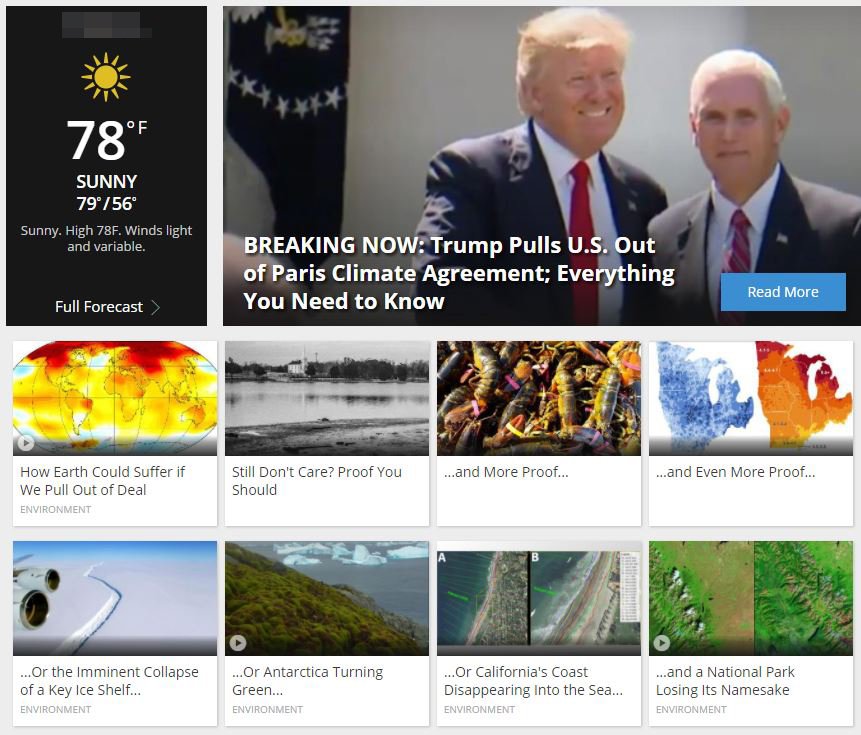 See? Compromise between the left and right is possible!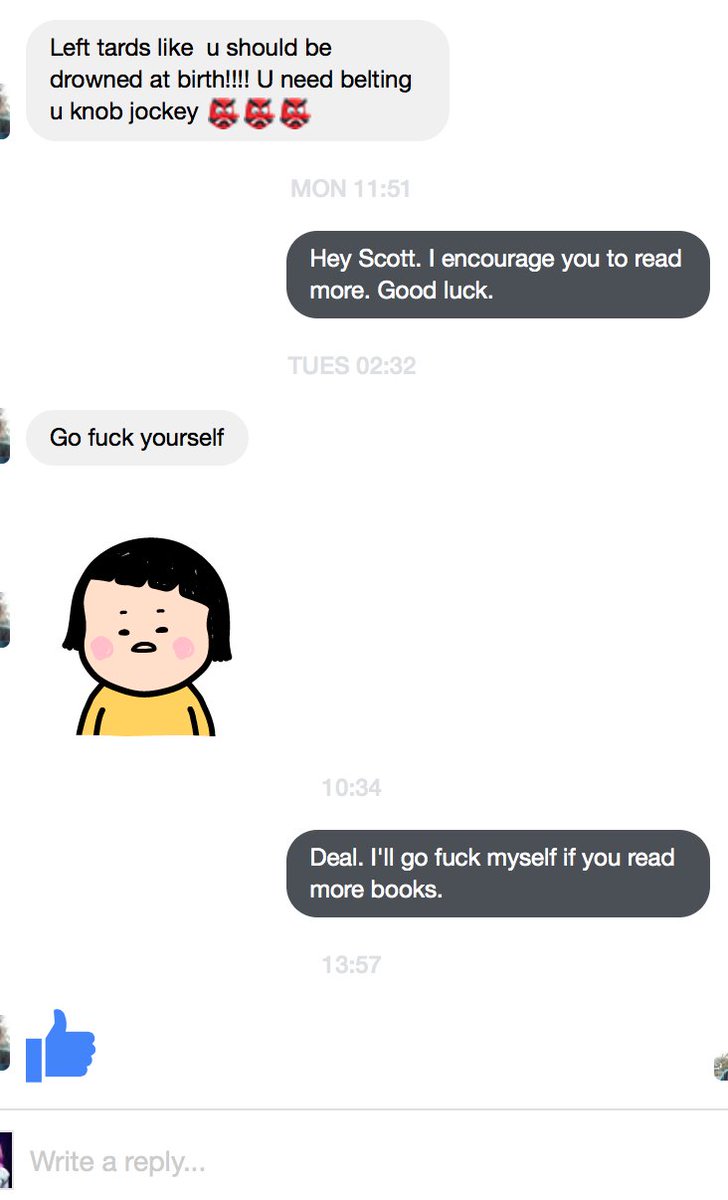 Canada's Storyteller: A Tribute to Stuart McLean https://t.co/8SPovIZMiF