Twi Copy
TwiCopy ~ Twitter tweet et utilisateur archives • Nous essayons de voir le profil de l'analyse passée ...
GIVEAWAY! Two copies of @CallofDuty: WWII. To enter: RETWEET FOLLOW @UMGEvents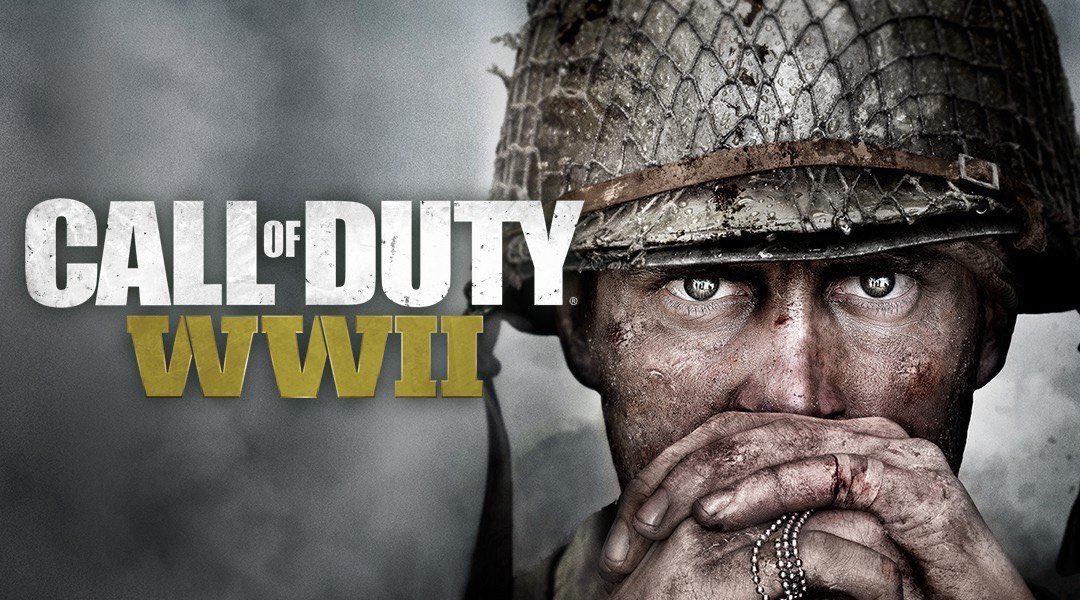 FUN FACT: President Nixon never fired the Director of the FBI #FBIDirector #notNixonian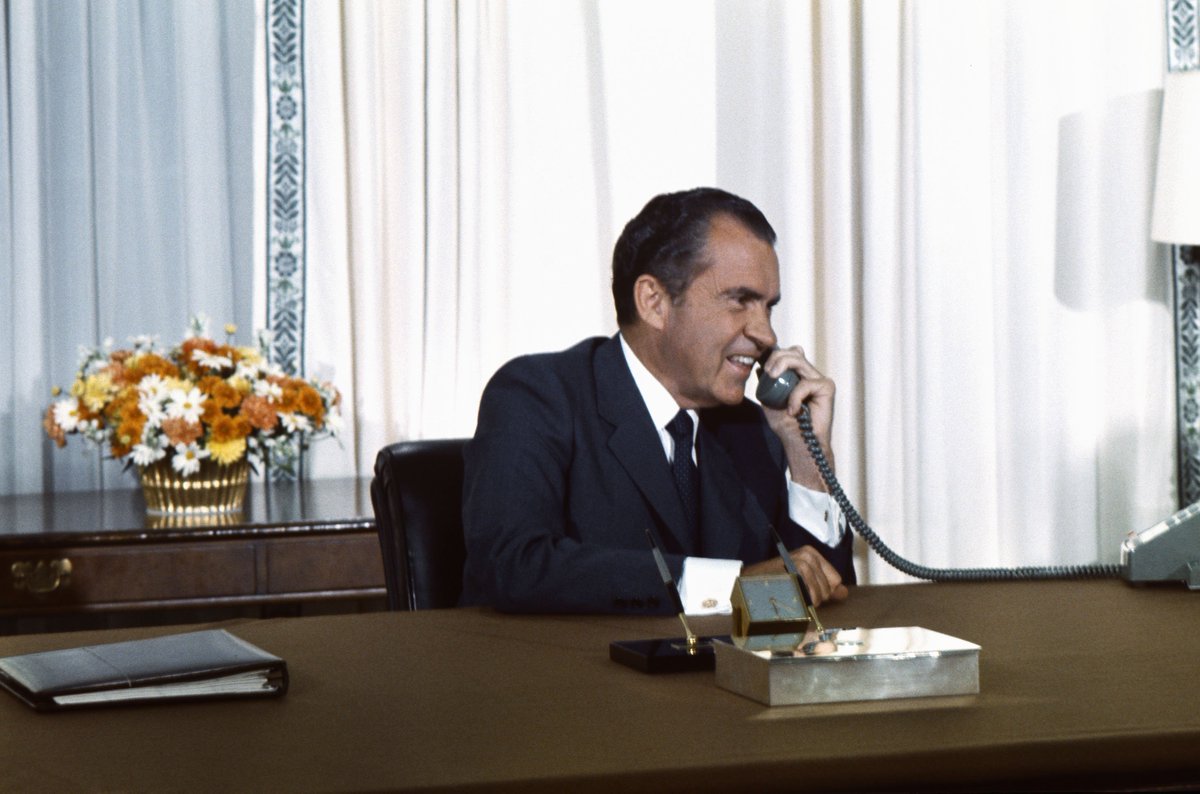 Midweek Madness - Subnautica, 50% Off #MidweekMadness https://t.co/M318RXGdrL

Wave Rock, Western Australia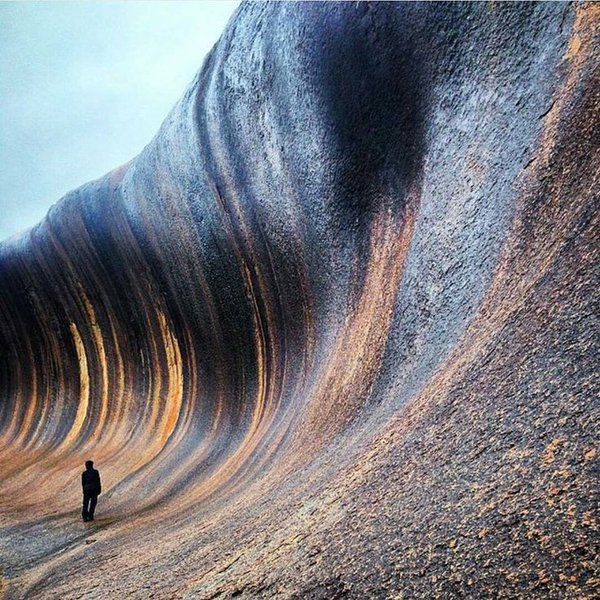 Actor Seth Rogen Mocks Man Who Was Stabbed 9 Times For Supporting Trump https://t.co/gqeqAsrnl9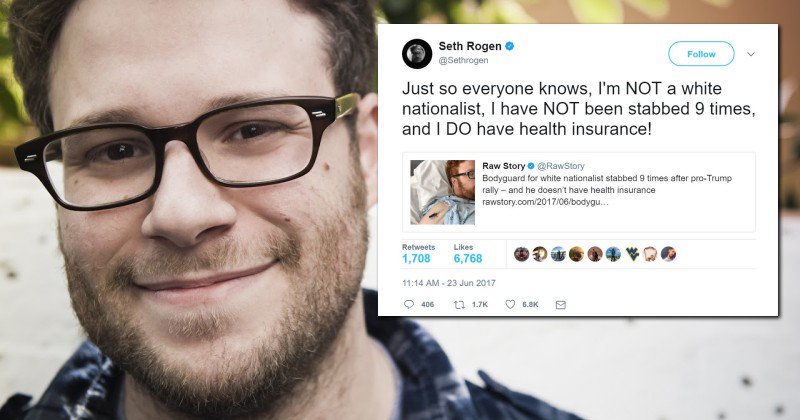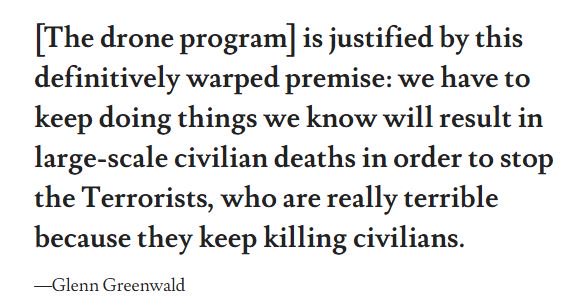 RT & follow @OriginalFunko for the chance to win a @Walgreens exclusive Superior Spider-Man Pop!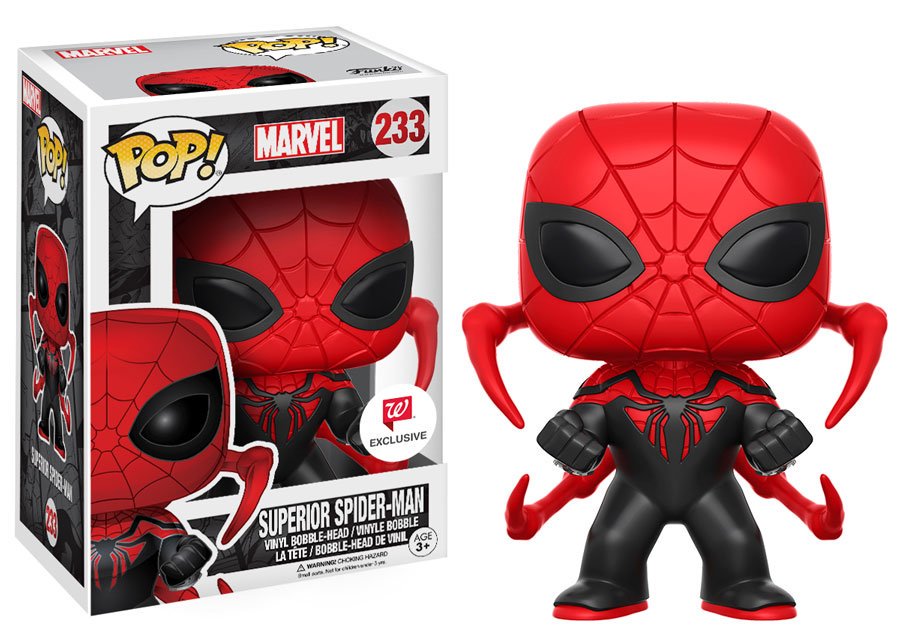 Gametrailers staff return with new project https://t.co/WEudMWQCXV