Twi Copy
TwiCopy ~ Twitter tweet et utilisateur archives • Nous essayons de voir le profil de l'analyse passée ...
It is a mistake for the Senate to proceed with a vote on Tuesday.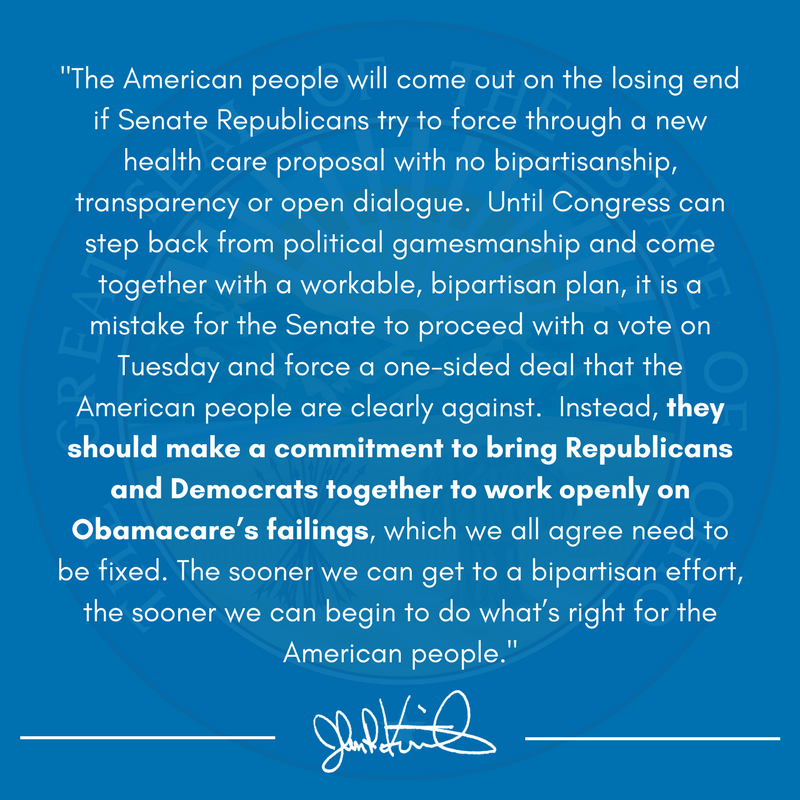 "I'm Gregg Marmalard, president of Omega House"
Front page of London's @EveningStandard.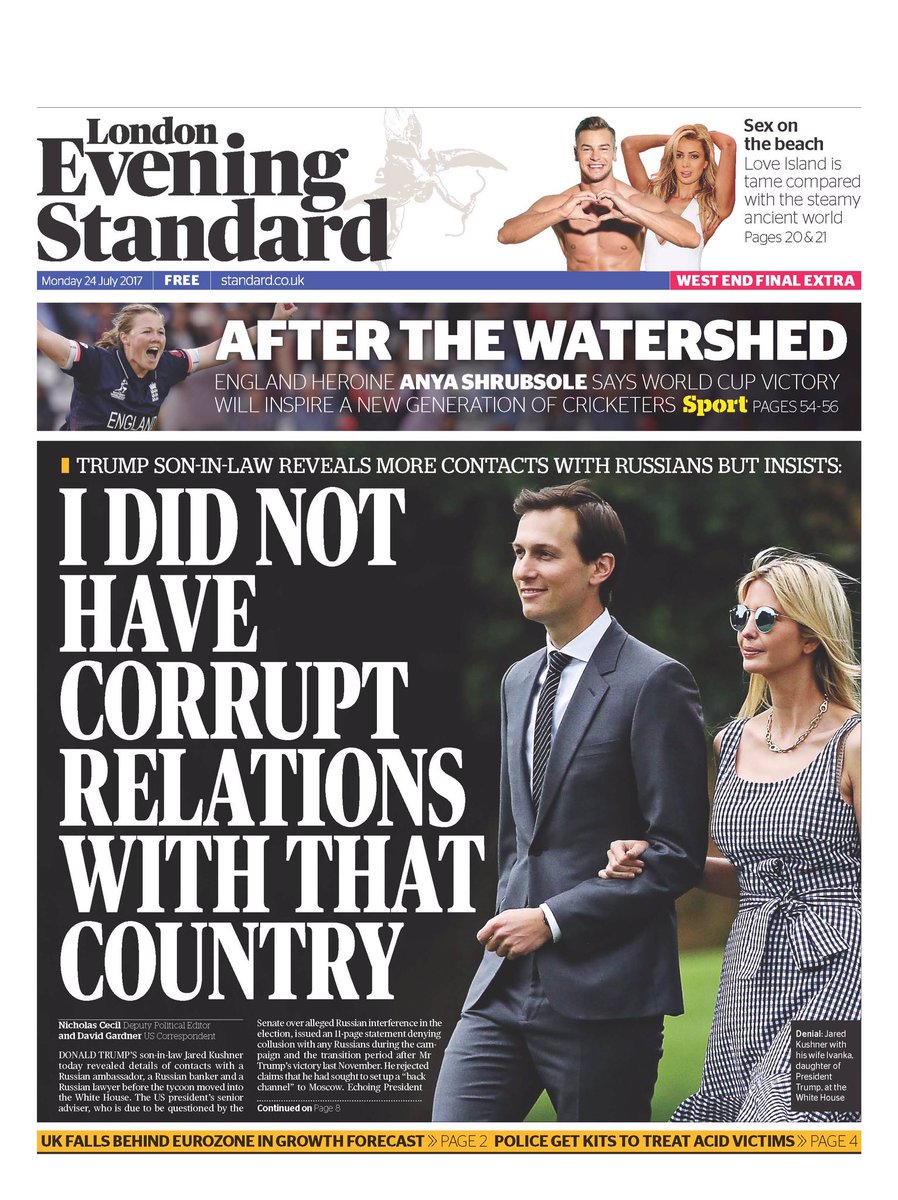 "let me be very clear: yogurt. is. too. spicy."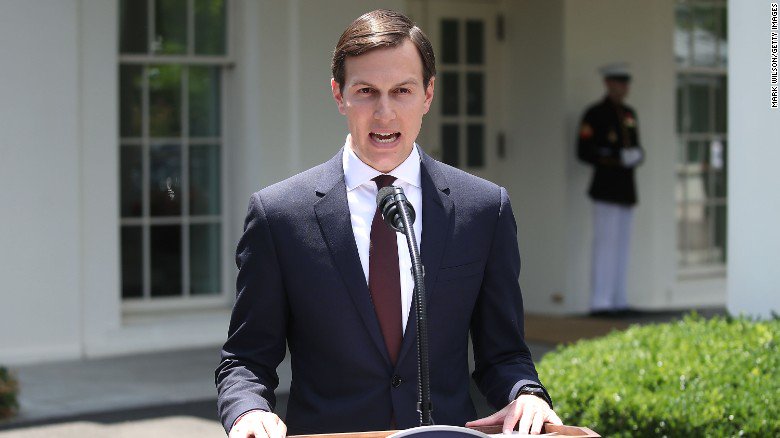 A Word from My Father. #MLK #Healthcare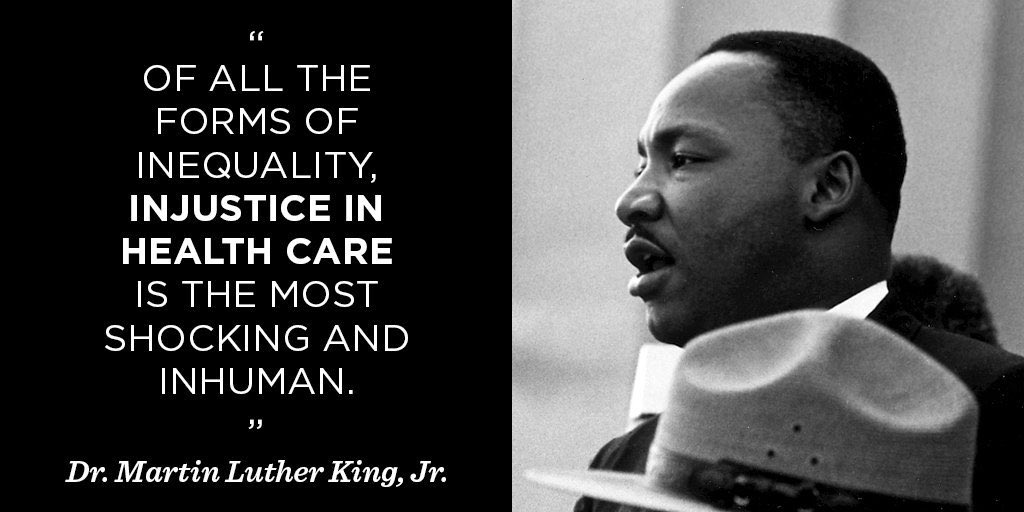 When you're about to do a podcast about the joys of sending food back at restaurants.
So, about @Nigel_Farage's socks this morning... Watch the interview: https://t.co/y3GQwCqC4j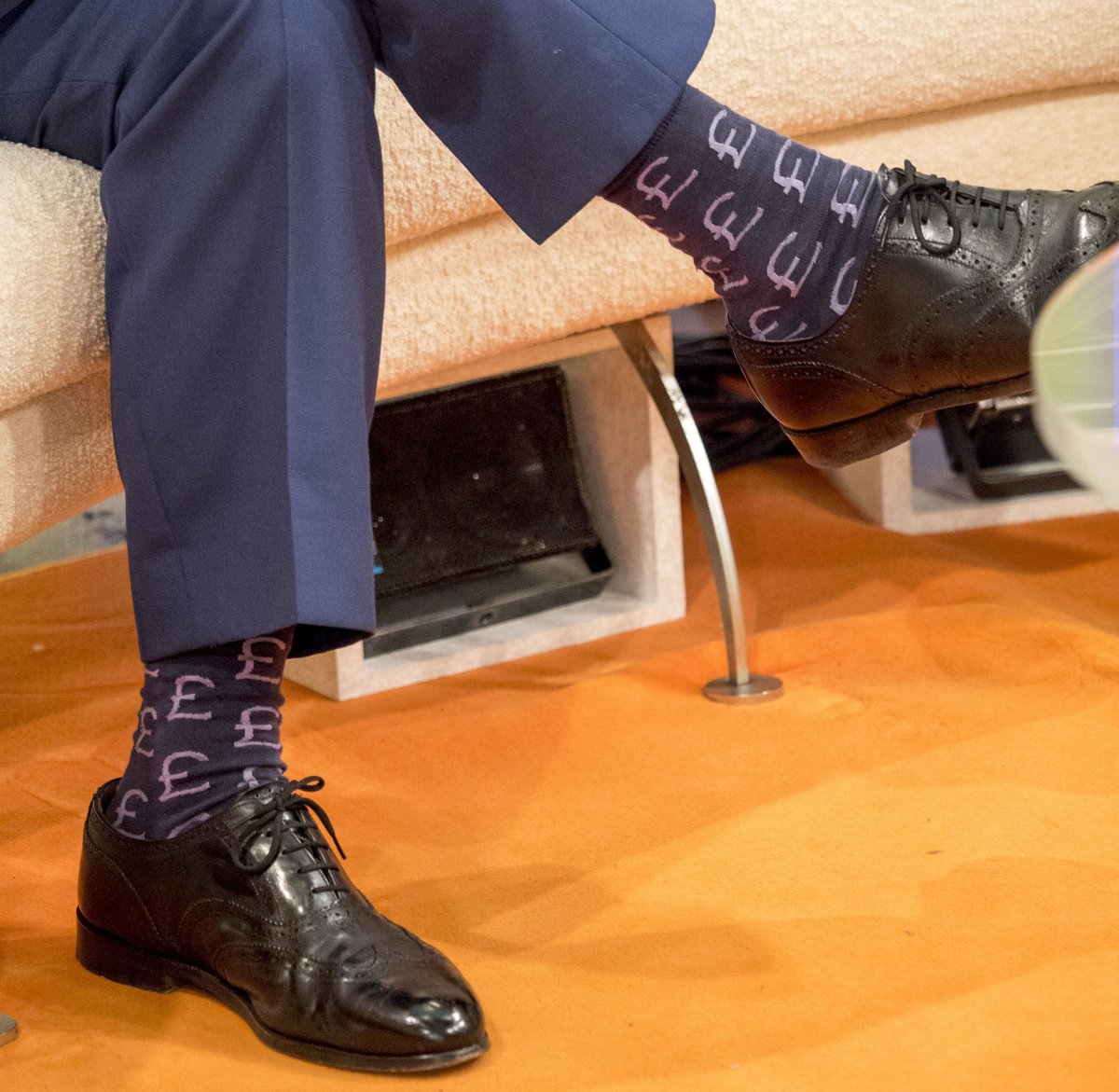 She's called a fucking what?!?