Twi Copy
TwiCopy ~ Twitter tweet et utilisateur archives • Nous essayons de voir le profil de l'analyse passée ...
A group of penguins broke out of a zoo enclosure in Denmark https://t.co/OmWl72TqVG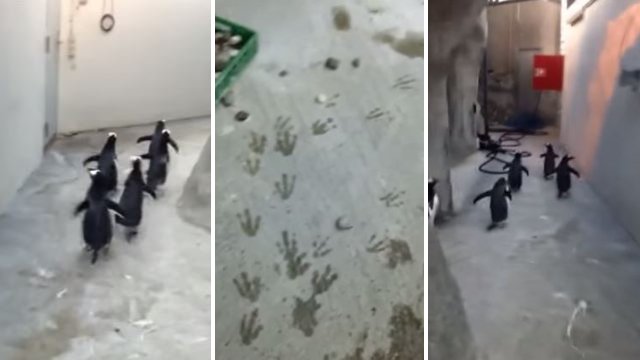 2DAY: 07/29 (11AM) #THEDAMNPOPUP DENVER - ABSTRACT 84 S BROADWAY DENVER, CO 80209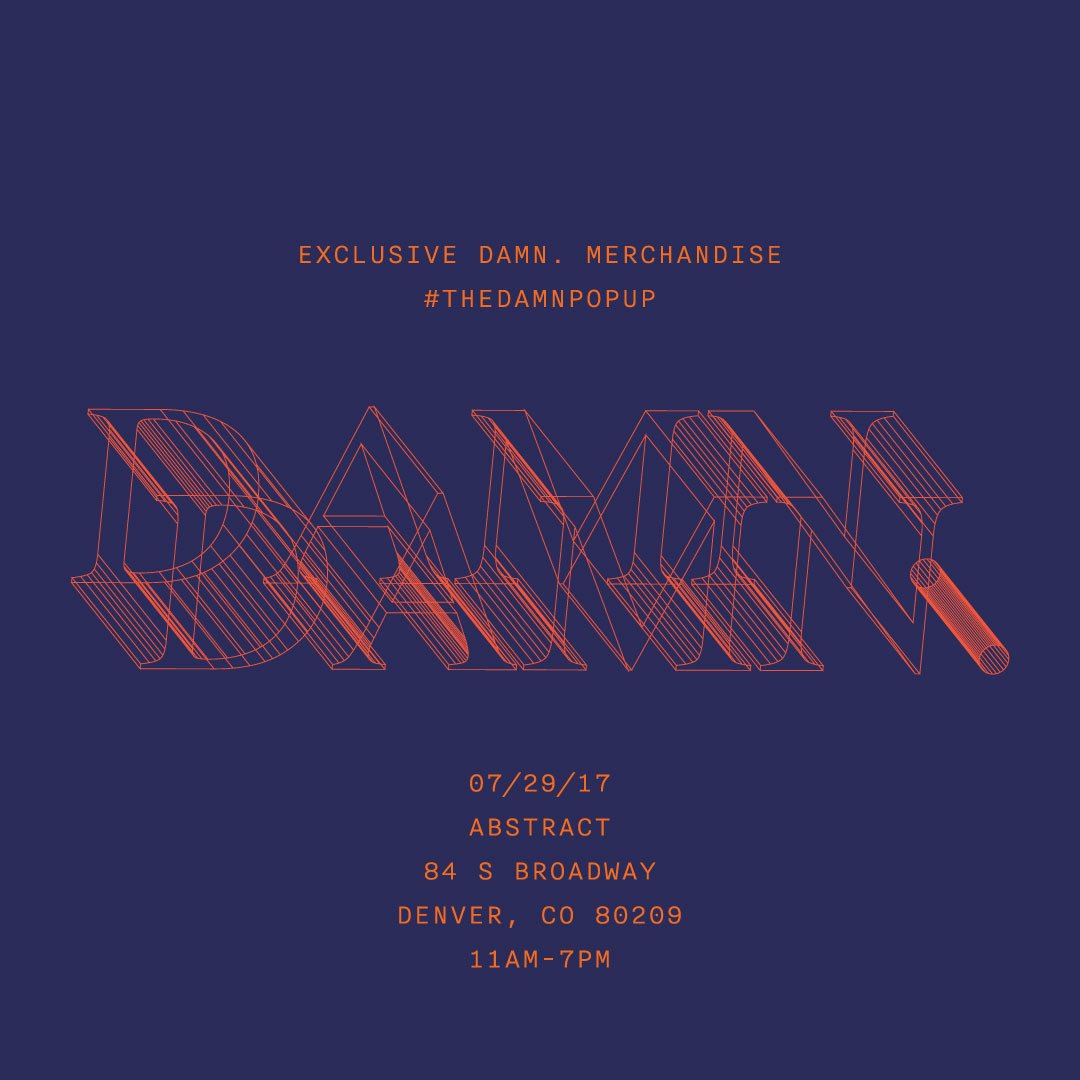 You can run. But you can't hide.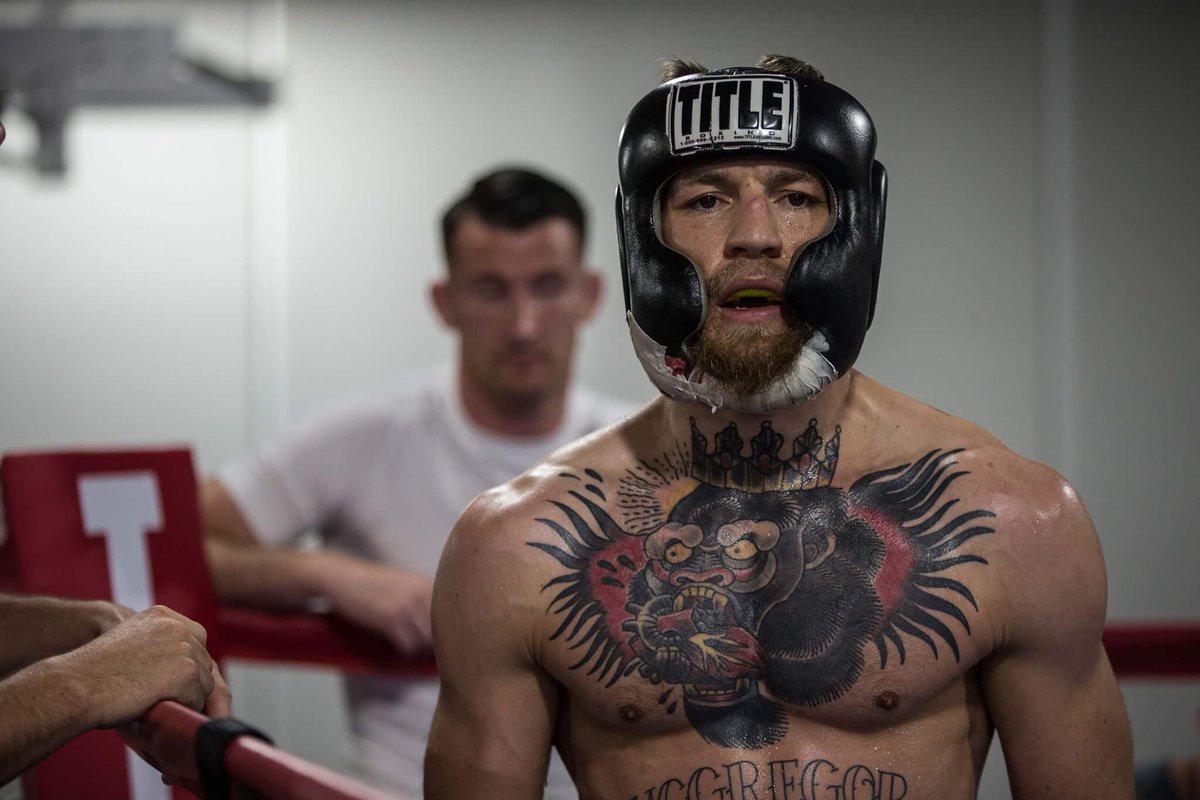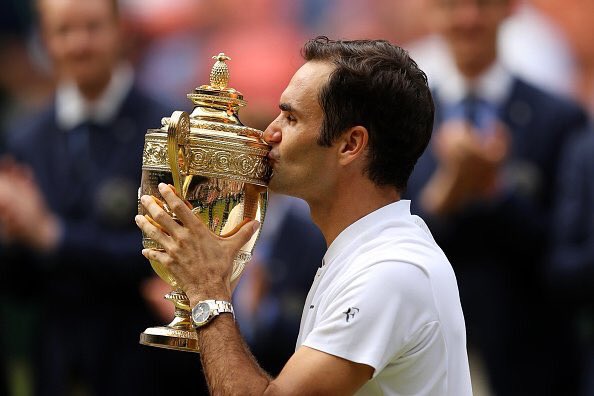 Unbelievable. He actually did bring the Middle East together.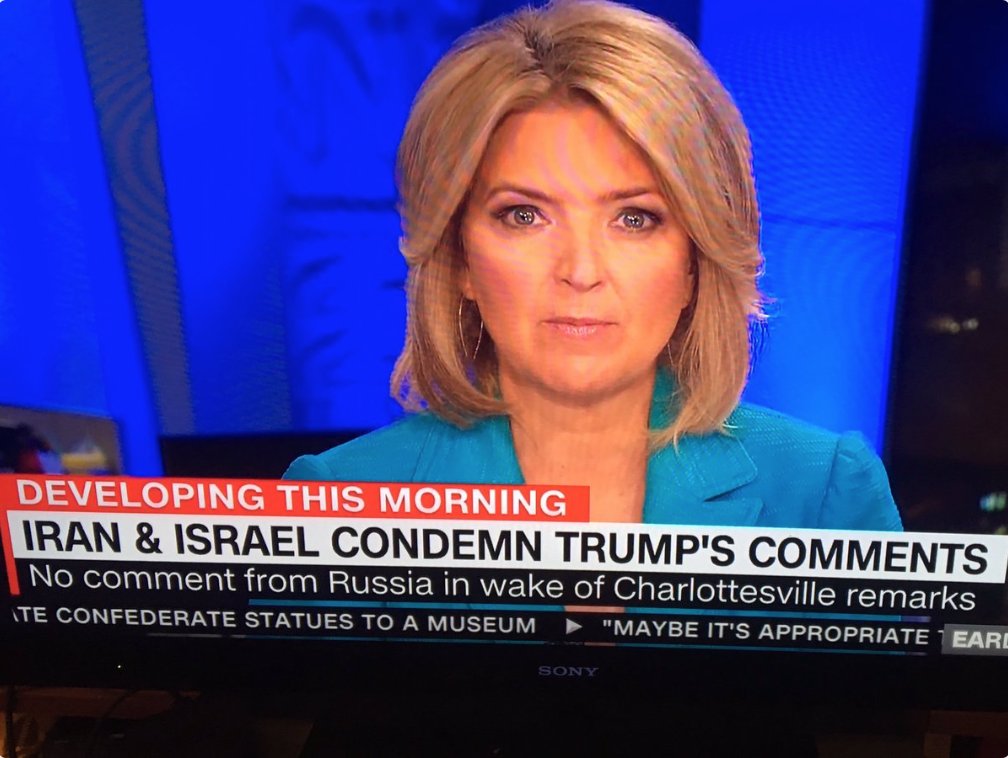 My first cover for The New Yorker entitled "Blowhard."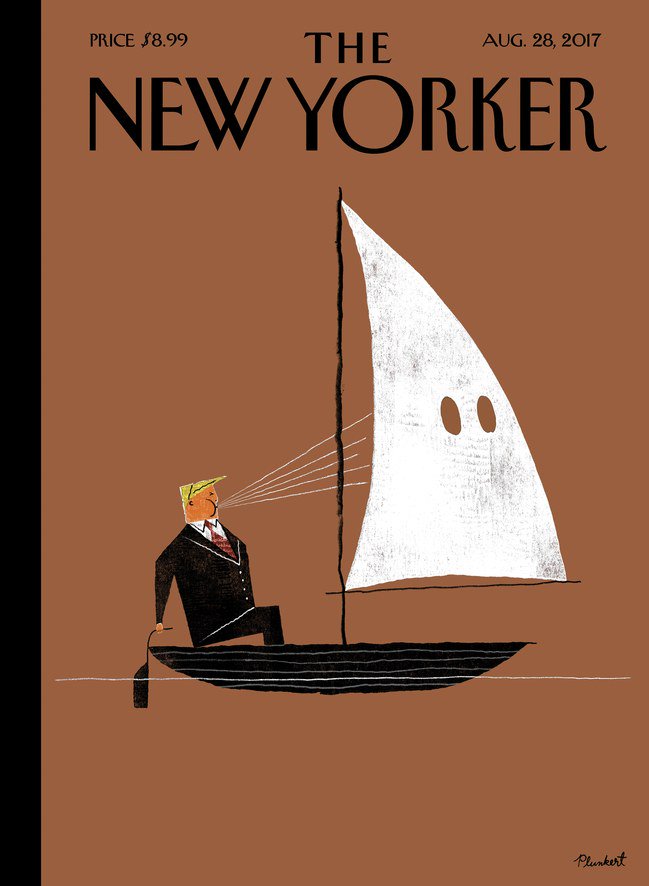 Aug 14, 1932, NYT story. Pointing to us. Today. Here and now.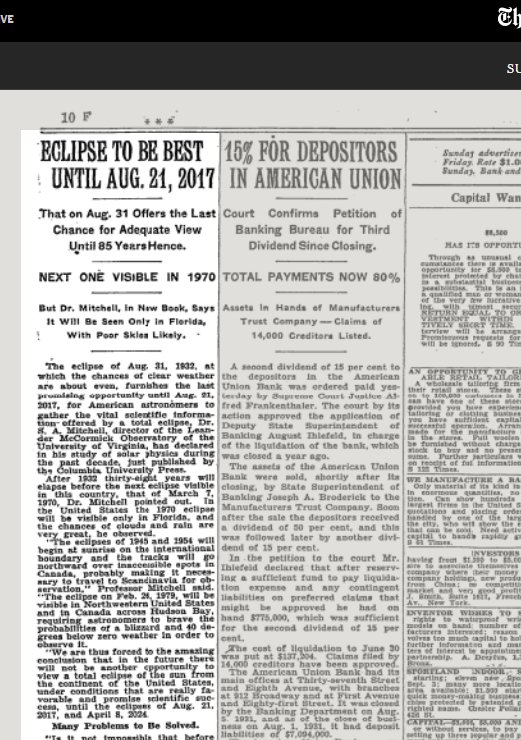 RT TO WIN: Morphe 35P palette, must be following me to enter ✨