Twi Copy
TwiCopy ~ Twitter tweet and user archive • We are trying to see the profile of past analysis ...
Argentina en ojos extranjeros..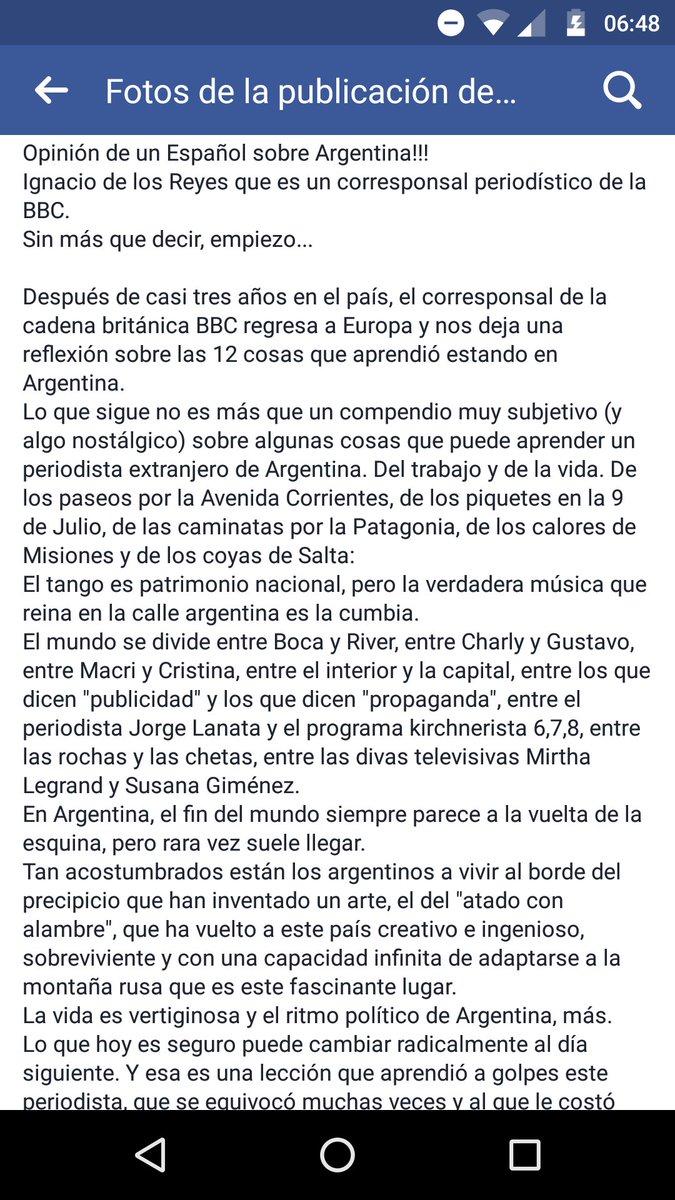 no puedo creer que cambiaron esto por alguien como trump, voy a llorar
Necesito un Paolo en mi vida.
Se pierde un chico vs. se pierde una chica: la opinión pública. Esto es REAL.