Twi Copy
TwiCopy ~ Twitter tweet and user archive • We are trying to see the profile of past analysis ...
you: visit a library. educate yourself. read some of history's great literature me: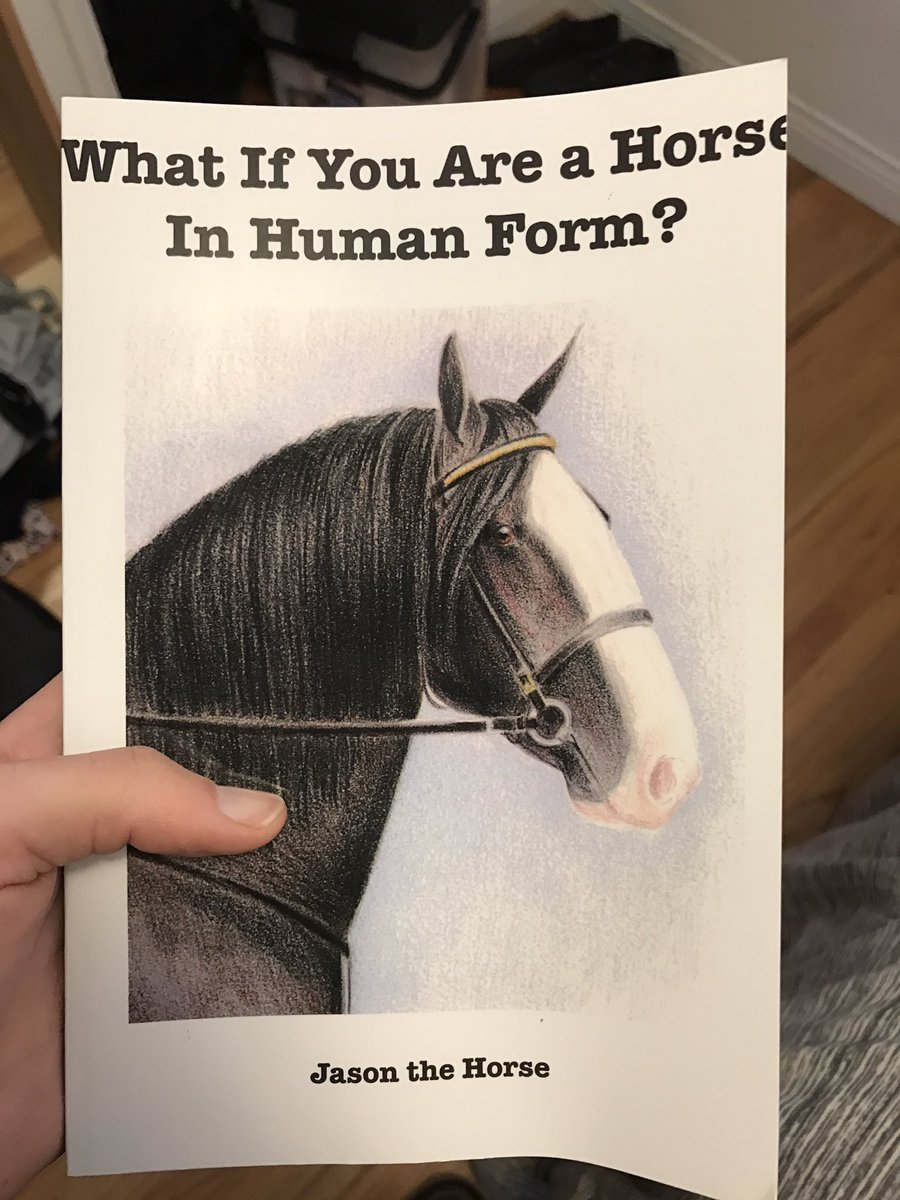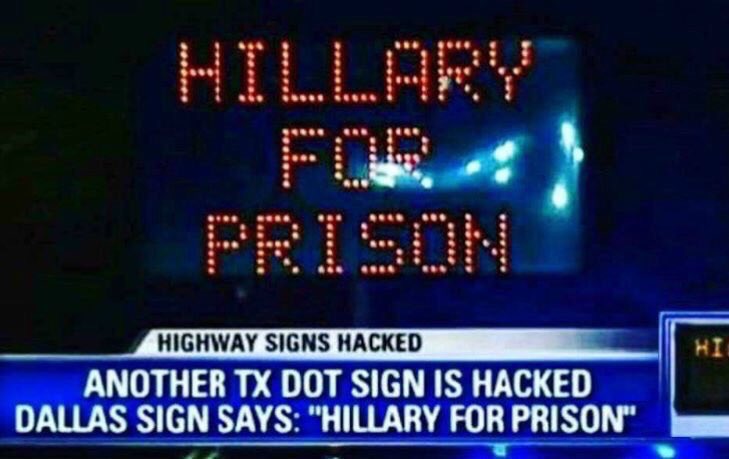 When @popehat responds to frivolous attempts to silence us, he doesn't mess around.
We're all living in 2017 while this man is living in 3017
#ICYMI #GoTS7 premieres 7.16 on @HBO.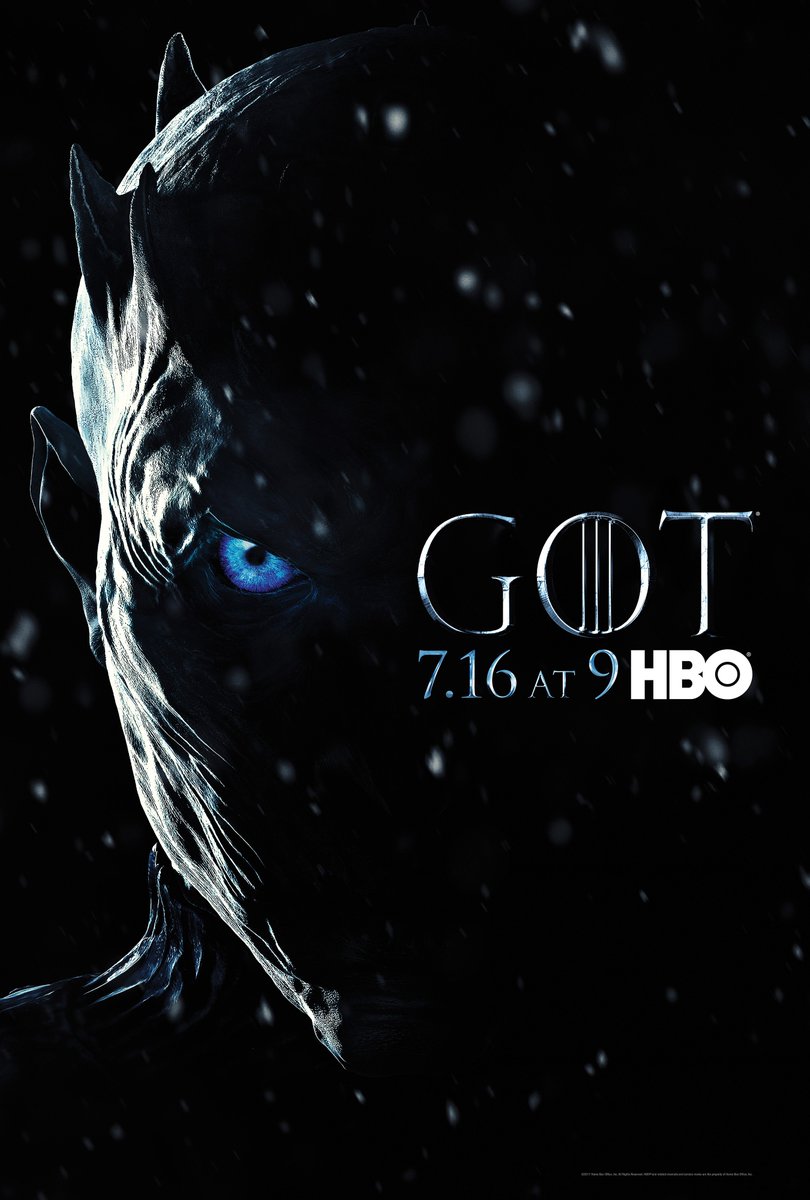 The kids are making the best of a rainout.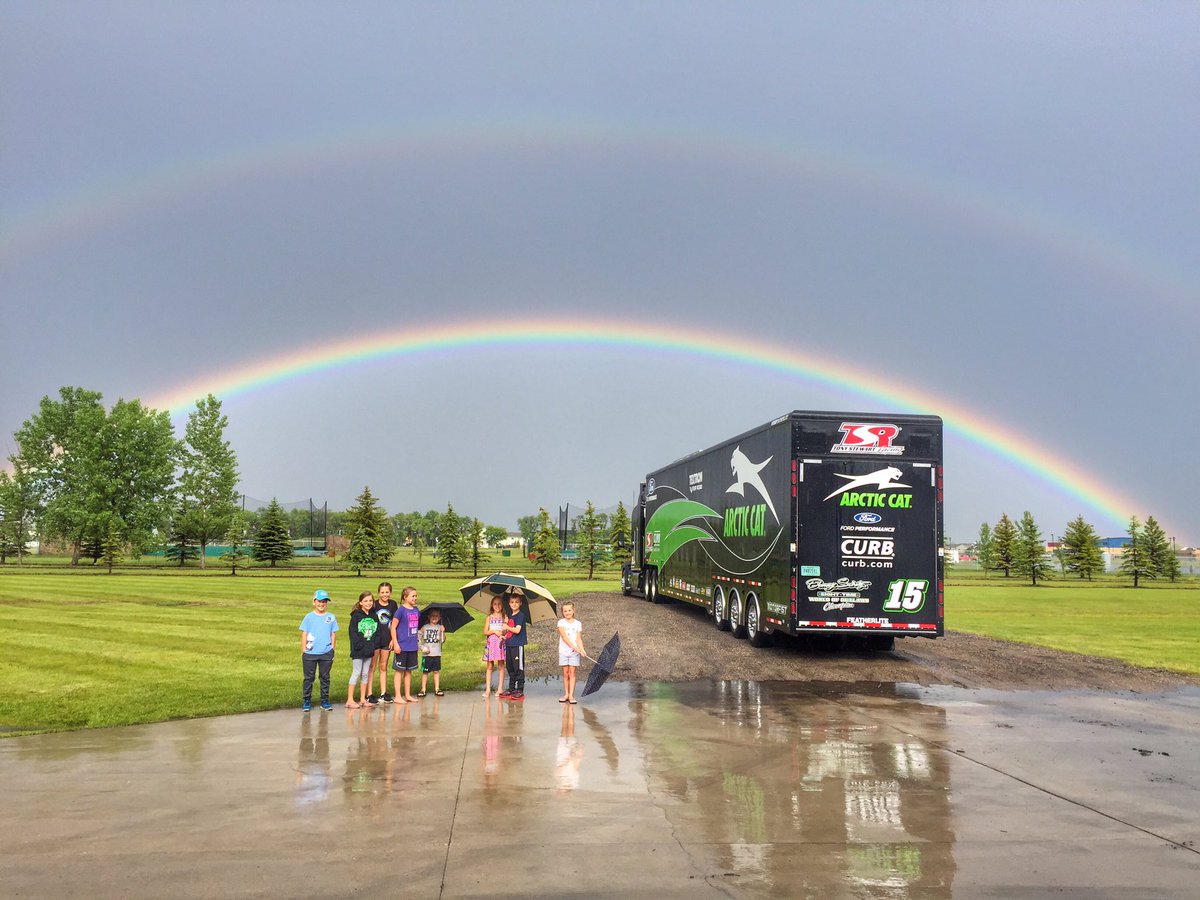 When you know he caught feelings & you can finally show him how crazy you can be