Twi Copy
TwiCopy ~ Twitter tweet and user archive • We are trying to see the profile of past analysis ...
When your human says, "who's a good boy" and you already know it's you.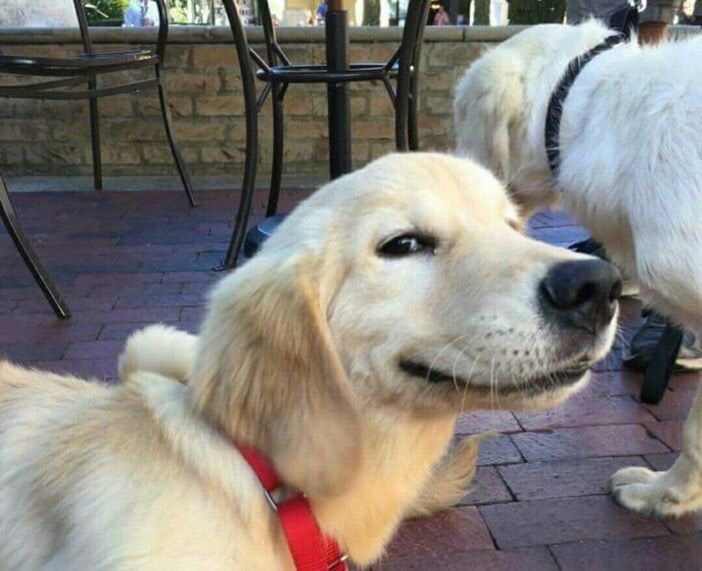 7 straight Finals for The King.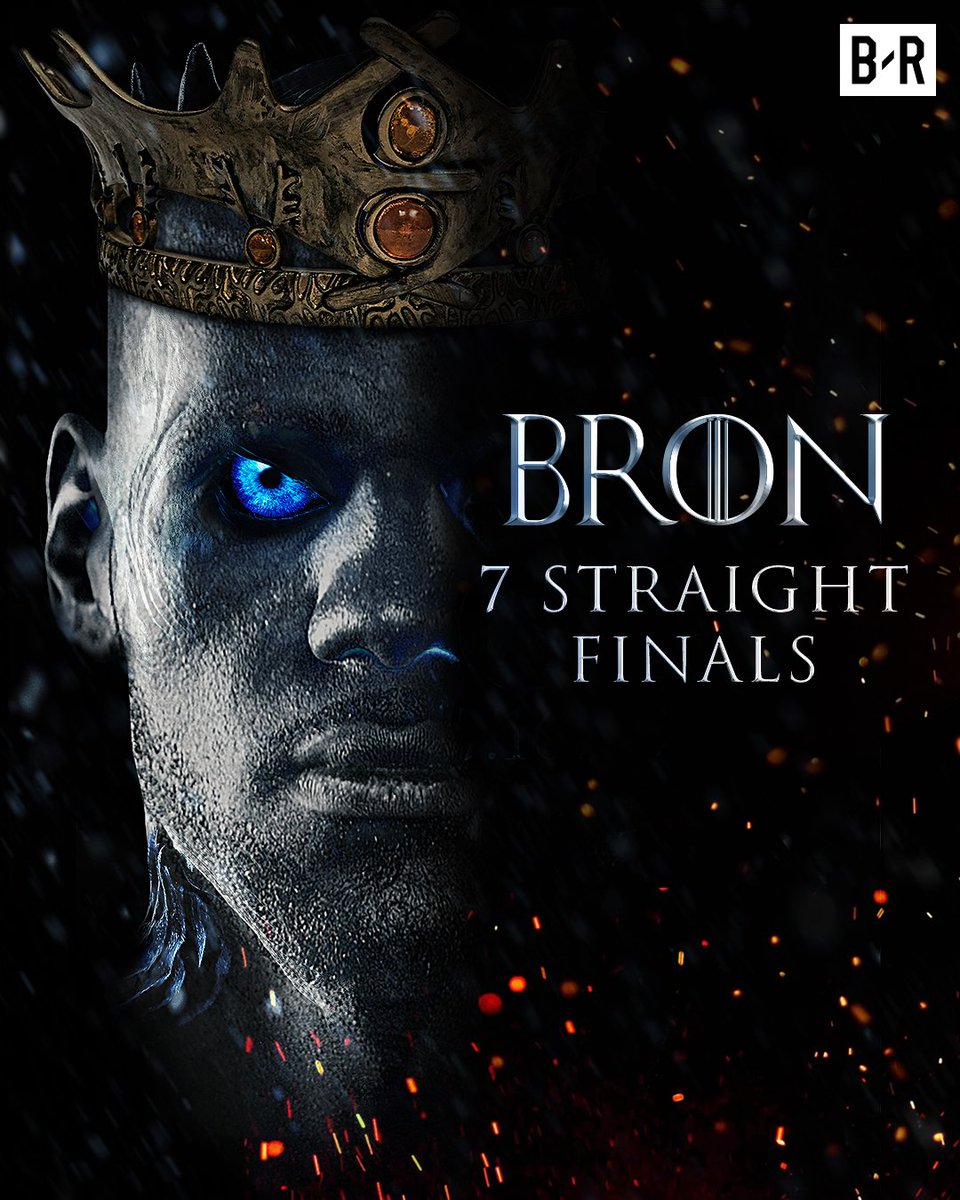 for those who seem confused on the definition of "hitting" someone
IT'S OVER! Game No. 1 in the books. #MetsWIN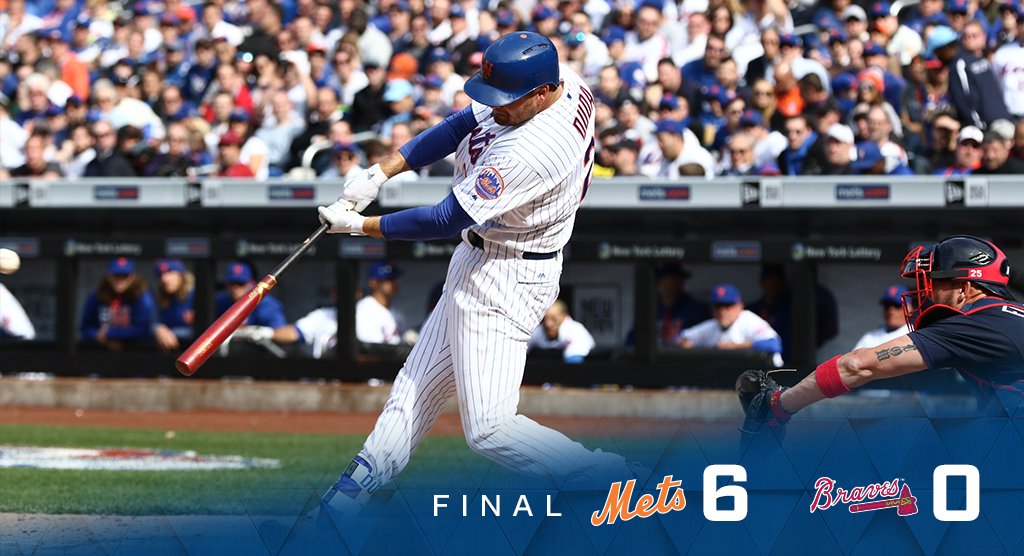 If you don't know what this is, consider yourself lucky...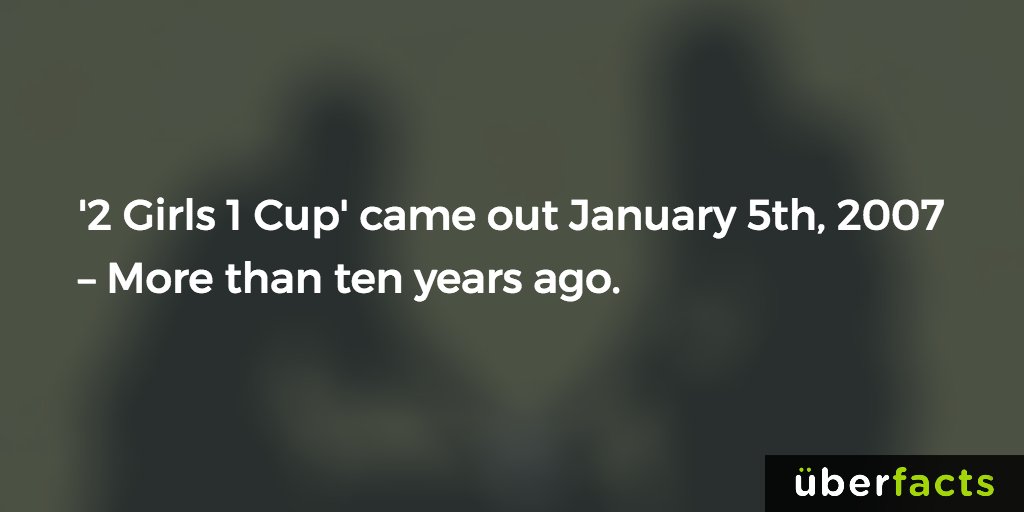 Shhhhhh baby.. I'm not gonna treat you like the others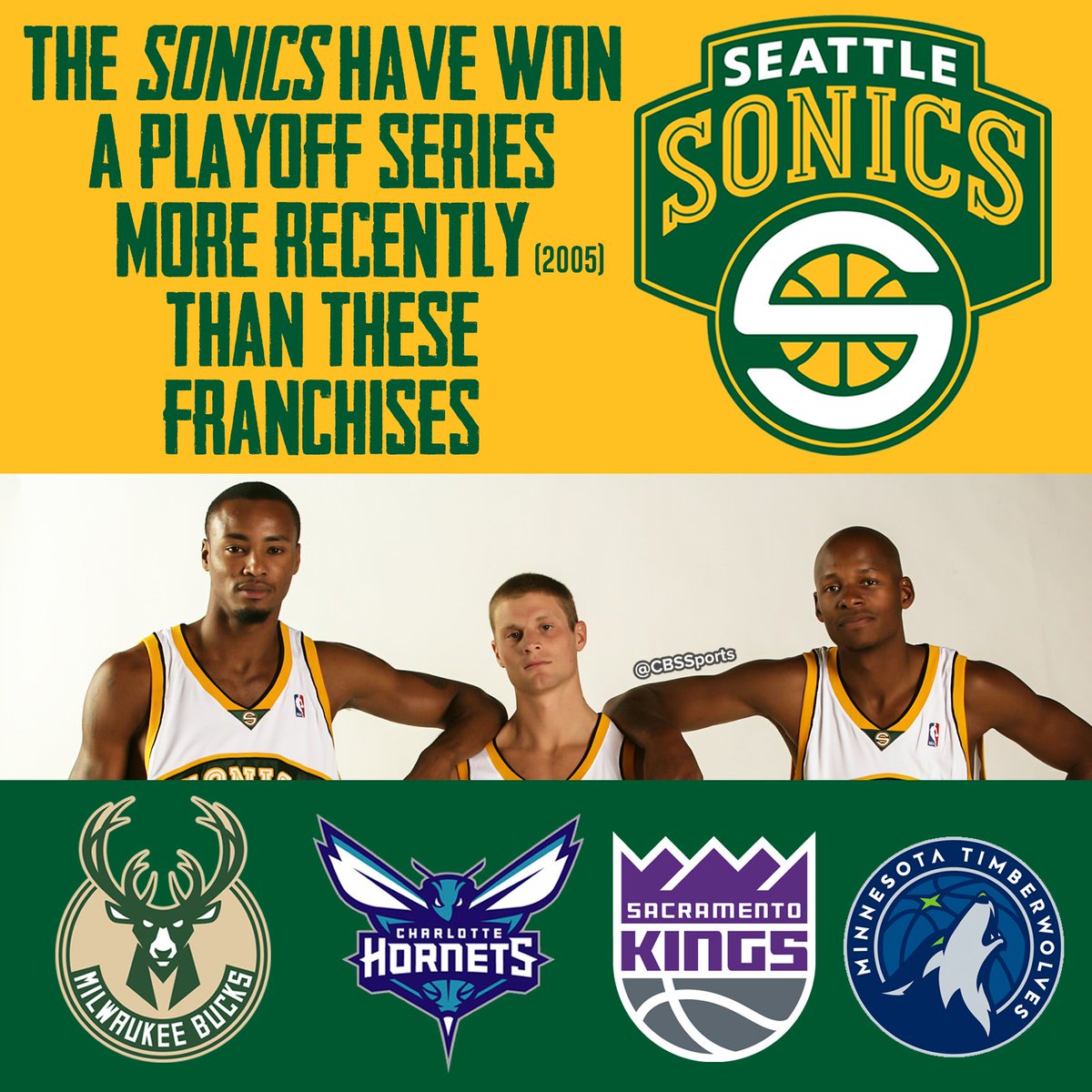 Girls this summer pulling up to the pool with their free "SunnyCoClothing" swimsuit