Twi Copy
TwiCopy ~ Twitter tweet and user archive • We are trying to see the profile of past analysis ...
Siempre serás nuestro amor eterno e inolvidable... #ConLasEstrellas por siempre #JuanGabriel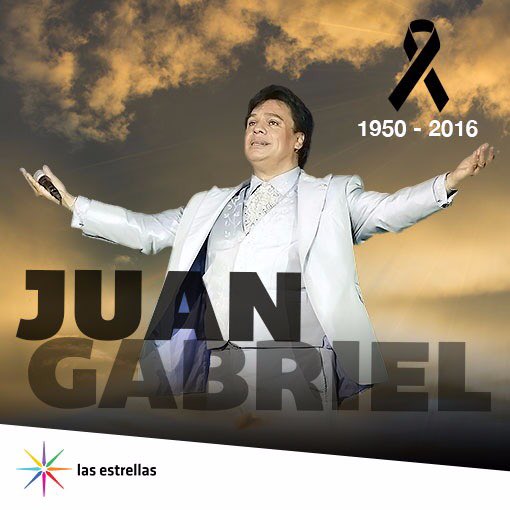 I made myself a McCree brush and I drew this.. #Overwatch #illustration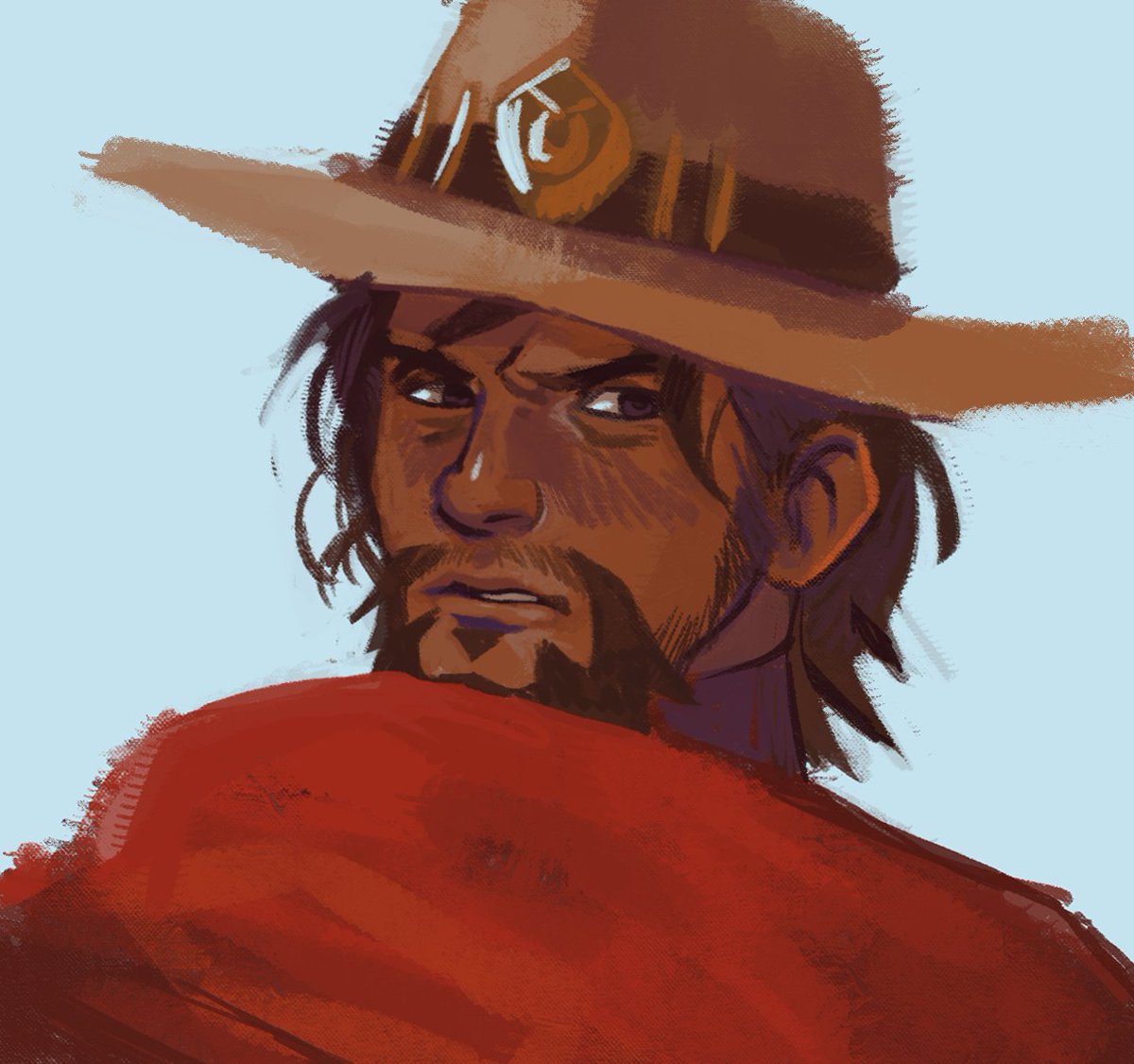 Una cosa que me gusta de la gala de los Goya es que permiten la entrada acompañado de tu mascota.
— ¿Que harías si ganas la lotería? — ...