Twi Copy
TwiCopy ~ Twitter tweet and user archive • We are trying to see the profile of past analysis ...
got grounded i fucking hate my life
Whoah! EIGHT pages of Easter puzzles!
When you look at your Facebook post an hour later, and wish you'd thought of a different phrase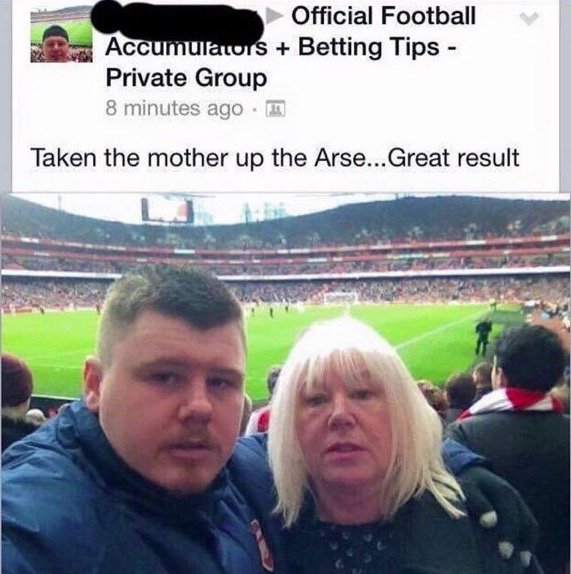 Try to live your life with the same reckless abandon as the middle 2 aisles of a Lidl.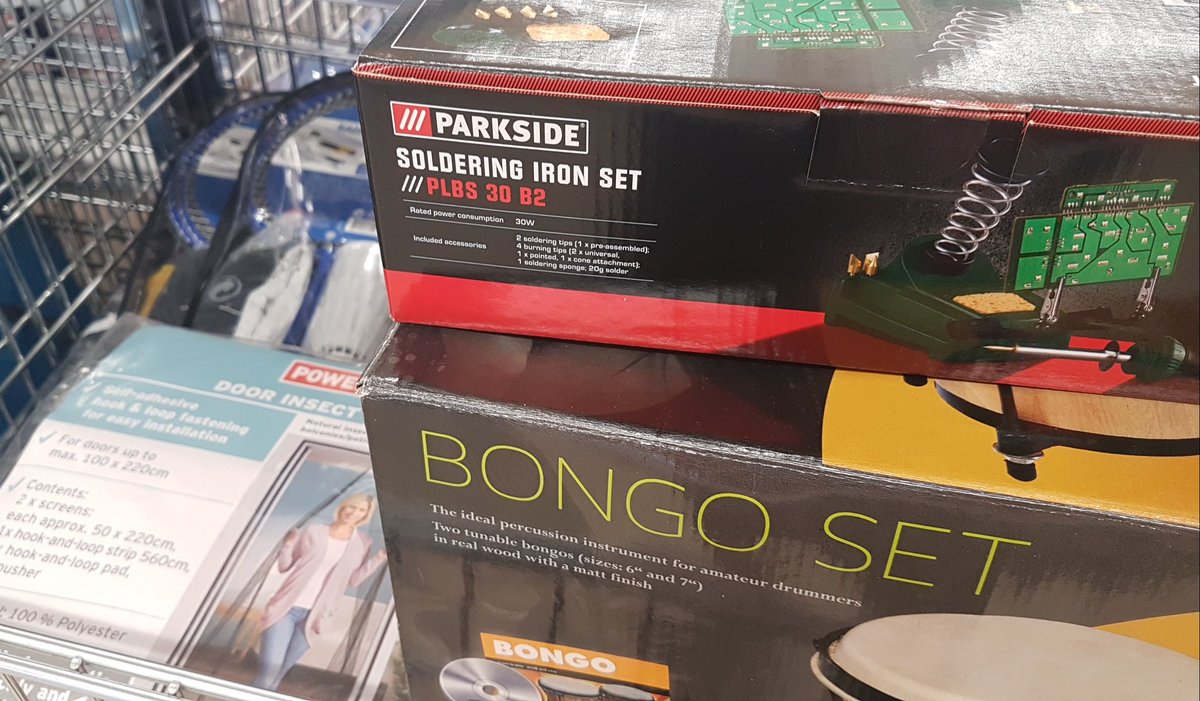 Cardiff, that was amazing. Big love x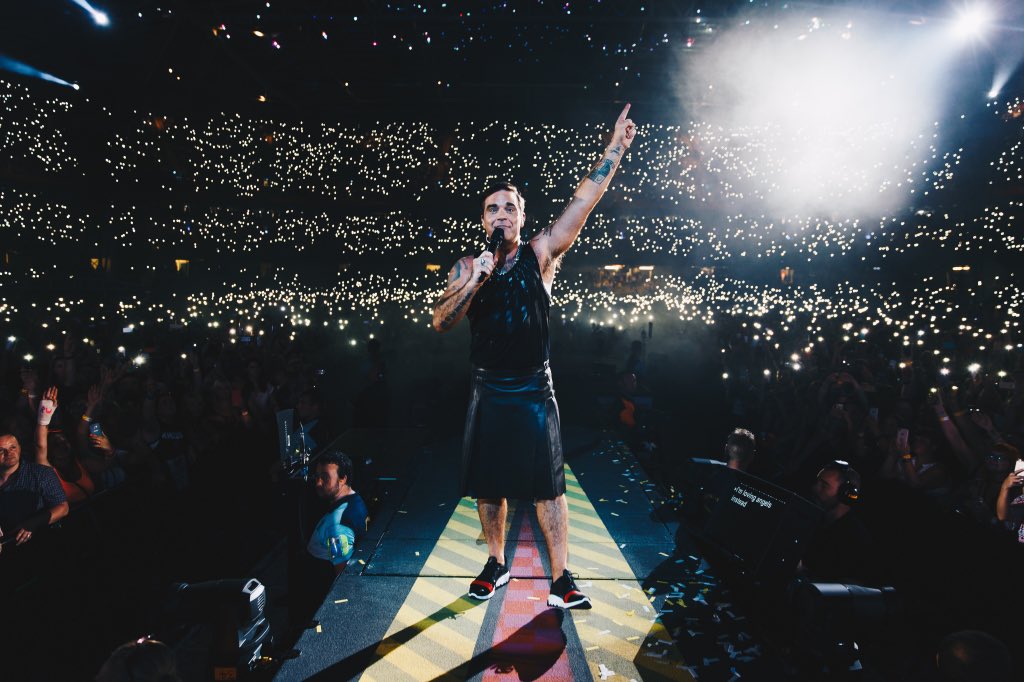 this is bonkers https://t.co/TP52La9GNF