Twi Copy
TwiCopy ~ Twitter tweet and user archive • We are trying to see the profile of past analysis ...
Sesame Street is proud to support families of all shapes, sizes, and colors. ❤️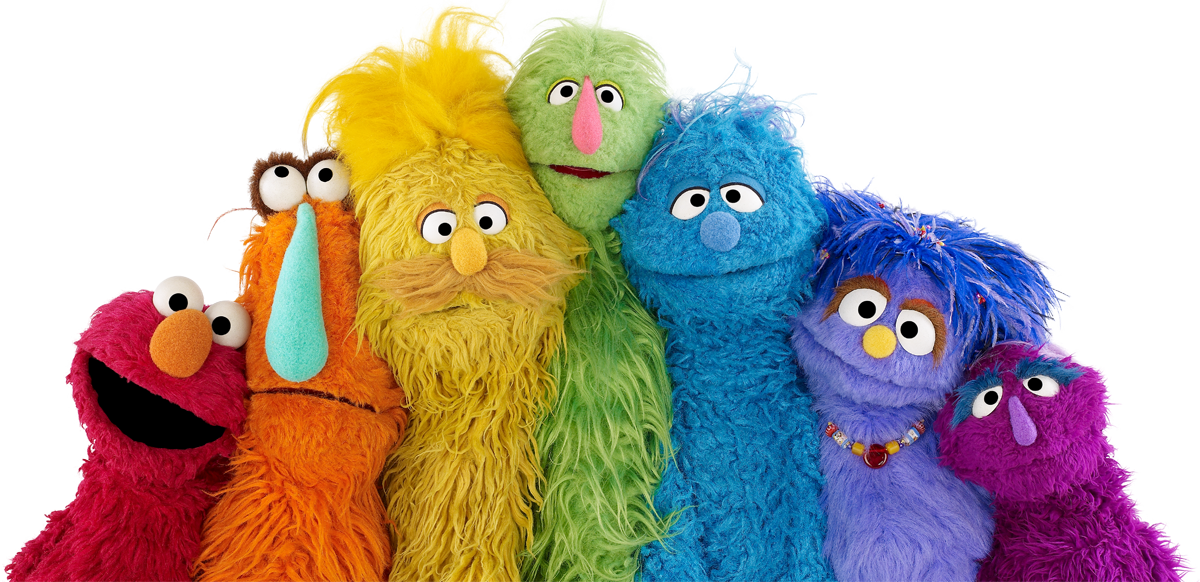 We're going dancing with Lord Stanley! Your Pittsburgh Penguins are the 2017 Stanley Cup Champions.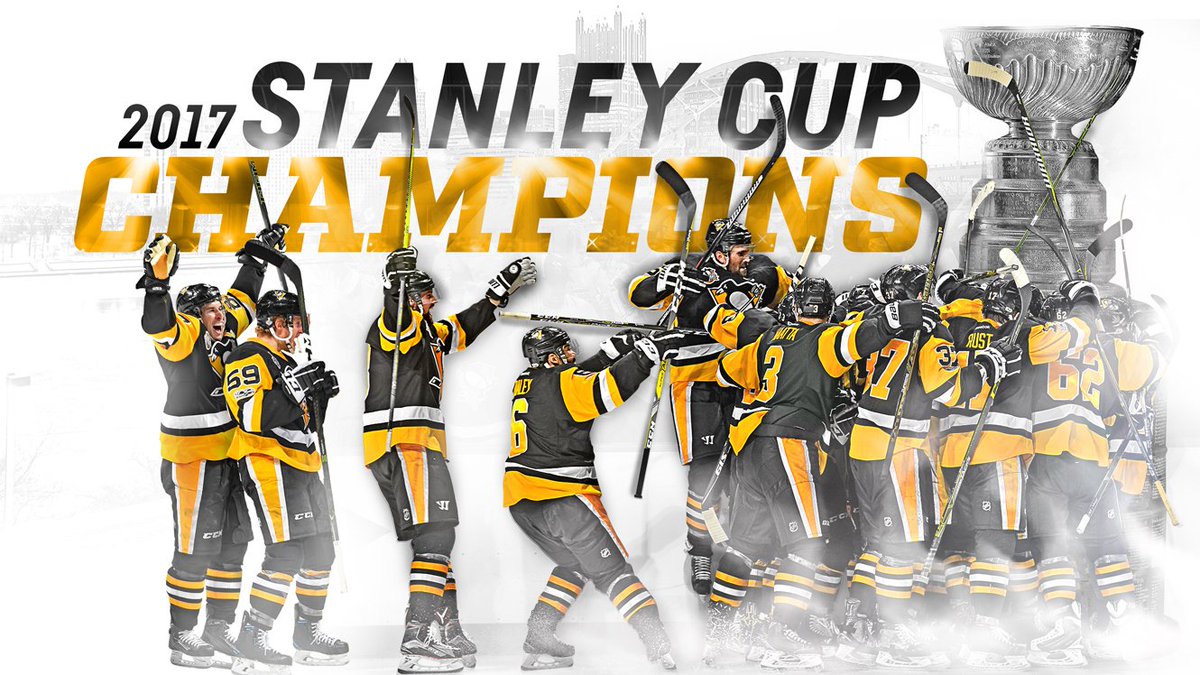 People only see the end result.
.@PeteSouza on Instagram responds to Trump's Boy Scouts speech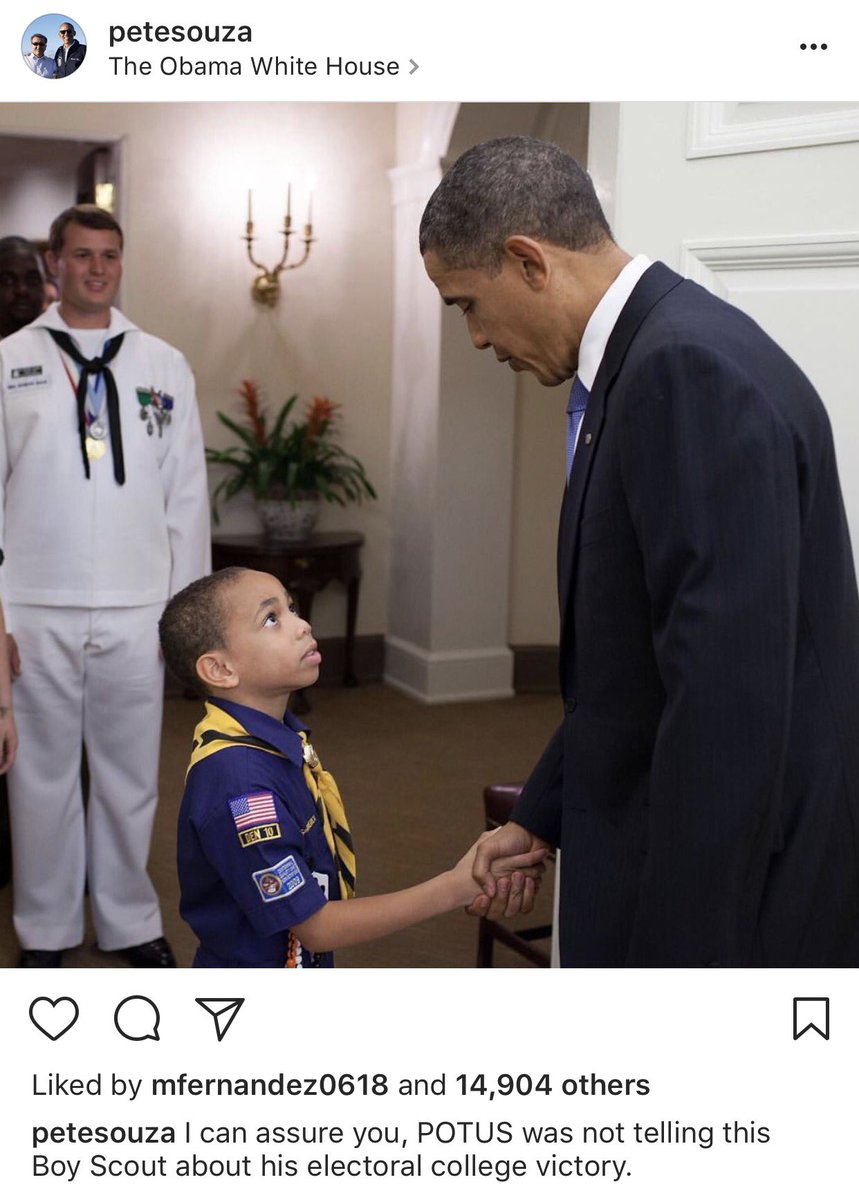 Who's going to the gulag?
What does America have to say about this?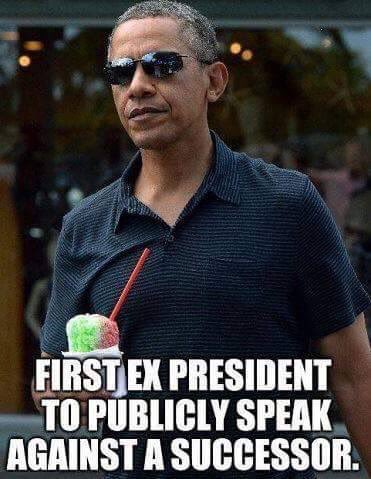 Exclusive: #BlackPanther, #ThorRagnarok casts unite for first Marvel family photo https://t.co/M04nvoz1KZ