Twi Copy
TwiCopy ~ Twitter tweet and user archive • We are trying to see the profile of past analysis ...
Cuando resulta que el crush de tú crush eres tú.
Yo cuando vea a la puta que me caga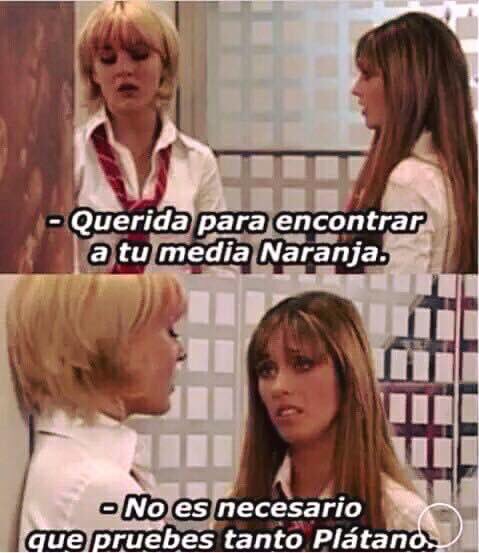 La sudadera que uso en el ultimo video me la regalaron por mi cumple. Eleven ftw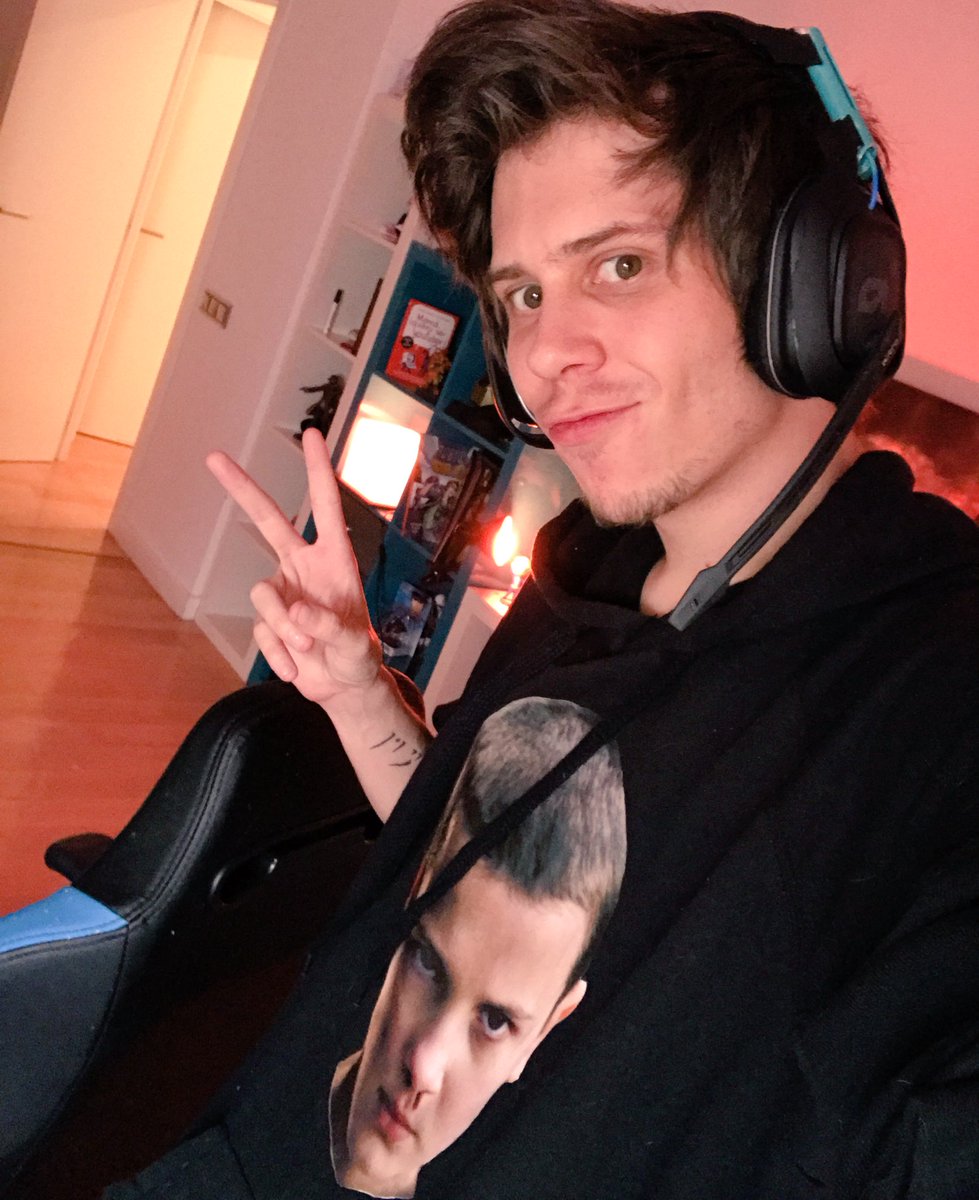 Nunca hagáis preguntas abiertas en Twitter.