Twi Copy
TwiCopy ~ Twitter tweet and user archive • We are trying to see the profile of past analysis ...
The basement of this theater feels like a Tim Burton movie. @DominionArtsCtr #BrainCandyLive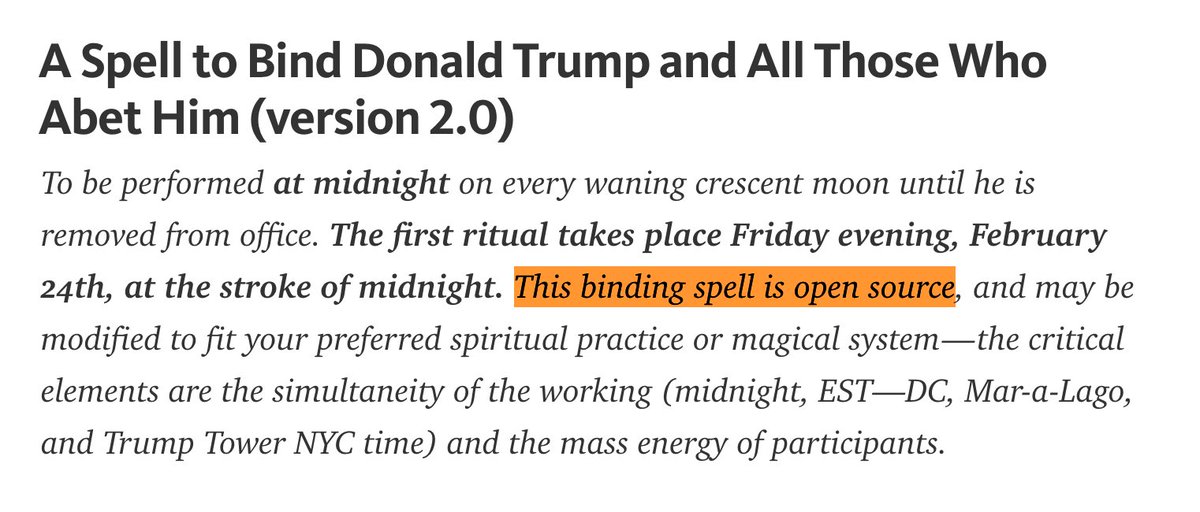 Amen. To sign-up for our daily emails, Visit -> https://t.co/1qRf0GTTd3
@BallantineScott why she is still talking and on TV?
Obama intel agency secretly conducted illegal searches on Americans for years https://t.co/B1w0oGQ3e9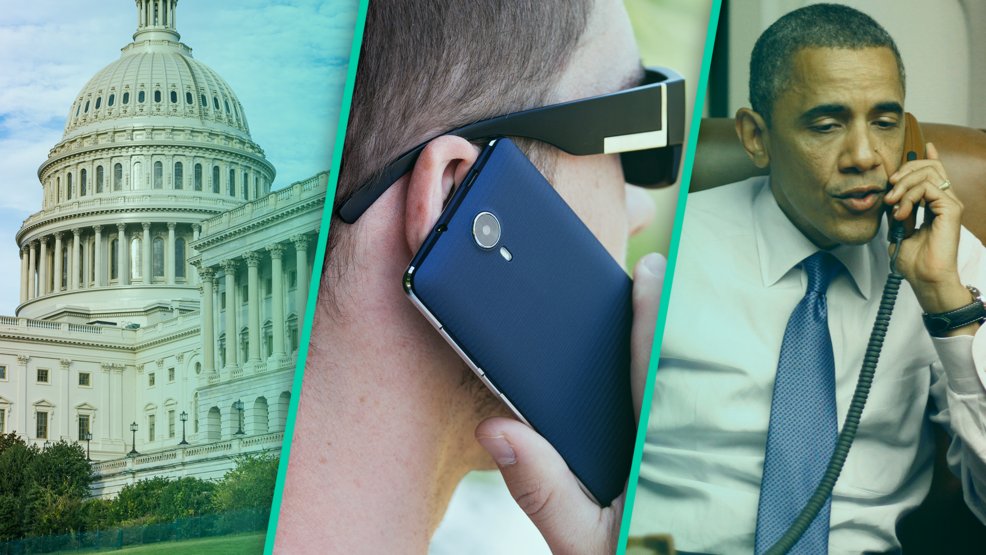 Today We Are ALL Muslims!! #MuslimBan #NoBanNoWall #AMJoy RETWEET!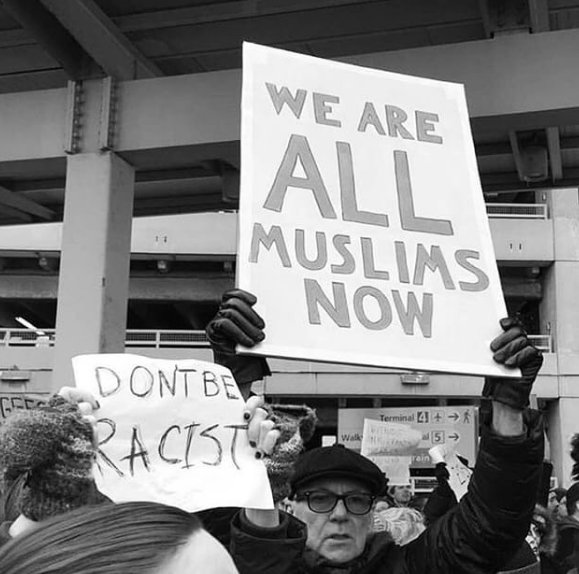 Homicide rates per 100,000 in Europe and the US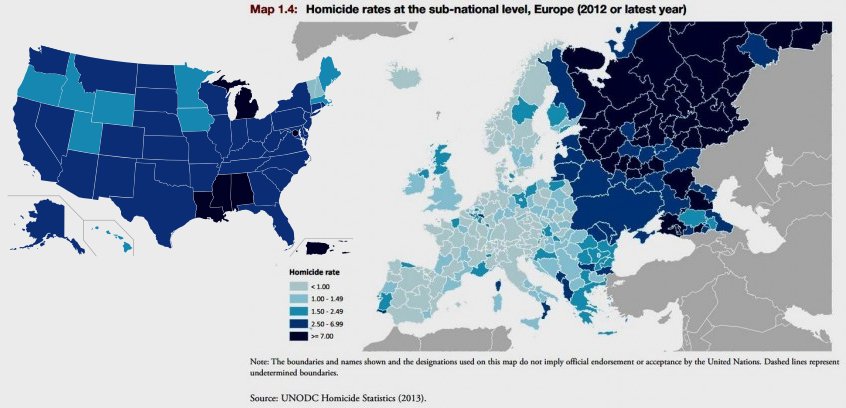 #TheLastJedi poster has been revealed. #SWCO