Twi Copy
TwiCopy ~ Twitter tweet and user archive • We are trying to see the profile of past analysis ...
Que la Fuerza del amor esté contigo hoy. #FelizSanValentín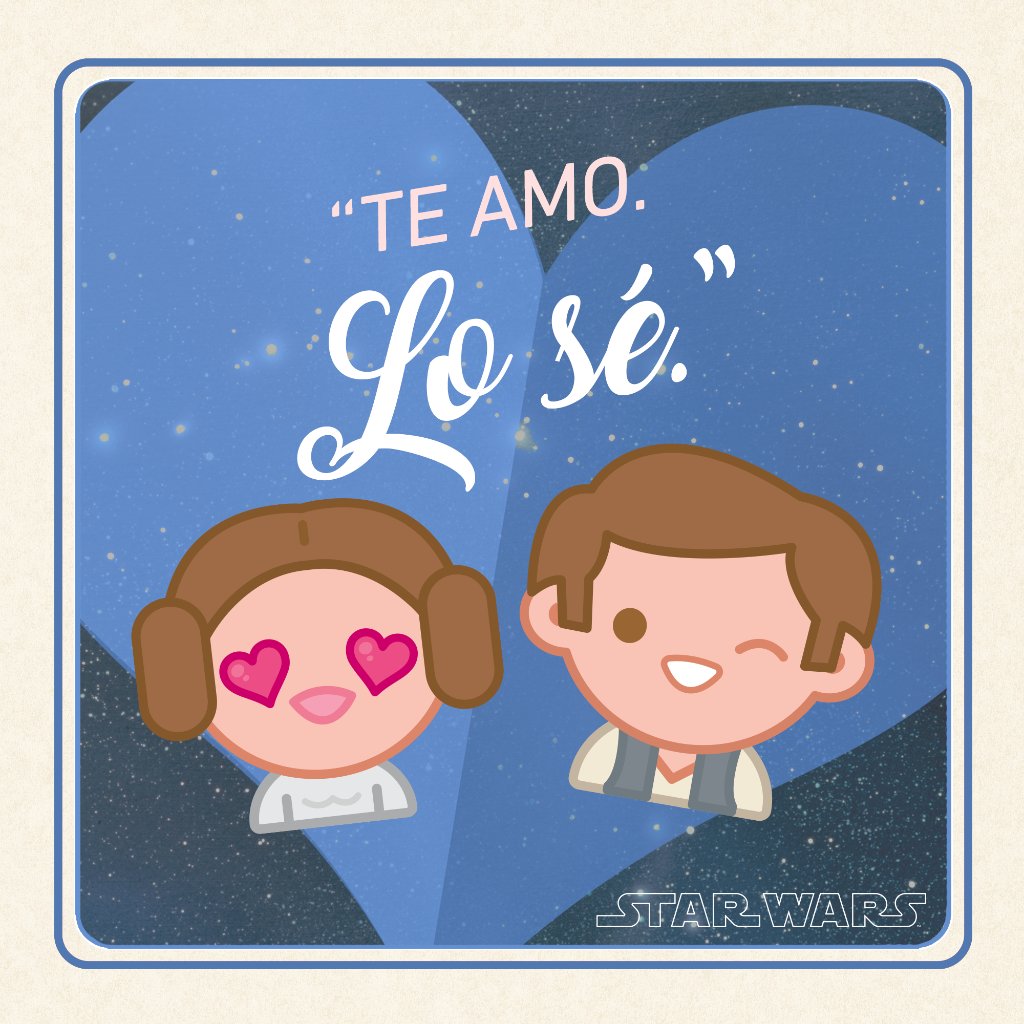 ¡Deja a un lado lo que estás haciendo y disfruta la impactante belleza de Demi Rose! #FelizDomingo
Este #TBT va para una amiga TAN querida... @LuceroMexico, te adoro!!