Twi Copy
TwiCopy ~ Twitter tweet and user archive • We are trying to see the profile of past analysis ...
Thank you, everyone! #indyref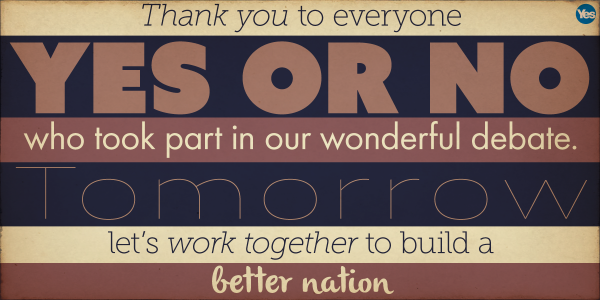 Two young women on the way to the theater, New York City, 1946. Photograph by Stanley Kubrick.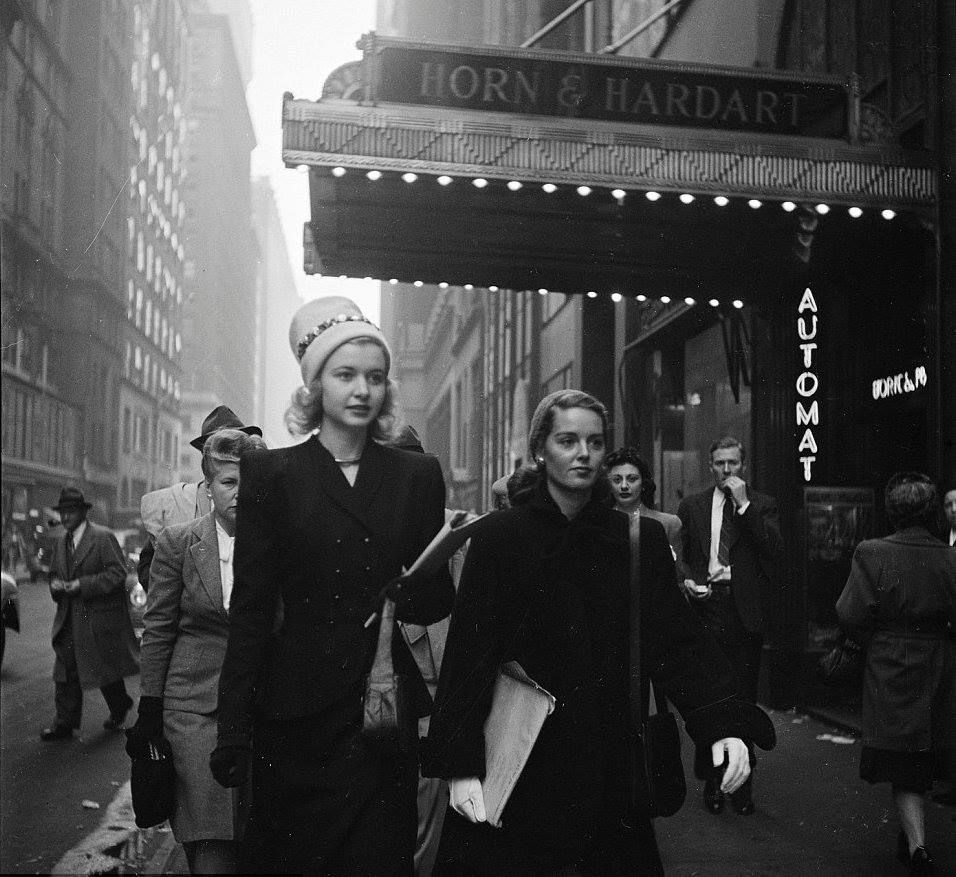 Thank you so much for the love.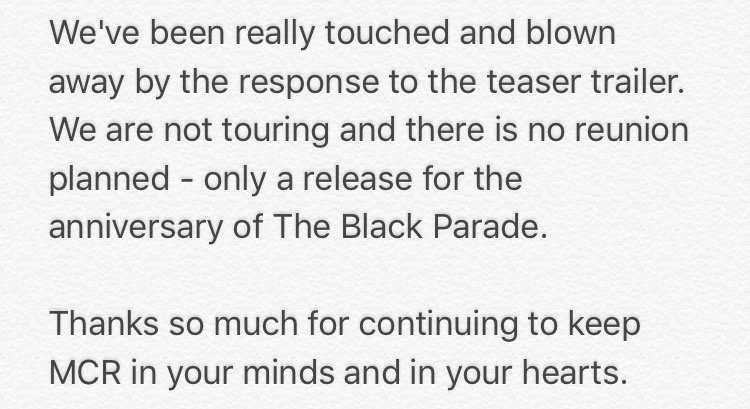 A beaming smile ❤️ Somar, 8, lives in Aleppo #Syria and wants to be a violinist and a professional swimmer when he grows up. #ThisAbility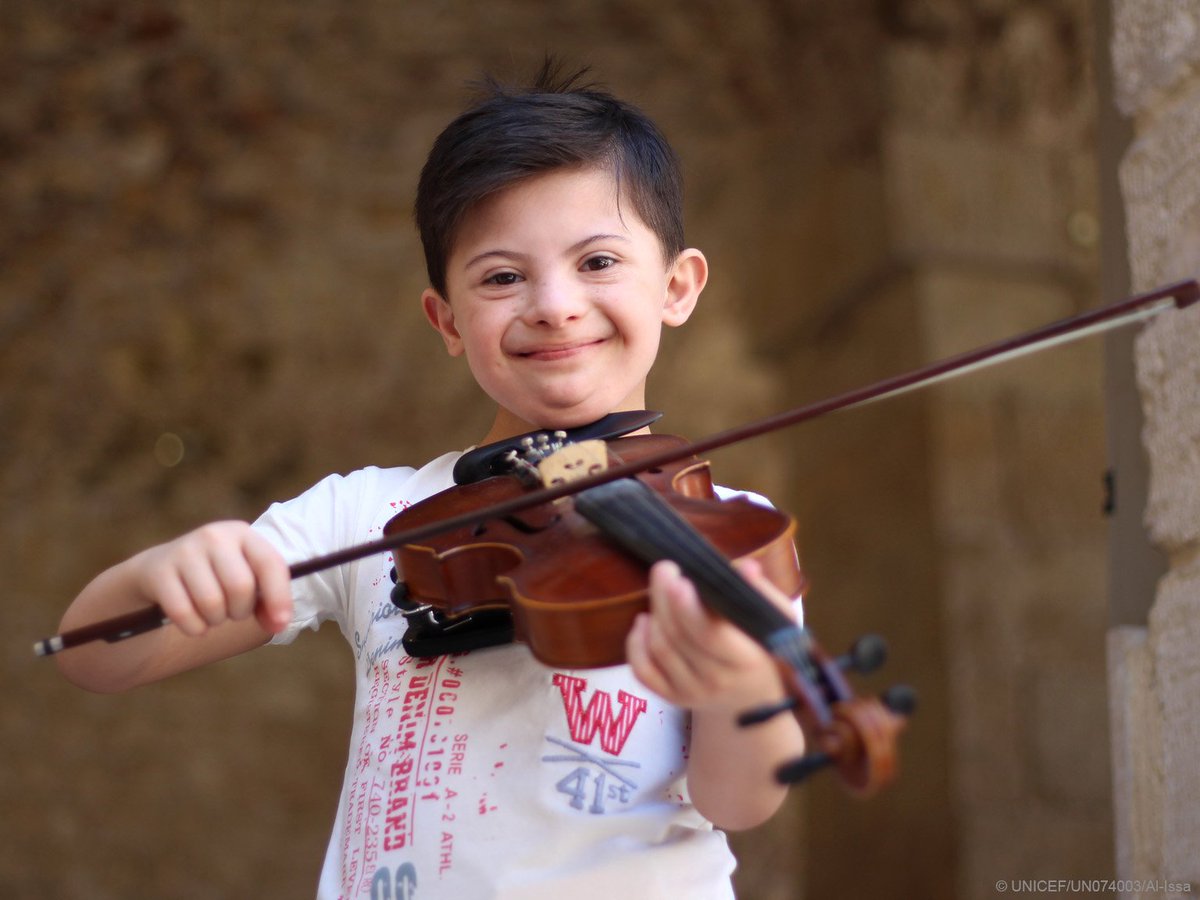 Exam season can be stressful, but however bad things get, remember Harry Potter and his friends went through it too: pottermo.re/Z8LABD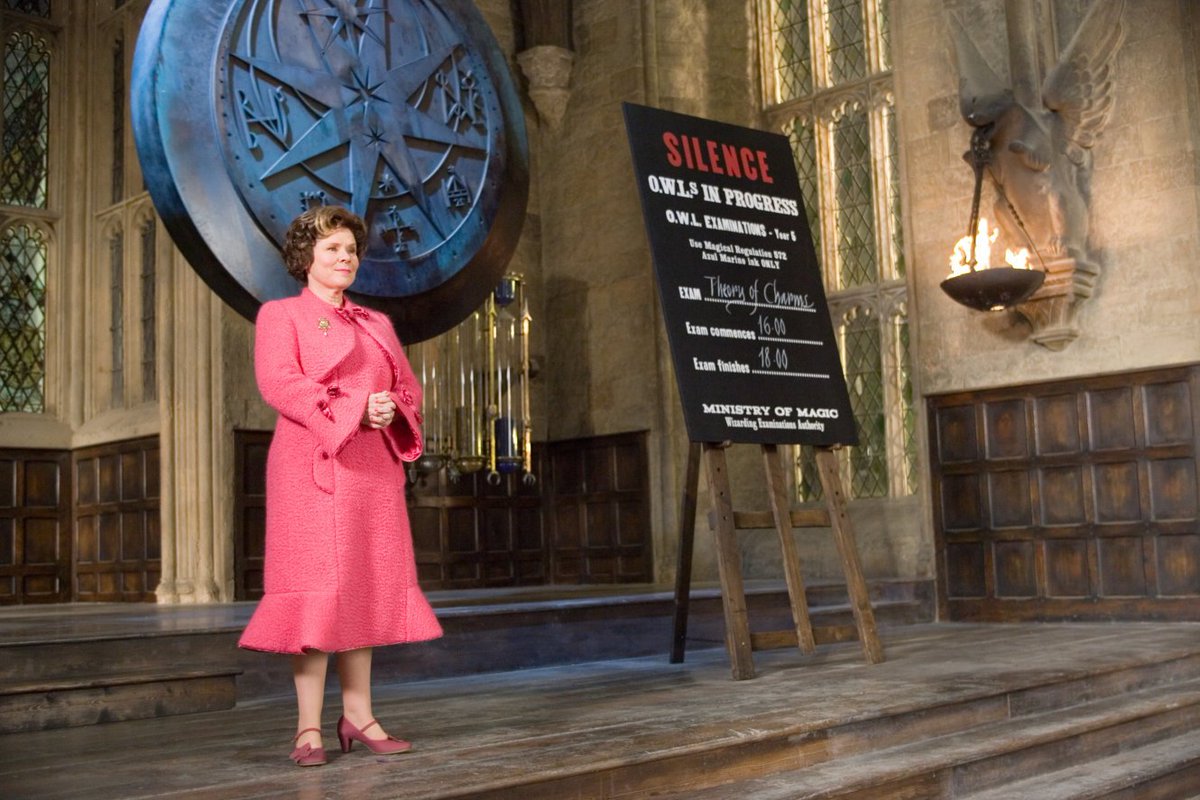 Happy President's Day from the ACLU.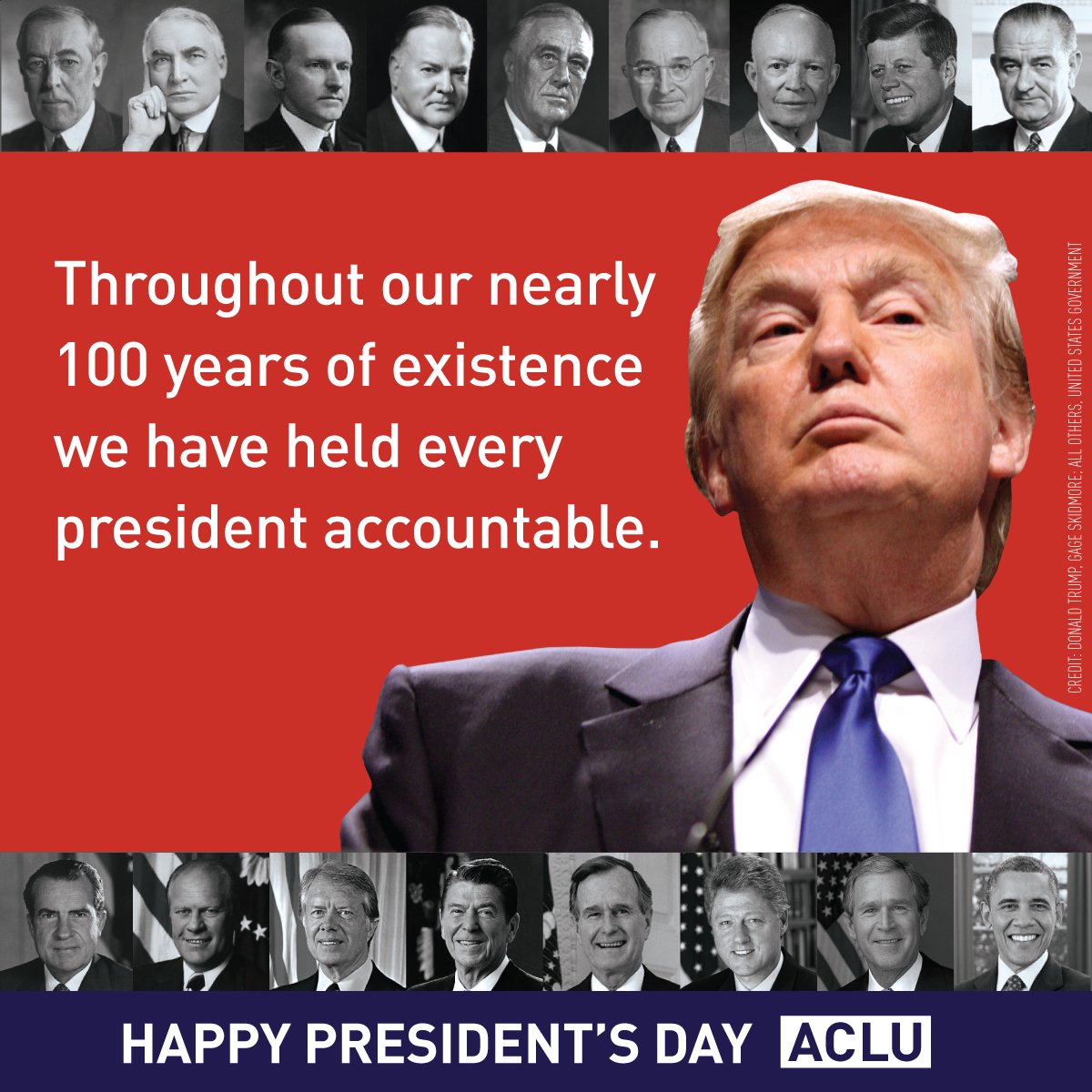 Unbelievable. He actually did bring the Middle East together.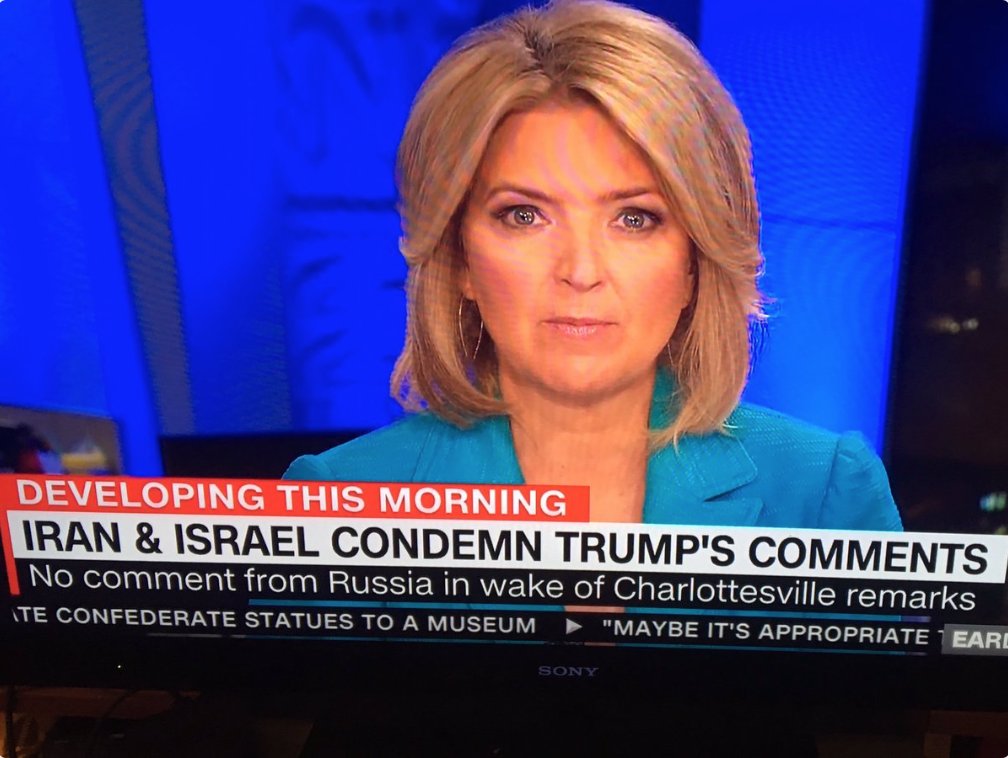 A pioneer in #LNG since the 1970s, Total is now one of the leading players in the sector ⚡️ tot.al/vF4QxY