Twi Copy
TwiCopy ~ Twitter tweet and user archive • We are trying to see the profile of past analysis ...
Wanna get high? Don't forget to bring a towel. Happy 420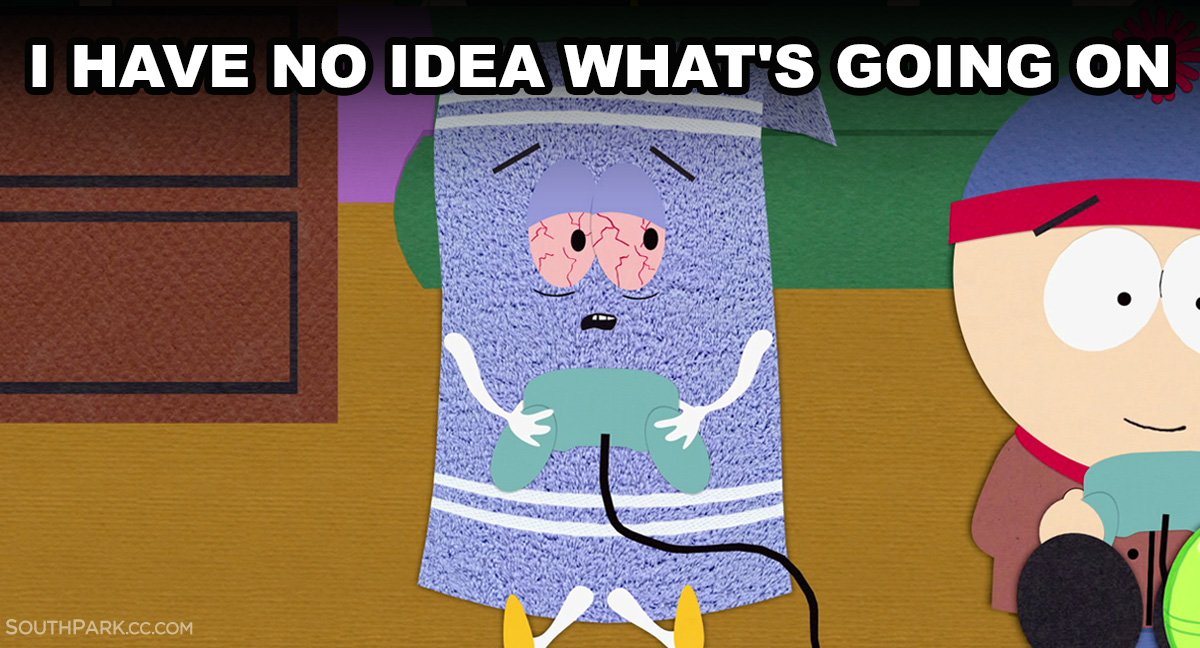 Black armbands to remember the #MUFC fans who lost their lives recently in Calabar, Nigeria.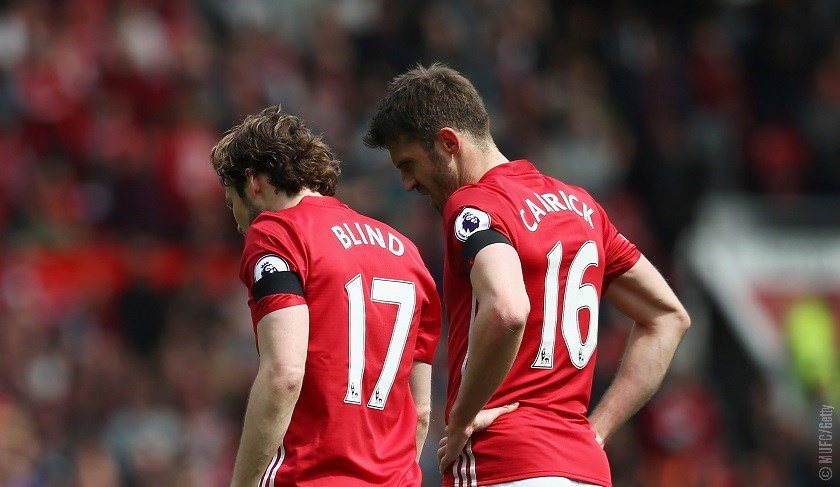 RT, a life depends on it.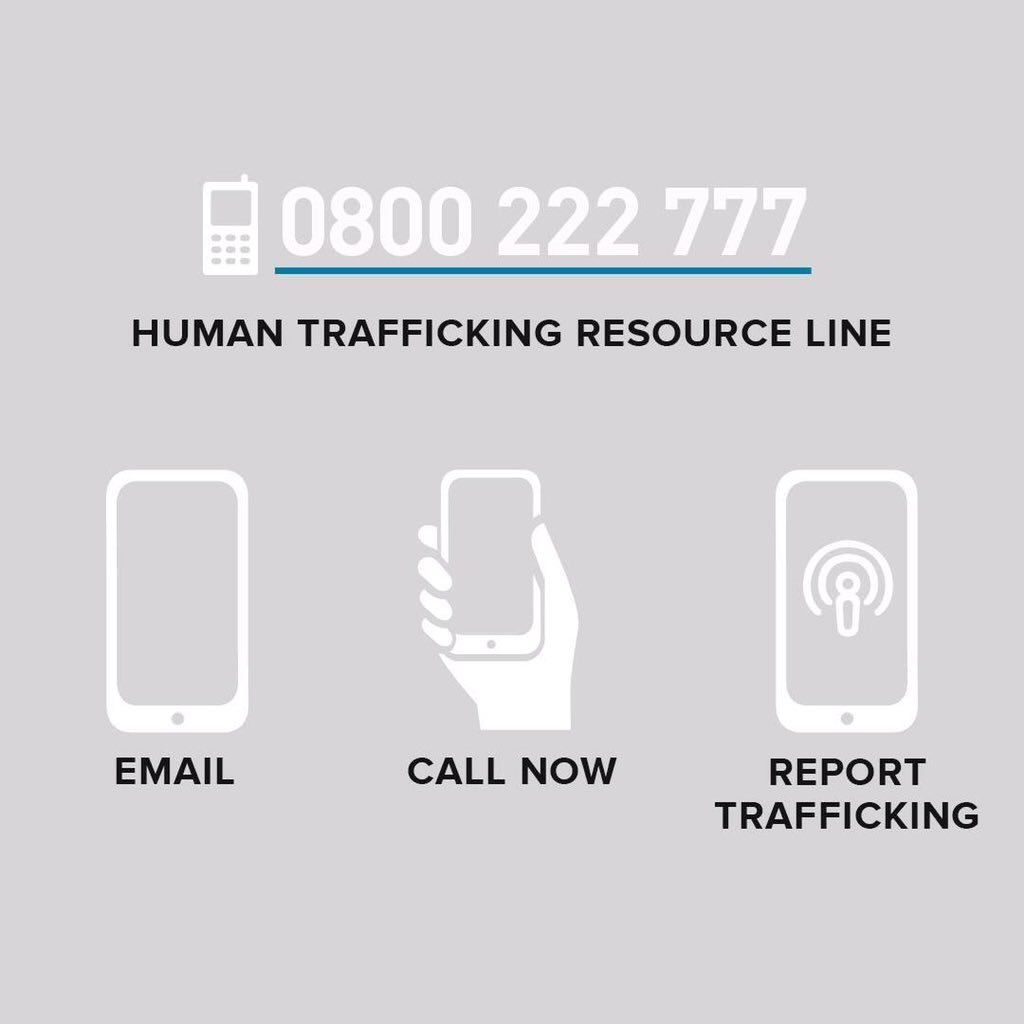 HELP ME PLEASE. A MAN NEEDS HIS NUGGS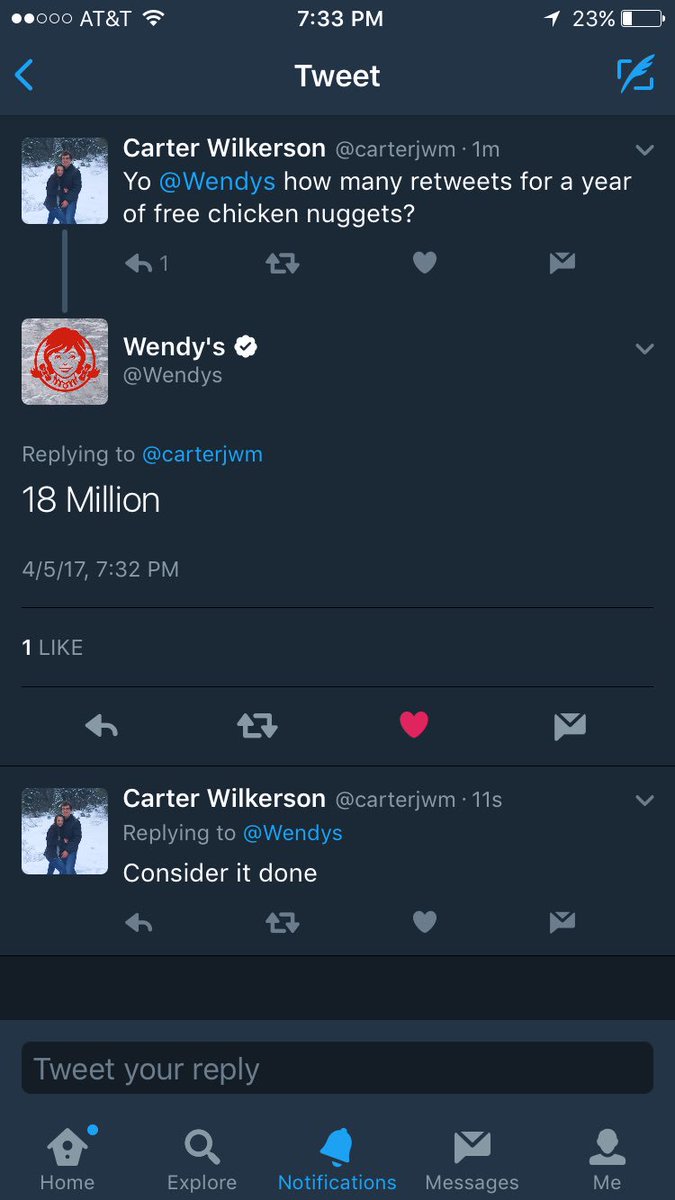 Introducing the PanFlake! #FreeTheJoy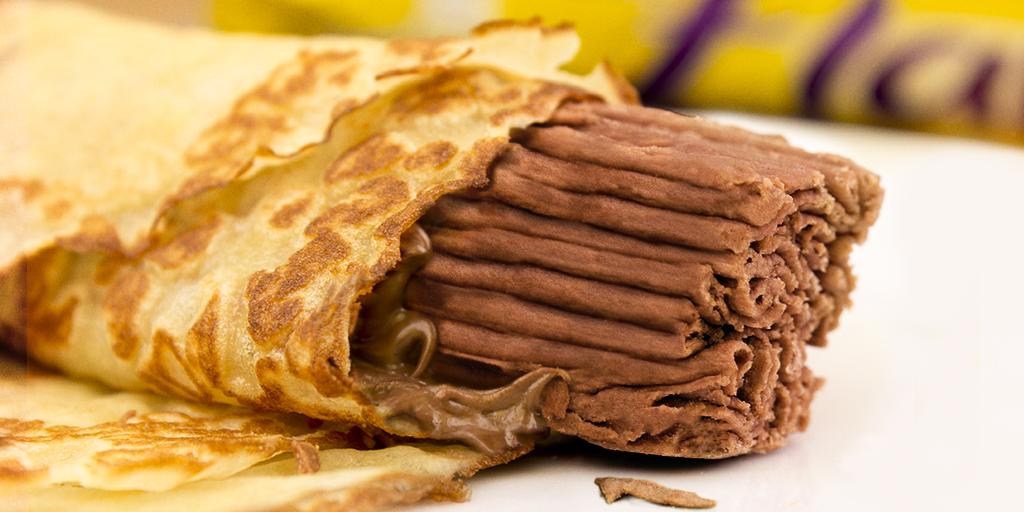 It's official – Jürgen Klopp is the new manager of Liverpool Football Club #KloppLFC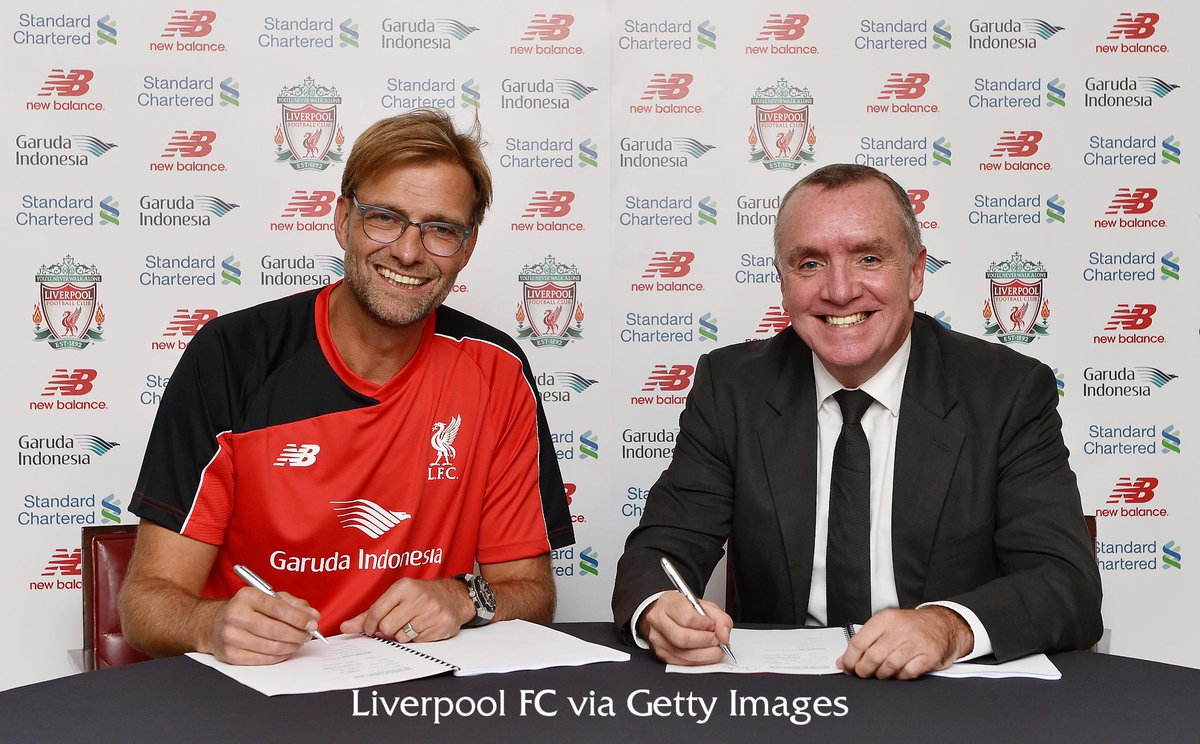 Crackheads will try to sell you anything
Here is the pic with @DhruvaSarja