Twi Copy
TwiCopy ~ Twitter tweet and user archive • We are trying to see the profile of past analysis ...
Yo cuando veo un perrito cruzando la calle y pienso que lo van a pisar.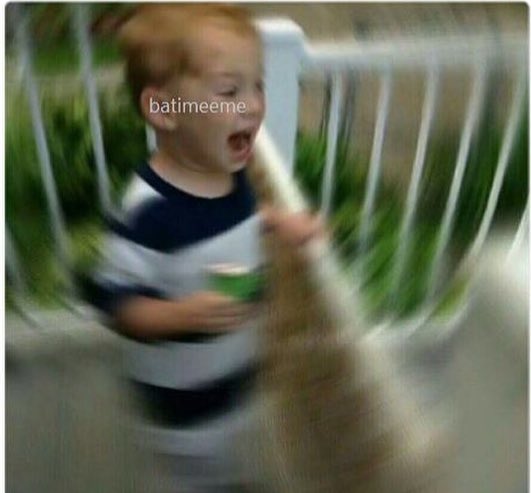 Los Simpsons lo han vuelto a hacer, lo predijeron.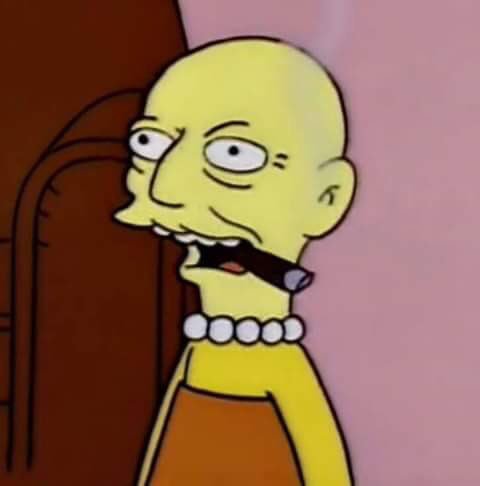 Cuando vas a pedir ayuda a Hogar Social Madrid.
Ay mi México, y aún así nos quejamos del muro.