Twi Copy
TwiCopy ~ Twitter tweet and user archive • We are trying to see the profile of past analysis ...
You RT this post. We plant 2 trees. That simple. Let's get growing! #ReTree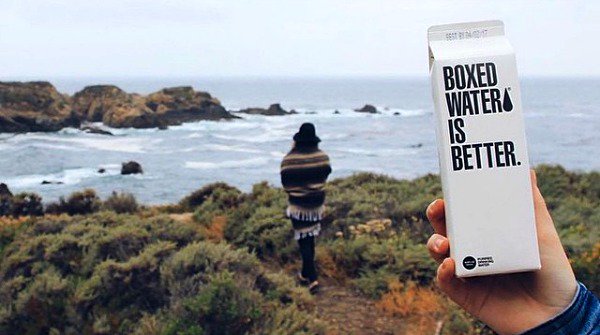 Blaming all Muslims for the Paris attack is like blaming all musicians for Ted Nugent.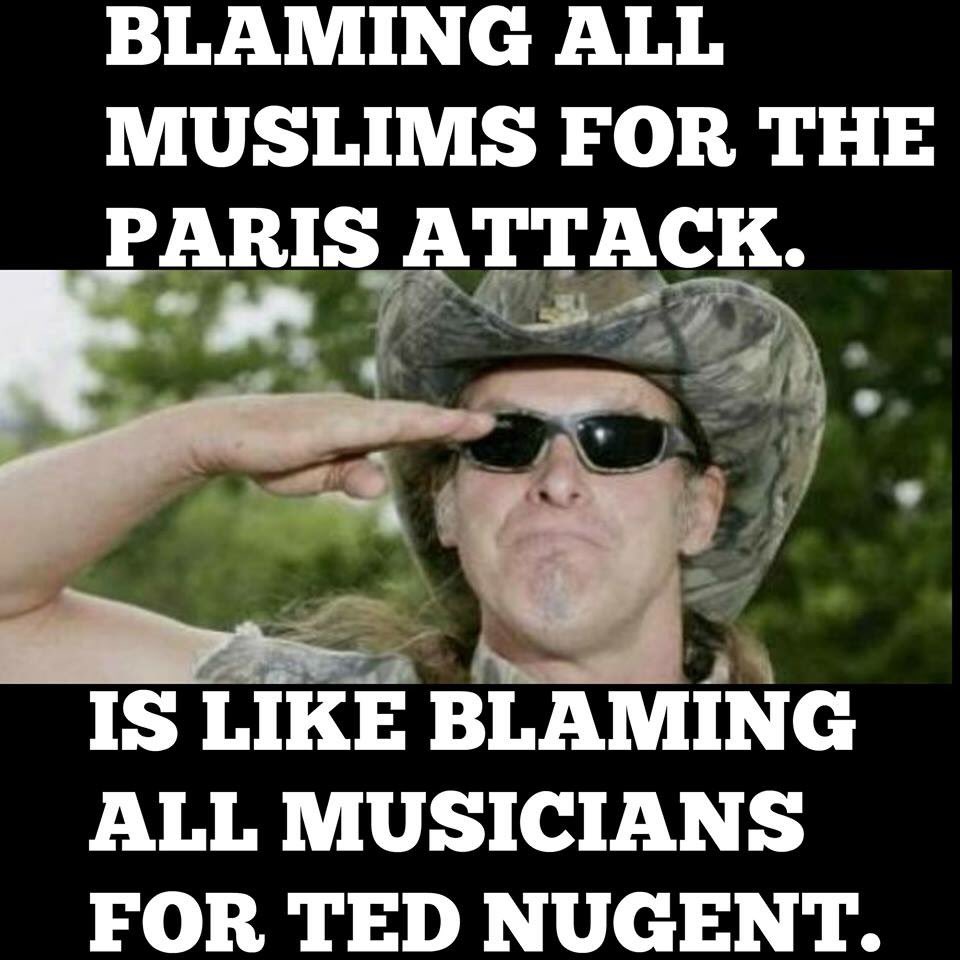 RT if you want #Klaroline to be end game ! Let's make it happen ! #TheOriginals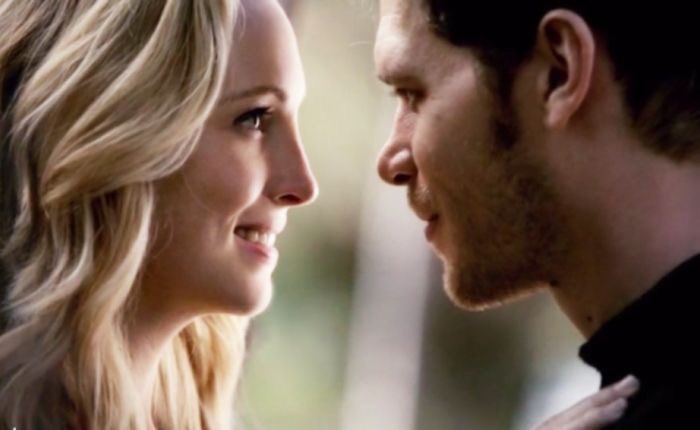 Today marks the 64th Anniversary of the Coronation of Queen Elizabeth II at Westminster Abbey.