Twi Copy
TwiCopy ~ Twitter tweet and user archive • We are trying to see the profile of past analysis ...
How I feel talking to certain people.
"where do you see yourself in 10 years?"
Look at me like prince Eric looks at Ariel
Thank you for picture and exchange uniform my buddy @G2mithy :) See u at Worlds XD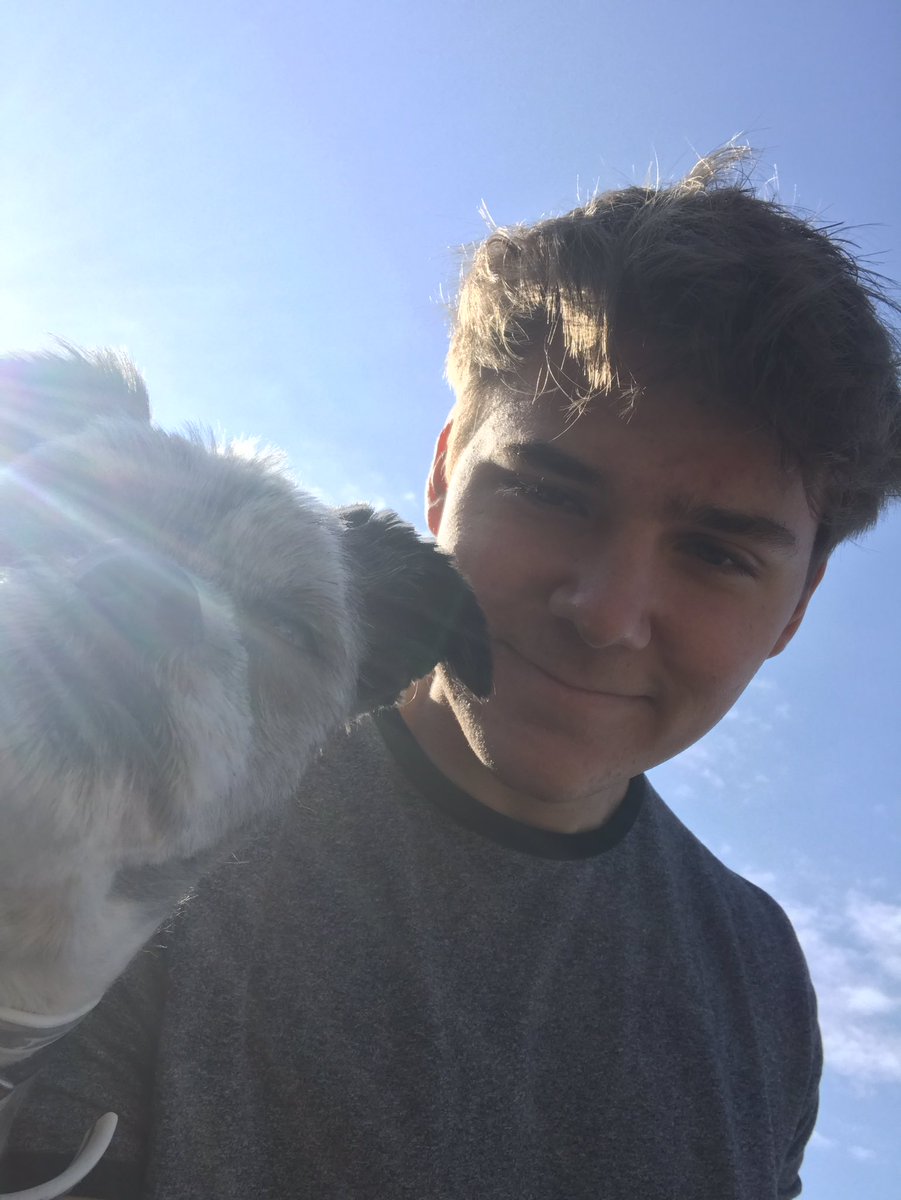 A picture of the lovely dogs who helped firemen in #GrenfellTower, wearing their heat-proof boots.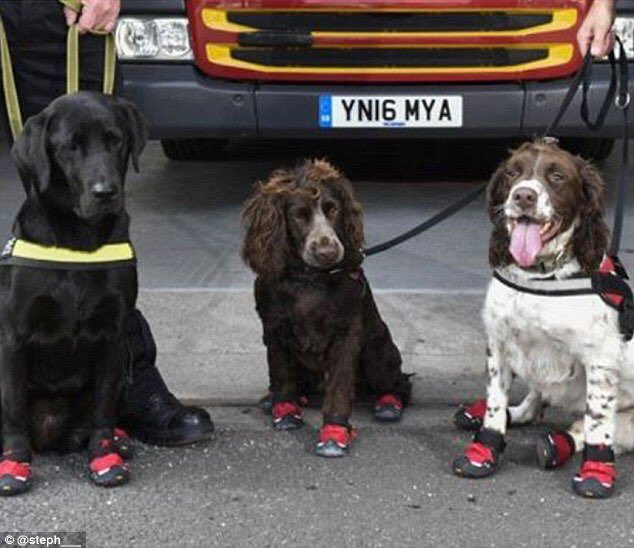 #ShePersisted to lie about being Native American.