Twi Copy
TwiCopy ~ Twitter tweet and user archive • We are trying to see the profile of past analysis ...
When guys say they like girls with no makeup, this is what they mean
Attempting housework like…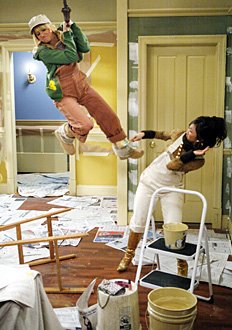 Might as well start it off (from @woodymlb4)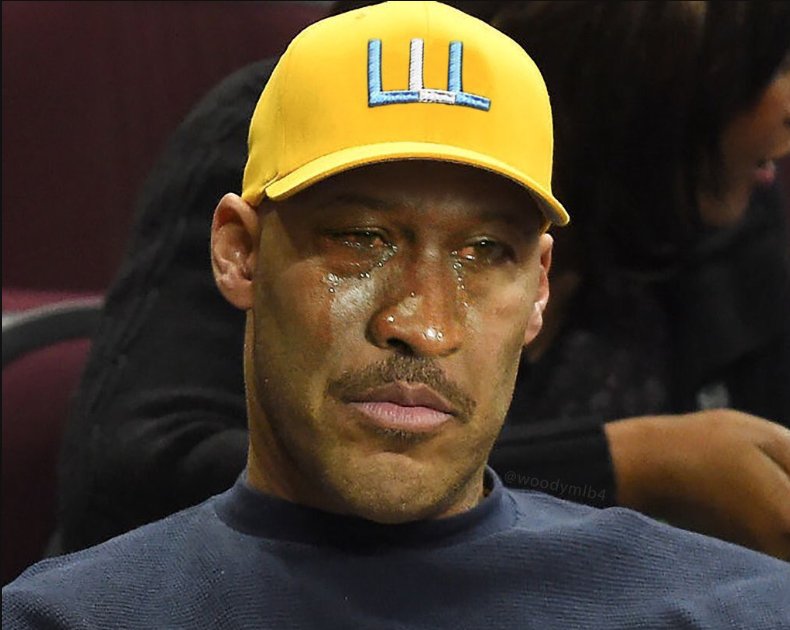 How right you are @FrankMartin_SC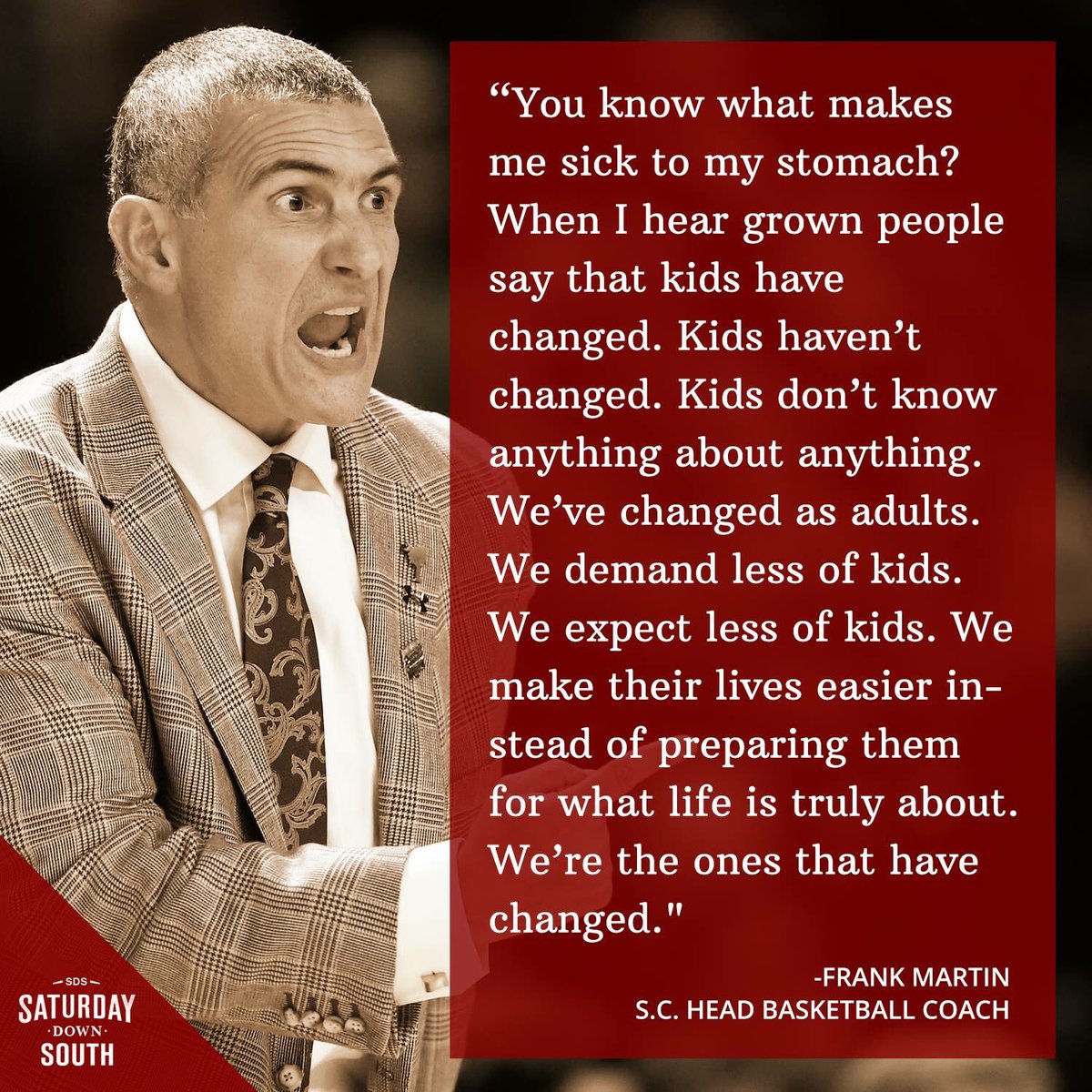 HOW DID THE REFS MAKE A BILLION CALLS IN THE SECOND HALF BUT MISS THIS ONE?!?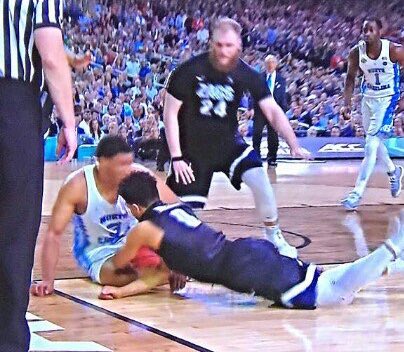 #TBT One of the greatest quotes of all time...happy 420!