Twi Copy
TwiCopy ~ Twitter tweet and user archive • We are trying to see the profile of past analysis ...
〽⚽⚽⚽✨ #YaGunnersYa #COYG #UCL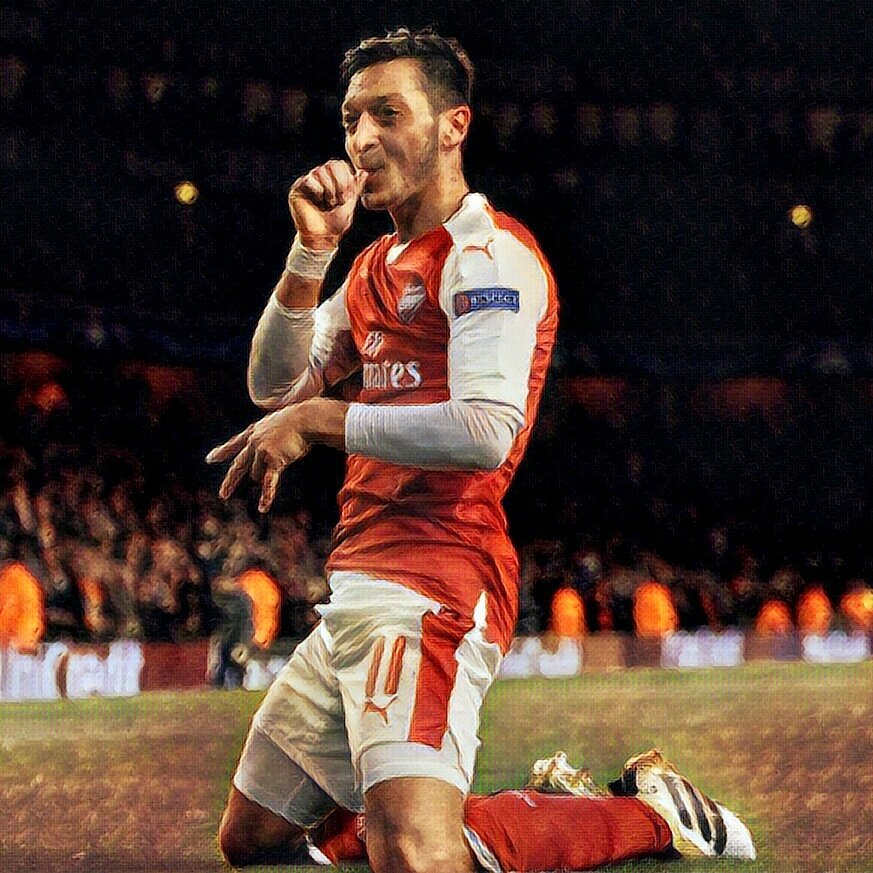 should I hand this to you, or step back 8 yards and throw it for no reason?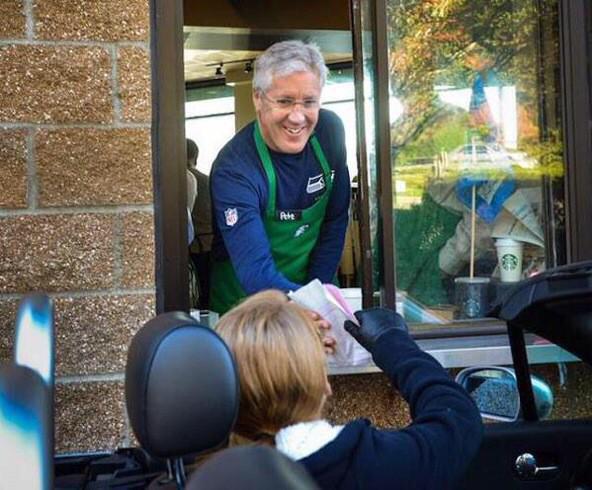 What sorcery is this? Get your 3D glasses to look at Mars the way I do!