Twi Copy
TwiCopy ~ Twitter tweet and user archive • We are trying to see the profile of past analysis ...
Here's Michael and grandsons opening the #Glastonbury2017 gates earlier!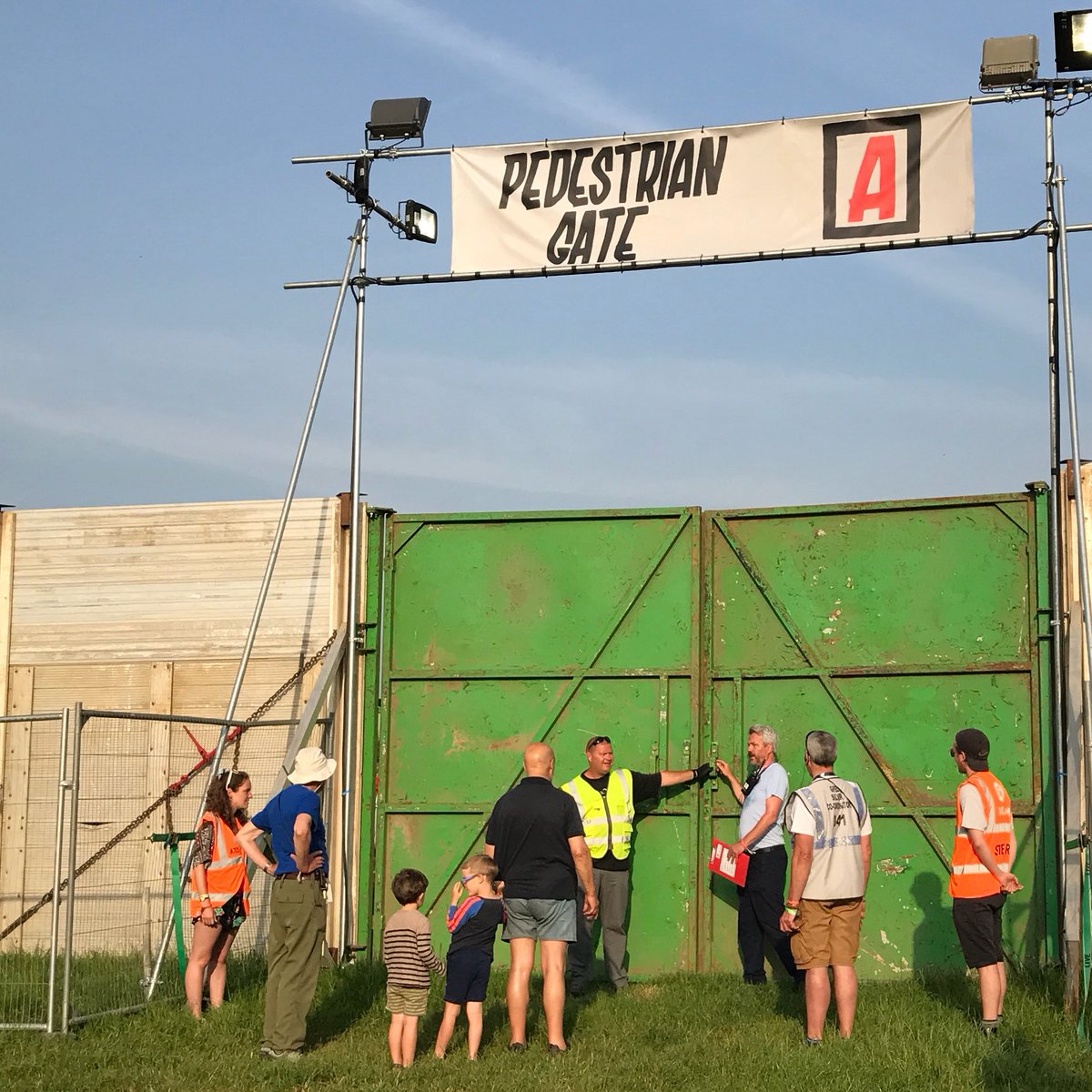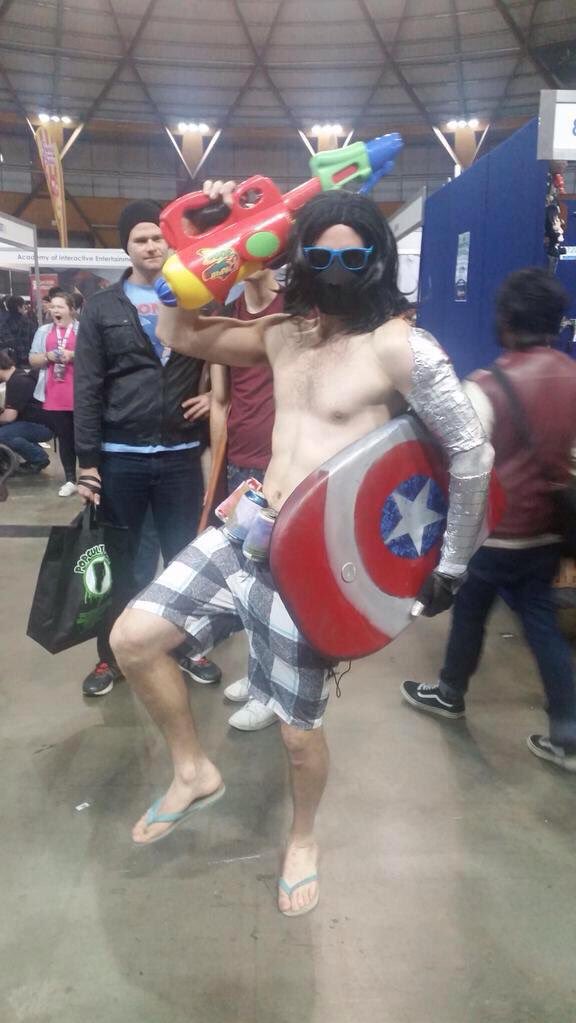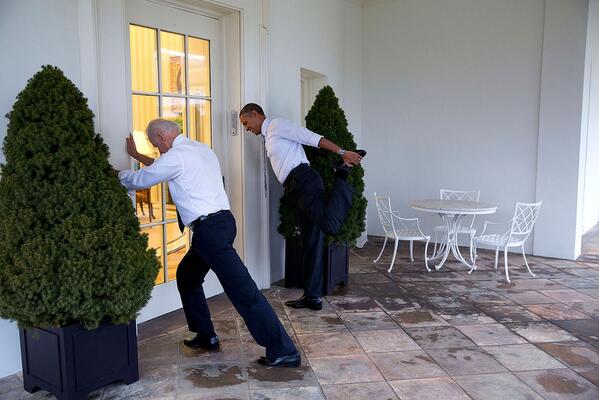 "@neri15ale: Where's my shirt? @TreySongz " MY shirt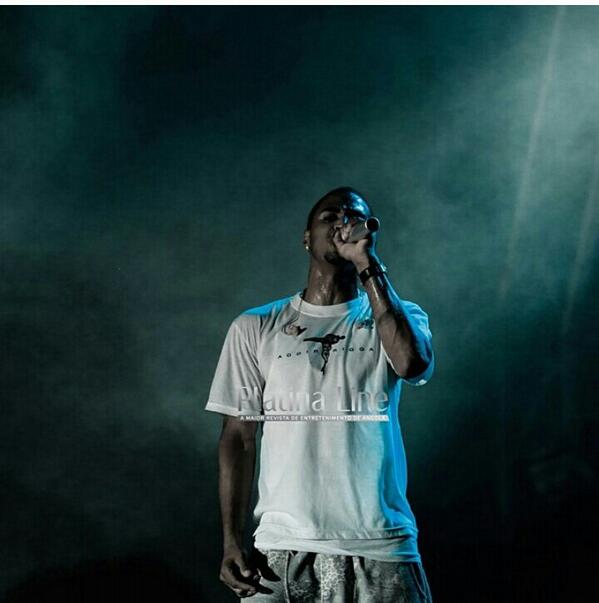 Fans will enjoy seeing this hit newsstands soon!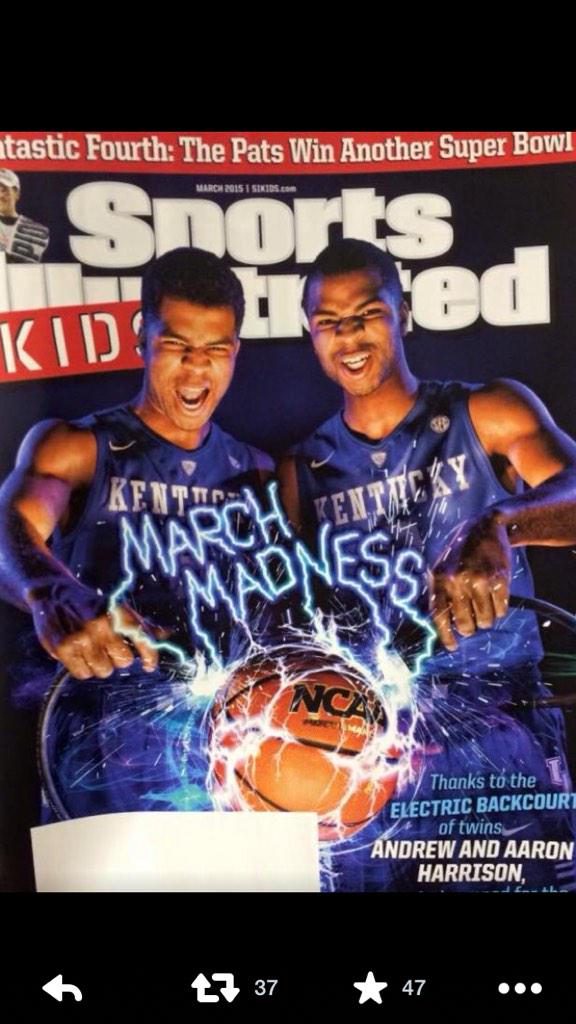 I'm 27 donuts tall. #NationalDonutDay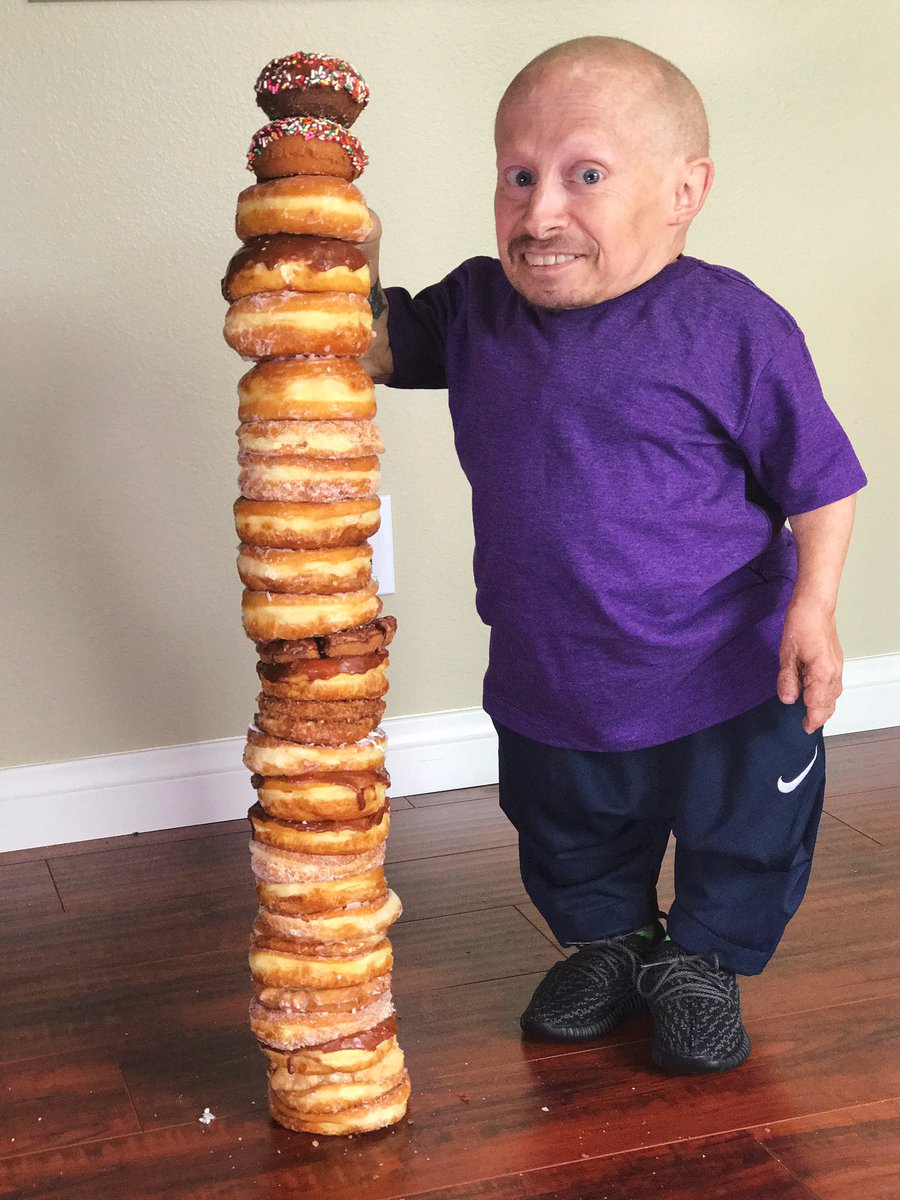 They all want that therapy...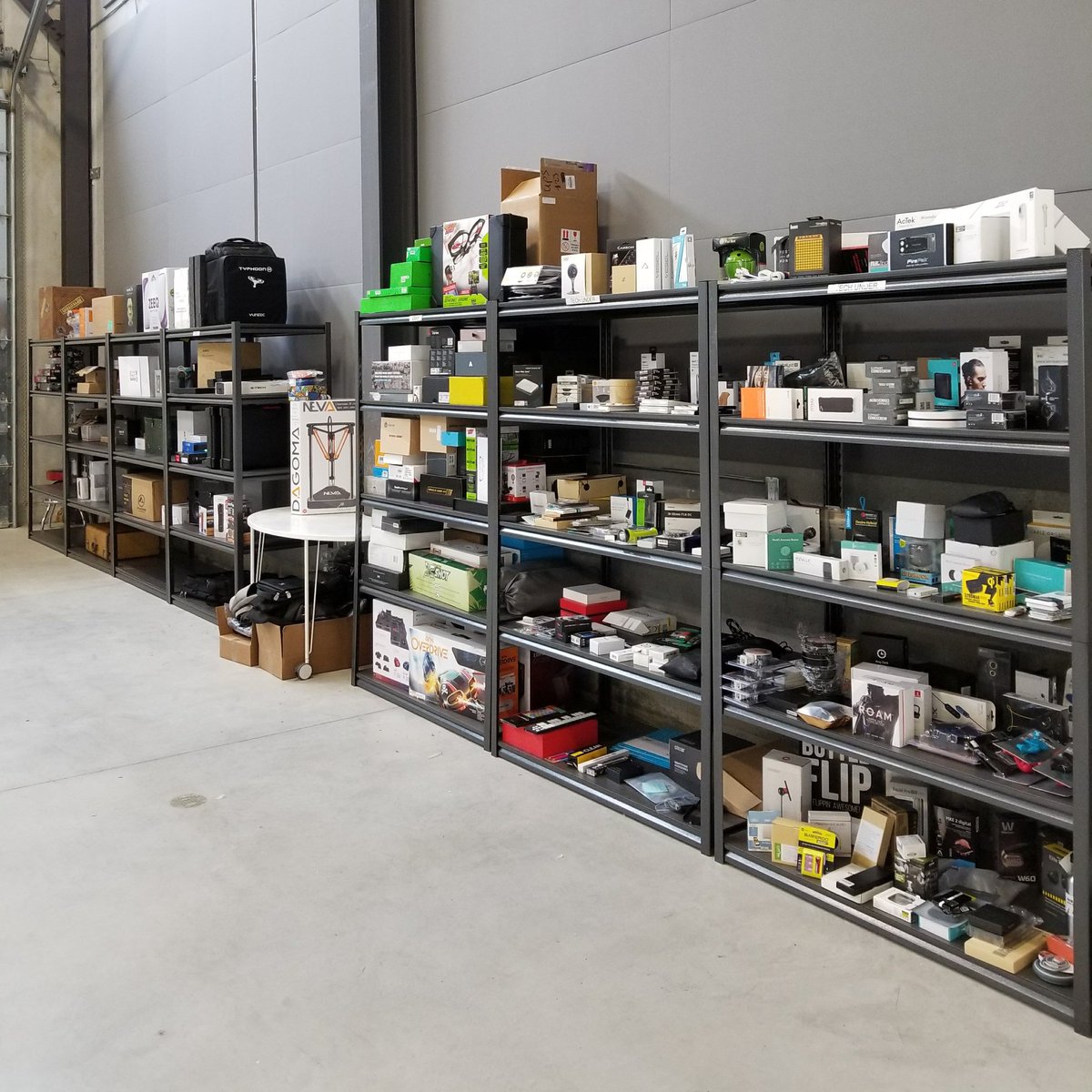 Saints Launch Autism Shirt for the Magic Weekend to raise awareness https://t.co/WJ6WwLVDYS