Twi Copy
TwiCopy ~ Twitter tweet and user archive • We are trying to see the profile of past analysis ...
73: YEEEEEEEEEEEEES! THERE IT IS! ERIC DIER! [1-0] #TogetherForEngland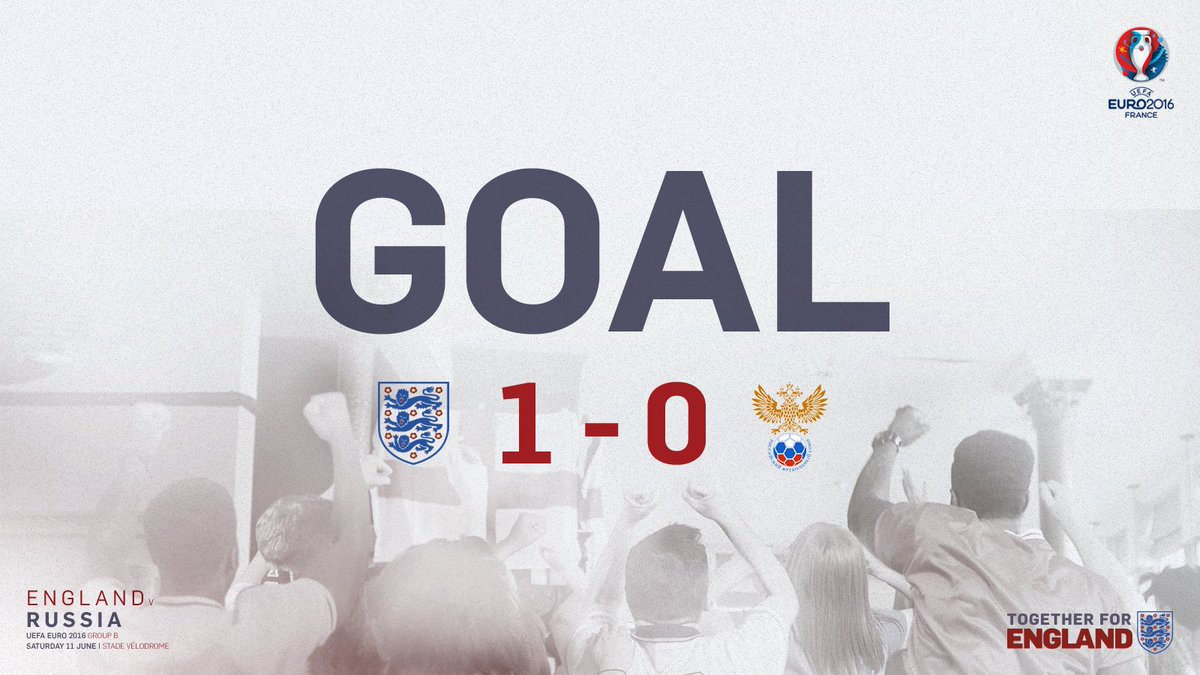 "There are all kinds of love in this world but never the same love twice" The Great Gatsby (2013)
Bloody imiagrunts! Coming over here, stealing our dictionaries.
tao: i told you that place is a snake habitat you should've turned around wiz: