Twi Copy
TwiCopy ~ Twitter tweet and user archive • We are trying to see the profile of past analysis ...
NEW POLL: McConnell's approval rating plummets to 18 percent in Kentucky https://t.co/AcGij4M1hE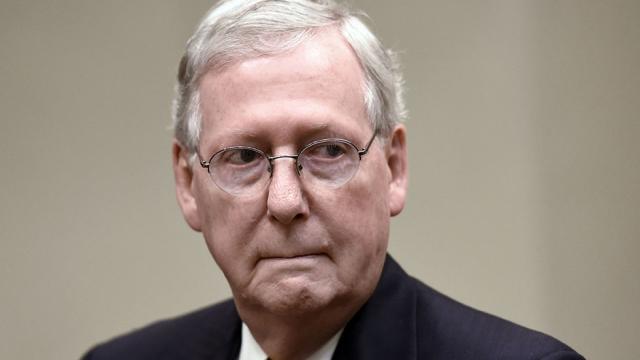 Police statement on incident at Manchester Arena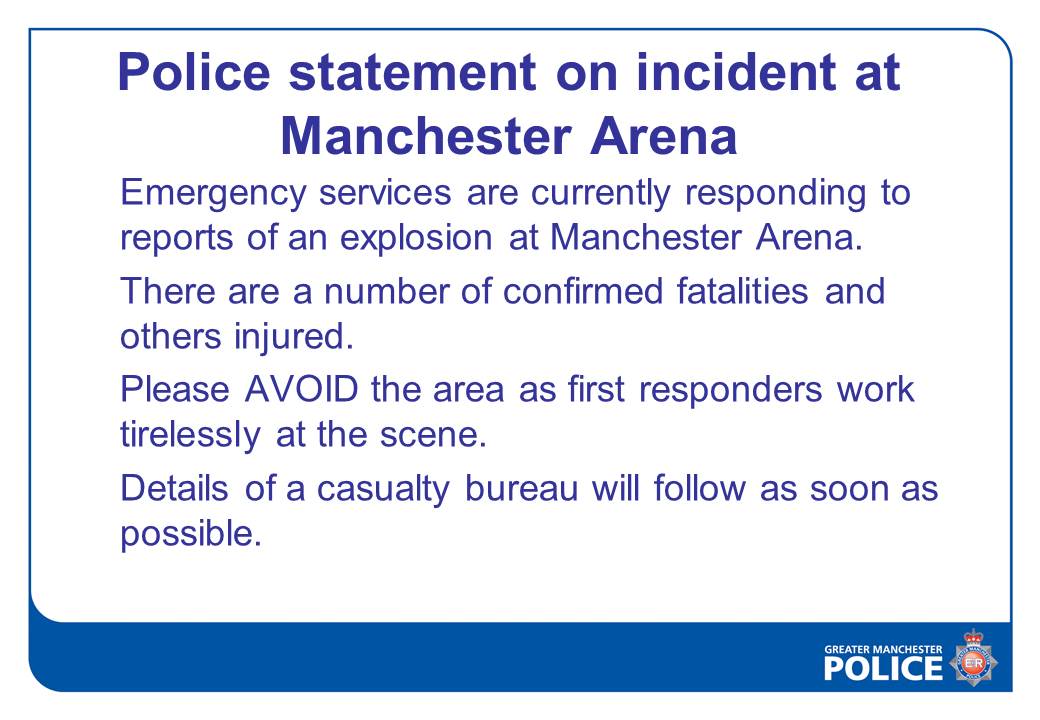 This is madness. Don't understand why anyone would want this. https://t.co/IS1jcxpWUb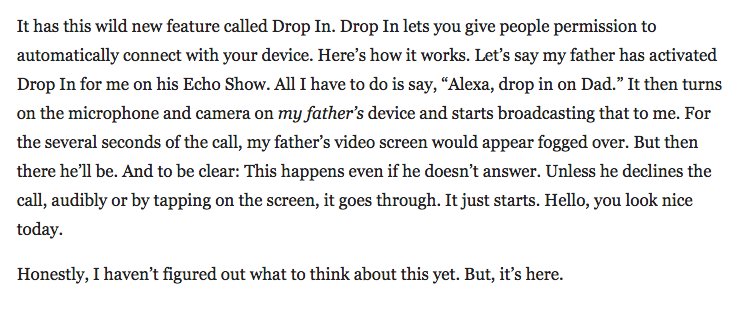 This rare white koala was born at Queensland's Australia Zoo: bbc.in/2wzj5kI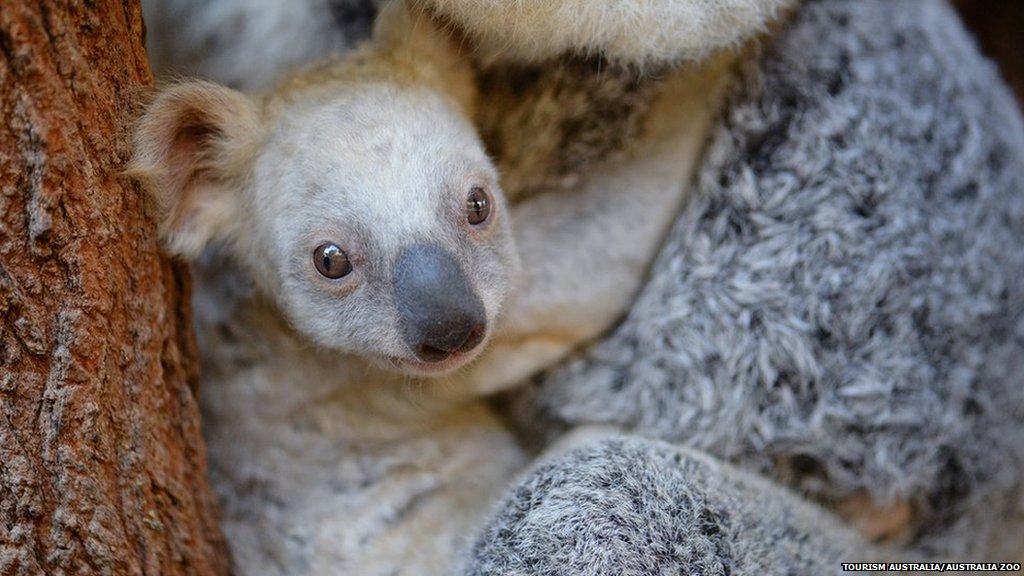 What you should get paid for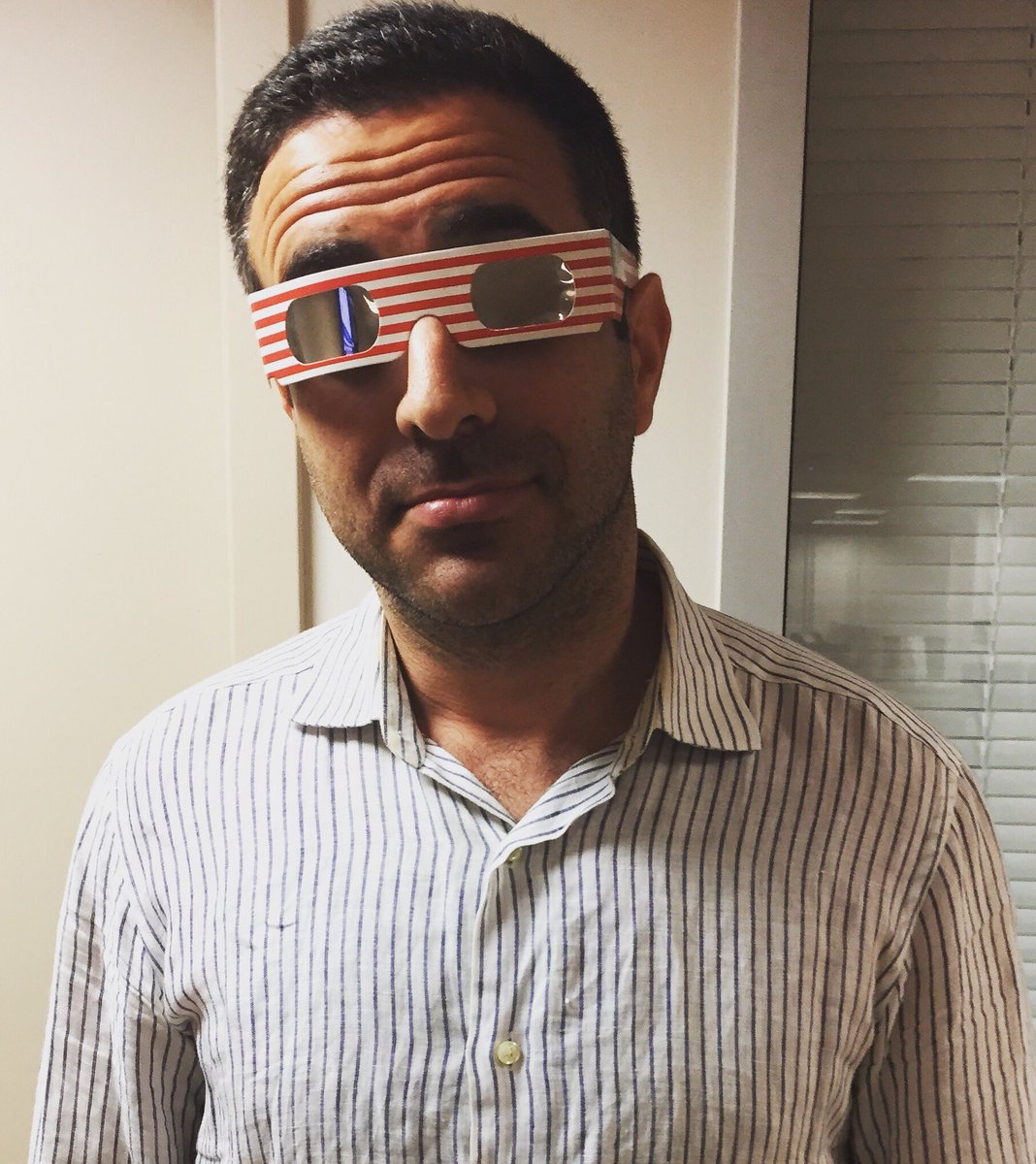 Meanwhile, at today's meeting on feline healthcare...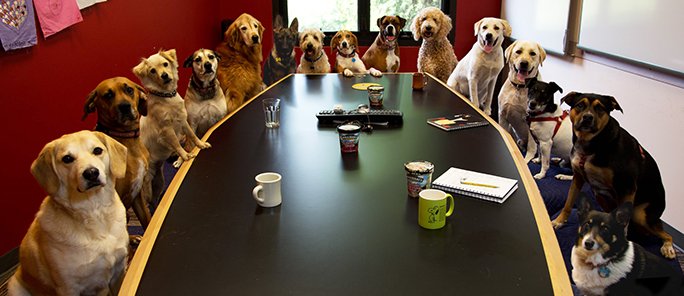 I'm convinced this is posted in every media outlet office on how how to label a terrorist attack.