Twi Copy
TwiCopy ~ Twitter tweet and user archive • We are trying to see the profile of past analysis ...
One of the saddest photographs in human history...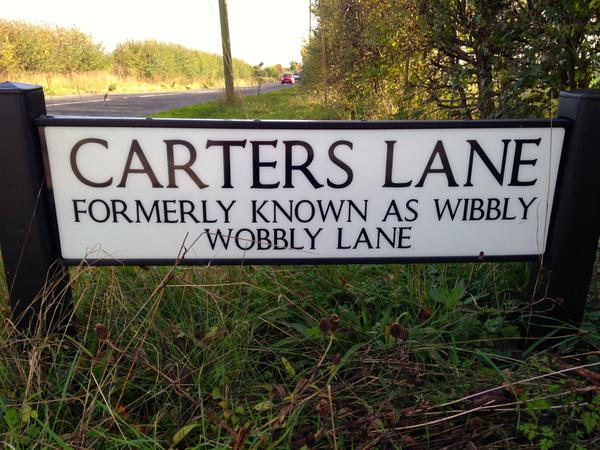 The cat trap is working well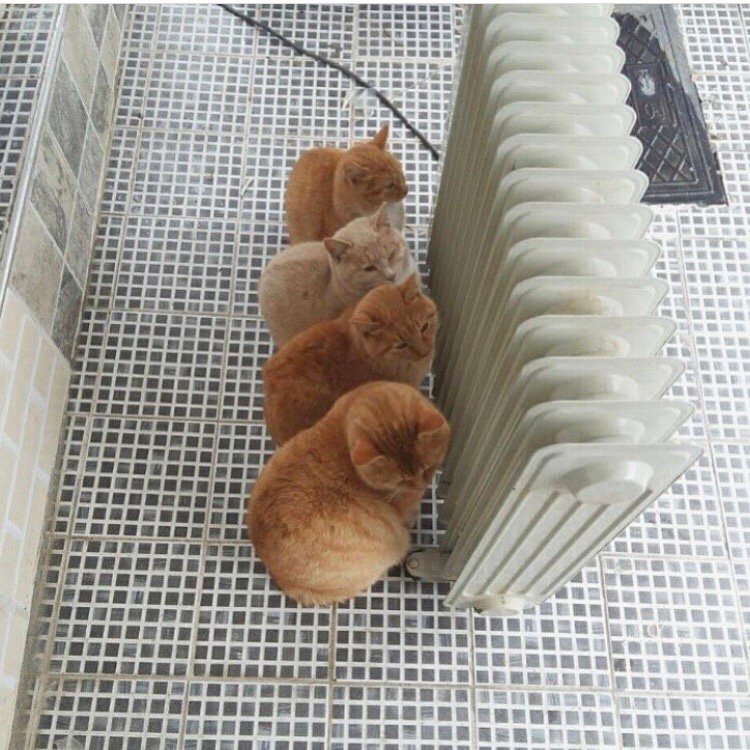 RT too hit your best clip EVER! Ignore for 1 year drystreak..
"No one had heard of this Palme d'Or winner until my paywall-restricted review"