Twi Copy
TwiCopy ~ Twitter tweet and user archive • We are trying to see the profile of past analysis ...
Imagine if #Yemen was 100 people...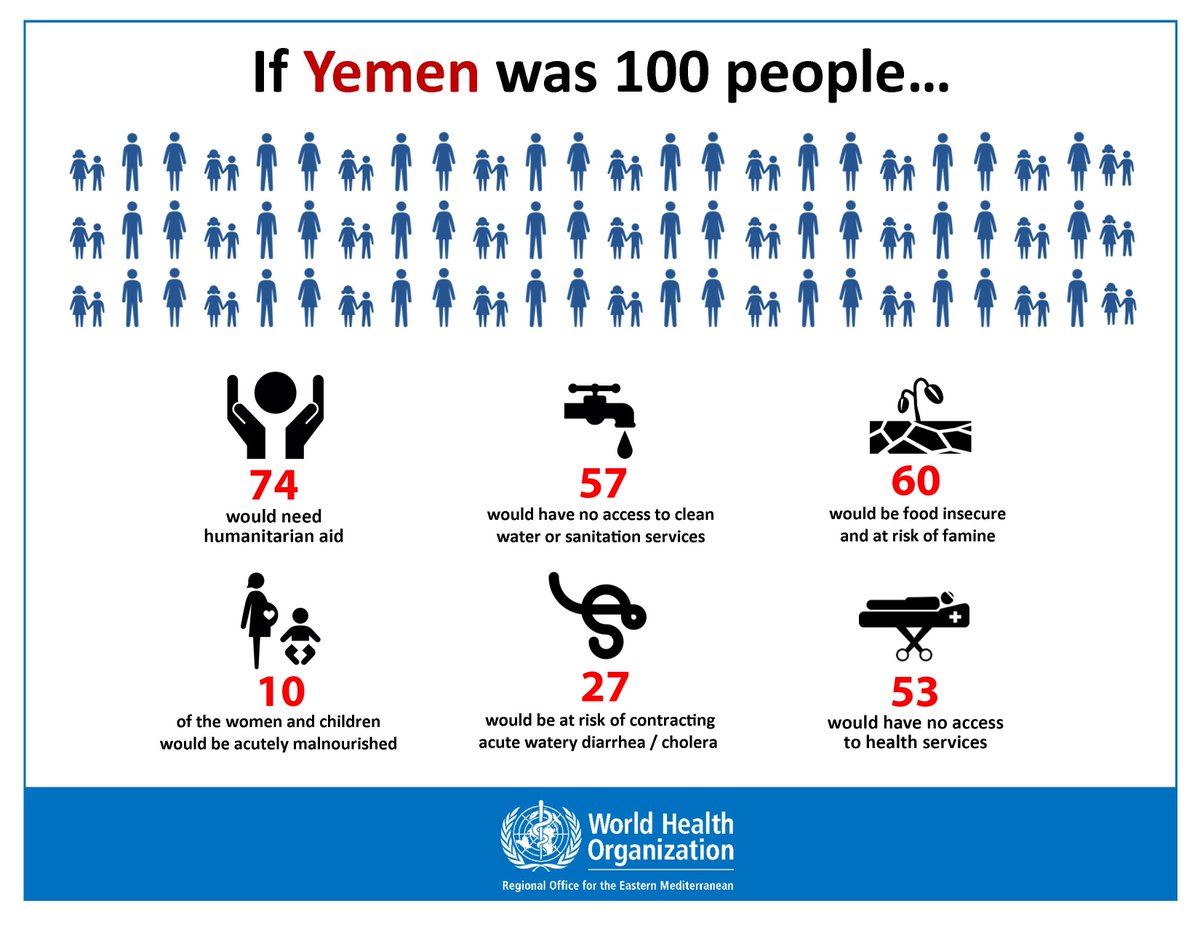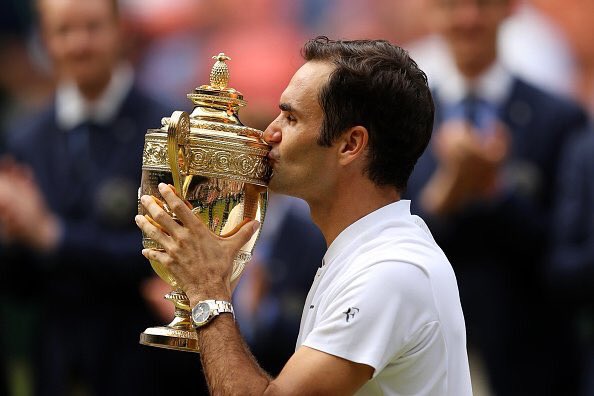 Unbelievable. He actually did bring the Middle East together.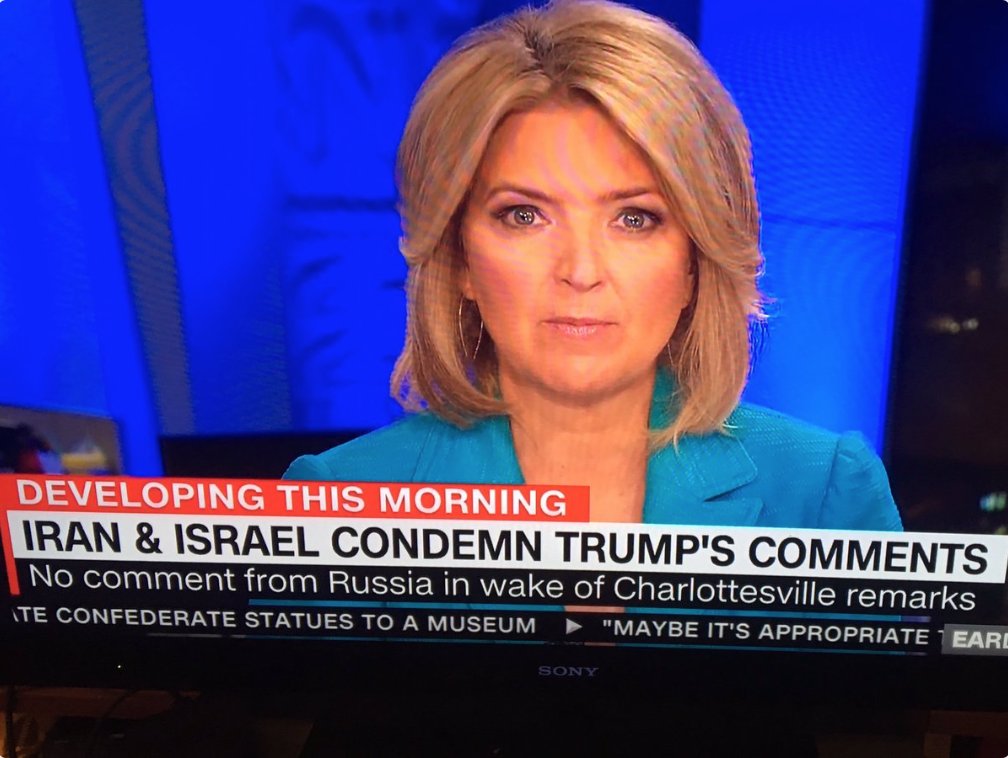 My first cover for The New Yorker entitled "Blowhard."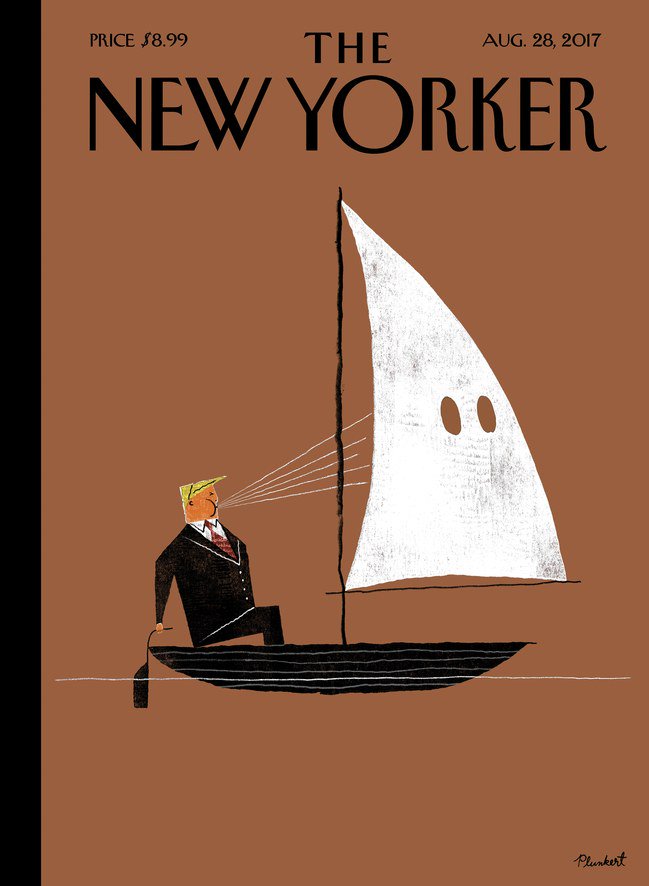 Aug 14, 1932, NYT story. Pointing to us. Today. Here and now.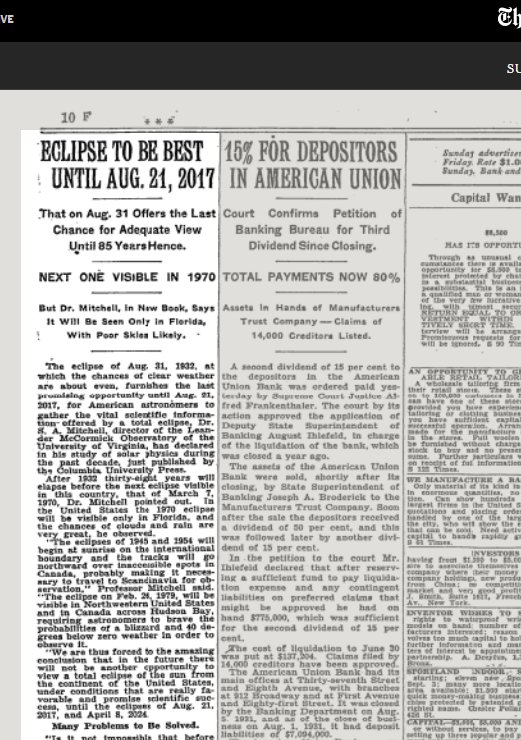 RT TO WIN: Morphe 35P palette, must be following me to enter ✨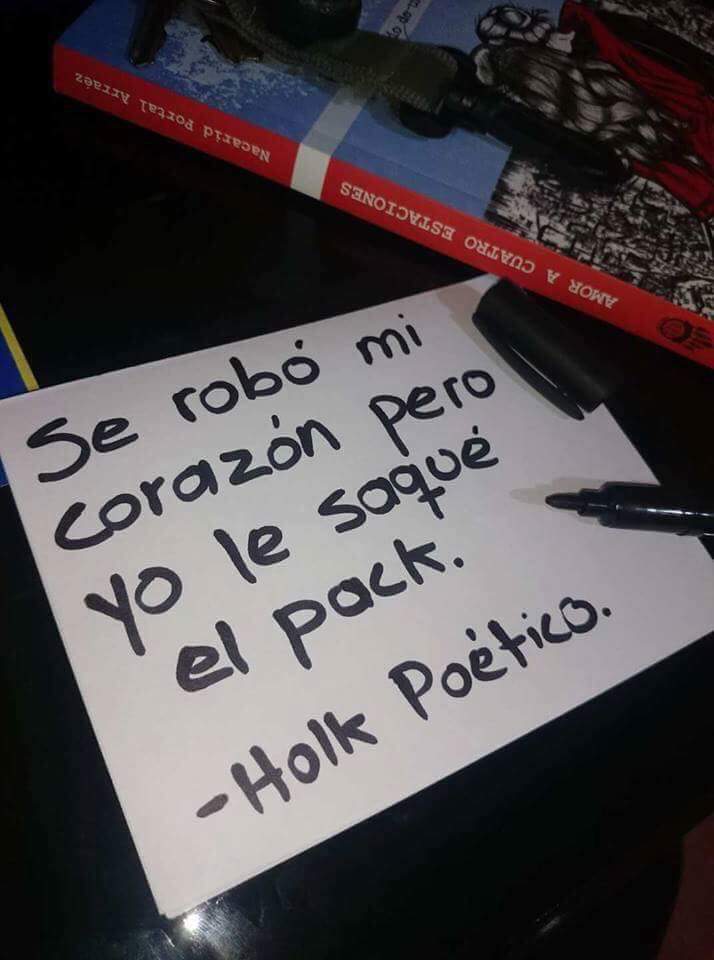 True treasure of Indian Cinema -wishing you a very Happy Birthday Mam @SrideviBKapoor