Twi Copy
TwiCopy ~ Twitter tweet and user archive • We are trying to see the profile of past analysis ...
Boogie and the Brow scored or assisted on 67 of the Pelican's 99 Pts tonight.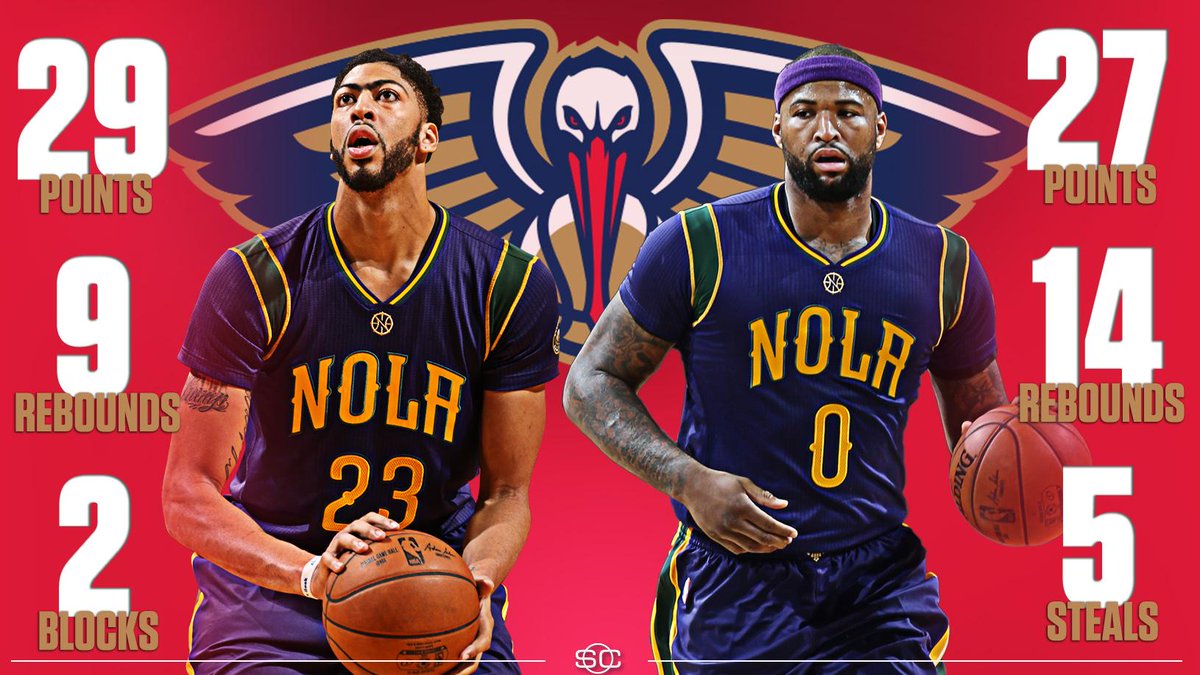 When mom tell u to help with groceries but u can't find ur shoes
HELP ME PLEASE. A MAN NEEDS HIS NUGGS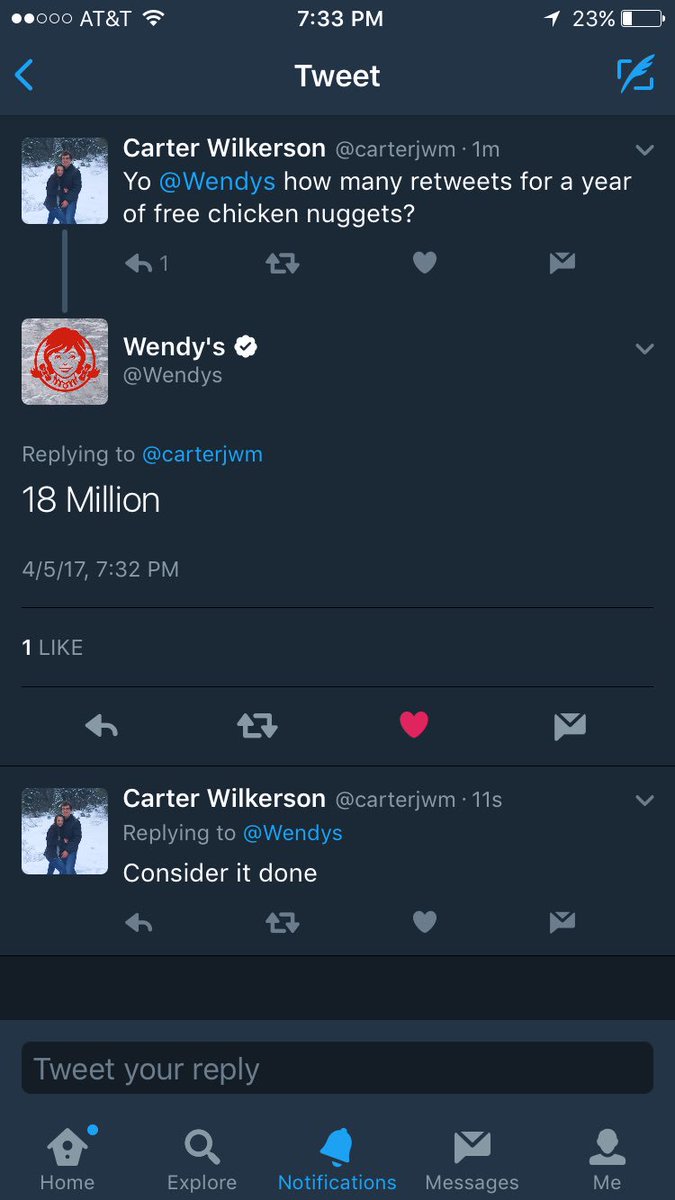 Perhaps the greatest pie chart ever.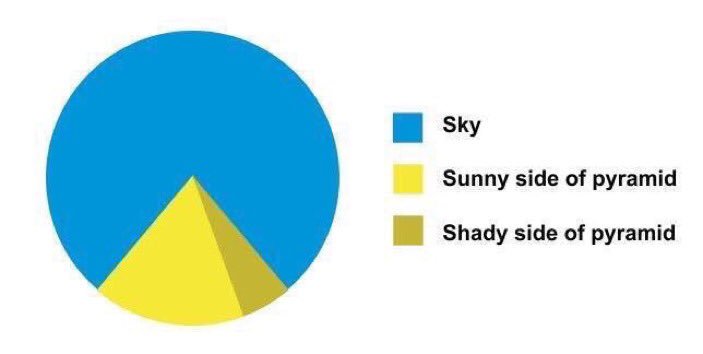 On to #judwaa2. SEPT 29th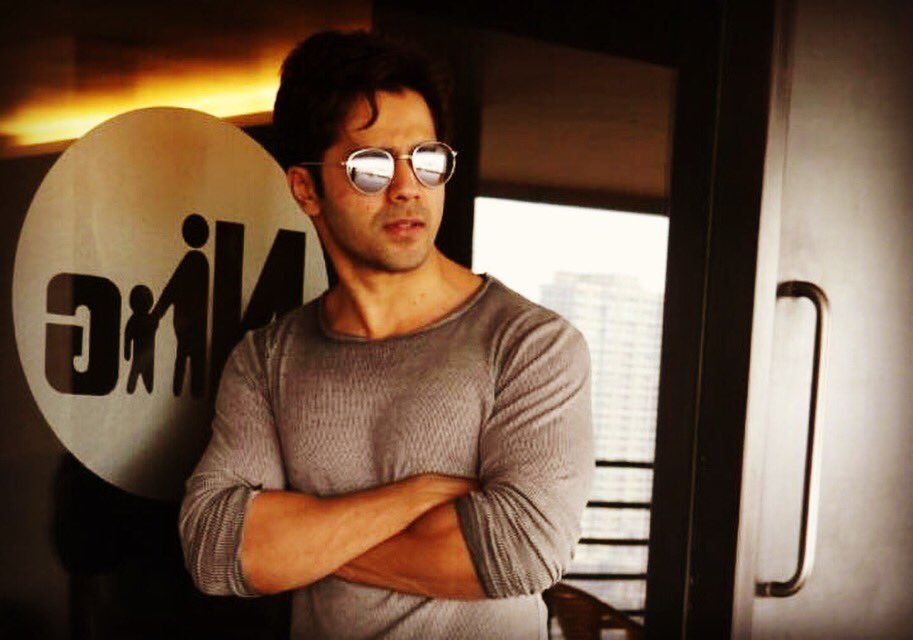 If you watch Last Chance U this'll make you happy
BREAKING: Donald Trump is elected president of the United States.