Twi Copy
TwiCopy ~ Twitter tweet and user archive • We are trying to see the profile of past analysis ...
Look how instinctively, the mother croc carries the baby in its mouth. Nature is beautiful.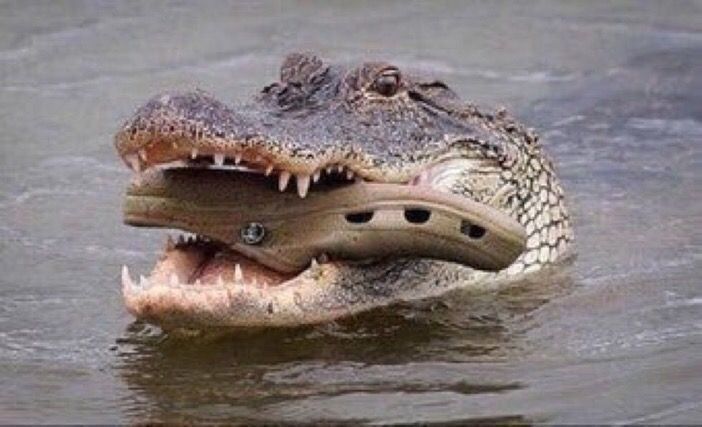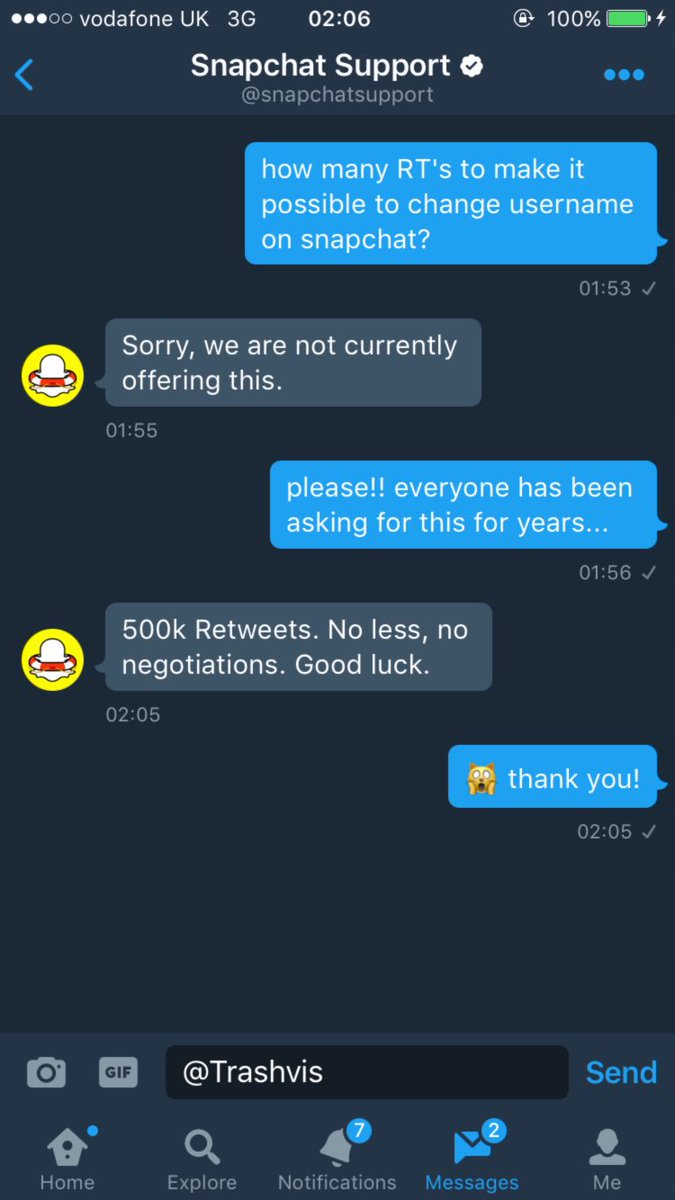 this is worse than a breakup
The metric system vs imperial - this made me laugh so hard.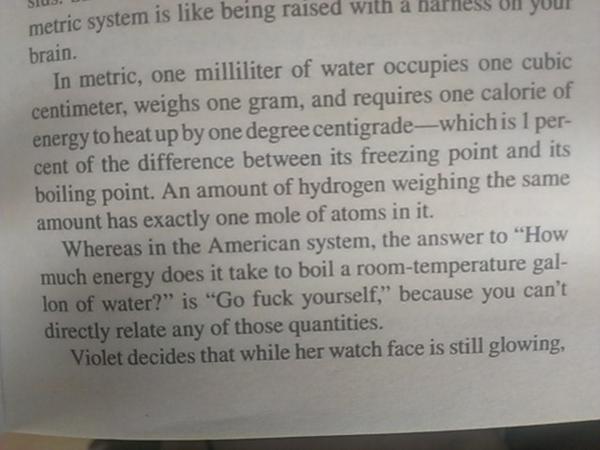 "Why do you workout?" Me: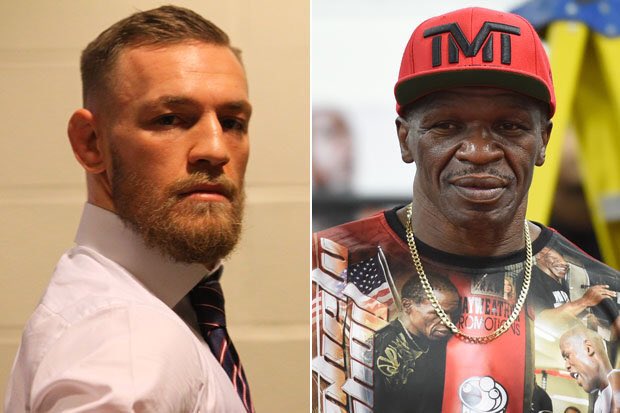 On this day in 2015 we signed @trippier2 from Burnley... ✍️ #COYS