Twi Copy
TwiCopy ~ Twitter tweet and user archive • We are trying to see the profile of past analysis ...
Use whatever brace style you prefer. But not this. Don't do this. Seek help instead of this.
AMAZING! This guy took a photo of himself every day for two days: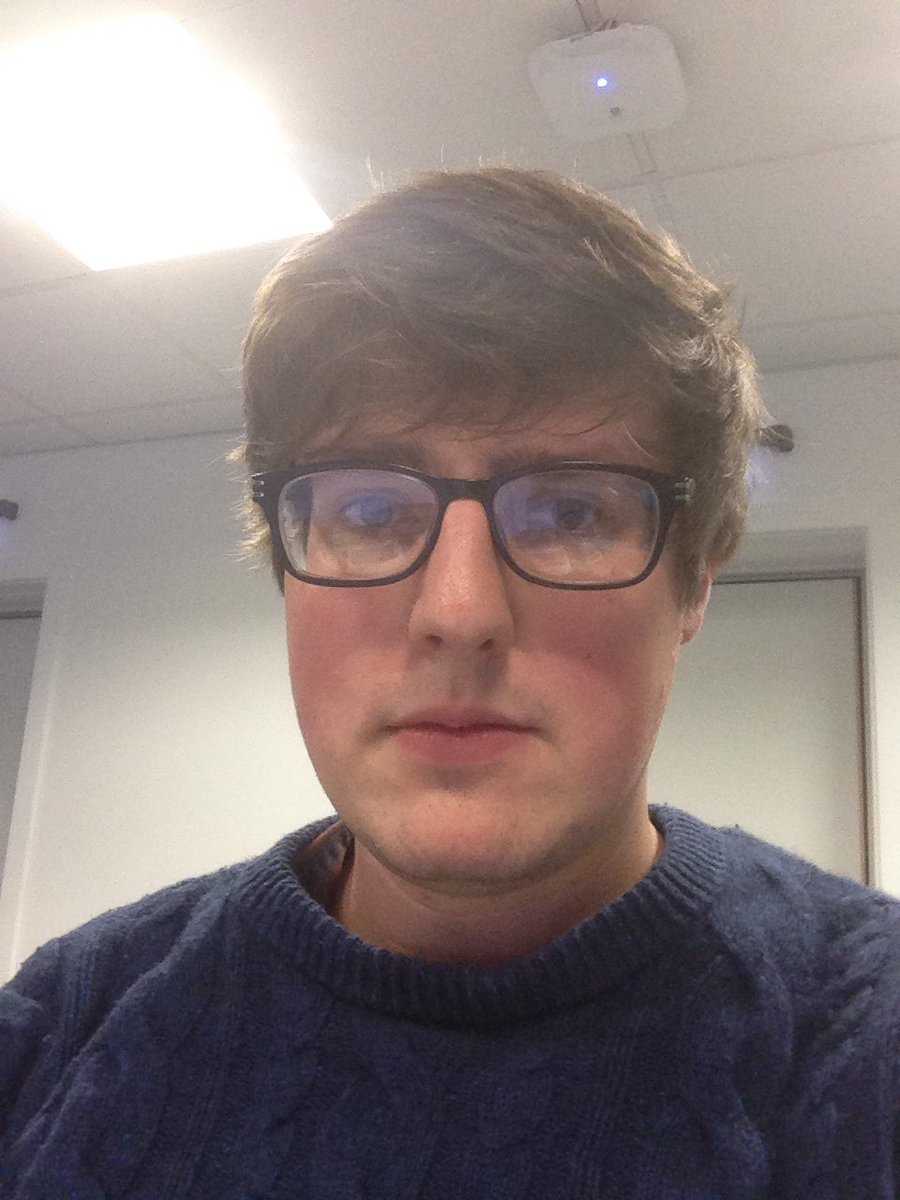 RT if you think this Cthulu pie would do a better job running for President than Donald Trump.