Twi Copy
TwiCopy ~ Twitter tweet and user archive • We are trying to see the profile of past analysis ...
#SENS WIN 2-1 AND WE'RE GOING TO GAME 7! #ALLIN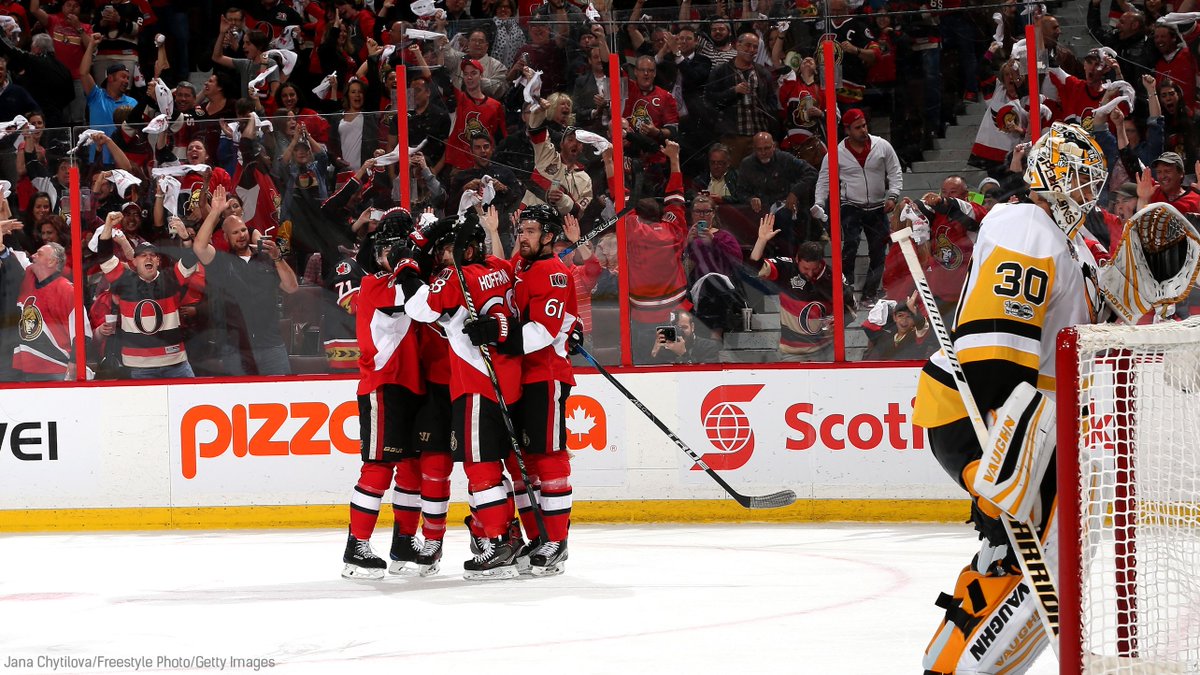 Okay, so here I am everyone!! =P https://t.co/NuyZlcWfd9 #HelloWorld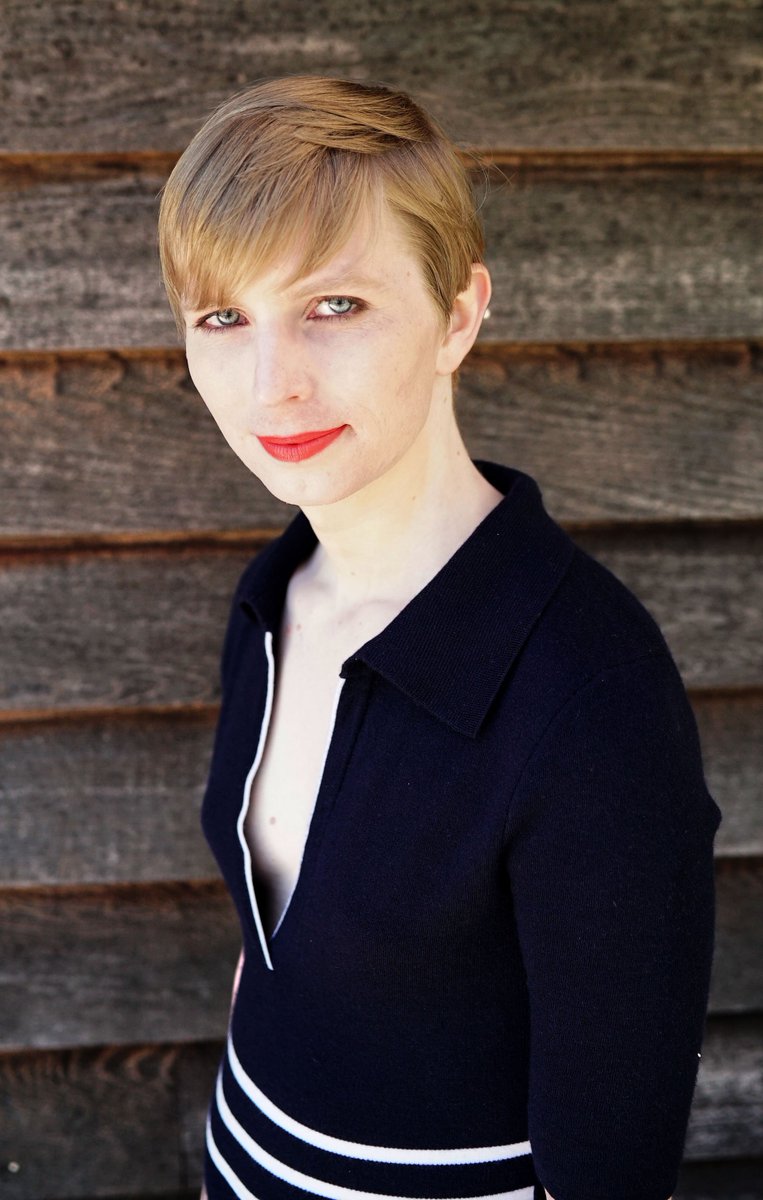 I PHOTOSHOPPED SARUMAN INTO TRUMP'S ORB PICTURE AND IT'S NOT EVEN WEIRD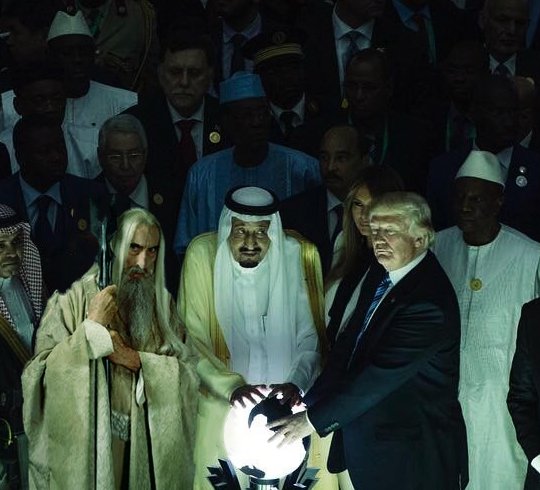 Wear your Pride with our free T-Shirt design https://t.co/0XnXQ4jBlY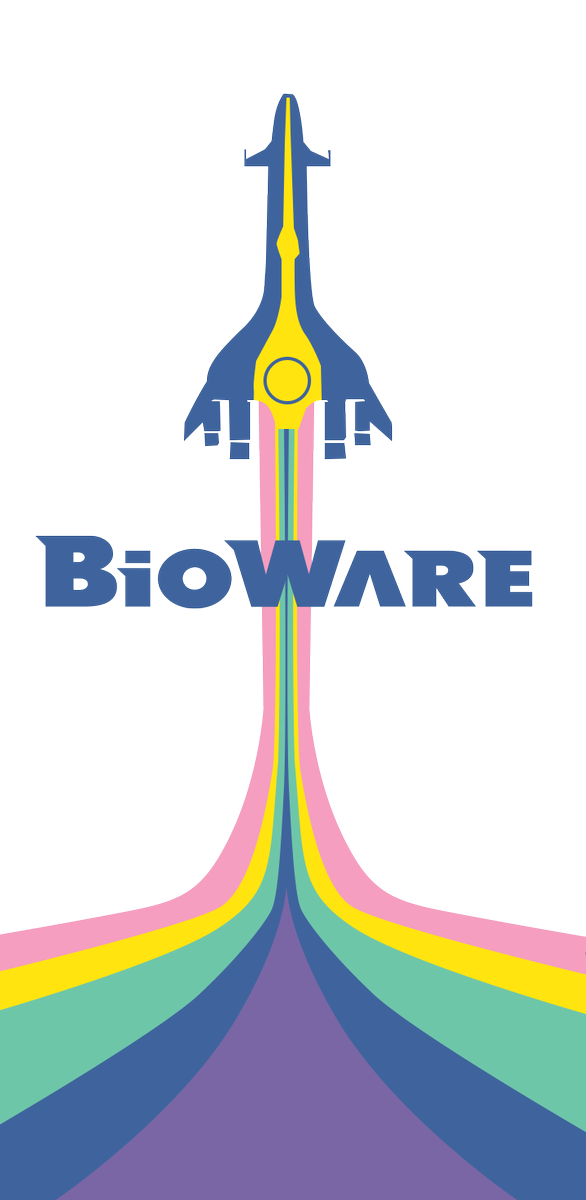 The narrative reads almost like the victims are responsible for the terrorist attack themselves.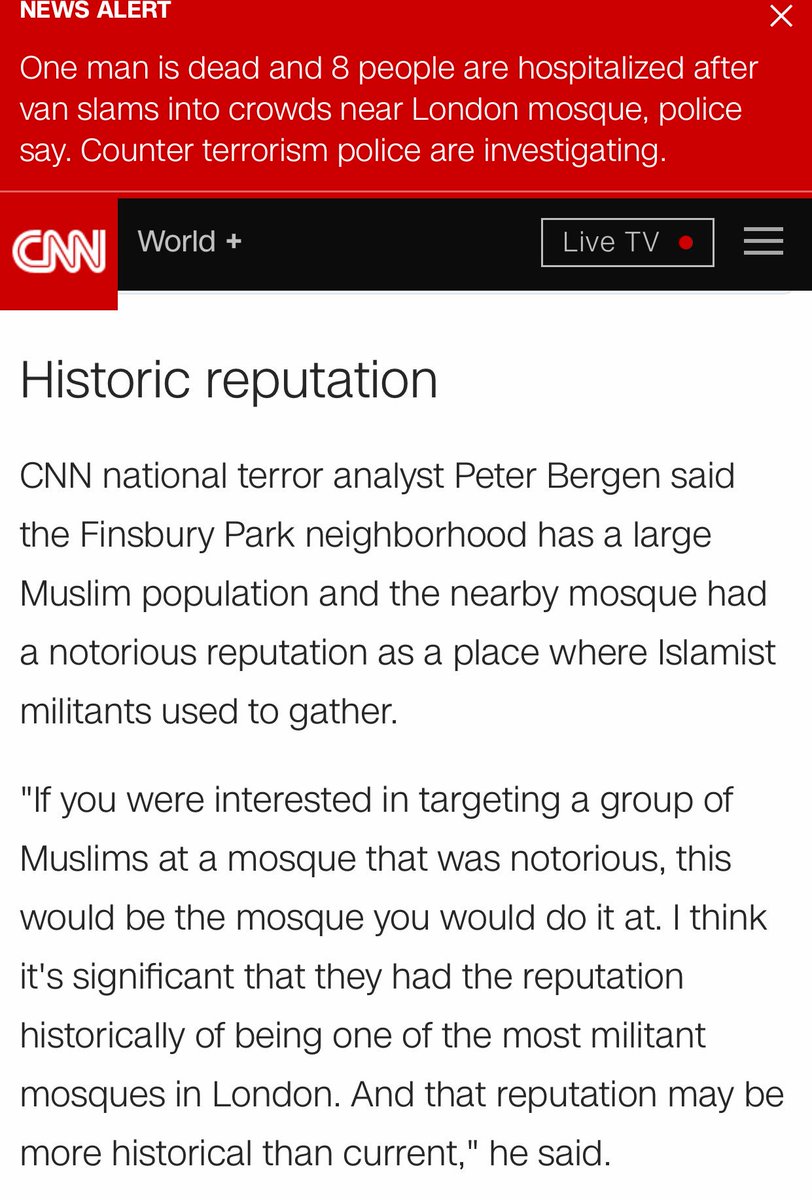 When God sends confusion into the camp of your enemies
I need your clothes, your boots and your motorcycle
Made you all a Spotify playlist