Twi Copy
TwiCopy ~ Twitter tweet and user archive • We are trying to see the profile of past analysis ...
#4yearsofYJHD ....Ayan Prepping for his next ambitious film...❤️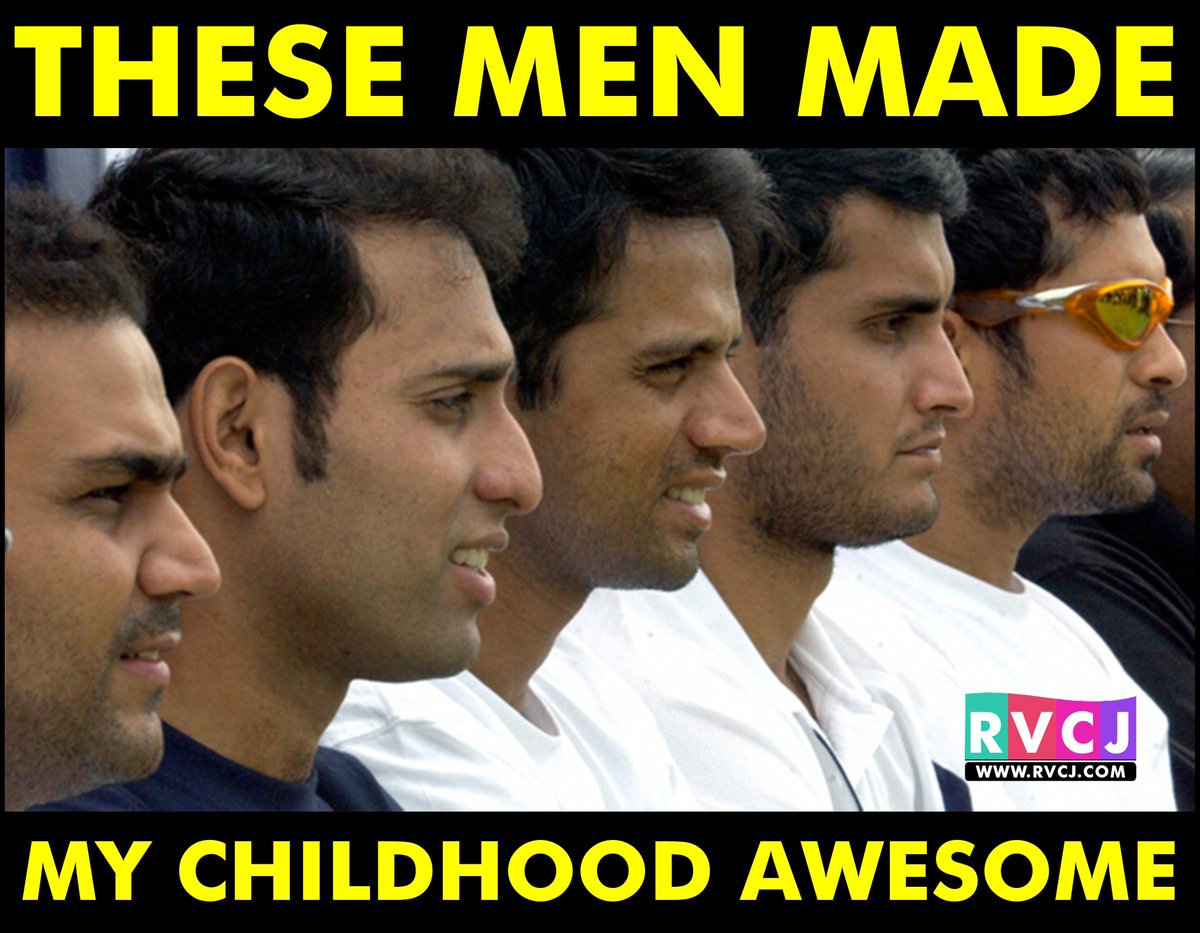 Saira asked me to try this new shirt and pant. Comfortable.
James Dean in a coffee shop.
This spaghetti looks too Chewy
Your BRAND NEW #SDLive #WomensChampion @AlexaBliss_WWE will host a celebration, TONIGHT!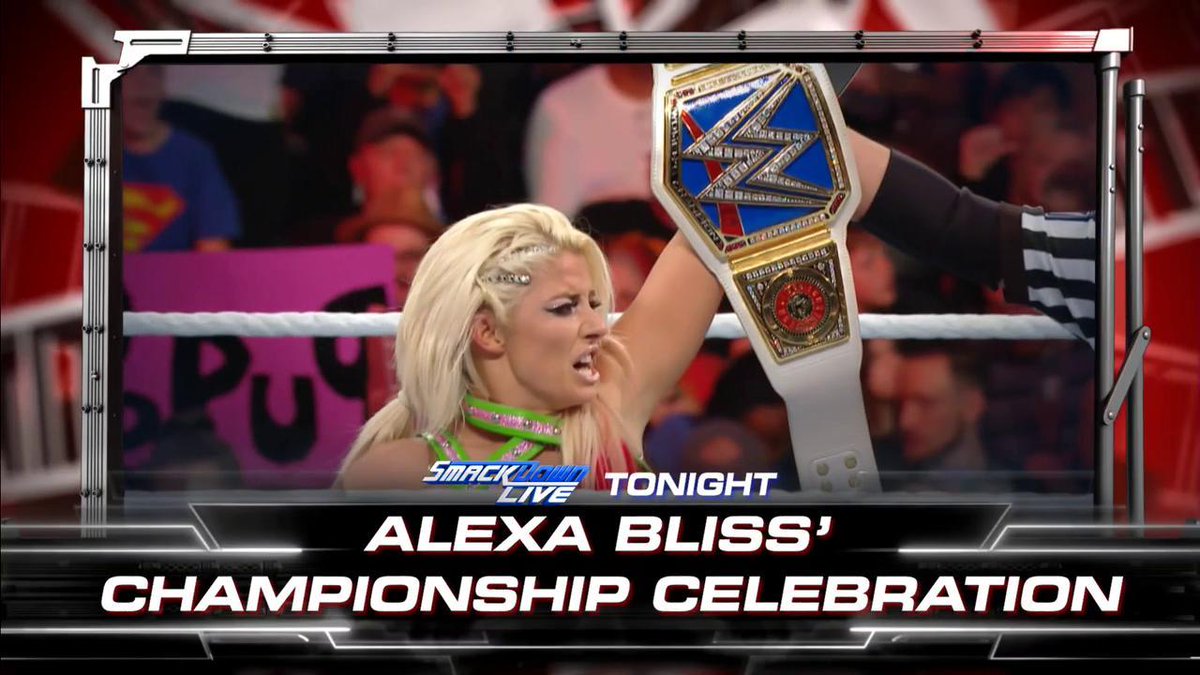 Fixed your poster. #JurassicWorldFallenKingdom