Twi Copy
TwiCopy ~ Twitter tweet and user archive • We are trying to see the profile of past analysis ...
Welcome to The Land, @drose! DETAILS: https://t.co/cQtuj7F47a #AllForOne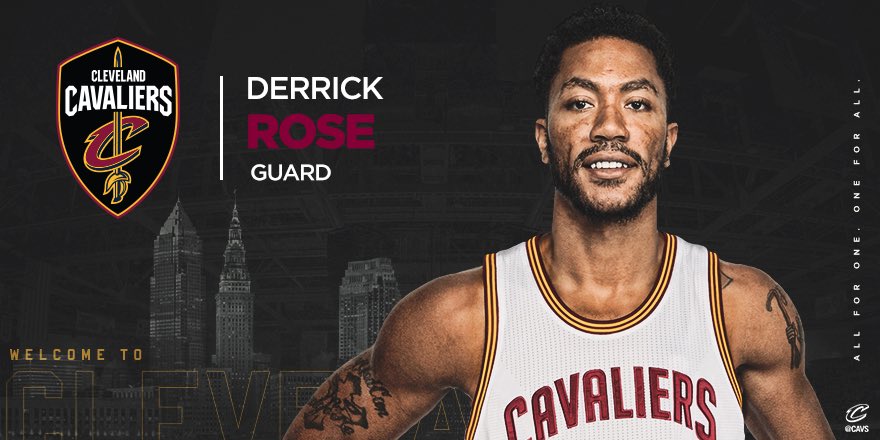 Remember: be polite, be gentle, don't be an asshole.
Today marks the 64th Anniversary of the Coronation of Queen Elizabeth II at Westminster Abbey.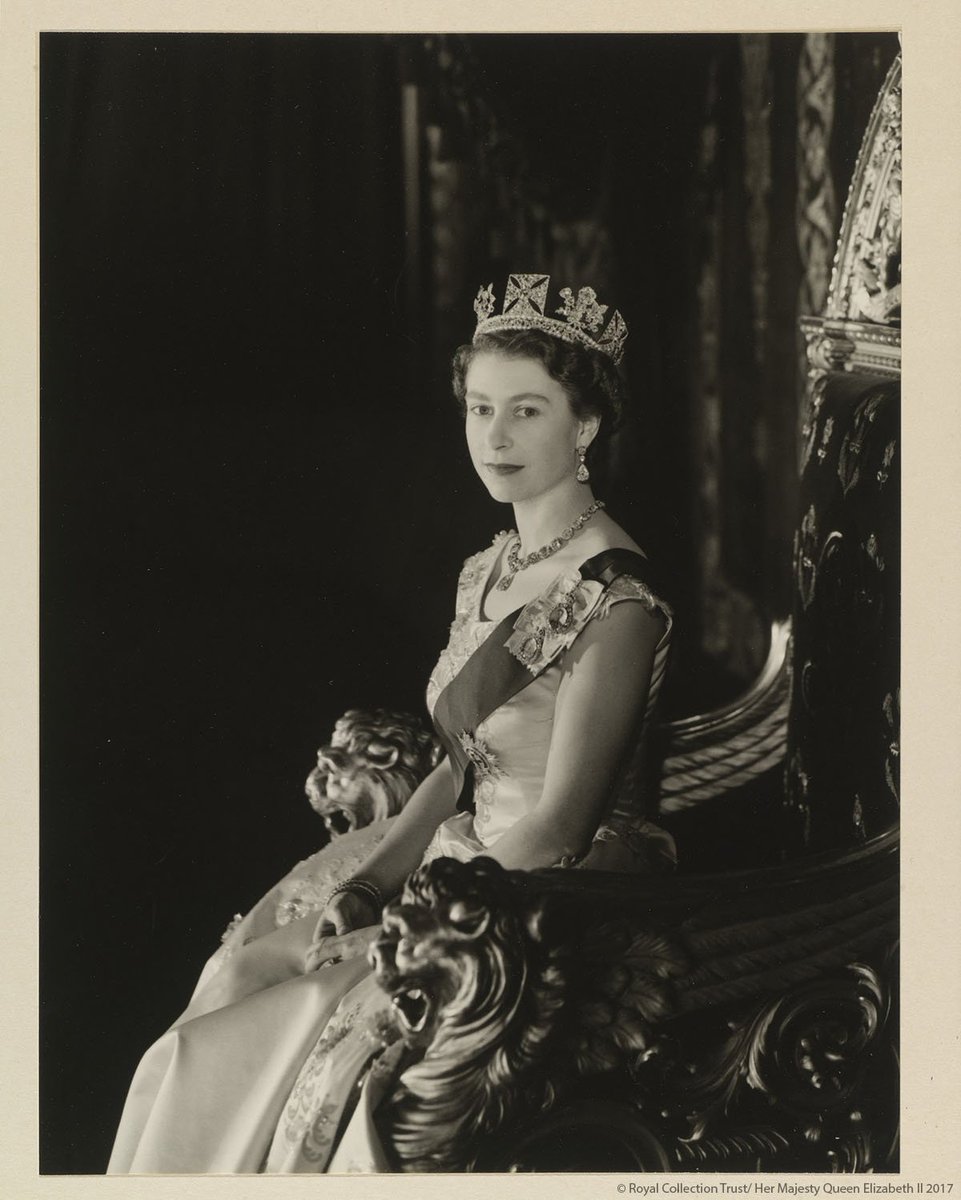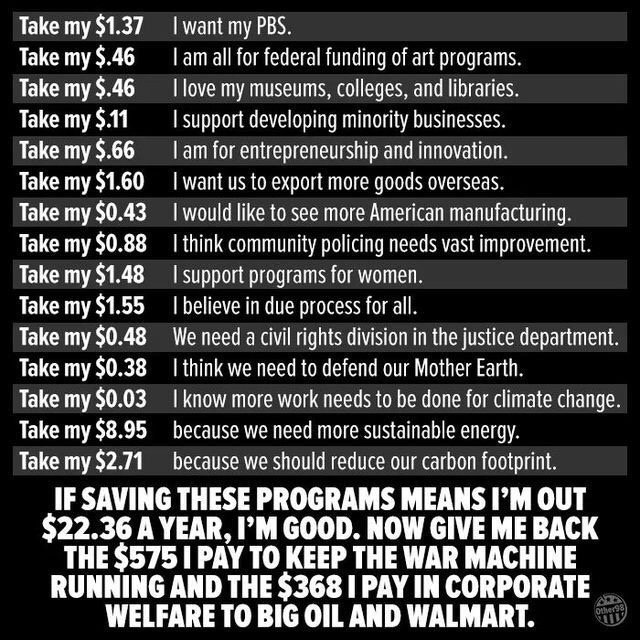 HELP ME PLEASE. A MAN NEEDS HIS NUGGS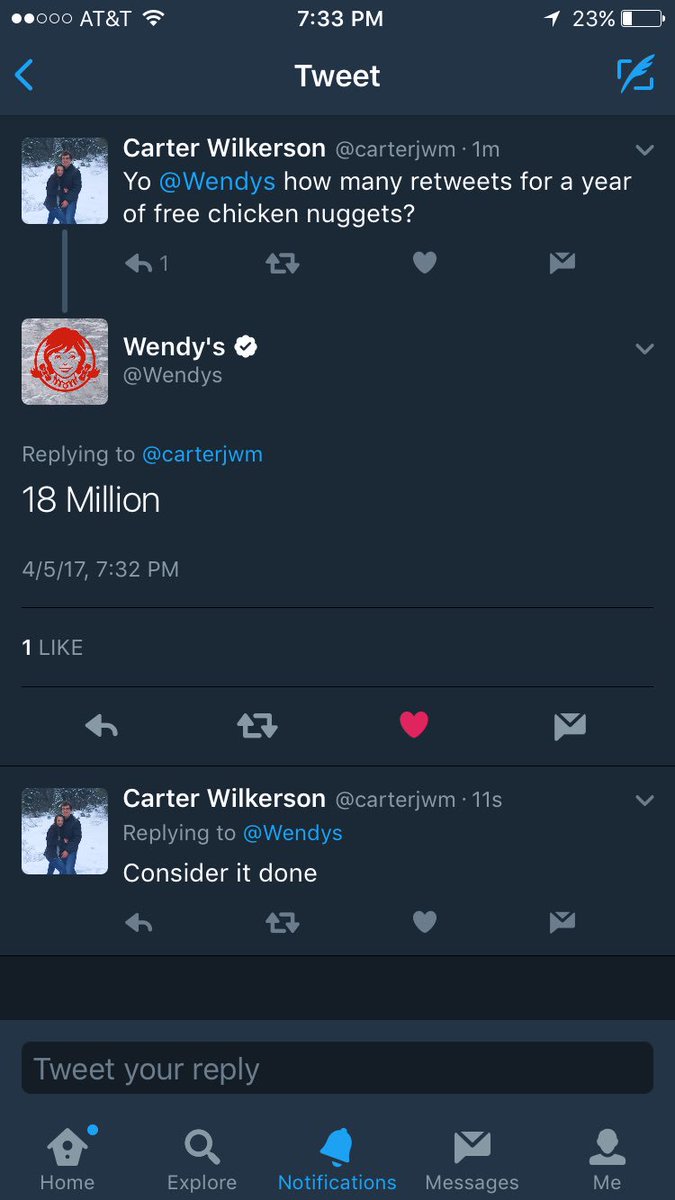 I just died. .@realDonaldTrump