Twi Copy
TwiCopy ~ Twitter tweet and user archive • We are trying to see the profile of past analysis ...
What Alex From A Clockwork Orange Looks Like Now Is Shocking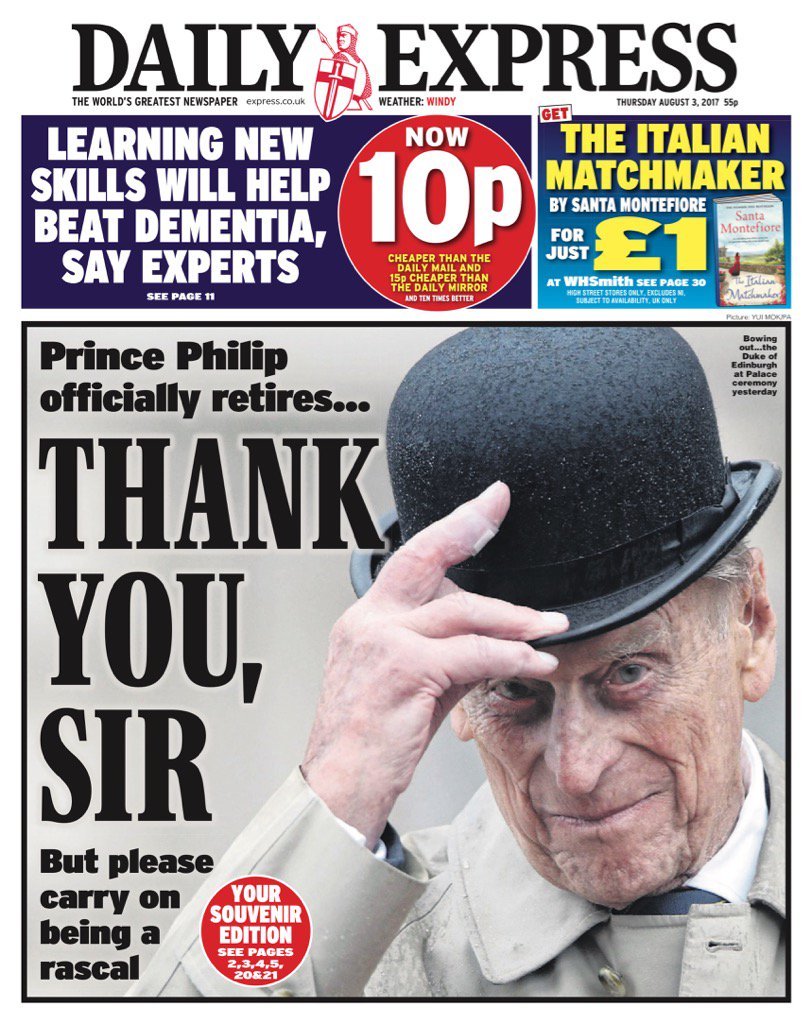 Imagine if #Yemen was 100 people...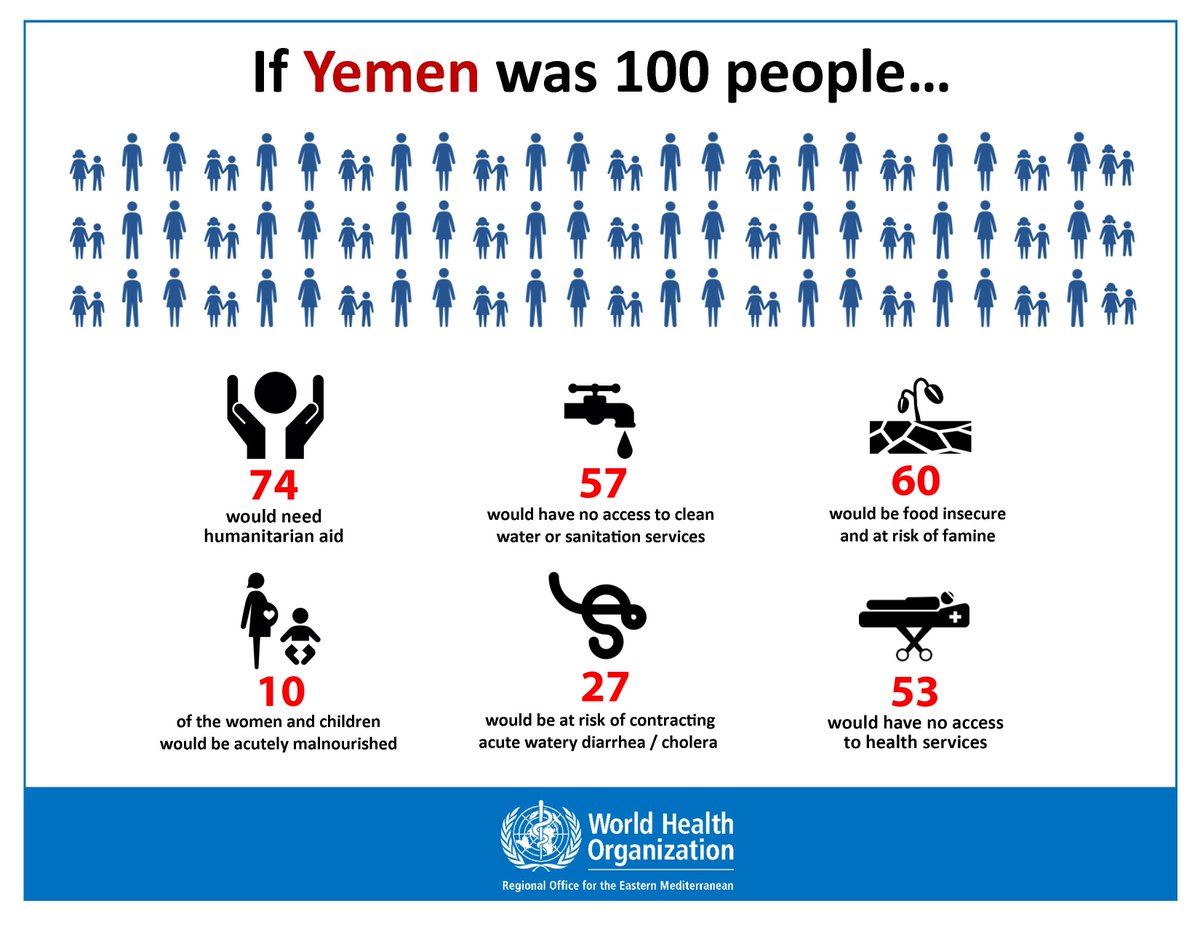 A group of penguins broke out of a zoo enclosure in Denmark https://t.co/OmWl72TqVG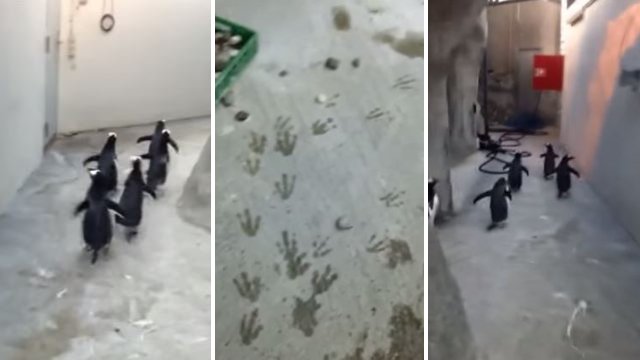 2DAY: 07/29 (11AM) #THEDAMNPOPUP DENVER - ABSTRACT 84 S BROADWAY DENVER, CO 80209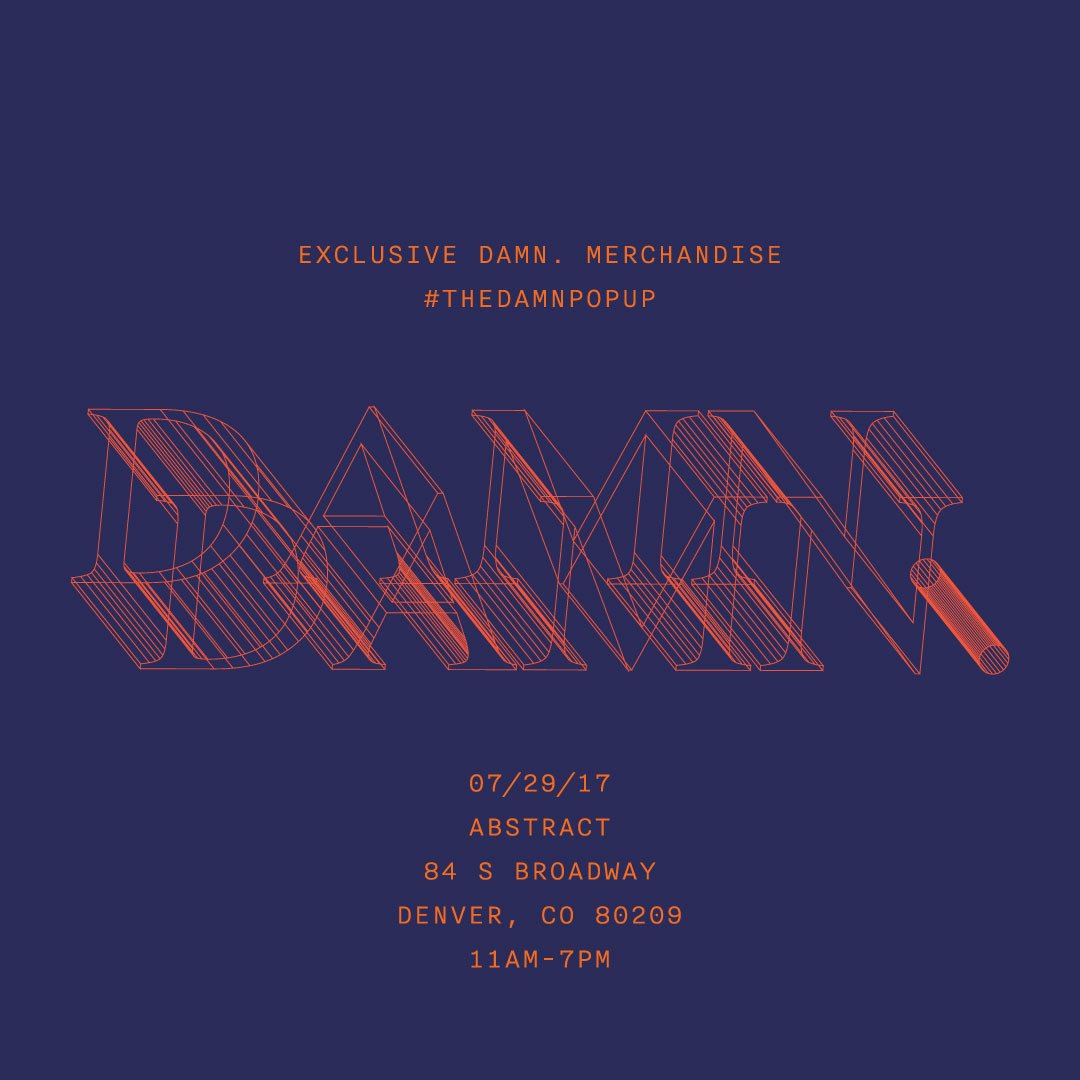 You can run. But you can't hide.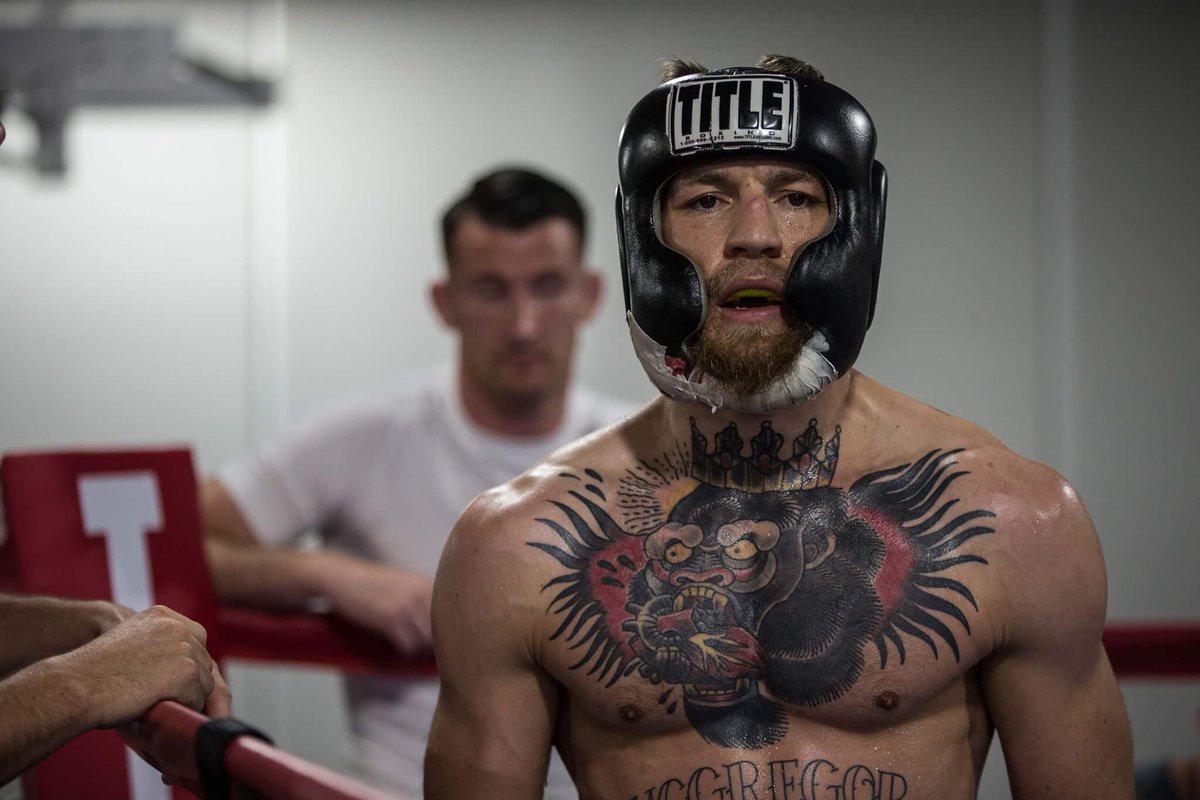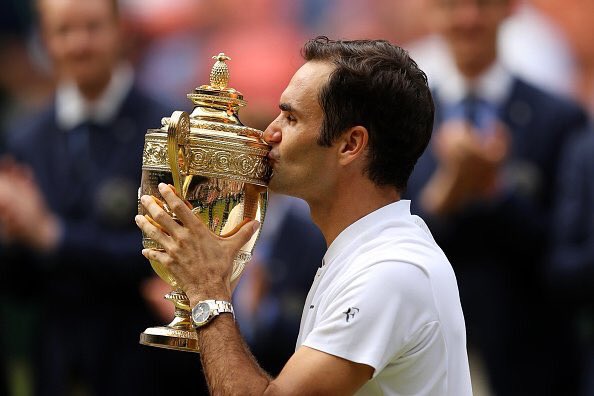 Unbelievable. He actually did bring the Middle East together.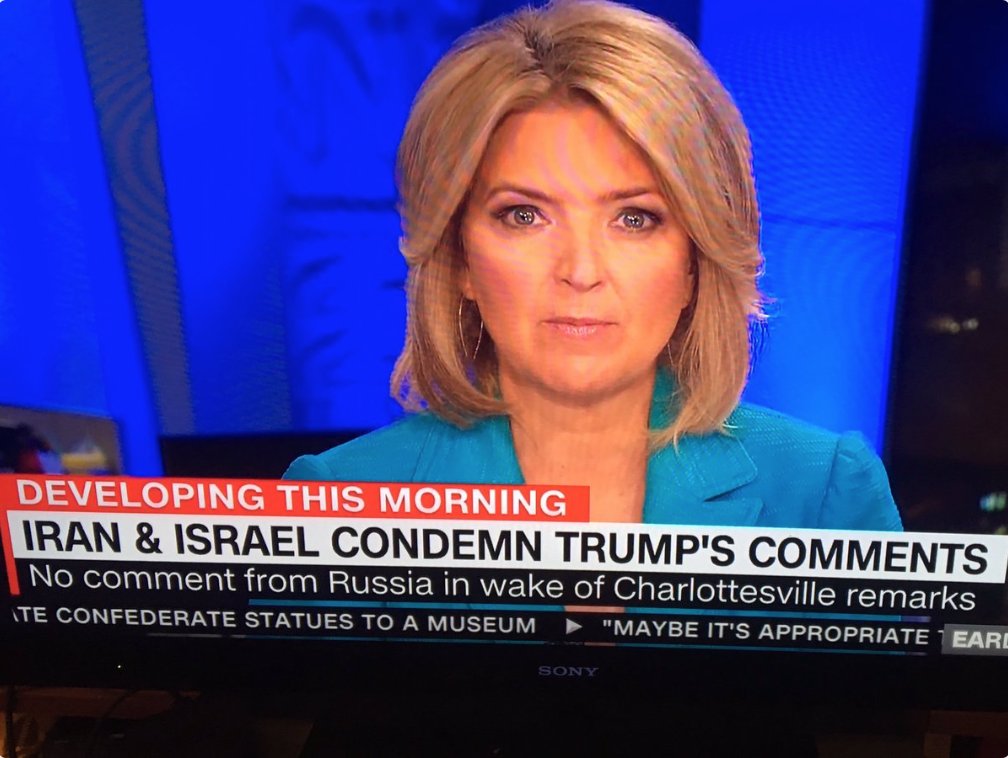 My first cover for The New Yorker entitled "Blowhard."